A major upgrade of Nambour General Hospital, urgently needed to help the region cope with mounting pressure on medical services, is expected to stretch into 2024.
In June 2019, the State Government said the $86 million redevelopment would be completed by 2022.
This was revised mid 2021 to 2023, with "uncertainty surrounding COVID" cited as the reason.
However, workers say the project has hit a series of issues and they are likely to still be on site in 2024.
They told Sunshine Coast News the main challenges were delays in getting materials, a loss of tradies due to vaccination rules and COVID, as well as a number of "unknowns" encountered due to the age of the facility.
"This is a very old building and it has not been easy (to work on)," a source said. "You go in with a plan, but then come up against things you didn't expect and have to look for solutions. There have been so many unknowns on this job."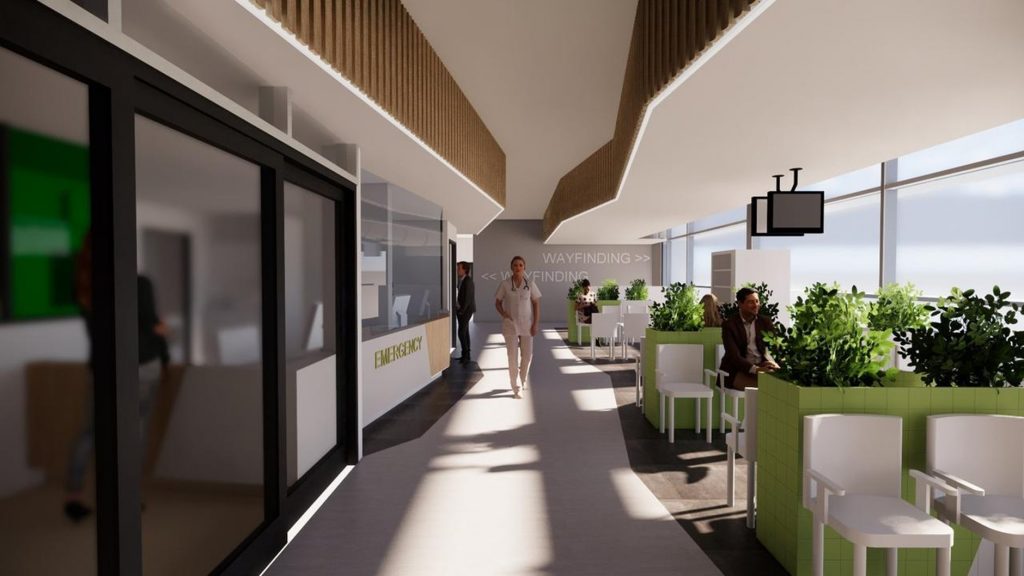 Workers said the time it took to get some building materials was creating considerable frustration.
The redevelopment, being done in multiple stages, includes expanding the Emergency Department to 31 beds and treatment spaces, upgrading the Mental Health Inpatient Unit to 44 beds and building a new Same Day Rehabilitation Unit with 15 chairs.
It also incorporates upgrading, relocating or replacing hospital units, including Central Sterilising, Renal, Oncology, Acute and Restorative Care, Surgical Inpatient and Orthopaedic.
Help keep independent and fair Sunshine Coast news coming by subscribing to our free daily news feed. All it requires is your name and email. See SUBSCRIBE at the top of this article 
A Sunshine Coast Hospital and Health Service spokesperson said the project remained on budget and was scheduled for completion in 2023.
The spokesperson said there were multiple areas currently under construction.
These included: Central Sterilising Unit, temporary Emergency Department, Same Day Rehabilitation, Oncology Unit, temporary kitchen and the second Mental Health Unit. These construction works would continue through 2022.
"It's been exciting times at NGH, with the first area as part of the Redevelopment Project opening in September 2021," the SCHHS spokesperson said.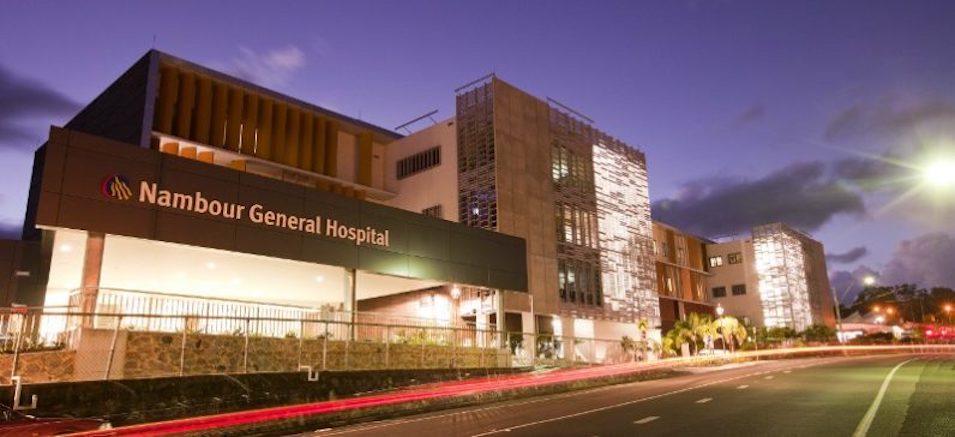 "The Renal Unit was one of the first construction areas opened on Friday 18 September, 2021, with consumers now receiving care in a new contemporary environment.
"Construction in the first new Mental Health Unit is complete with the service relocating in November 2021.
"The unit will be known as the Pandanus Unit – a name chosen to reflect both the local and indigenous significance of this flora. Consumers now predominately have single bedrooms with individual ensuites, dedicated therapy spaces, including kitchen and a sensory/relaxation room."
The spokesperson said Nambour's Medical Imaging Unit had also moved to its new location, along with administration spaces for the Protective Services and Emergency Department Administration teams.
Nambour General Hospital (NGH) is part of a network of facilities within the Sunshine Coast Hospital and Health Service (SCHHS). Others include the Sunshine Coast University Hospital (SCUH), Caloundra Health Service, Gympie Hospital and Maleny Soldiers and Memorial Hospital.
Sunshine Coast Local Medical Association president Dr Roger Faint previously told SCN that massive population growth and an ageing population was placing huge demand on the region's health services.
Dr Faint said that funding had not kept pace and the flagship SCUH was often "overwhelmed".
The Nambour expansion is aimed at alleviating some of this pressure.