Spending time on the water is part of our lifestyle on the Sunshine Coast, so it is important to follow some simple tips to stay safe.
It's also important to note the Transport Operations (Marine Safety) Act 1994 imposes a general safety obligation on all vessel owners and operators, which masters and crew must adhere to at all times.
This includes making sure the craft is safe, properly equipped and maintained and operated in a safe manner.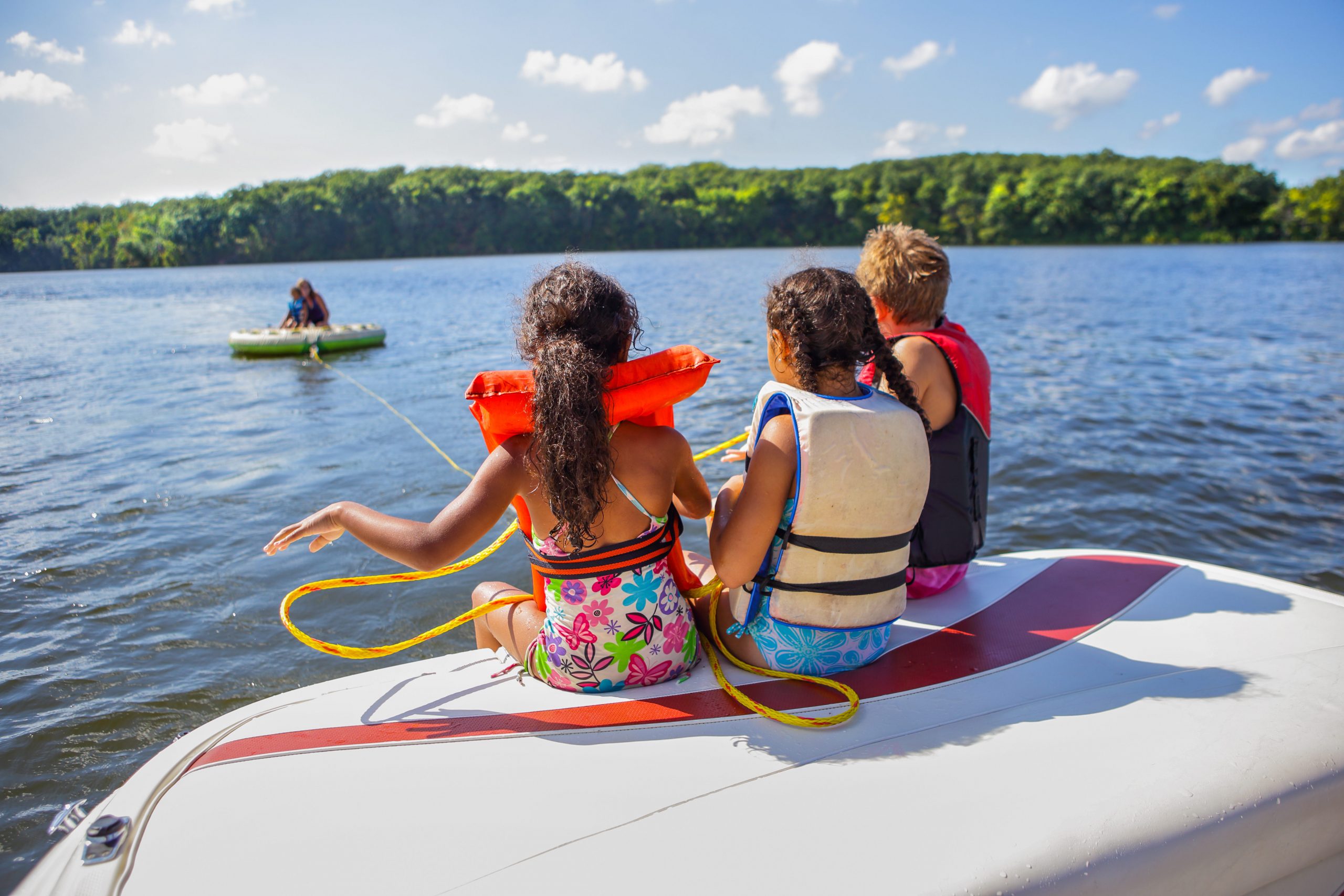 Water-wise tips
Check that your boat is in good condition.
Check you have all of the required safety equipment on board and that safety equipment is in good condition and easily accessible. Let everyone on board know where it is.
Report your trip. Let someone know where you are going, how many people are on board and when you intend to return.
Have the right marine licence. Make sure you and your crew know how to handle the boat for where you are going.
Know how to use your marine radio, which channels to use and when.
Check the weather before you go out.
Make sure you have enough water and fuel for the whole trip.
Go easy on the drink – waves, wind and weather multiply the effects of alcohol. Far too many boating fatalities involve alcohol.
Know the rules of the sea road and follow them.
Lifejacket – wear it. If it's not on, it can't save you.
Making sure these safety measures are implemented makes a day on the water fun and safe for everyone.
This column is compiled by the Sunshine Coast District Crime Prevention Unit.
If you have information for police, contact Policelink by providing information using the online suspicious activity form 24hrs per day at www.police.qld.gov.au/reporting.
Report crime information anonymously via Crime Stoppers. Call 1800 333 000 or report online at www.crimestoppersqld.com.au.