The Sunshine Coast basketball community will celebrate a remarkable milestone at a long-running tournament this weekend.
Players and supporters will rally to the annual Australia Day Basketball Tournament, 50 years after the sport was essentially introduced to Maroochydore.
The event has become more popular each year, with entries filling out in rapid time.
This year's edition runs from Thursday to Sunday, with action starting at 7.45am each day.
Suncoast Clippers Basketball operations assistant Christie Greenwood said more than 250 players would take part.
"Thousands of people will come through the doors. It's one of the biggest sports competitions on the Coast," she said.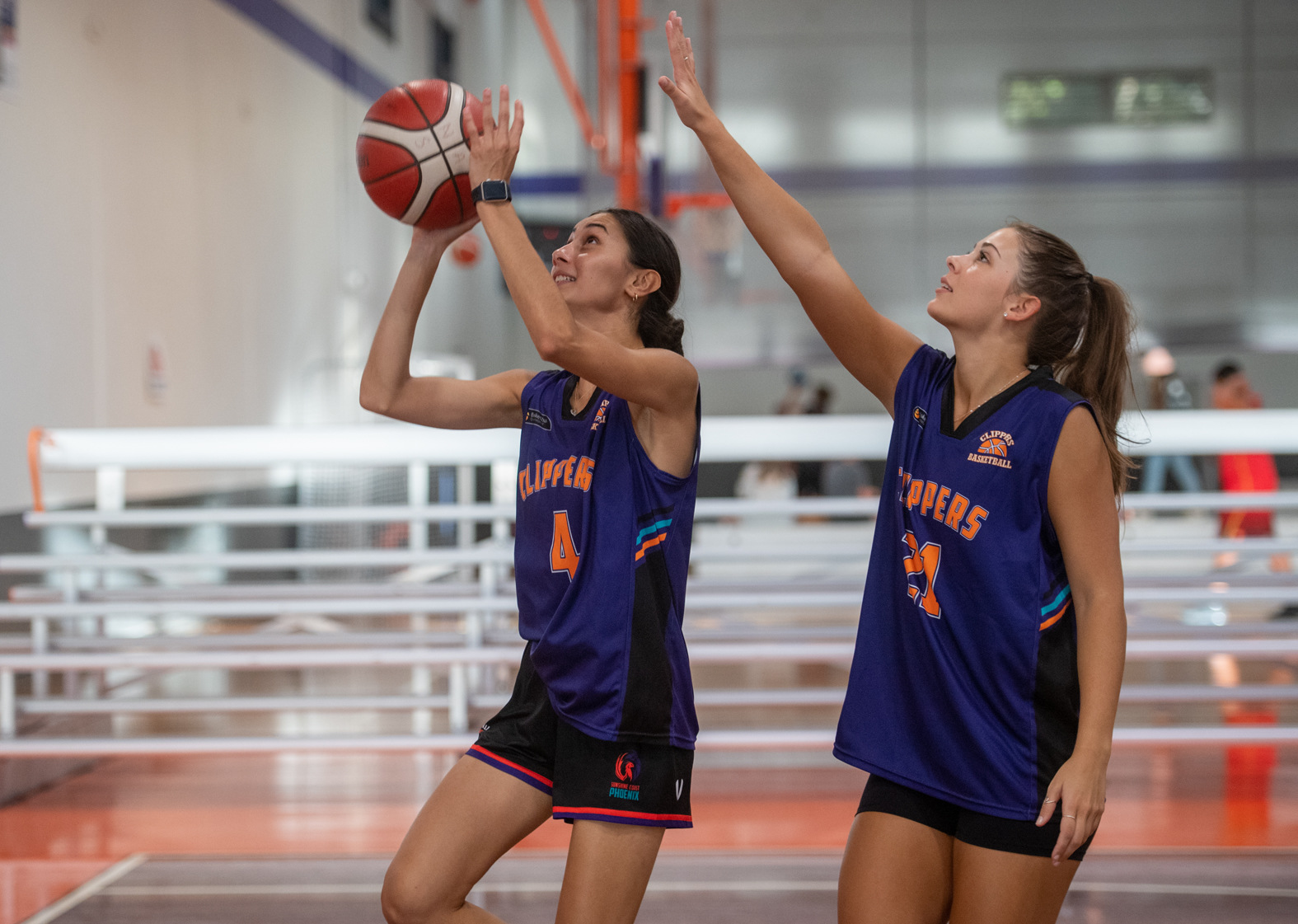 There is more than 40 teams entered, in three divisions for men and two divisions for women.
"Many of the same teams enter for years in a row," Christie said.
"We have people in their 40s who have been playing in it for 25 years.
"It is quite competitive, but it's also a super fun environment."
Local journalists supporting local people. Help keep independent and fair Sunshine Coast news coming by subscribing to our free daily news feed. All it requires is your name and email. See SUBSCRIBE at the top of this article 
It's not easy to enter a new team into the event.
Team members who have played previously get priority, and most of them return.
"We can't take more than 45 teams and we contact the people who have played in the past and they pretty much fill it up," Christie said.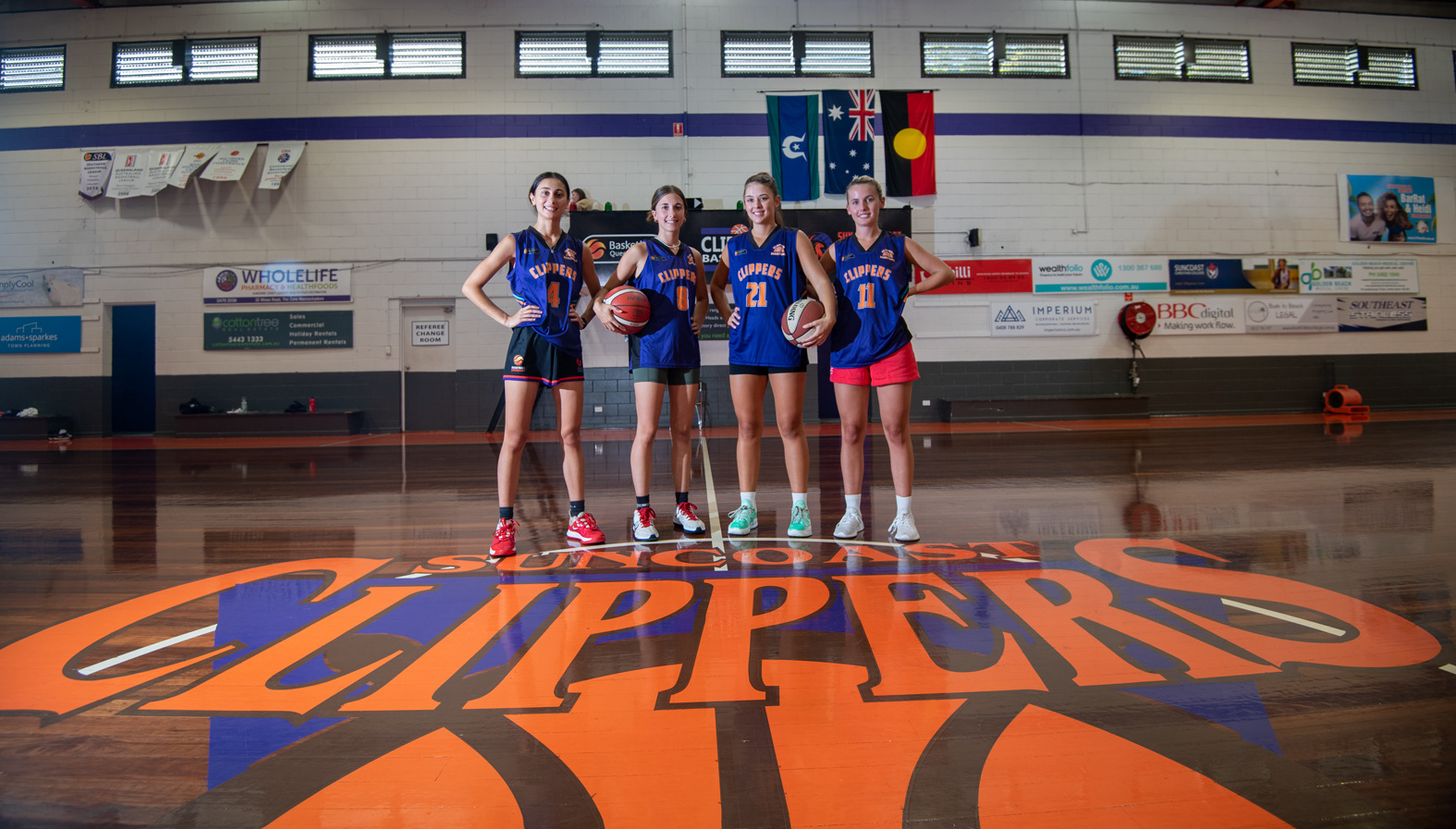 Former NBL players and current Queensland state league players are among those to feature in the tournament.
"The A-grade competition is very strong," Christie said.
She said basketball was thriving on the Sunshine Coast.
"The sport has grown around the world, and it's become more popular here."
"The number of kids who have joined basketball here has grown astronomically.
"They support the tournament (as kids) and then they join in when they grow up.
"Everyone knows each other in the basketball community and most people get wind of this event. They love it when they come, and they keep coming."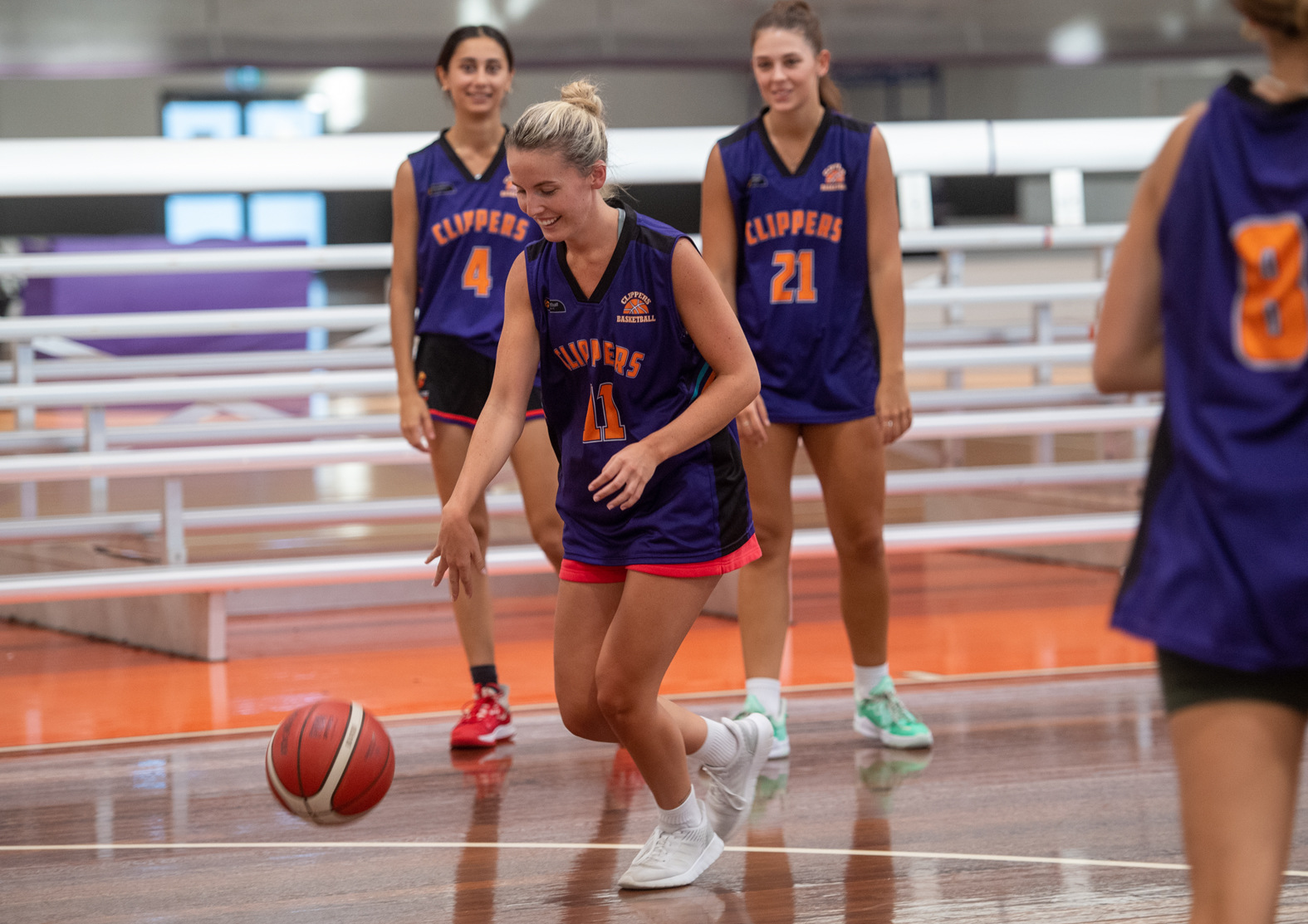 The Maroochydore Amateur Basketball Association was formed in 1972, with the late Harry Doherty as its inaugural president.
It's believed the carnival was first held the following year.
Association games, and the annual carnival, were played at the Maroochydore State High School and at Cotton Tree during the early years.
Local basketball then moved to the Maroochydore Basketball Stadium in 1984.
The extension of the venue, from one court to three, in 2017, enabled more players to get involved.
"It helped the tournament grow exponentially," Christie said.
"The spectators and teams basically grew by three.
"The competition used to go for one day and then two days and now it goes for three-and-a-half days."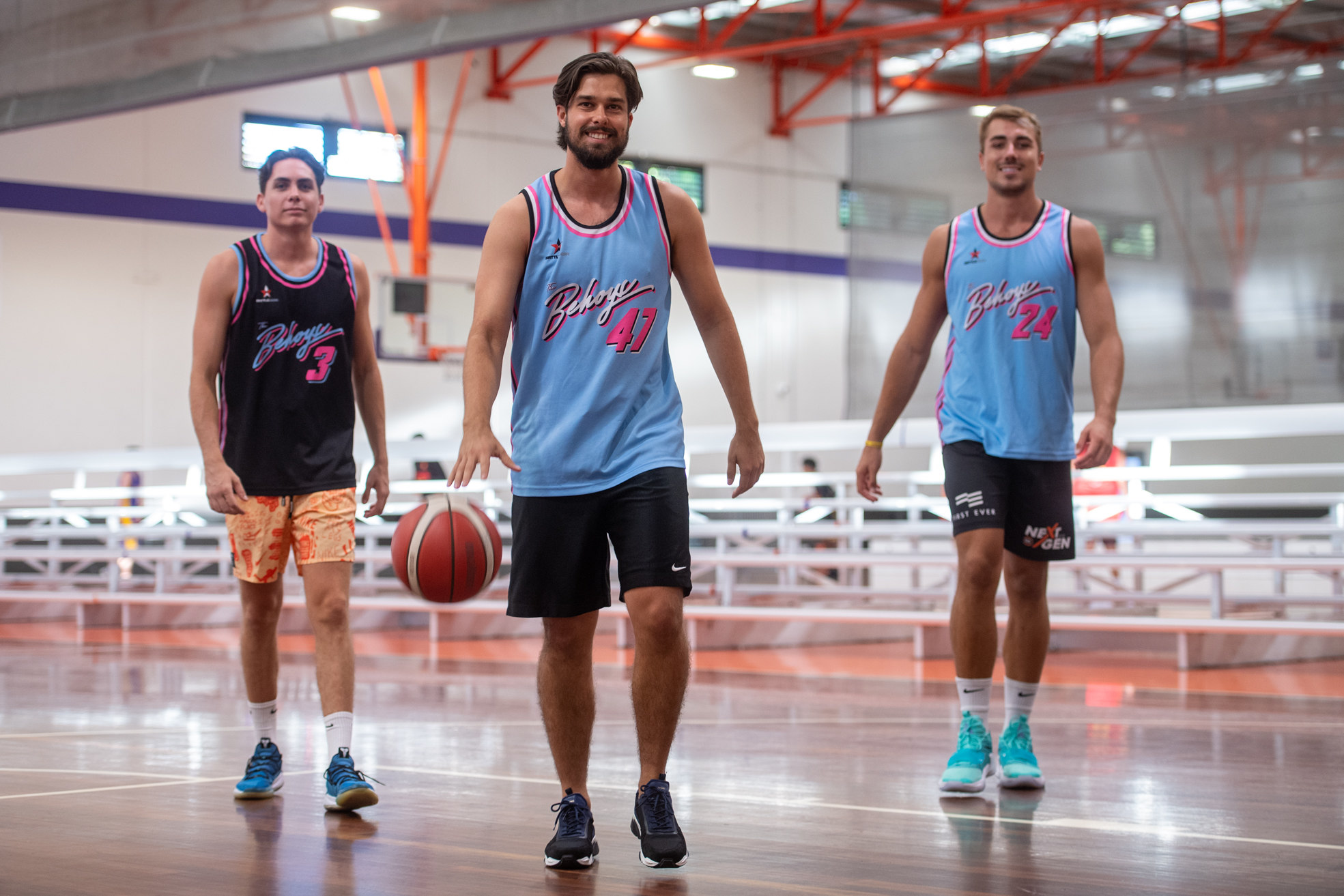 Maroochydore basketball legend Sid Page, who was association president for 23 years, said the tournament was always popular.
"The big attraction, when we were at Cotton Tree, was the beach," he said.
"All the players made it a beach weekend."
He said the tournament had been "a big winner".
"Sometimes we've not known what to do with the teams, we had so many of them."
"The three courts have made a difference."
Australia Day Basketball Tournament
Thursday: 6pm until last game at 8pm, Friday and Saturday: 7.45am until last game at 8pm, Sunday: 7.45am until A-grade women's and men's finals at 3pm and 4pm.
Maroochydore Basketball Stadium, 22 Elizabeth Daniels Way, Buderim.
Full details, including rules and the draw can be found here.
Stay up-to-date with local stories by subscribing to receive our free once-daily news email (Mon-Fri). See SUBSCRIBE at the top of this article.