Water is overflowing from nearly all the region's dams after the summer storms gave storage levels a "good boost" — and more rainfall is predicted.
Four of the Coast's five dams managed by SEQ Water are at more than 100 per cent capacity, with the excess cascading over spill walls.
But the dams are small in size and quick to 'fill and spill'. Their levels also drop quickly which is why SEQ Water is currently investigating a new future water source as the population explodes.
The next new source is expected to be needed on the Sunshine Coast before 2040 and SEQ Water says some options have been identified but no decisions have been made.
The region's biggest dam, Baroon Pocket, near Montville, can hold 61,000ML and is currently full and overflowing.
The others that are spilling are:
Ewen Maddock Dam, near Landsborough, 16,587ML
Lake Macdonald, near Tewantin in Noosa, 8,018ML
Wappa Dam, near Yandina, 4,694ML
The only dam not overflowing is Cooloolabin (8,183ML capacity), near Yandina, which is at 81.3 per cent.
All of the dams are connected to the SEQ Water Grid which is 600km of pipeline that links 12 dams and transports treated water into central areas including Brisbane, Ipswich and Logan.
Combined, the Coast dams only contribute about 4 per cent of the SEQ Water Grid's capacity which is currently at 68 per cent.
Help keep independent and fair Sunshine Coast news coming by subscribing to our free daily news feed. All it requires is your name and email. See SUBSCRIBE at the top of this article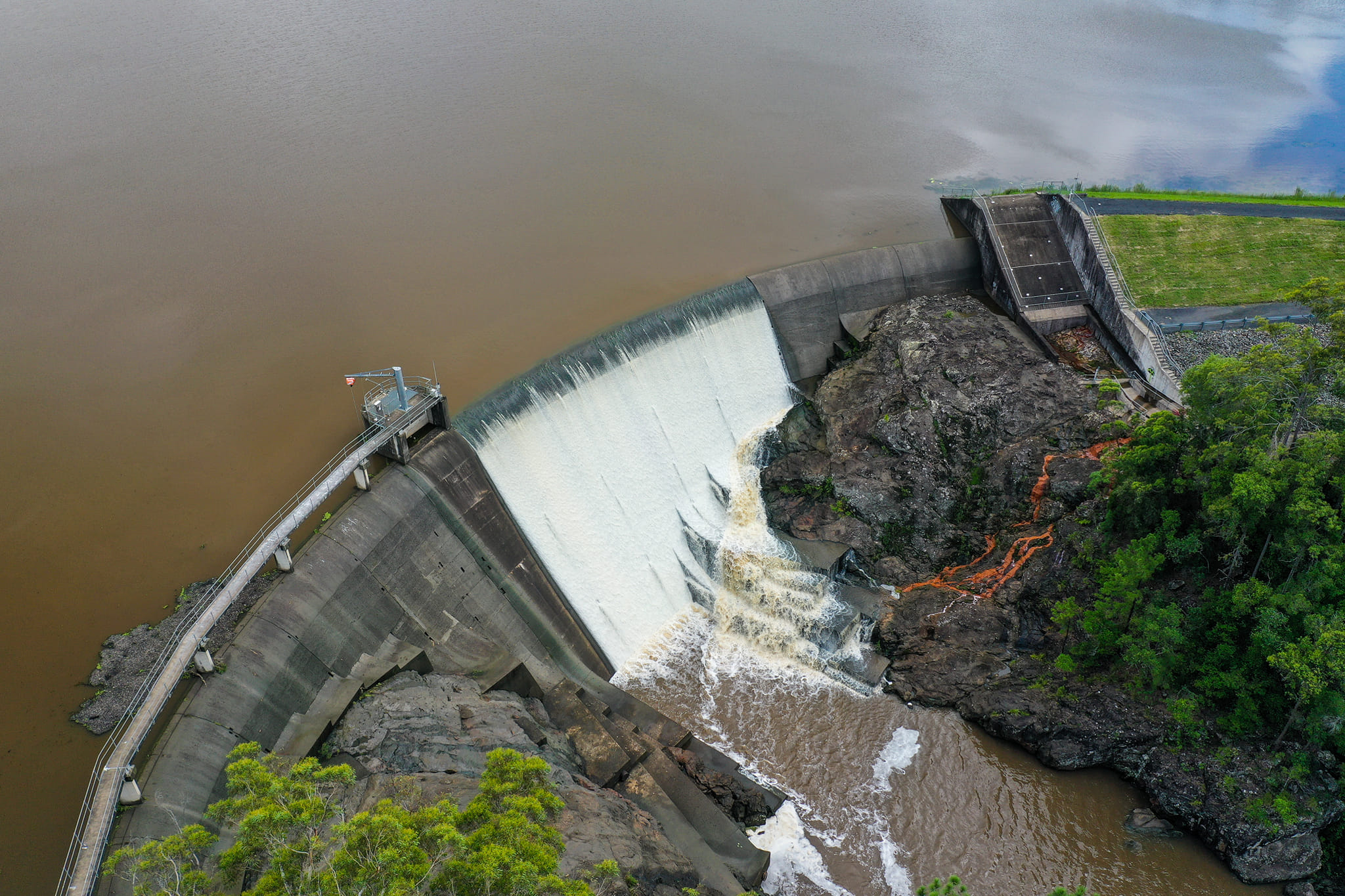 An SEQ Water spokesperson said the dams around the Sunshine Coast had received the largest rain totals of the grid in early January.
"The largest rain totals fell over our northern dams including Cooloolabin (176.9mm), Wappa Dam (176.9mm), Lake Macdonald (173.0mm) and Baroon Pocket (156.6mm)," said the spokepserson.
"Recent rain is keeping our backyards green and filling up dams in the north, but compared to our largest water storage source, Wivenhoe Dam, these dams are relatively small."
The Bureau of Meteorology is predicting above median rainfall in February to April for parts of northern and eastern Australia.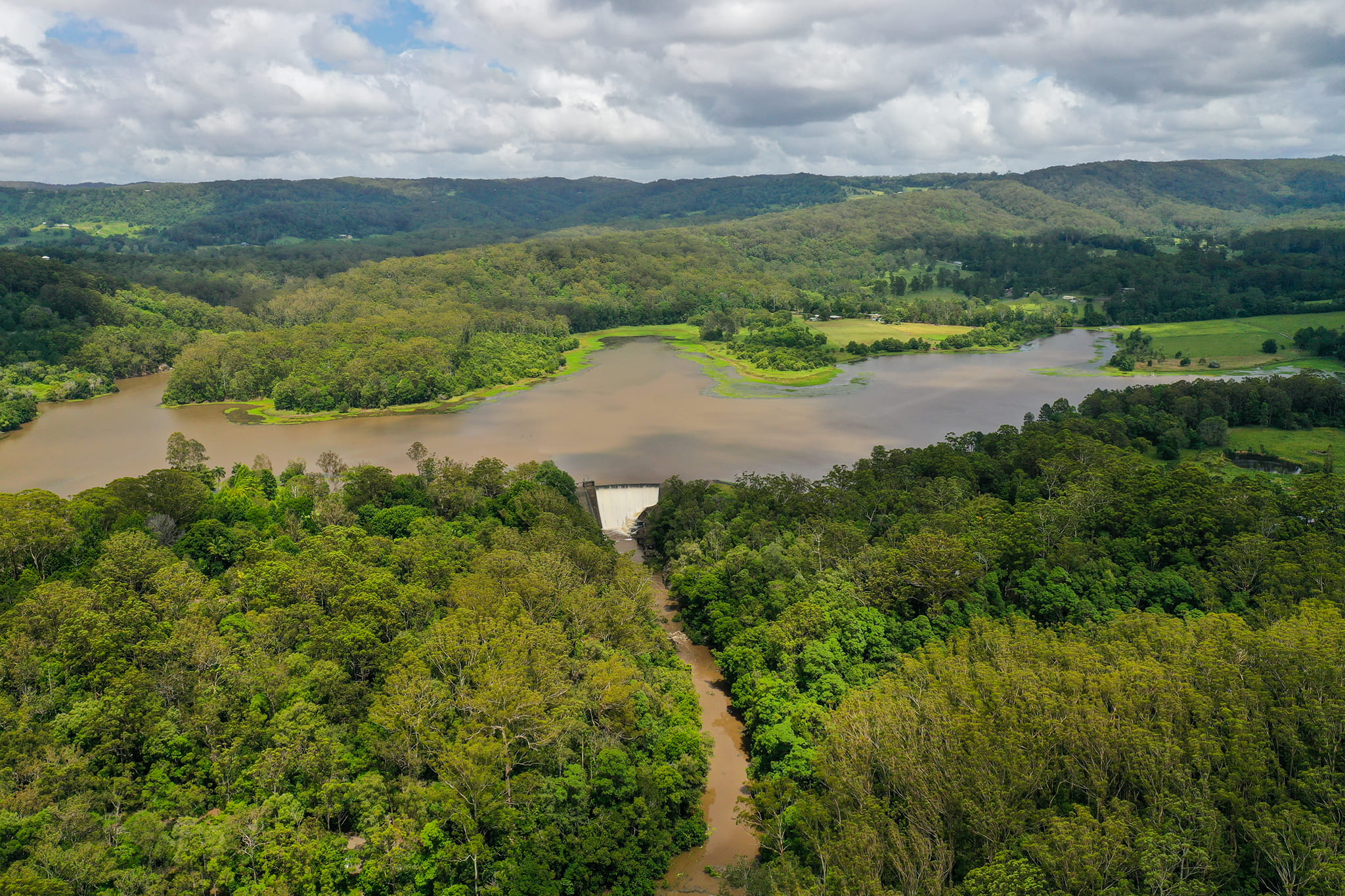 The SEQ Water Grid storage level is the combined capacity of 12 dams which are Wivenhoe, Somerset, North Pine, Hinze, Baroon Pocket, Leslie Harrison, Ewen Maddock, Cooloolabin, Sideling Creek, Lake Macdonald, Little Nerang and Wappa.
Wivenhoe is the largest and its 1, 165, 240 ML capacity is 19 times that of Baroon Pocket. Wivenhoe is currently at 53.2 per cent.
Over the last five years, Baroon Pocket Dam has enjoyed water levels between 80 and 100 per cent except for 2017 when levels dropped to as slow as 45 per cent.