One of the state's top horse racing venues is expected to bolster the industry for years to come, after an $8.9 million redevelopment.
An all-weather Polytrack was installed at the Sunshine Coast's Corbould Park in November, to complete stage one of the upgrade.
It provides a vital back-up for when conditions prevent the grass track from being used, ensuring meetings go ahead.
Improvements were made to irrigation, drainage, bridges and rails to complete stage two in December.
The revamp was supported by a $2.5 million boots via the Racing Infrastructure Fund, and co-funding contributions from Racing Queensland, Sunshine Coast Turf Club and the Sunshine Coast Racing Unit Trust.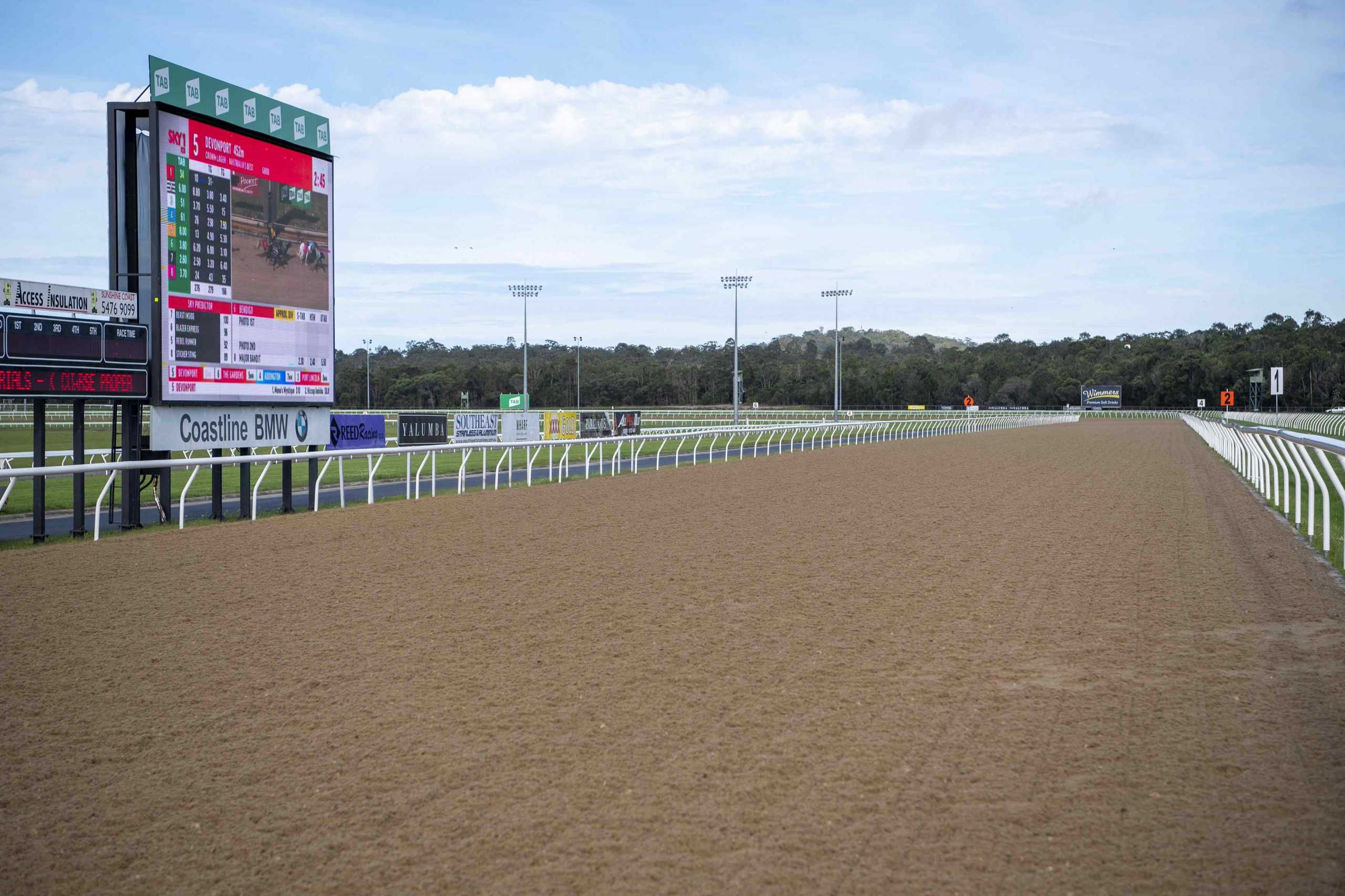 Racing Minister Grace Grace said the redevelopment would boost the sport.
  "The Sunshine Coast Turf Club is one of the state's most important training and racing facilities and this upgrade will support the sustainability of the racing industry for many years to come," she said.
"The installation of the Polytrack has paid immediate dividends, hosting several meetings that otherwise would have been abandoned due to the wet weather in South-East Queensland.
  "Just as importantly, 24 jobs were created to deliver the project, ensuring upgraded facilities for Sunshine Coast trainers."
Stay up-to-date with local stories and receive our FREE Sunshine Coast News daily email. See SUBSCRIBE at the top of this article.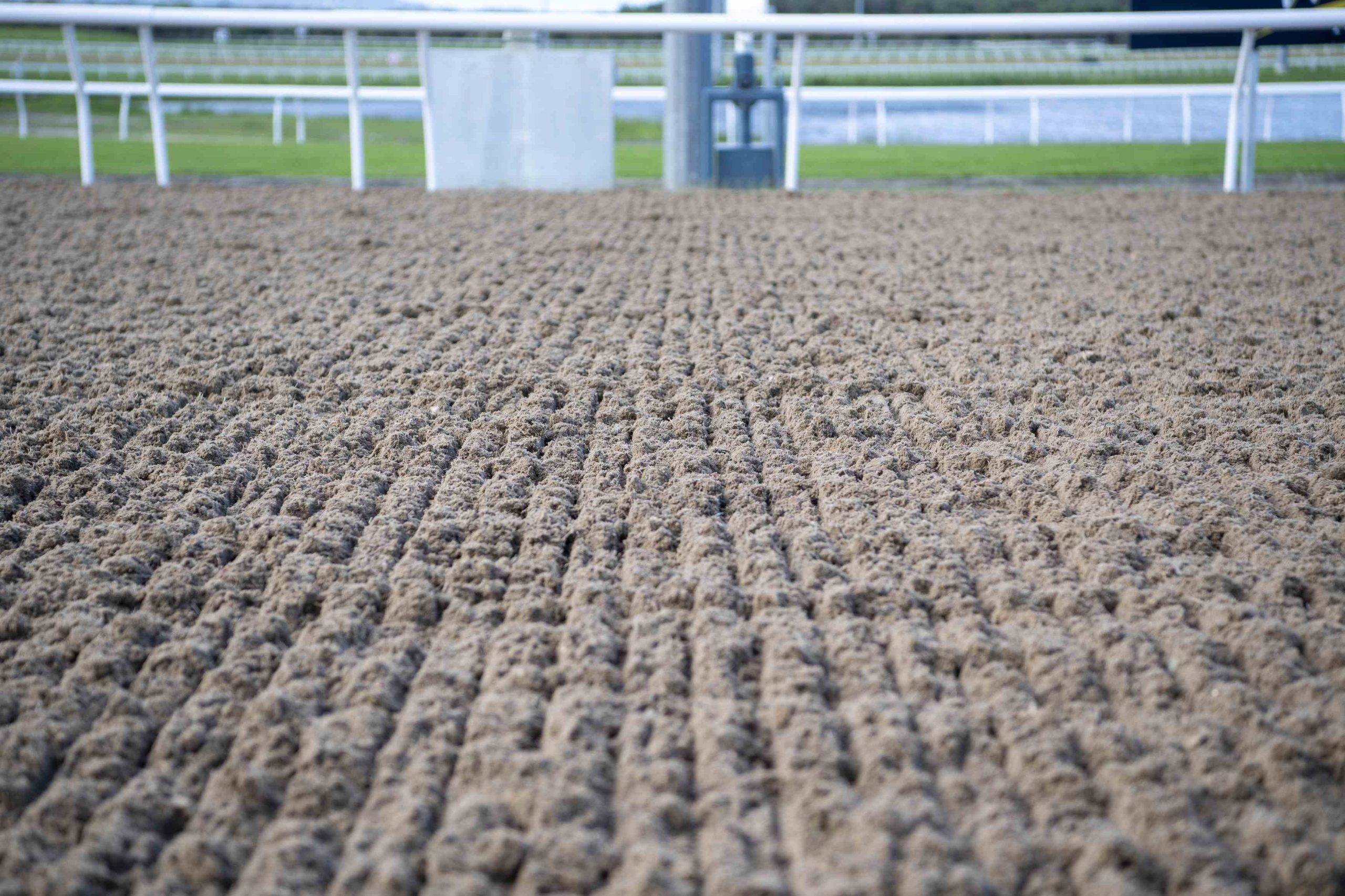 SCTC chairman Peter Boyce said Corbould Park was among the top horse racing venues in Australia.
"The completion of the track project now provides SCTC trainers with world-class training facilities," he said. 
  "The racecourse has long been regarded as one of the best performing grass tracks in the country and now with the new Polytrack, upgraded No.2 Grass and synthetic Plough Track, the club can provide outstanding options for trainers on the Sunshine Coast."
Polytracks consist of sand, synthetic fibres and recycled rubber, coated in a microcrystalline wax.
The relatively new surface is being used in Australia, due to its increased suitability and safety.
A second Polytrack will be installed in South-East Queensland as part of the $38 million redevelopment of the Gold Coast Turf Club.
  The redevelopment is expected to create 325 jobs during the construction phase and will add more than $100 million to the Gold Coast economy.