The Sunshine Coast is showing plenty of "amore" for the Italian Film Festival, with some screenings and festival passes selling out weeks before opening night.
Our love affair with the latest foreign film festival in the region is bucking the current trend away from large public entertainment gatherings, proving Omicron isn't denting cinema-goers' enthusiasm for world-class movies.
The Italian Film Festival will run in the Strand Cinema Caloundra, which re-opened under new ownership late last year,  and Event Cinemas – Birch, Carroll & Coyle Noosa from January 25 to February 27.
And while the launch is still more than a week away, you can't get Caloundra festival passes, or tickets to opening night in Caloundra, The Three Perfect Daughters (E per Il Too Bene) first screening in Caloundra, and the one-night-only special-event screening of The French Dispatch in Caloundra for love or money.
Like stories about Sunshine Coast people doing great things? Help us deliver more by registering for our free daily news feed. All it requires is your name and email. See SUBSCRIBE at the top of this article. 
Organiser Murray Power, who is also Sunshine Coast Film Festival founder and director, said the response to ticket sales had been "very unexpected in the current climate and cinemas doing it tough again".
"It's very pleasing the uptake has been so strong," he said.
"It's hard to put an exact finger on why, but people really are desperate for something to alleviate the overall two years of non-stop doom and gloom.
"People realise they can come and see a really great foreign language film in an environment that's safe and friendly, and they know they're going to get something really good.
"At the moment, 'something good' is in short supply."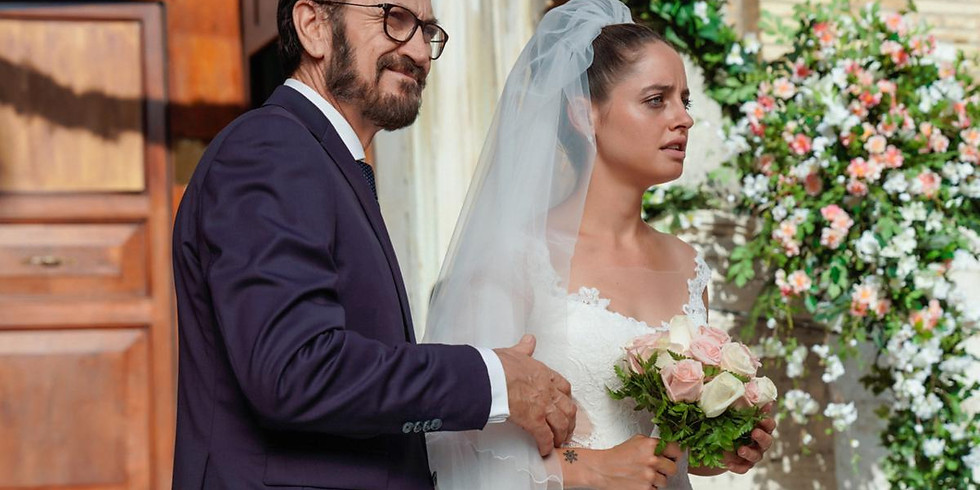 The Italian Film Festival began on the Coast in 2017. In the region as well as the nation, the Italians make the second-most-popular foreign-language films  behind the French.
Acclaimed drama The Ties (Lacci) was the first Italian film in many years to open the Venice Film Festival last year and will launch the local festival.
Mr Power said the 2022 festival program had been announced around Christmas, with ticket sales "bopping along" steadily in December and especially after the lead-in screening of When Mum Is Away … late last year.
"Cinemas are quiet. People aren't going. The fact that they're supporting the festival is fantastic," he said.
"This is the really strange thing about the foreign-language film scene on the Coast.
Local journalists supporting local people. Help keep independent and fair Sunshine Coast news coming by subscribing to our free daily news feed. All it requires is your name and email. See SUBSCRIBE at the top of this article. 
"We've actually been thriving through the pandemic. We've gone in the opposite direction of the theatrical industry, which has been severely impacted.
"We've actually gone from strength to strength. It's been weird.
"We just must be proving something that people want to see. It's as simple as that."
Mr Murray said the cinema experience was hard to beat.
"You can see (foreign films) on Netflix and across all the streaming services," he said.
"There's never been more content, there's never been more availability  and yet when you come to one of our films, it's  not another Nordic noir, it's not another crime series thriller where someone's gone missing.
"Even if you've got the best home cinema of all time, there's still something to be said for the idea of people coming together and watching something that's special."
 2022 Italian Film Festival highlights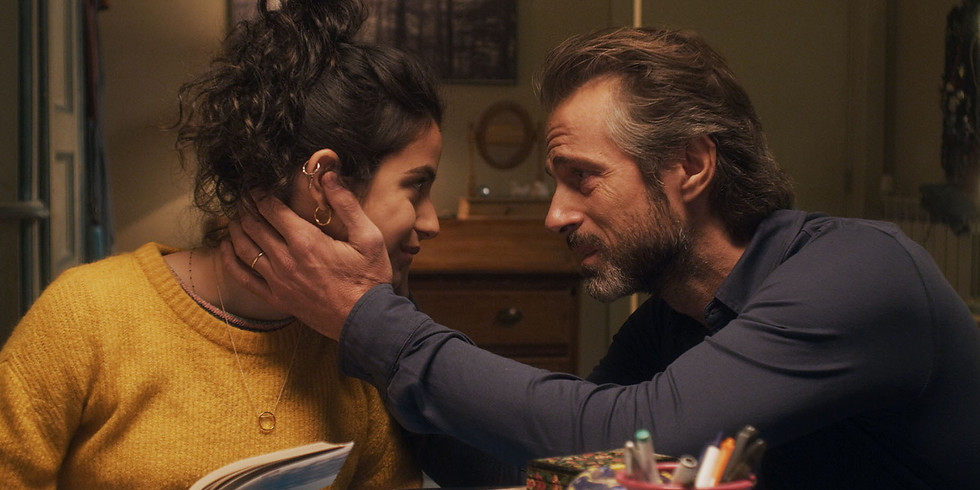 The Ties (Lacci) opened the Venice Film Festival is an outstanding drama spanning three generations.
Three Perfect Daughters (E per Il Too Bene) is directed by the writer of Perfect Strangers, one of the most popular Italian films ever, and he is repeating the trick here.
Hidden Away (Volevo Nascondermi) is a great arts biopic about Italian outsider artist Antonio Ligabue.
Everything's Gonna' Be Alright (Cosa Sara) is the theme movie for the festival and should be the catchcry for the Coast beyond COVID. Everything is gonna be alright and this life affirming movie will prove it.
You Came Back (Lasciami Andare) is set in Venice and is a ghost story about longing, belief and not being able to let go.
Visit the website for tickets and more details.