"Excuse me, but I heard you might have some rats?"
In another time, these might have been words uttered only by a health inspector – the kind that put fear in the heart of the most hygienic shopkeeper.
But these are strange days indeed and rats are not what they once were.
Of course, I was looking for RATs, not rats – and unlike more sensible times, I was desperately hoping they were lurking somewhere rather than cringing at the thought of them on the premises.
But Rapid Antigen Tests have been as rare as hen's teeth on the Sunshine Coast and if you are lucky enough to ferret one out, they are priced like something illicit rather than the pantry staple they should be. Gotta love a free market.
Do you have an opinion to share? Submit a Letter to the Editor with your name and suburb at Sunshine Coast News via: news@sunshinecoastnews.com.au
A while ago, I was lucky enough to stumble on a two-pack at an IGA when I wasn't actively searching. While my hip-pocket panged a bit as I handed over $33 for the small cardboard prism, I felt ready and armed for when COVID-19 darkened my household's doorstep.
But then a family member got cold symptoms and because she is generally in poor health and was panicking at the thought that she might have the 'rona, we gave away our prize. It is what families do for each other, after all.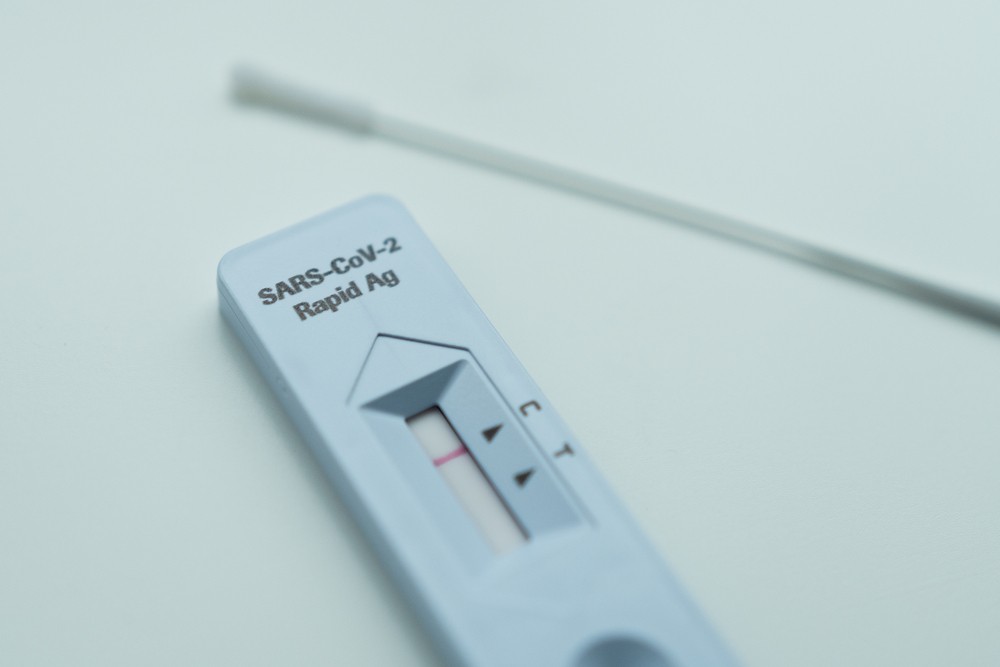 My household was once again RAT-free.
That made me feel edgy and ill-equipped as the reported case numbers in Queensland marched upwards. RATs are the new must-haves and friends placed online orders, with delivery promised next month – too far away.
When my Beloved and I passed known previous stockists on our after-work walk, I unabashedly fronted the salespeople. To no avail.
Suddenly, reports of infections in and around our work and social circles dribbled in. The trickle became a stream. And I was determined I had to get my mitts on an elusive RAT, come what may.
I can be pretty tenacious when it counts and if there was a RAT to be found in my orbit, by crikey I was going to trap it.
I checked on findarat.com.au, the mapped site where people post if they come across the equivalent of medical gold and tell how much they forked out for it. But I found it to be the hunting ground mostly of the southern states, with no sightings registered for our patch.
Local journalists supporting local people. Help keep independent and fair Sunshine Coast news coming by subscribing to our free daily news feed. All it requires is your name and email. See SUBSCRIBE at the top of this article. 
Social media threads contained opinion that shops sometimes had stock even when the sign said they didn't.
So, with a pump pack of hand sanitiser and a fresh face mask at the ready, I set out in my lunch hour, vowing to travel as far and to as many outlets as time permitted.
Ignoring signage and donning my best manners, I made five stops, moving on with every shake of the head.
And there they were, sitting atop the checkout counter like little twin soldiers all ready for war.
One box per person, now for an eye-watering $35 a pop. I spread word of finding gold. The rush lasted minutes, not hours.
I have never been so glad to have a RAT in my house.
Jane Stephens is a USC journalism lecturer, media commentator and writer. The views expressed are her own.