Lovers of Kenilworth's famous donuts will be shouted a free tasty treat — without having to make the long drive to the hinterland town.
The popular Kenilworth Bakery will celebrate the opening of its new location at the Wharf Mooloolaba on Friday with free donuts from 10am.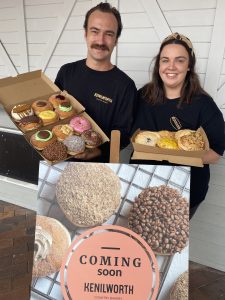 Owner Jenna Sanders said she was thrilled to be opening their second local bakery in such a hugely popular coastal location which attracts 1.4 million visitors annually.
"We are really looking forward to opening up on Friday, we have lots of donuts to give away (one donut per person) so we are expecting a big crowd to come along and enjoy a donut as well as all of our other savoury and sweet treats," she said.
"We are a family owned business and over the past four years we have invested heavily in all aspects of the business to ensure our customers expectations are exceeded when they visit either our Kenilworth or our new outlet at The Wharf.
"Our family connection has also been strengthened with my brother Nathan recently coming into the business to help from an operations and administration point of view so it's a really exciting time for our family and our business," Jenna said.
Stay up-to-date with local stories by subscribing to receive our free once-daily news email (Mon-Fri). See SUBSCRIBE at the top of this article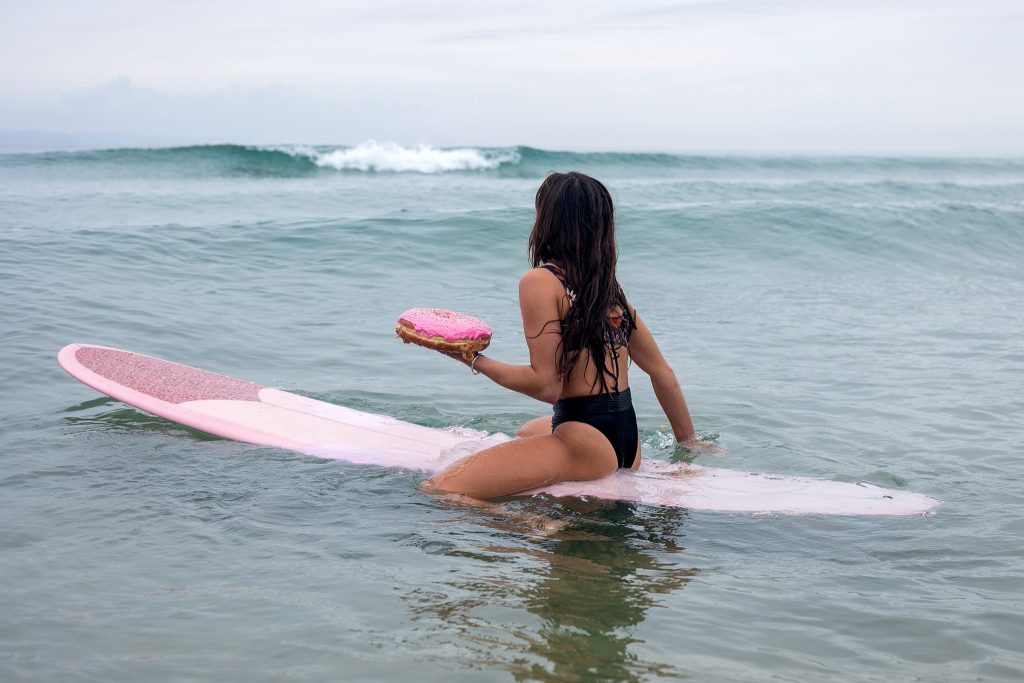 Karen Hugg, general manager of The Wharf Mooloolaba, said interest from the general public and other tenants was strong following the announcement of the bakery's new location late last year.
"Along with other key tenants like Rice Boi, a strong brand like Kenilworth Bakery plays an important role in generating significant foot traffic to the Wharf precinct as people have been known to travel from across the state to sample Kenilworth's incredible range of donuts, pies and they even have a 1kg sausage roll as well as amazing coffee from Solid Ground.
"Kenilworth Bakery is the first tenant in our recently established The Alley precinct at The Wharf and we will be making further announcements on some exciting new dining options soon," Karen said.
Free donuts (one per person) will be on offer at Kenilworth Bakery at The Wharf Mooloolaba this Friday from 10am until stock last.