Two blocks of prime land in Noosa have been earmarked for affordable housing as the council takes "the most aggressive step yet" to address its worsening homeless crisis.
The prized parcels in Noosa Heads and Cooroy were identified during an audit of Noosa Council's own land holdings to find suitable sites for community housing.
In a rare step for a local government, the locations will be investigated for feasibility and to consider how they could be used for affordable accommodation.
Such questions include who would build and manage the housing to keep it affordable, consideration of public-private partnerships and who would live there.
The upmarket Noosa shire, one of the most expensive places in Australia, is suffering an extreme affordability problem as low-paid workers struggle to find somewhere to live and are forced out of their town.
Mayor Clare Stewart said there was very little land left in Noosa which was why the council decided to investigate its own holdings.
"We're a small shire and a lot of our land has constraints. There's biodiversity overlay, there's koala habitat overlay, there's bushfire risk in some areas, we have a lot of National Parks," she said.
"We don't have the huge huge expanses of land that other shires do where they can just build out and out. We can't do that."
The audit of council land uncovered seven potential blocks, such as carparks, of which two have been selected to get the ball rolling.
These include a 790sqm lot in Noosa Heads (400m to Noosa Junction) which Cr Stewart suggested might be suitable for a five-bedroom share house for key workers priced out of the private market.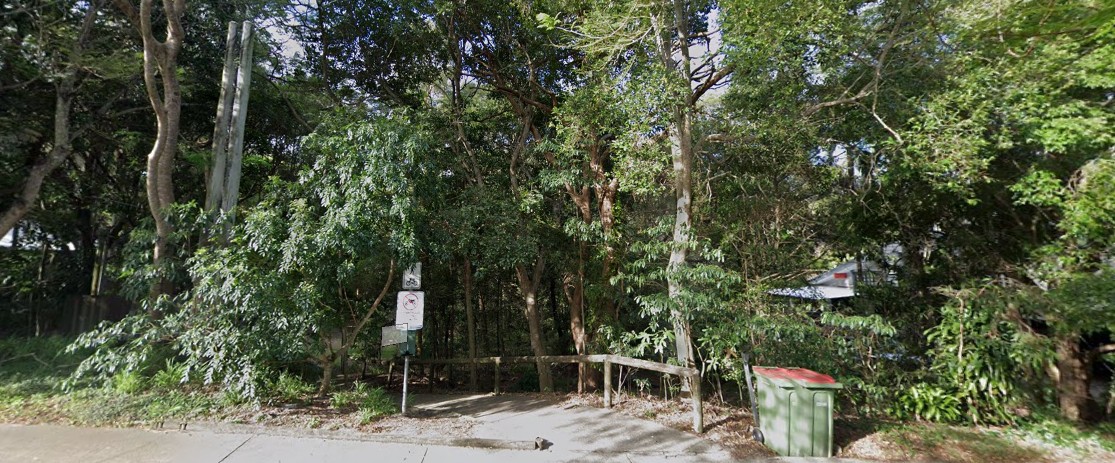 A larger parcel on Lake Macdonald Drive, Cooroy, could hold small detached houses or similar for residents with disabilities, older residents who don't own their own homes, single parents and low-income families.
The Noosa Council recently committed $50,000 to scope out and test options for the land.
Local journalists supporting local people. Help keep independent and fair Sunshine Coast news coming by subscribing to our free daily news feed. All it requires is your name and email. See SUBSCRIBE at the top of this article 
Community housing is not usually the domain of local governments, but Cr Stewart said the council was taking the lead to find ways to ease a crisis that was being experienced across the state.
"These are two sites we're looking at now to fast-track solutions, and we'll consider further sites as we develop our housing strategy, which is expected to come to council for adoption in early 2022."
The Sunshine Coast Council area is also grappling with an affordability problem but has not taken a similar measure to look at how it can provide extra housing.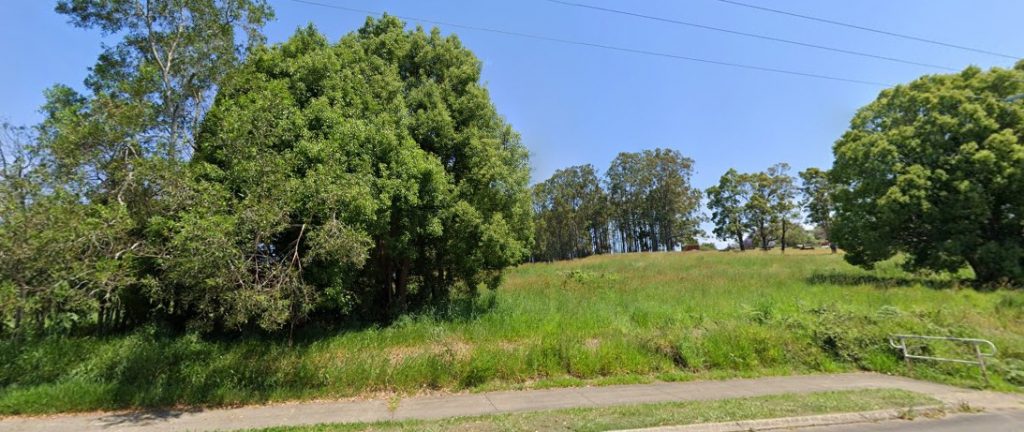 Mayor Stewart called on the State Government to undertake an audit of state land to uncover more potential sites to add to the mix.
"We're asking the state to do the same thing. They need to do an audit of their housing stock in Noosa Shire to identify opportunities for state housing," said Mayor Stewart.
"Housing is very much in their realm of responsibility. We as a council acknowledge we must help and do what we can in this space  but we're calling on the State Government to do at least what we're doing and likely a lot more.
"We're investigating solutions using our own land, but we're limited in what we can provide as housing is not a council responsibility. We need the state's support to deliver more housing."
State Member for Noosa Sandy Bolton said the state had consistently indicated its willingness to work with council and community housing providers and had already identified some land.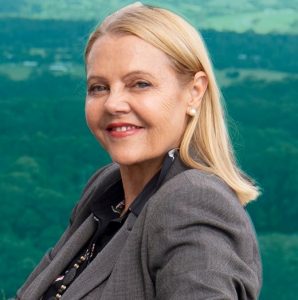 But Ms Bolton said there were other issues holding things back, such as constraints under the planning scheme which prevented land from being easily developed.
Such constraints included biodiversity and koala overlays which made the sites difficult to clear for development.
Noosa's Housing Needs Assessment Report shows the Noosa Heads site currently holds mature and semi-mature native species including koala food trees.
The Cooroy land will have to be evaluated in light of Noosa's future burial needs as the site was purchased for a cemetery expansion.
Ms Bolton said after four years of searching, "the issue is a lack of sites that are either feasible or unconstrained".
"Some land already identified has been determined unsuitable due to constraints including biodiversity overlays," she said.
"However a number of existing residential sites could be 'up-zoned' to maximise the capacity.
"Any unused or underutilised land, whether state or council owned, should be reviewed to consider its use in meeting critical needs within our community."
Ms Bolton said there were some housing projects already in the works but they were still going through council.
"There are at least three proposed projects I am aware of that have committed a number of dwellings to the community housing pool, and these are in negotiation with council," said Ms Bolton.
"(Some) inflexibility within local planning laws has seen drafted projects become unviable and are part of what council is currently looking at as part of its Housing Strategy."
However in a recent survey, Ms Bolton said she asked whether the community would support reassessing some biodiversity overlays on government land and responses so far indicated 'no'.