Authorities are being urged to consider the damaging ramifications of their words as Sunshine Coast businesses vent their fury over COVID messaging.
Respected Sunshine Coast plumber and lifesaver Phil Perren has labelled the State Government's latest directive for Queenslanders to "stay home" to take pressure off hospitals and testing centres, "a business killer".
Mr Perren, who employs up to 50 people, is frustrated that after returning from its traditional two-week Christmast-New Year break, the construction industry faces depleted numbers on worksites.
This comes on top of significant material price rises and supply issues.
He is angry that those who want to get tested to ensure a safe return to work, can't access overwhelmed facilities.
"I run three businesses here on the Sunshine Coast and came back from holidays to the government (Chief Health Officer Dr John Gerrard) telling everybody to stay home if they are not feeling well," he told Sunshine Coast News.
"It's a business killer.
"What the decision-makers fail to realise is how it affects businesses – all of a sudden you're paying out sick pay for half your employees for up to two weeks in one hit.
"Bureaucrats just stand up there and they go 'Oh, everybody just take two weeks off'. They don't realise the damage they are causing. If we don't get the work done, we don't get paid.
"In the building trade, as if it's not hard enough with everything that's going on like price rises … now we have got a double whammy."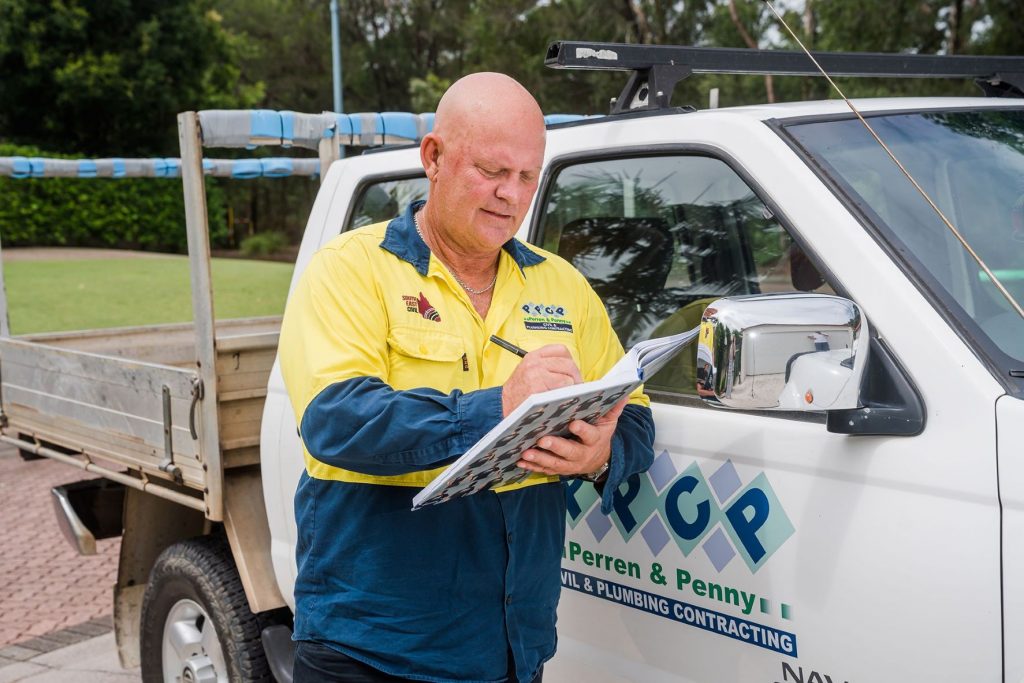 Mr Perren said that with building contracts needing to be fulfilled, tradespeople couldn't simply tell builders: "I'm sorry that your job hasn't been finished yet because my employees have been told to isolate if they feel sick".
"We've got a civil and plumbing company so, over those two companies, we've probably got 35-40 jobs with 45-50 employees," he said.
Mr Perren said that when workers needed to go and get a test, they were unable to for two or three days.
"And this is not just me. This is the story I'm hearing from other people as well.
Local journalists supporting local people. Help keep independent and fair Sunshine Coast news coming by subscribing to our free daily news feed. All it requires is your name and email. See SUBSCRIBE at the top of this article. 
"The government has taken its eye off the ball with the rapid testing. We should have had those (rapid antigen test kits) in the country back in October, ready to go."
Mr Perren said that his daughter has contracted COVID and was experiencing frustration from an employee's perspective.
He said that she was a casual worker and full-time student who lived out of home and was now unable to earn anything while recovering.
"So how does she possibly pay her rent and food without the help of family?
"I feel for the people who do not have that sort of network to draw on.
"Let's just hope that this thing runs its course over the next few months so we can all get back 'living our best lives' – my daughter's saying."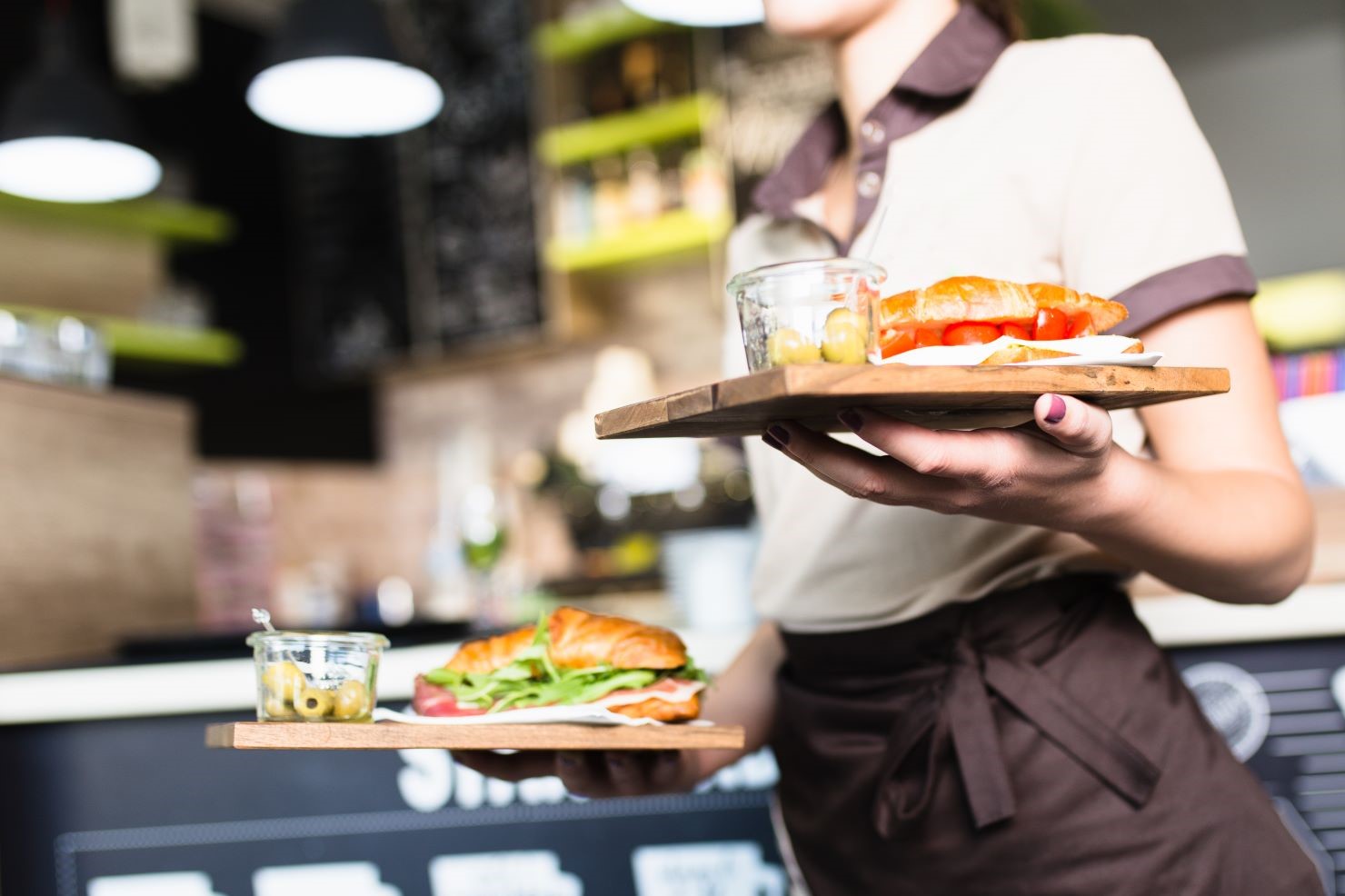 Caloundra Chamber of Commerce CEO Brady Sullivan said many members with varied small businesses had been forced to respond quickly to the escalating COVID cases in the community and the directive for members of the public with mild symptoms to isolate.
"We already have staff cohort issues on the Sunshine Coast," Mr Sullivan said.
"We've had it for over a year – so many jobs available on the Sunshine Coast and there's just not enough people to fill them.
"When you are already short-staffed and you've got pressures through COVID – your staff are either getting sick or their housemates are getting sick –  it's really putting pressure on small businesses to be able to keep the doors open and that's going to cause them to either shut for short periods or readjust their hours."
Mr Sullivan highlighted popular Noosaville restaurant Sum Yung Guys, which was forced to close in the lead-up to Christmas – one of its busiest trading periods – due to a positive COVID case and close contact rules, which have since been redefined and changed.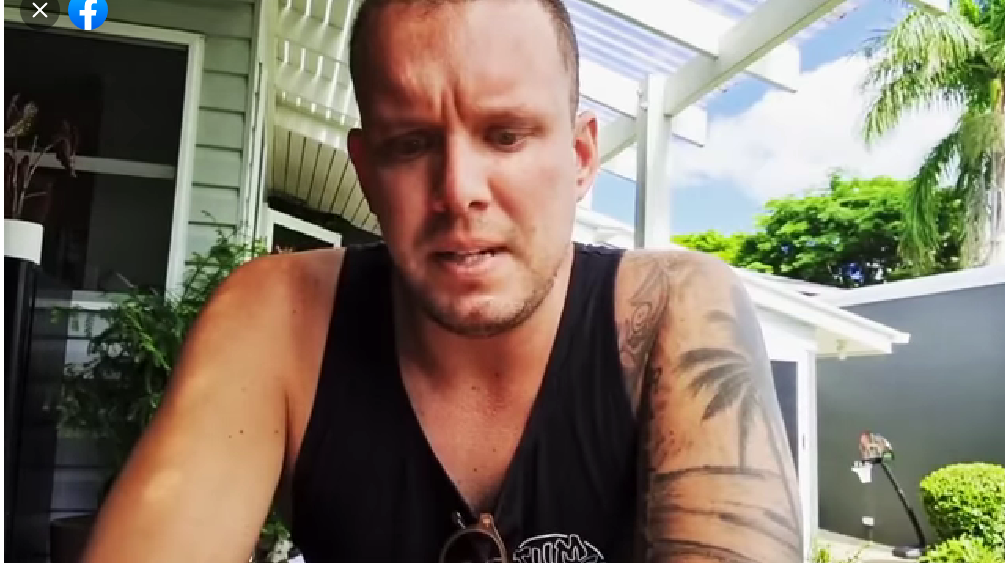 Co-owner Matt Sinclair reported in a video on the Sum Yung Guys Facebook page that a person at the restaurant had tested positive to COVID and 24 staff had been deemed a close contact and were forced to isolate for seven days.
Do you have an opinion to share? Submit a Letter to the Editor with your name and suburb at Sunshine Coast News via: news@sunshinecoastnews.com.au
And in its regular newsletter on January 6, NightQuarter announced its latest changes to opening hours.
"Covid strikes again! With a heavy heart, we are unfortunately unable to open this Friday 7th January (one-off date), due to staff shortages across our stallholder teams. The good news is that we will be open this Saturday as there is enough staff availability to make one night happen," the newsletter says.
Mr Sullivan said hospitality, retail and tourism businesses, especially, relied on thriving in peak holiday seasons to sustain them in low periods across the full year. But the current COVID crisis and stay-at-home orders were hurting small business operators.
"There's just this continual pressure being put on businesses," Mr Sullivan said.
"They're always asked to take the burden. While it's difficult because population health measures sometimes need certain criteria, we need to understand that local businesses are probably having significant pressures on them regarding staff at the moment.
"We always should support local businesses through these times."