A coastal systems expert says the tidal breakthrough at Bribie Island will have significant ramifications.
And he warned that more extreme weather was coming this summer.
Big seas associated with Cyclone Seth carved a channel through the northern end of the island on Sunday.
As reported by Sunshine Coast News, this sparked concern from community groups who are seeking a roundtable with scientists and government.
Dr Javier Leon, a Senior Lecturer in Physical Geography at the University of the Sunshine Coast, said: "we knew it was going to happen, it was just a matter of when."
He said the ongoing effects of the breach could include more erosion and a change of currents in the Pumicestone Passage.
"But we are not completely sure how it is going to impact places like Golden Beach … that's the big uncertainty," he said.
The new channel was more than 100m wide on Wednesday and Dr Leon said there was a chance it could close, but he doubted it.
"We might go to the other extreme and it becomes two separate bodies of sand."
He said the extreme weather was "not over".
"There's already another low forming up north, so we might get another cyclone this season, maybe more … it's La Nina."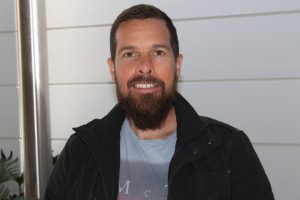 He also said the breakthrough would affect the area's ecology.
"The passage was already quite complex in terms of water movement, so we are going to see a lot of changes."
"Those sand banks are going to move and it's going to be interesting to see if it affects sea grass in the passage."
Dr Leon said he had never seen an event like this in the region.
"I've only ever seen them remotely (in the US islands)."
"This is the first time I've seen it so close to home, which is quite spectacular.
"In the 1970s, when the east coast went through a very active season, there was a lot of change, but it's been relatively quiet for the last few years," he said.
In a stark warning, Dr Leon said the breakthrough would be the first of many serious events on the Sunshine Coast, largely due to climate change.
"This is just the start," he said.
"We're going to see these types of events happen more frequently, and they will be bigger and stronger.
"We need to face it, like it or not, especially in coastal communities like ours."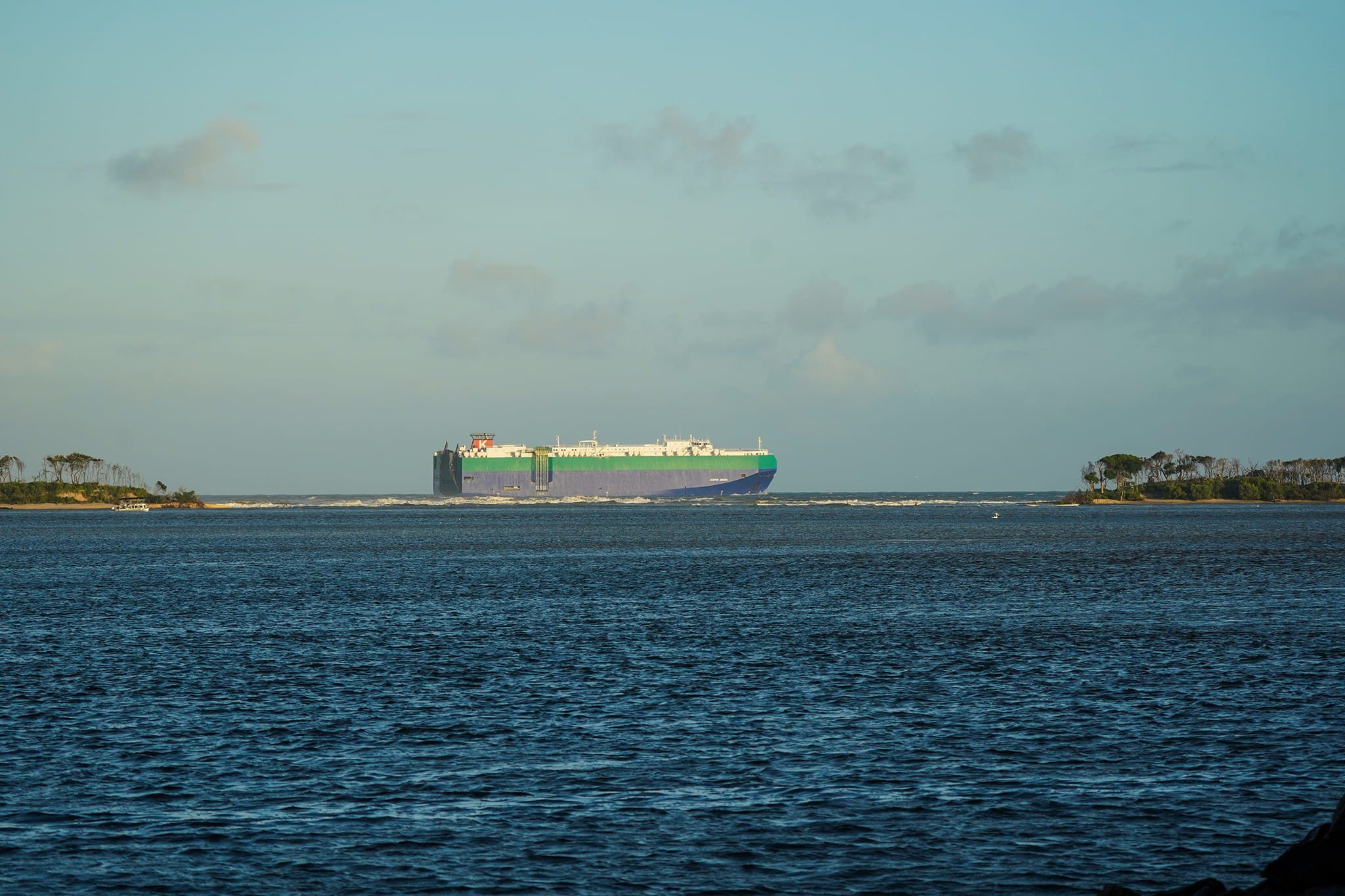 He expected more cyclones to track further south.
"Then you add the development on the shoreline; that's a big issue."
"There's nothing we can do to stop these events, but we can react to them and plan for the future."
He had a word of warning for officials.
"We might see some ad-hoc responses to erosion, with people wanting to protect the existing infrastructure by building seawalls."
"But that might be even worse to the system.
"It would protect the infrastructure, but it would come with a cost and accelerate the erosion (in front of the wall).
"We've seen in happen in Sydney with the recently-built seawall at Collaroy."
Local journalists supporting local people. Help keep independent and fair Sunshine Coast news coming by subscribing to our free daily news feed. All it requires is your name and email. See SUBSCRIBE at the top of this article.
Dr Leon said we also needed to combat climate change.
"It's really important we focus on cutting emissions."
"But even if we cut emissions to zero tomorrow, it will take decades for the rising sea level to become stable again."
He said it was crucial to learn from the Bribie Island event.
"The only way of managing these issues is by understanding them, and it's a great opportunity right now to monitor how this evolves and to look at the potential solutions."