They were the golden girls of flying, known as air hostesses during a glamorous time in aviation.
Impeccably dressed and always smiling and courteous, they handled everything from drunken footballers, 'bugged' hotel rooms in Russia and demanding US diplomats.
There was also the time a passenger was worried about the possibility of a peeping tom peering at her through an aircraft toilet window and was told: "Madam, if some pervert is clinging to the side of this aircraft at 35,000 feet, they deserve to see everything".
Colourful stories, from as far back as the 1960s, flow when group of former air hostesses gather to continue friendships and help raise money for charity.
The women are part of the Sunshine Coast branch of Wings Away, made up of 60 friends and former Trans Australian Airline (TAA), Ansett, and Qantas colleagues who have been meeting annually since 1988.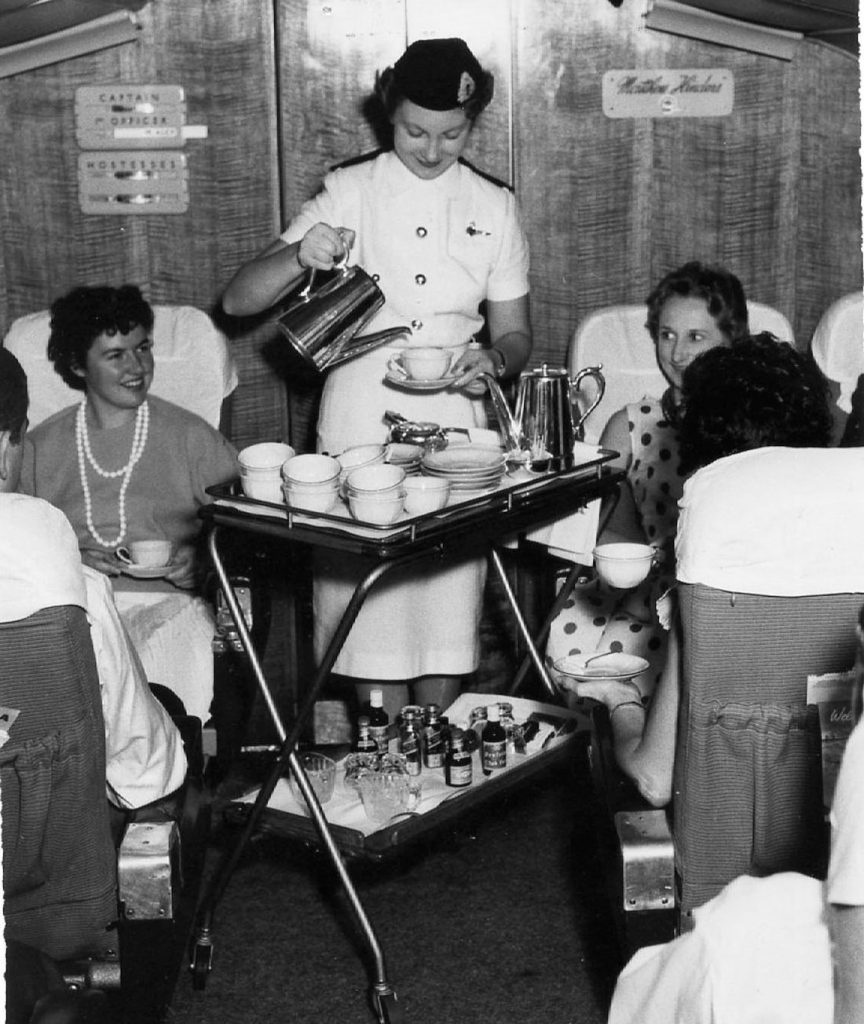 Wings Away was founded nationally in 1966, when a group of the original 'hosties' decided to keep in touch with their former TAA colleagues.
Ansett did the same with Down to Earth, as did Qantas and some other airlines.
Sunshine Coast branch member Lori Freeman said when the ladies gathered, they bonded over many shared experiences and have more than a few stories to tell.
"This group of people worked together, flew together and very often lived together as well," Ms Freeman said.
"They made lifelong friendships and bonded over their shared experiences flying around the country and the world. The stories they can tell."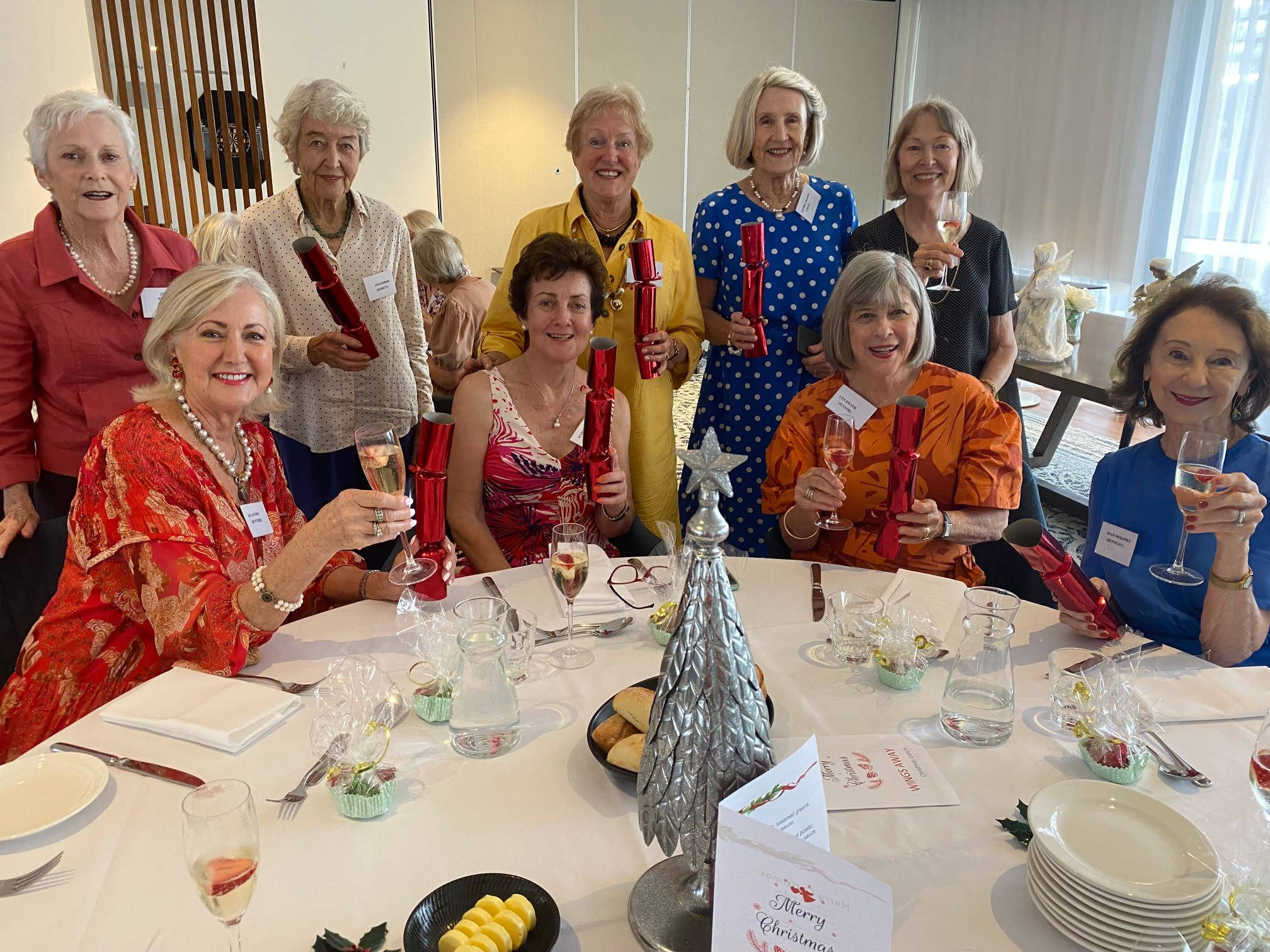 She said the "glamorous job" didn't come without its stress, particularly when football teams were looking for booze on short flights.
"It was supposed to be glamorous then, but hard work serving drinks and meals to a full flight in under an hour Sydney to Canberra, often with a footy team up the back and the bar going strong."
Gathering for an annual lunch in December, several anecdotes of the onboard antics were shared, including a rather hilarious one about aircraft lavatories.
"Passengers travelling first class on a British Airways Boeing 747 were worried about a re-design which meant some lavatories had windows," Ms Freeman said.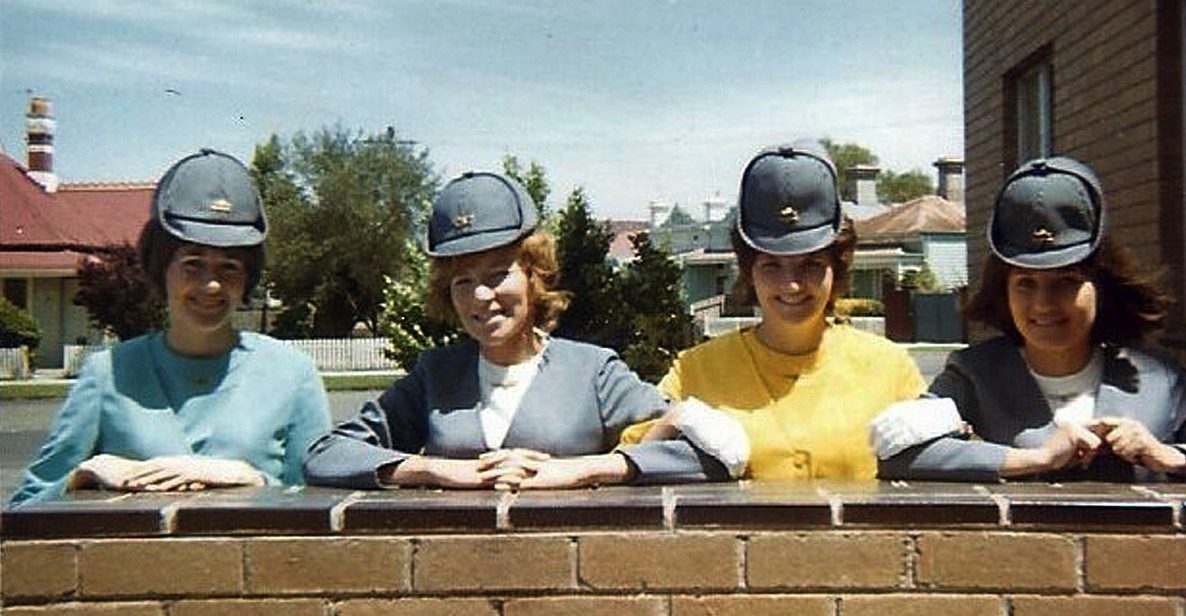 "A woman travelling to New York complained that there were no blinds.
"She was told by a stewardess: 'Madam, if some pervert is clinging to the side of this aircraft at 35,000 feet, they deserve to see everything."
Other stories include overnight stays in Russia during the Cold War and conversations with the wife of an American diplomat.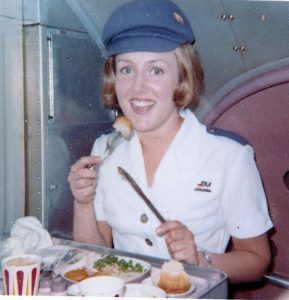 "Back in the days of the Cold War, a flight crew were staying overnight in Moscow and were having a room party," Ms Freeman recalled stories she had heard.
"They were always very careful not to say anything bad about anything while in Russia, worried their rooms would be bugged.
"Someone noticed a lump under the carpet and they investigated and found a small, strange object in the floor.
"One of the stewards started unscrewing it and the next minute there was an almighty noise from the room below – bang, crash – they had unscrewed the chandelier.
"Another time, an American woman and her diplomat husband were travelling to London to take up role in the American Embassy.
"Apparently this lady went on and on the entire flight about where they were going to live and how important this role was and so on.
"Just before they landed this woman asked one of the stewards: 'What is the servant situation like in London?'
"He replied: 'Oh Madam, I am sure you will have no problem finding work'.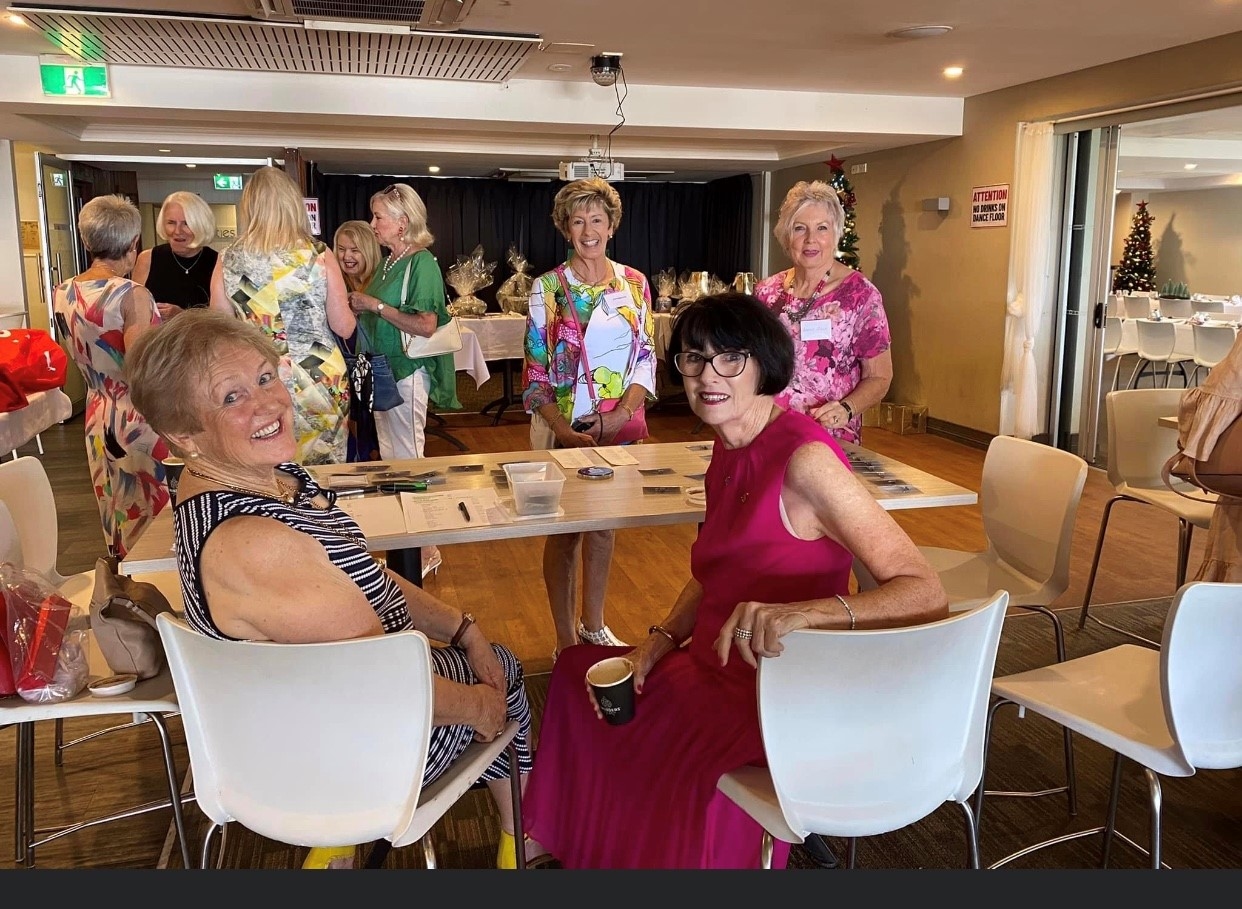 Help keep independent and fair Sunshine Coast news coming by subscribing to our free daily news feed. All it requires is your name and email. See SUBSCRIBE at the top of this article.
Ms Freeman's brother was a pilot with Ansett, and in 1965 she decided to apply to be an air hostess with TAA.
She then underwent six weeks of training at Essendon in Victoria.
"Back then, most women had to resign once they were married – can you imagine that today? This regulation was in place until 1972."
As well as regular lunch gatherings, the local branch has raised money for more than 30 years for Children's and Teens Therapy Centre, which helps young people living with a disability at centres in Nambour, Maroochydore, Kawana, Gympie and Caboolture.