An up-and-coming Sunrise Beach musician has revealed how a gift from her Dad changed her world forever.
If you have not heard the name Sari Abbott yet, then you are sure to, sooner rather than later.
The 18-year-old, who recently released her fourth single, is making a name for herself on the local stage.
Falling in love with music at an early age, Ms Abbott's life changed forever with the gift of a guitar from her father.
She has also been buoyed by encouragement from local country music sensation Taylor Moss.
"I've always been in love with music," Ms Abbott said.
"I used to just sing and then Dad bought me a guitar. I fell in love with the sound.
"I'm not very good at expressing my feelings so music is the way I can express (them).
"That's a lot of where I draw my inspiration from and how I write my music, because I relate to a feeling in the present moment.
"When I met Taylor, I was 12," Ms Abbott said.
"She helped me learn guitar and put my chords together. She has been a great influence on me.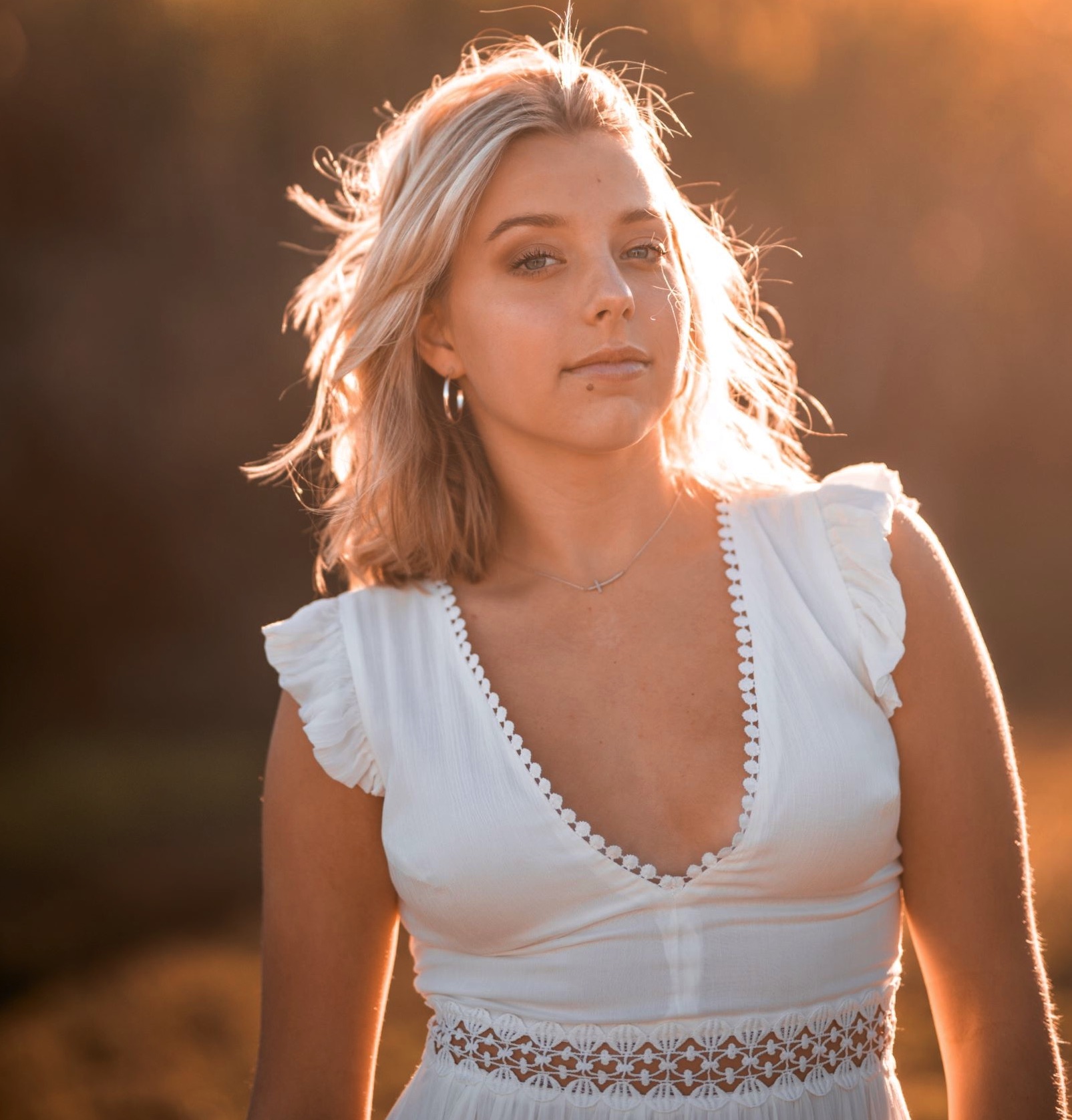 "She has helped me find a spot in the music industry in regards to genre but also shown me you don't have to be just country or just blues."
Describing her music style as country and singer/songwriter, the talented teenager has been finding her feet at the Caloundra Music Festival, Gympie Music Muster, Byron Bay Bluesfest and Tamworth Country Music Festival.
Other recent successes included coming runner-up in the Tamworth Songwriter Association Talent Search 2020/2021, a top-100 placing in the 2021 International Songwriting Competition and top-10 finish in the 2019 Gympie Music Muster Talent Search.
While it has been a tough two years for the music industry, Ms Abbott said the live gig hiatus provided a rare opportunity for her, as an emerging artist.
"I feel like because of COVID, there has been more of a chance to support and meet local artists," she said.
"That's something lovely that has come out of the past two years, and I found it really beneficial as I found I had a lot more time where I could write.
"I was able to do a lot of Zoom calls with other artists and it was a great time to work on my craft in studio rather than gigging all the time.
"I had so much time to work on who I wanted to be as an artist."
Once live music returned, and with borders closed, there has been a real focus on giving Queensland musicians a chance to perform at major music events, including the Caloundra Music Festival, Ms Abbott said.
"It has been so focused on local artists and there have been so many little Queensland festivals focused on people who are from Queensland."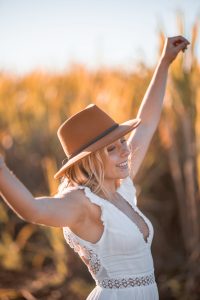 "It's been wonderful for small artists like me to be able to play locally at a festival that you might not usually get a chance to play at.
"Caloundra was amazing; it was so much fun. I played all my originals. I've never really had the chance to play my originals in front of so many people.
"To have people there in the front of the mosh pit dancing to my music – it was great to see people connecting to my music."
Ms Abbott released her first single Do It Again in September 2020, and she finished Year 12 last week, when she received the best graduation gift possible – releasing her fourth song Oceans on November 19.
"My new song is very beachy vibes – it's easy listening. This song is about my connection with the ocean and growing up with it as my amazing backyard," she said.
"When I write it often comes from emotion. I might get a certain emotion and I go, 'I'm going to write a song about it."
The song has been co-written with Taylor Moss and produced by Sunshine Coast musician Nyssa Ray, and Ms Abbott said it was a surreal feeling to record and release songs at her age.
"I actually received a mix back from Nyssa recently on a new song, Burning, which is yet to be released," she said.
"I was in my studio downstairs and plugged my phone into the speaker and tuned up the song and I realised, wow, I have songs on the radio. That was one of the first moments I went, wow, I've actually done this.
Having graduated from Noosaville's St Teresa's Catholic College, Ms Abbott planned to spend the next six months working on writing, recording and gigging as much as she can.
Her big dream was to combine a love of music and law, to help young artists navigate the legalities of their own musical journey.
"I have applied for a combined Bachelor of Business and Bachelor of Law at university," she said.
Help keep independent and fair Sunshine Coast news coming by subscribing to our free daily news feed. All it requires is your name and email. See SUBSCRIBE at the top of this article.
"Something that I have found a lot, talking to other artists, is that there are so many times people end up getting into a music contract and finding themselves stitched up with their original music. They don't really know how to read or understand the contract.
"What I want to focus on, is for people who are new into the music industry and have never really done any recording, to help them navigate music management, contracts and recording and to offer a bit of guidance.
"It something a lot of people need, so having someone who is in there as a musician would be beneficial to people."
In the meantime, Ms Abbott can be found regularly gigging up and down the Sunshine Coast and she will be performing at the Peregian Beach Carols on December 22.
Her new song Oceans, along with her other music, is available for download on all music platforms. Visit her Instagram @sariabbottmusic.