Sunshine Coast lifesaving officials and competitors are savouring their big win at the Queensland Inter-branch championships.
The region's representative team proved once again they are a giant in lifesaving, by winning the two-day carnival for under-13 to under-17 athletes.
The team amassed 1302 points, to stave off South Coast by 74 points, with Point Danger and Queensland Country filling the minor placings.
The beach and surf events were held at Maroochydore, while the pool events were hosted by Sunshine Coast Grammar School at Forest Glen.
It was a return to the winner's circle for the Sunshine Coast, which won 13 years in a row before being beaten by South Coast last time around.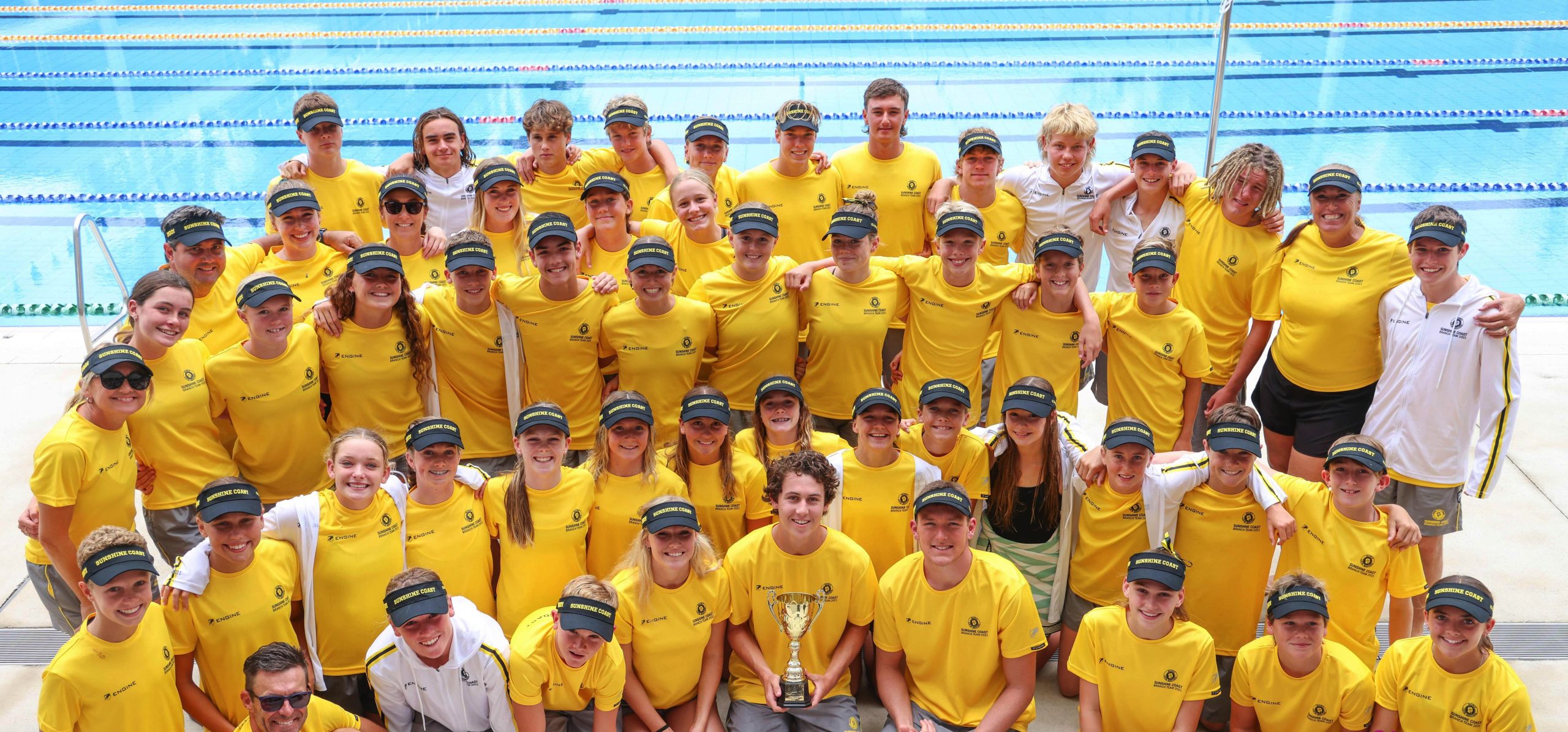 Team manager Kane Pilkington applauded the youngsters in black and gold.
"Everyone's ecstatic," he said.
"Unfortunately, we lost last year so we have spent the last 12 months trying to get the trophy back, and we've done it."
"Our coaches made a fantastic effort with training during the last month-and-a-half and all of our team members have put a lot of effort into training to get this win. It's really paid off, so I'm really happy."
The Sunshine Coast team made the most of their strengths and improved on their traditional weaknesses, to claim the title.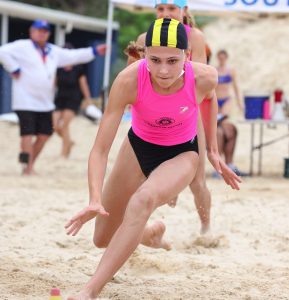 "We started off the carnival really strongly with the beach and ocean events," Pilkington said.
"We knew the pool rescue events would be tough, so we specifically trained in that area this year to minimise our points losses, which we did.
"We did really well (in the pool), so it's good to get the win."
Several members of the team were selected into the Queensland Development Squad, following the carnival.
"That's a reflection on how we went on day one," Pilkington said.
"There is a good mix of beach and ocean competitors in the squad, and it's really good to see their hard work has paid off."
Sunshine Coast team captain Sam Harris said the meet provided youngsters with an opportunity to test their skills and form friendships.
"I've been in the team for five years, since under-13s," he said.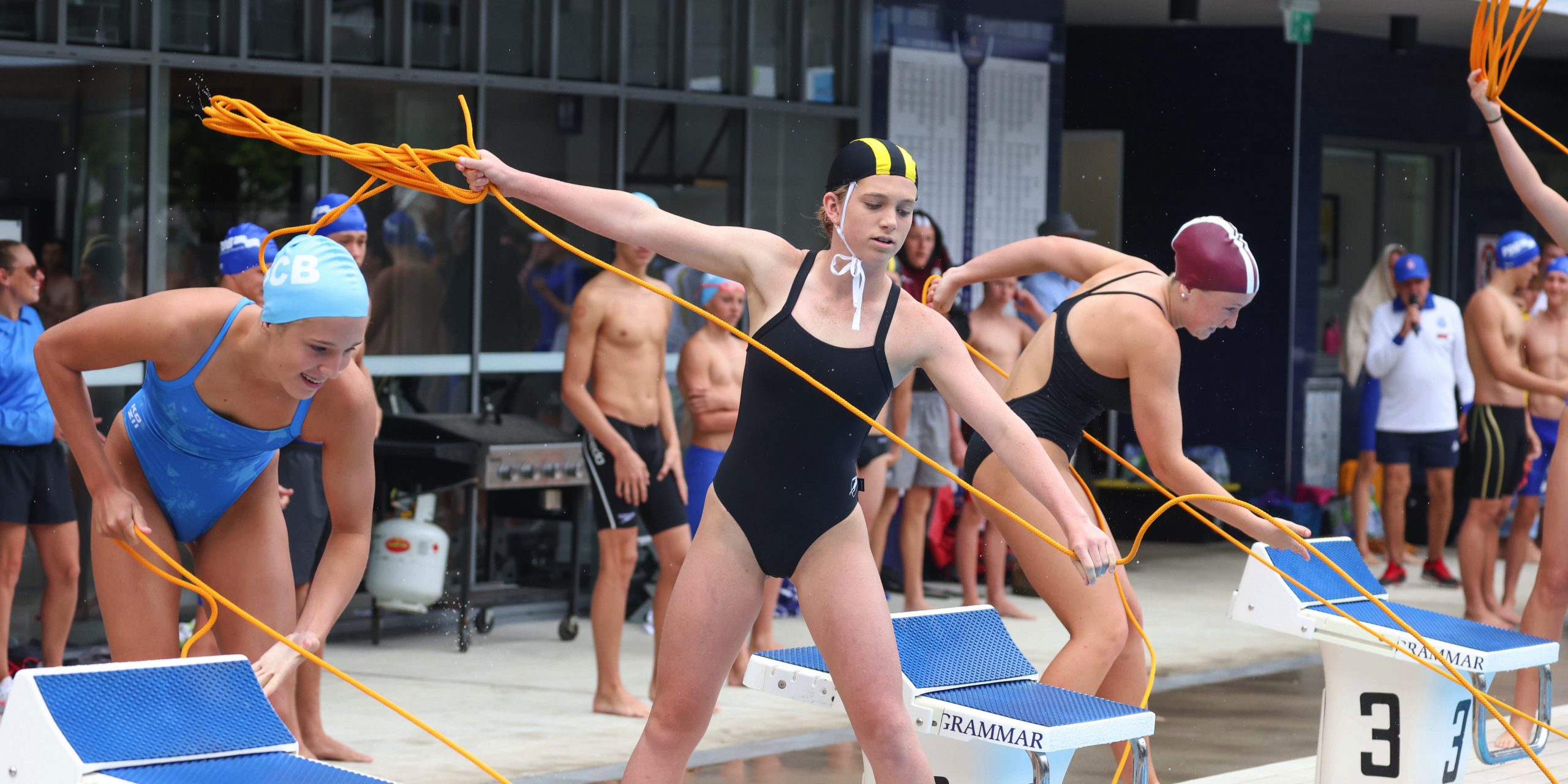 "It was really fun then and now I'm the captain of the team, which is really good.
Help keep independent and fair Sunshine Coast news coming by subscribing to our free daily news feed. All it requires is your name and email. See SUBSCRIBE at the top of this article. 
"I just try to make sure everyone is in the water in time and make sure that we're all ready to compete, and that nobody misses out, and that everything is all right.
"It's good to hang out with friends from different clubs and to meet new kids who have just joined."
He said the team worked hard on the opening day of the carnival, to set the foundations for victory.
"We had a good start to the carnival, with a 160-point lead on day one and we've done a lot of (pool) rescue (training)."