Local businesses already struggling with staff shortages fear they will have no choice but to close when rules on the unvaccinated come into force.
From December 17, unvaccinated Queenslanders will be banned from hospitality and entertainment venues, while many other industries are also enforcing jab mandates.
Prominent hospitality managers struggling to retain baristas, kitchen and wait staff, cashiers and managers fear the deadline will make securing staff even more difficult.
Sectors like aged care, childcare and health are also bracing for mass staff losses as workers choose to resign rather than undergo mandatory vaccinations.
For example, at least one childcare business will lose nearly one-third of its staff who are refusing to get the jab.
And about one-tenth of the workforce at Sunshine Coast University Hospital (SCUH) had no vaccination record in early November.
As staffing problems bite, one local eatery that has been a favourite for 25 years has already been forced to shut an arm of its business.
Scrub Turkey in Warana, a branch of BFresh cafe, deli and market, has been closed intermittently over recent weeks.
Owner Belinda Wanless told Sunshine Coast News she did not know how the hospitality industry would survive with the new regulations.
"The reason we have been closing Scrub Turkey is we just can't get enough staff," Ms Wanless said.
"Instead of running two businesses short-staffed, sometimes we pull staff from Scrub Turkey over to BFresh so we can focus on running one well.
"It makes it hard to actually run our businesses.
"Firstly, we will be shutting doors because we don't have enough staff for each and every day, and then we will be scaring the customers who do come in."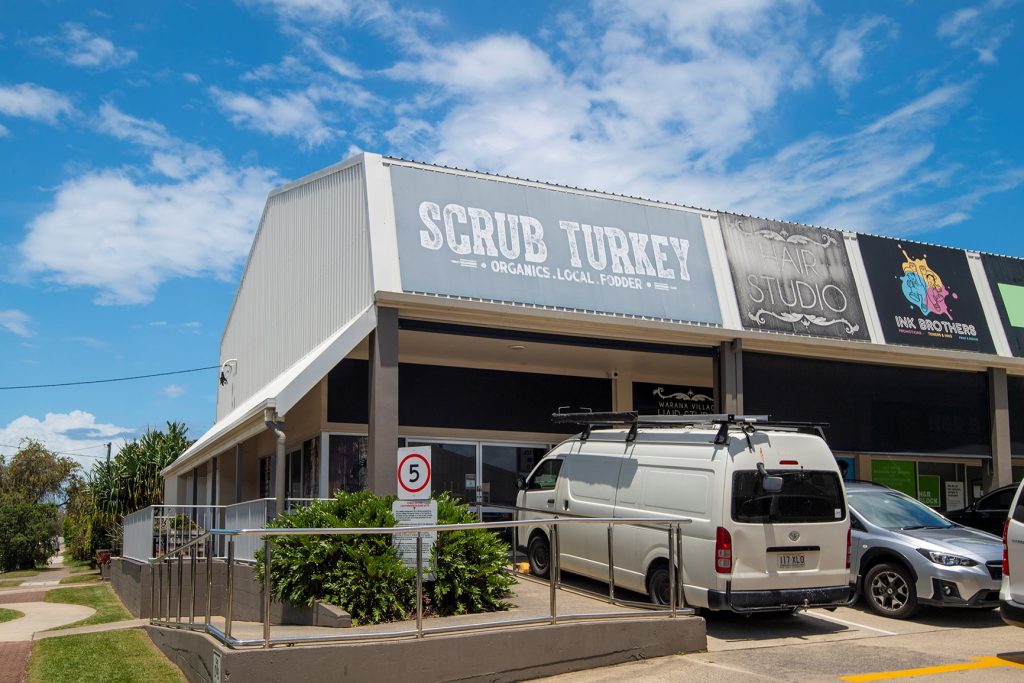 Ms Wanless said she usually had 60 employees working between Scrub Turkey and BFresh.
"We are down a few staff, which means the ones that we have are being overworked," she said.
"We had a situation where we had to close Scrub Turkey for a whole week because one of my girls was off sick.
"There's also rentals (affecting operations). It costs a fortune for people to rent a house around here, so it's pushing people further away and they don't want to drive that far to work."
Subscribe to our free daily news feed. Go to Subscribe at the top of this story and add your name and email. It's that simple.
Ms Wanless, who is currently working 12-hour days on the floor to cover shortages, said she was unsure about the long-term future of Scrub Turkey.
And the problem was not just impacting her business.
"I talk to a lot of business owners. We've been around for a long time and (the staff shortage) is very widespread.
"People just don't want to work. It's as simple as that."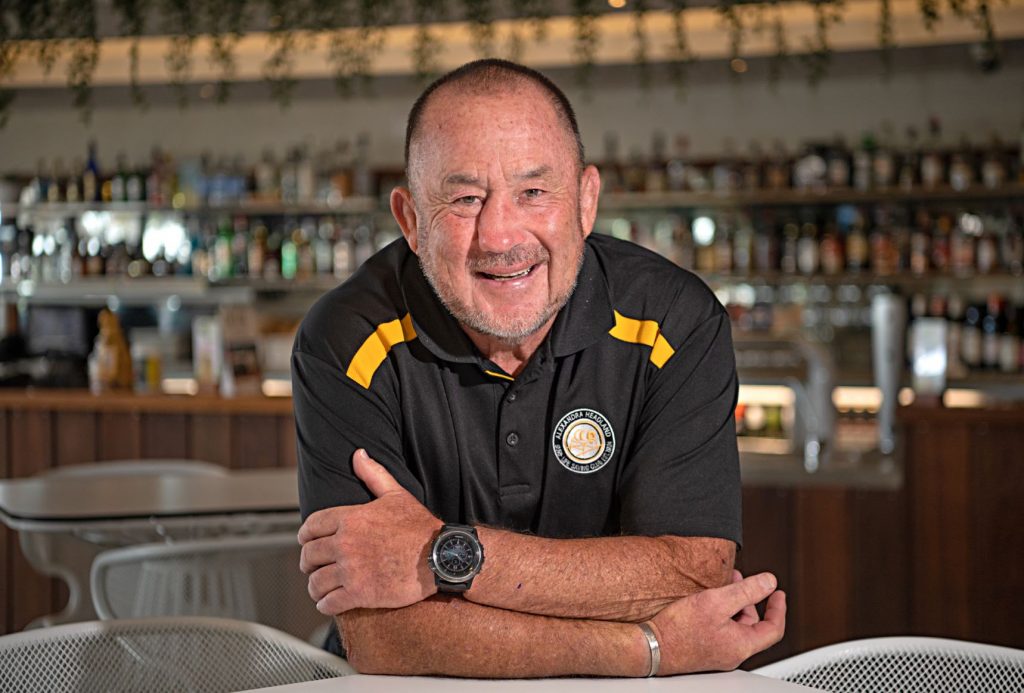 The feeling was echoed by Alex Surf Club general manager Ashley Robinson.
"It's quite stressful as it is right now, and we are coming into a new hurdle from December 17," Mr Robinson said.
"I understand why some people won't want to work in hospitality for that reason."
Mr Robinson believed a staff shortage at Alex Surf Club was to do with a shift in work attitude brought on by the COVID pandemic.
"We put up Seek ads and you get one or two applicants apply. It's uncanny to what it used to be like," he said.
"We are forever having a drama trying to find dishies in the kitchen — it's been months and months and we just can't find people, which is disappointing.
"I think COVID has made people decide they don't want to work in hospitality.
"People have decided what's really important to them and if people can find a job and an income and they don't have to work at night, then they're going to go for it."
Mr Robinson said he was always looking for staff in a variety of roles at the surf club, and that there was no shortage of jobs available.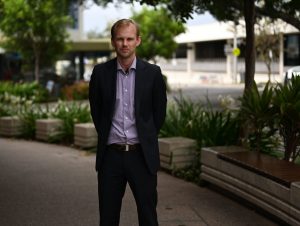 It's not just the hospitality sector feeling the pinch. Caloundra Chamber of Commerce CEO Brady Sullivan (pictured) said employers across the board were finding it difficult keep staff long term.
"Finding employees everywhere is difficult, but in growing regions, like the Sunshine Coast, it is even more difficult," he said.
"It's not just lower-skilled jobs. The employment gap is across the board – from executive to entry-level roles."
He said housing availability was a major contributor to staff-retention issues and employers who provided "lower-end" jobs were feeling the pressure.
The current rental crisis means staff are moving further away from their workplaces.
"There are workers in lower-paid roles who have been forced to move and will find work closer to home because they do not want to drive 40 minutes to work."