A Christmas tradition like no other will make its debut on the Sunshine Coast this year.
Rick and Jaz Hoy, of Jaz Realty, took inspiration from their success last year, raising funds for charity using their 1960 Bentley.
Now the idea has been taken to the next level, as the inaugural Sunshine Coast Classic Car Christmas Pageant will see classic car lovers throw their support, and their wheels, behind locals going through cancer.
Classic car owners are set to drive the pageant route from Buderim up the Coast to Noosa, while passengers can buy a seat in an online auction.
Locals are welcome to gather and watch from the roadside at the slow-down points along the route.
All profits will go to Bloomhill Cancer Care, which provides personalised support for those touched by cancer, at its wellness centre in Buderim.
Rick and Jaz have so far registered about 30 cars for their pageant on December 17, after previously using their 1960 Bentley for various charities and to deliver gifts to children who have a family member with a cancer diagnosis.
"People love seeing our Santa driving the Bentley with the sleigh and twinkling lights on top, to give gifts to the children at Bloomhill," Rick said.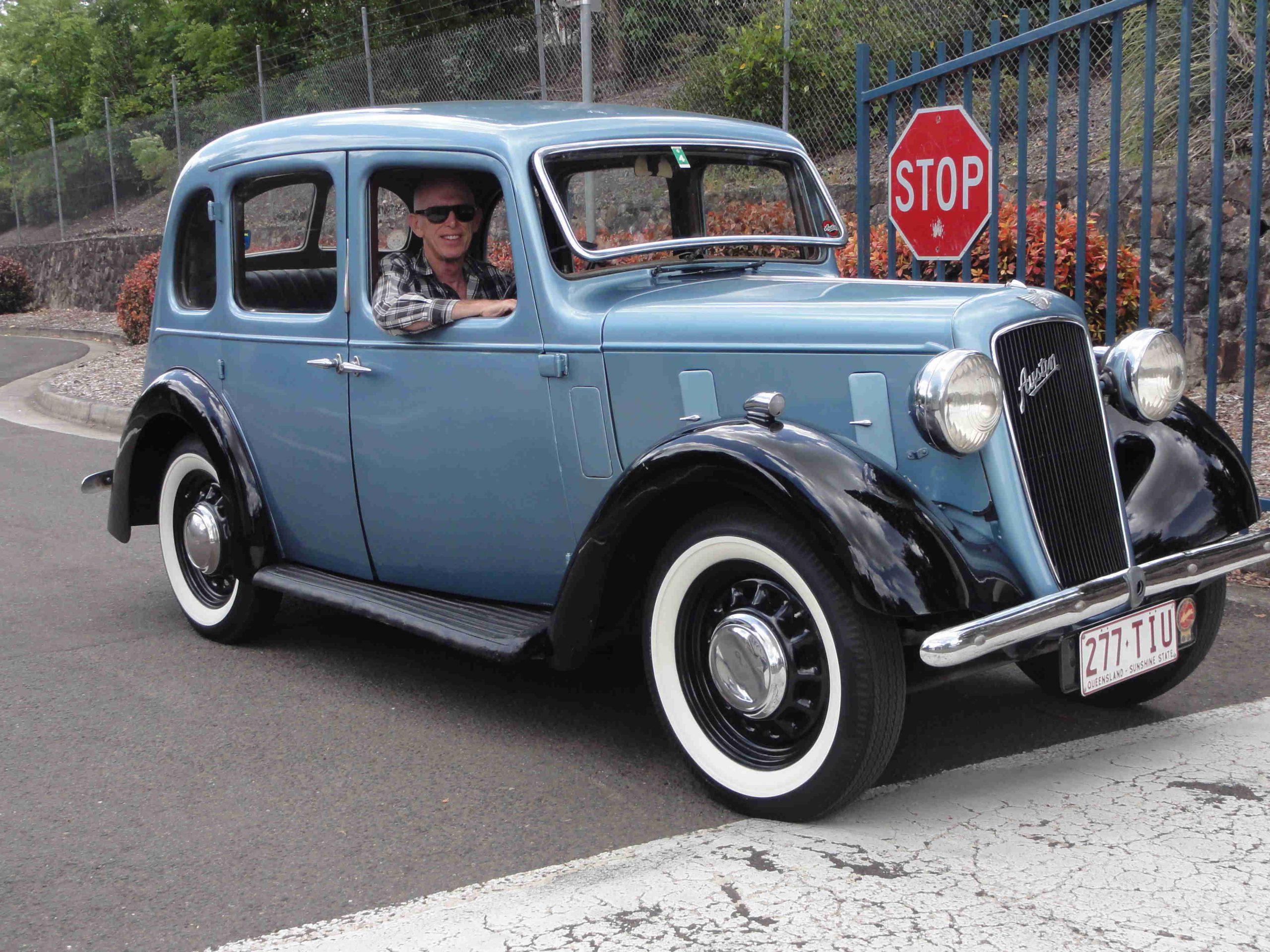 "We thought, this year, we should take this to a whole new level and organise a huge fundraiser that'll be so much fun and celebrate everything we love about Christmas.
"It's a time for giving, for being with those you love, and for doing things that make you feel good.
"Helping locals and children touched by cancer makes for a good feeling, I can tell you. The smiles on their faces when Santa hands them a gift, it's priceless.
"We've been helping Bloomhill for a few years, but now we're seeing our friends in business and people with beautiful classic cars getting behind it.
"Our intentions are for this pageant to become a Christmas tradition, that will grow year on year, becoming bigger and better."
The classic car procession will set off from Buderim Wanderers Football Club and cruise through Mooloolaba and Cotton Tree before crossing Maroochy River and taking the scenic coastal route, David Low Way, north to Noosa.
It will slow down at various paints along the route to allow locals a closer look.
Tune in to Hot 91.1FM for live coverage of the event.
Bloomhill Cancer Care Chief Executive Officer Christopher John said it was great to have the support of local business people like Rick and Jaz.
"Rick and Jaz are so professional and passionate about supporting their local community," he said.
Like stories that inform, connect and celebrate the Sunshine Coast? So do we. Join an independent local news revolution by subscribing to our free daily news feed: Go to SUBSCRIBE at top of this article to register.
"We thank them for their dedication to Bloomhill.
More sponsors are welcome.
To bid for a seat in a classic car, join the online silent auction here: sunshinecoastchristmaspageant.com.au/.
Find the event route here: sunshinecoastchristmaspageant.com.au/route/.
For more information about Bloomhill Cancer Care visit bloomhill.com.au.