Moviegoers celebrated the return of the Strand Cinema Caloundra with a Hollywood blockbuster, fresh popcorn and giant cokes.
The five-cinema complex re-opened on Wednesday night after the previous owners closed the curtains on the long-running business.
The new owner Luke Warburton spent some time refurbishing the 500-capacity venue before the anticipated revival of the popular complex.
Sunshine Coast News was there to celebrate with patrons as a Caloundra institution made its return to the red carpet.
SCN also broke the news of the man behind the stunning revival and his inspiration.
Also check out the blockbusters planned for coming weeks.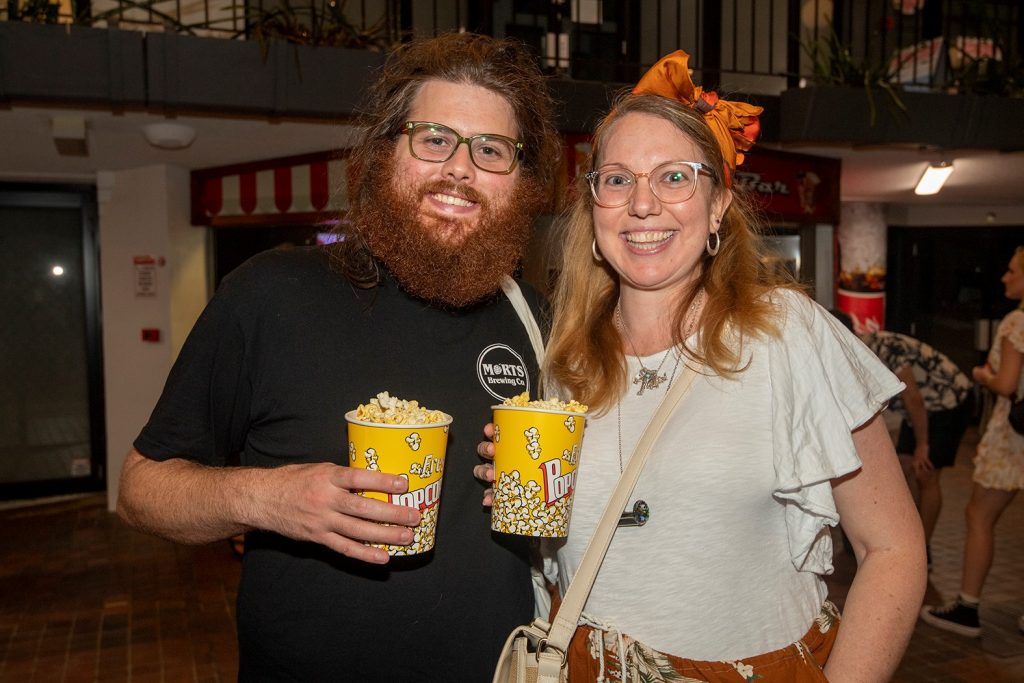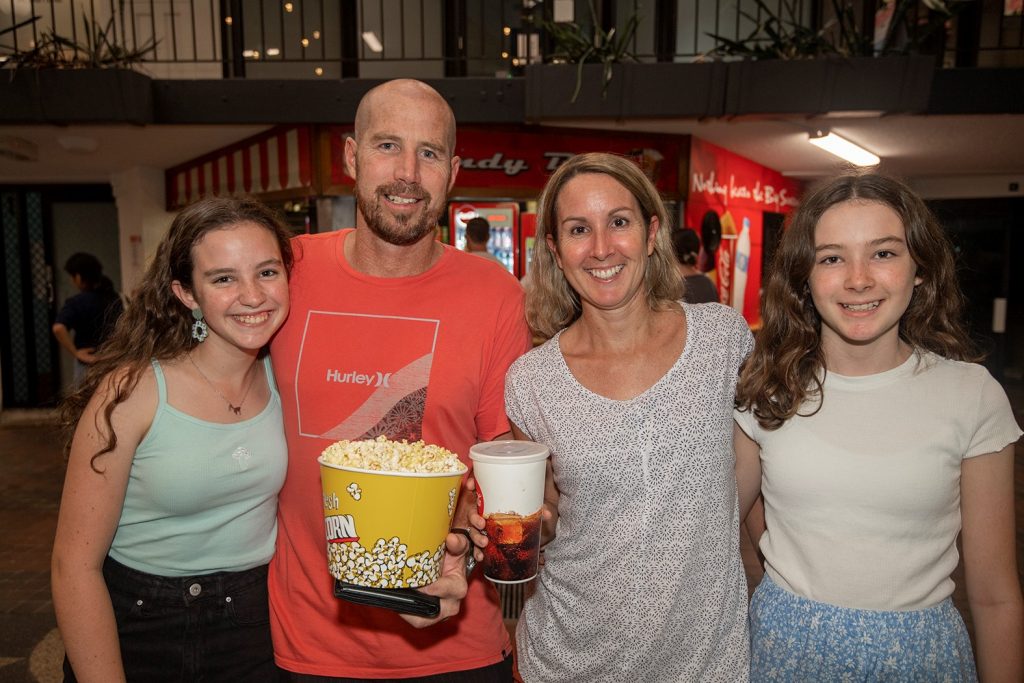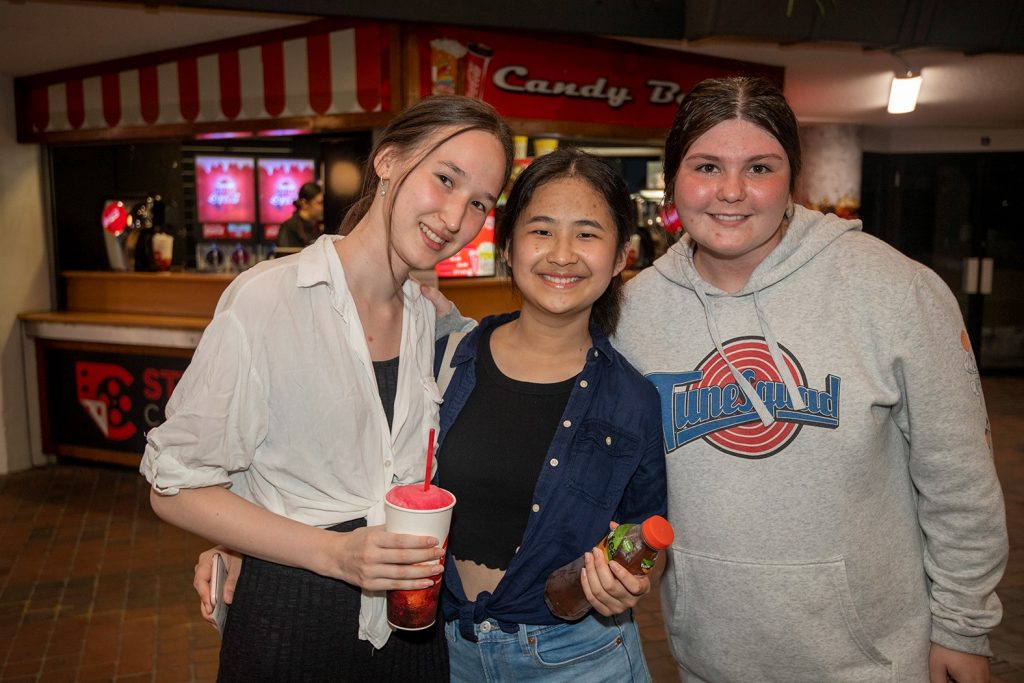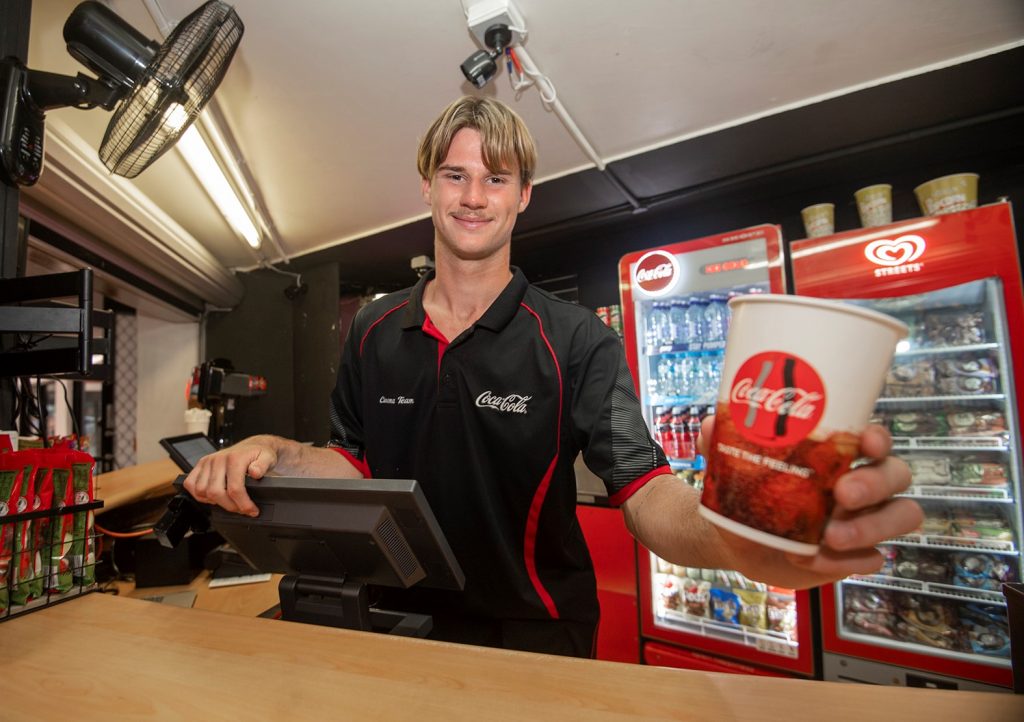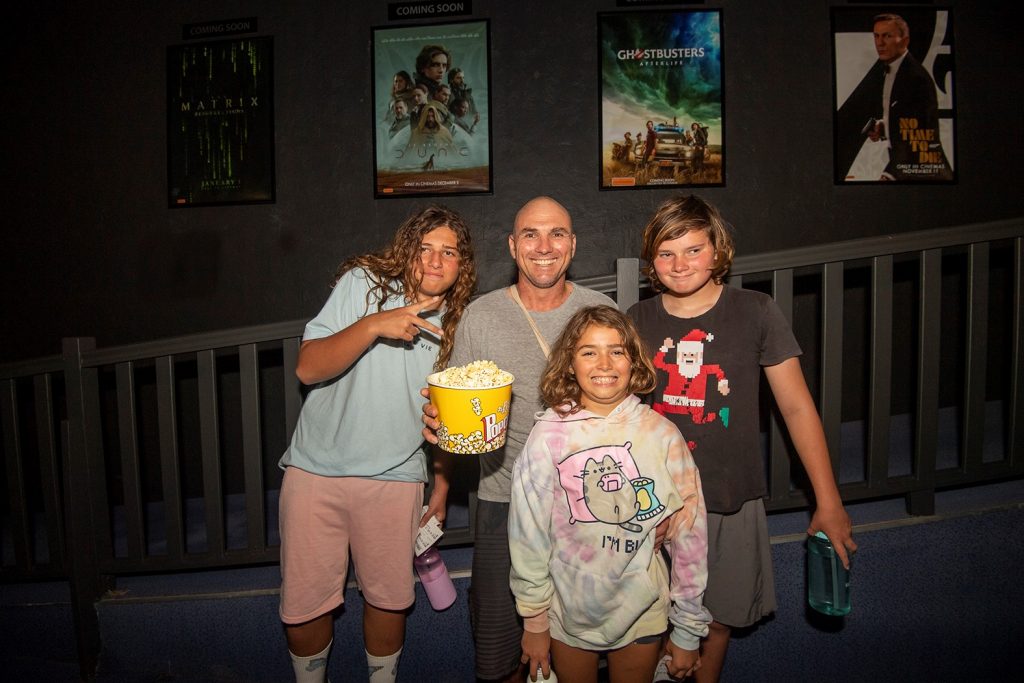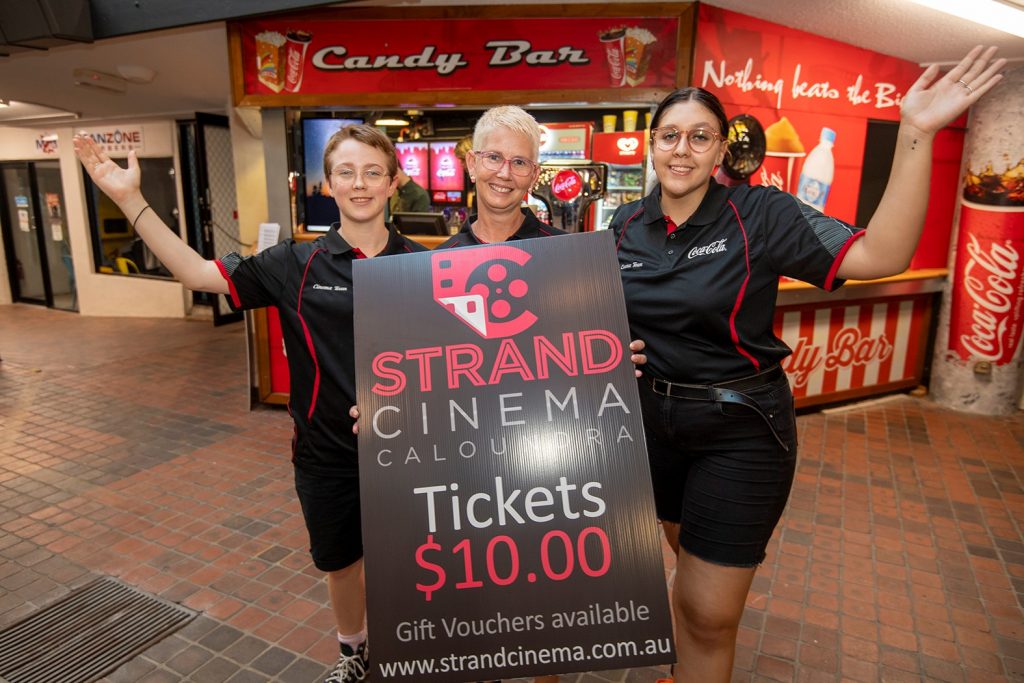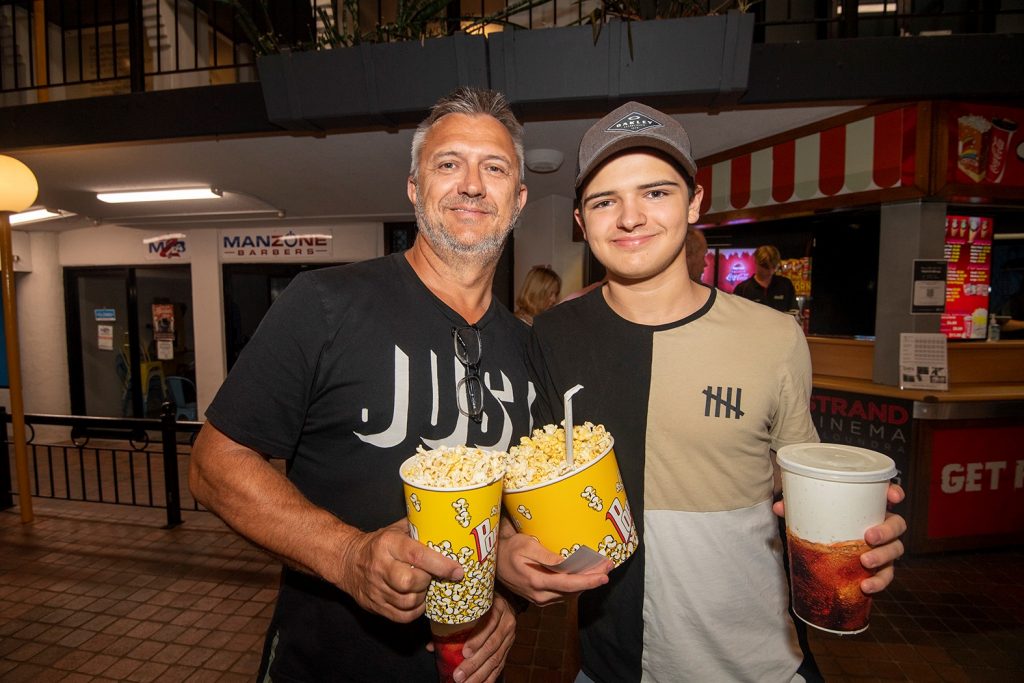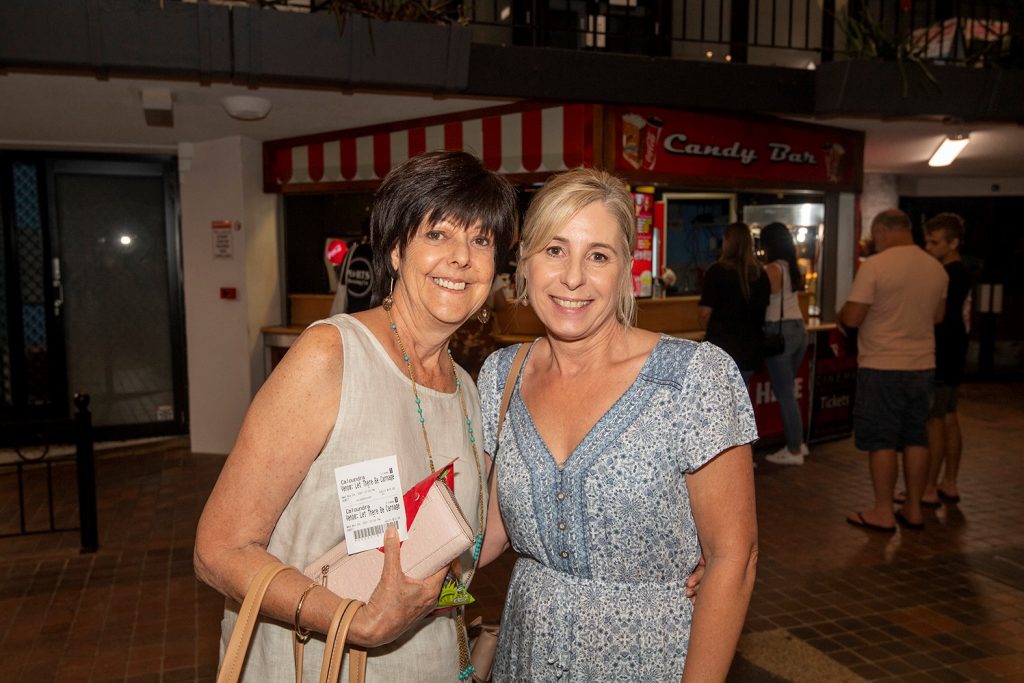 Kathy Greedy and Suzanne Simons.