Jodi Price has broken a century-old mould to become the first female leader of Sunshine Coast Gympie Rugby League.
And she's determined to help women take more big strides in the sport.
The Mountain Creek 44-year-old has taken the helm of the popular association that features 18 clubs and almost 1500 players.
The first woman to run the league in its 103-year history, she was approached by members of the local football community to apply for the role after Glenn Peatling announced he would step down.
"A couple of clubs liked what I was doing with marketing and some of our new events," she said.
"And I thought it would be something I could sink my teeth into."
Rugby league's always been a big part of Jodi's life.
"As a little girl, I watched a lot of footy in Sydney," she said.
"My family are rugby league tragics, so I grew up around it."
They regularly went to NRL matches and she cheered on her favourite team, the Bulldogs.
"It was always a great day out," she said.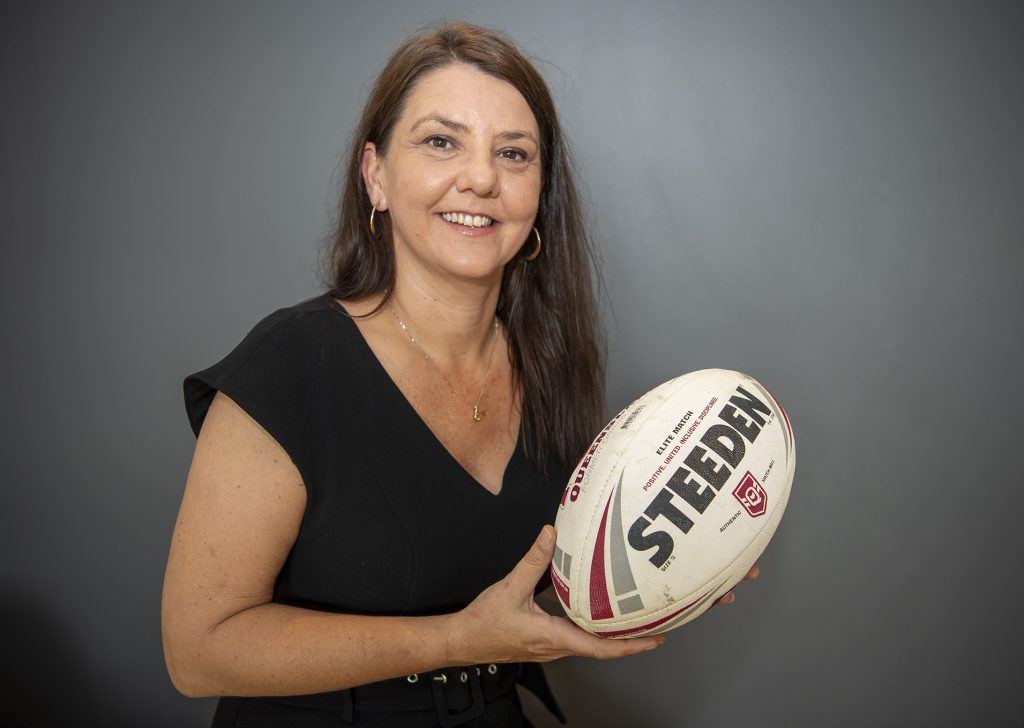 Her passion for the code grew as an adult on the Sunshine Coast, as she supported her son Locky and gained experience on the board of the local association.
"With grassroots rugby league, it's about bonding and mateship," she said.
Like stories about Sunshine Coast people doing great things? Help us deliver more by subscribing to our free daily news feed: Go to SUBSCRIBE at top of this article to register
"There are some really good social aspects.
"Rugby league does cop a lot (of criticism) at the NRL level with some of the behaviour and things, but at a local level everyone is very respectful."
Price also juggles two local businesses, including Ray White Mountain Creek and Billy's Buddies South Sunshine Coast.
She has been the owner and Principal of Ray White Mountain Creek for six years and she and her husband Michael started the Billy's Buddies rugby league-based program in 2017. It's focused on helping kids aged 2 to 6 develop their gross motor skills, hand-eye co-ordination and their social skills.
Price is confident in her ability to tackle the top role and she can't see the fuss in her doing it.
"I've always thought the right person for the job will get the job and it doesn't matter if they're male, female, young or old," she said.
"That's how it should be, so it doesn't seem as remarkable to me as it does for others."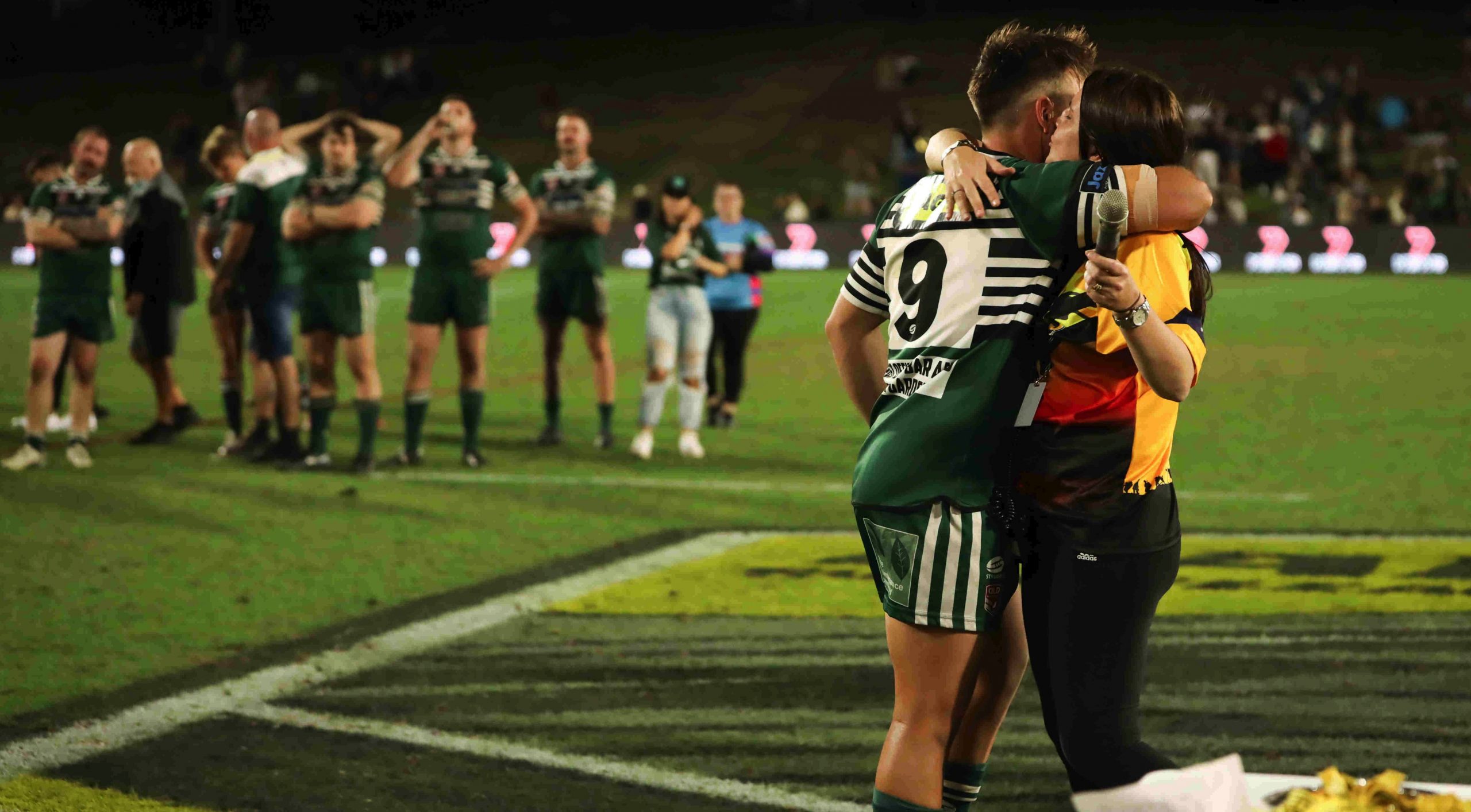 Rugby league is renowned as a tough, male-dominated sport, but there's a growing presence of females making an impact in the game.
The local league association will boast four female club presidents in 2022:h Michelle Horn (Kawana), Mary-Anne Hallum (Stanley River), Jess Tedeschi (Caloundra) and Sharon Collins (Pomona-Cooran).
Price hoped their appointments would inspire more women to take leadership roles in sport.
"It is like running a business really and hopefully women will look at it and say: 'yep, we can do this, we can step up.'
"If you're the right person for the job you should be able to step up."
One of her priorities is to increase the female participation rate in the senior ranks.
"We're really focused on the growth of the women's game," she said.
"We've had that in the planning for the last three years and numbers are increasing year-on-year.
"Now, with the BHP tournament (Queensland women's competition) and with the growth of the women's State of Origin, there's so many more opportunities for women's league on the Coast to grow.
"We're working with the Sunshine Coast Falcons on the future of the BHP team."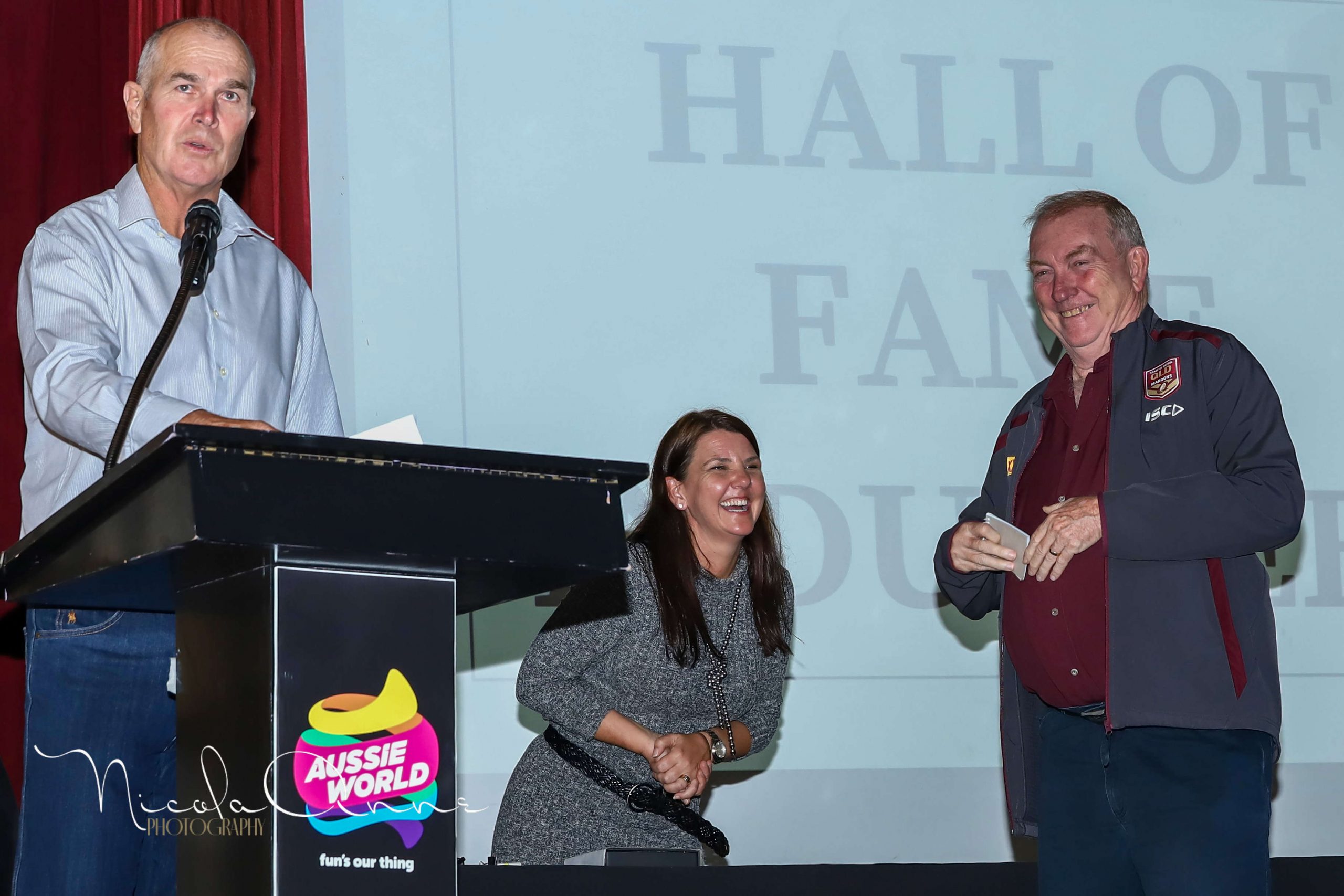 There were seven clubs and 220 players in the Sunshine Coast women's competition in 2021 but there's scope for more.
"We're hoping for eight next year and we're looking at putting together an under-19s or under-20s competition for 2023, because the junior girls competitions are really growing, and we want somewhere for them to play on the Sunshine Coast."
Help keep independent and fair news coming by subscribing to our free daily news feed. All it requires is your name and email. See SUBSCRIBE at the top of this article.
Price was also eager to help senior clubs rebound after a tough run.
"Our aim, in the short term, is to make sure they are doing okay financially, and that they are getting back on their feet after COVID," she said.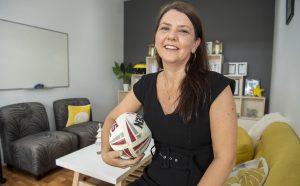 "We had to shut down the season last year, and there were a lot of missed opportunities for clubs and revenue making.
"So, we're going to work side-by-side with them over the next 12 months to make sure they're able to stand on their feet and have longevity, financially."
The 2022 campaign will kick-off with the Sunshine Coast 9s in February. It's an event that Price essentially introduced this year and turned into an annual event.