Noosa has been urged to embrace a Victorian campaign aimed at helping find beds for vital tourism and hospitality workers during the rental crisis.
The Great Ocean Road seaside town of Lorne is asking its community to Adopt a Worker for the busy summer period.
This will help house anyone from baristas, kitchen hands and cashiers to chefs, hotel workers and tour guides struggling to find accommodation close to their workplaces.
While many see merit in a Noosa Adopt-a-Worker campaign, some say town planning roadblocks may prevent a similar scheme getting off the ground in our region.
Long-time Noosa Community Notice Board Facebook page contributor Pat Isaacs recently shared the We Love Lorne post describing the initiative of the Lorne Business and Tourism Association.
The Lorne post said its community needed to marry up vital tourism and hospitality workers with spare rooms, caravans, bungalows and other available accommodation.
The Lorne Business and Tourism Association said that the "exclusive, pioneering strategy" would allow businesses to open with enough workers, provide great service and get people back into work.
Do you have an opinion to share? Submit a Letter to the Editor with your name and suburb at Sunshine Coast News via: news@sunshinecoastnews.com.au
"Lorne in summer doesn't work without workers. It breaks down. Coffee isn't made. Beers aren't pulled. Dishes aren't washed and shelves aren't stacked. Businesses bleed money as tourists drift away to places where their needs are met," the website says.
Pat shared the post and asked for comment on whether this was a "nice idea" for Noosa.
Lorraine Bates and Cherie Oconnell thought so, and Aimee Sherriff wrote: "This is a brilliant idea and perhaps even the businesses could offer the adoptee some rad kickbacks especially hospitality. Or council grants even."
But it seems such an initiative may not be quite so easy to implement locally.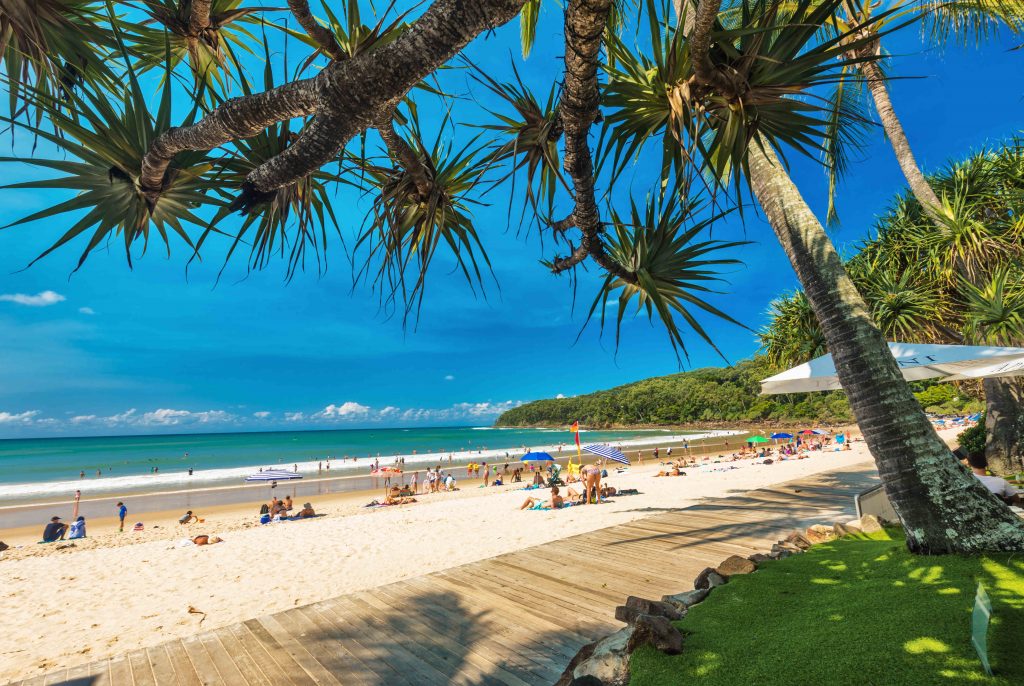 Noosa Chamber of Commerce and Industry president Ralph Rogers said that while this could be a great community-driven initiative, Noosa Council tightly controlled land use and the campaign would have to comply with the Town Plan.
He said the chamber of commerce would welcome "an honest discussion as to how we resolve our housing issues" and he believed the business community "would be delighted to assist". But business operators were frustrated "when regulation without consideration of the greater social good is imposed".
"Much is said within council regarding social housing and this sort of initiative but to date there has been nothing tangibly delivered by council or state government that we know of," Mr Rogers said.
"The chamber of commerce, being a voluntary organisation, has limited resources physically and financially.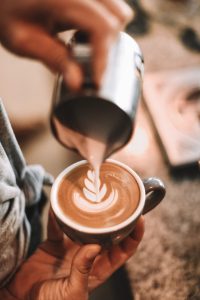 "However, we very much advocate for an environmentally, socially and economically vibrant Noosa.
"We would be delighted to assist as best we can, especially via the establishment of private/public partnerships."
Mr Rogers said Noosa's neighbour, Coolum, and most of the Sunshine Coast also were hit by the worker-accommodation problem affecting many locations around Australia.
"The only way this issue will be resolved, in my opinion, is with governments accepting that population growth is unavoidable, and that within the Town Plan there needs to be concessions and support for different types of dwellings via amendments to the Town Plan.
"I think all of Australia is sick of reports commissioned, politicians building up expectations, only for nothing to eventuate.
Local journalists supporting local people. Help keep independent and fair Sunshine Coast news coming by subscribing to our free daily news feed. All it requires is your name and email. See SUBSCRIBE at the top of this article. 
"If our state member, our state government, our local government is serious about resolving this problem, then I am sure the business community via a mix of  private/public partnerships, the rezoning of land, the better use of existing land, granny flats, houses becoming duplex sites, additional levels of build in certain areas – to name just a few opportunities – will stand ready to assist.
"The business community calls for honesty, transparency and accountability from our local, state and federal  politicians to ensure for the benefit of all we create a socially, environmentally and economically vibrant local economy."
A Noosa Council spokesman said the Noosa Business Roundtable had discussed the labour-supply issues over the past year and Tourism Noosa was leading the local response and considering similar approaches.
He said that without knowing the finer details of the Lorne initiative, it was difficult to provide comment on whether it would be possible under the planning scheme.
However, generally speaking, Noosa residents could provide house guests with free accommodation without being required to meet special planning conditions.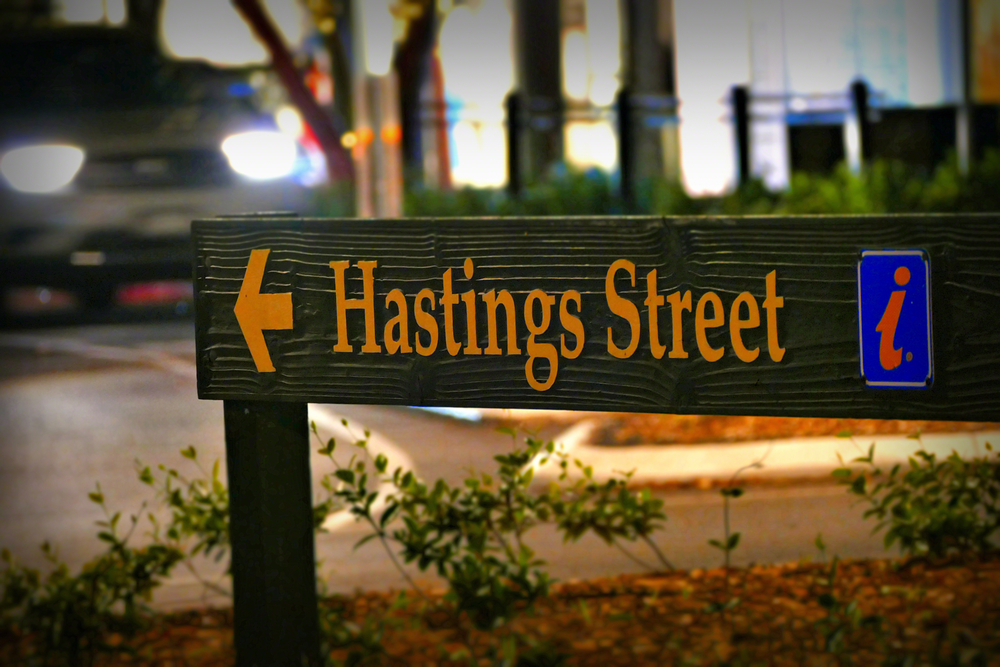 Tourism Noosa CEO Melanie Anderson said the Adopt a Worker initiative of the Lorne Business and Tourism Association sounded "like a great initiative that could be encouraged here in Noosa", but it would have to conform to local law requirements.
"The tourism and hospitality industry has had difficulties sourcing workers, combined with the region's rental crisis and, as we get set to open our borders and welcome interstate visitors for the busy summer season, staff shortages is one of our biggest challenges," she said.
"Some of Noosa's key hostels including Nomads Noosa, Flashpackers Noosa and Bounce Noosa have been offering accommodation to hospitality and local workers for some time and this has provided some support."
Help keep independent and fair Sunshine Coast news coming by subscribing to our free daily news feed. All it requires is your name and email. See SUBSCRIBE at the top of this article. 
Ms Anderson said Tourism Noosa had been working with Noosa Council, local business associations and others to develop short and long-term strategies to alleviate the accommodation problem.
This had been caused by a number of factors, including the loss of the international backpacker market due to international border closures and lack of affordable housing.
She said a recent survey was completed by more than 200 participants, with 74% of respondents being business owners. Of those, 71% said their business had been affected by staff shortages and they were looking to fill more than 230 positions.
A total of 30% of respondents said they did not believe their staff had safe, long-term accommodation, and more than half of the respondents said they had lost staff due to accommodation shortages.