A progressive sea pilots service will be stationed on the Sunshine Coast, as part of its multimillion-dollar expansion.
Poseidon Sea Pilots, which will start operating in the Port of Brisbane in January, will be based at Mooloolaba, Redcliffe and Brisbane.
Newly-built pilot boats, launch crews and pilots will be positioned there.
Poseidon Sea Pilots General Manager and captain Rob Buck said the expansion was essential to the operational requirements of the Brisbane Pilotage Area.
He said PSP was ready to grow its workforce and assets.
"Poseidon's Sunshine Coast operation is expected to inject more than $5 million into the region in the next two years."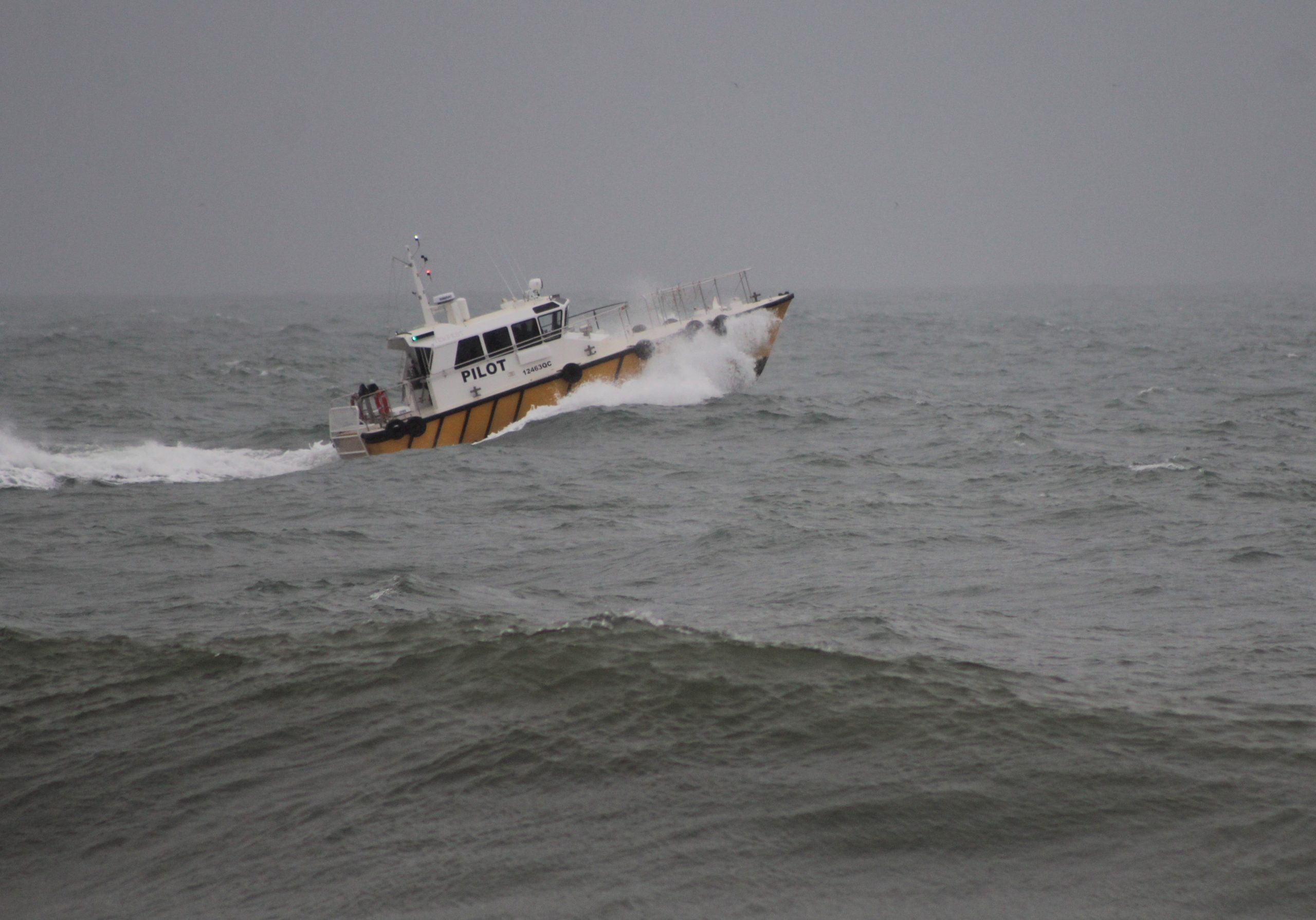 Follow us on Facebook: www.facebook.com/scnews2020/
"Poseidon Sea Pilots has made a 10-year commitment with our leases, and we look forward to cementing ourselves in the local maritime community."
"The crew and staff to be based at these facilities are all local and, along with our pilots, we're providing over 40 jobs that will have flow-on effects to the local economy as we draw on local support industries such as fuel suppliers, chandlery, marine engineering, hospitality and other support services."
Two office areas have been leased –at the Scarborough and Mooloolaba Marinas, plus parking – with these functioning as communications and operational centres for pilotage and support.
The 17m berths at the Mooloolaba Marina will be home to two new $2.5 million state-of-the-art pilot boats, which will be delivered in December and March.
Mooloolaba will be the main mobilisation centre for crew, operating around-the-clock.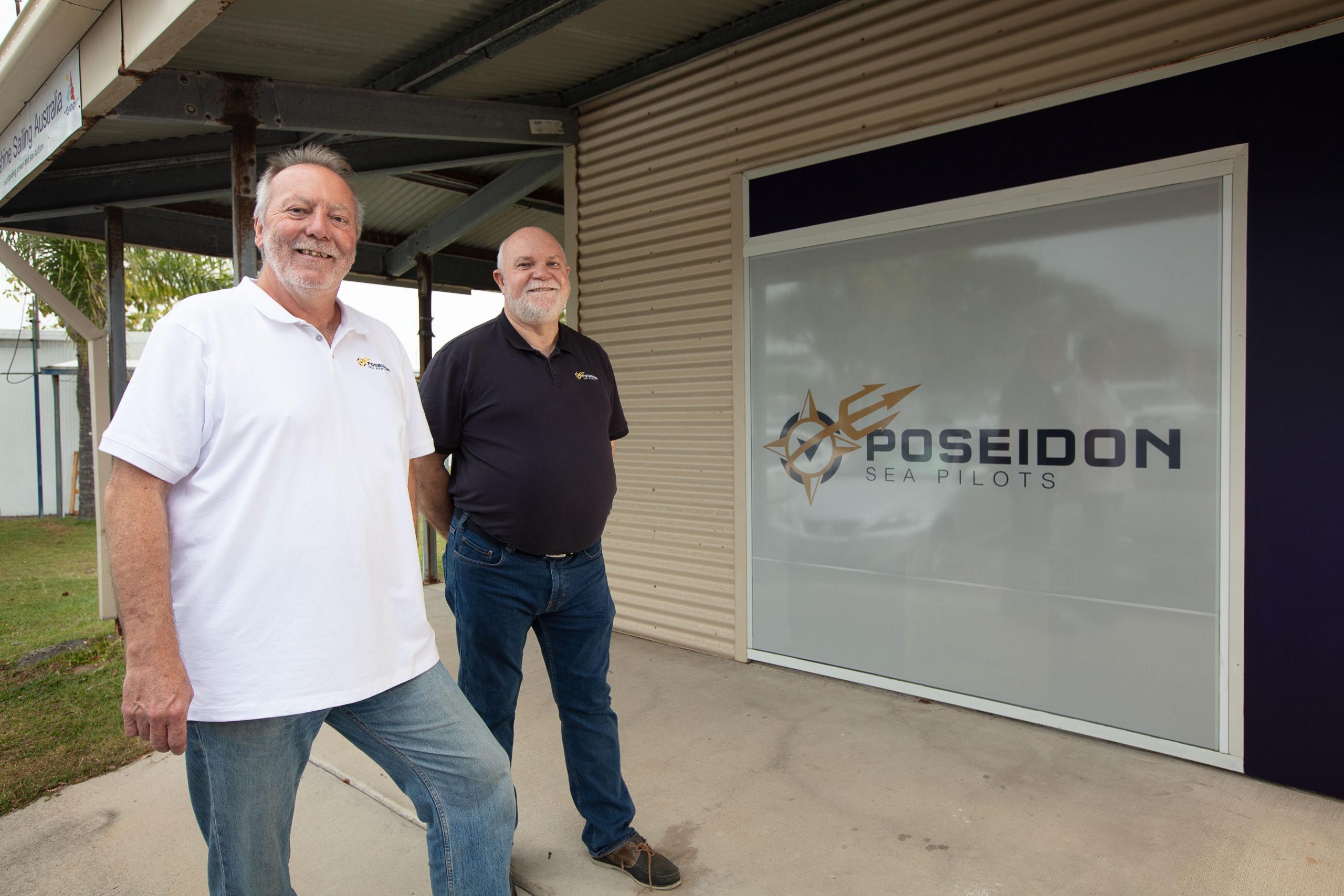 Help keep independent and fair Sunshine Coast news coming by subscribing to our free daily news feed. All it requires is your name and email. See SUBSCRIBE at the top of this article. 
A third pilot boat will be stationed at Scarborough and a fourth pilot boat at the Port of Brisbane.
In a first for Scarborough Marina, the tenancy will give Poseidon Sea Pilots direct access to Deception Bay cutting down the time it takes for the marine pilots to reach shipping channels and board vessels.
The Mooloolaba, Scarborough and Brisbane facilities will allow pilots to be swiftly and easily transferred to ships in Moreton Bay.
Poseidon Sea Pilots is a wholly-owned subsidiary of Australian Maritime Systems Group.