More young people will be inspired to pursue 'smart careers' as the Sunshine Coast aims to become a leader in science, maths, technology and engineering.
Special presenters will deliver hands-on experiences for students, and training for teachers, to encourage more them to take up a job in the emerging fields of the future.
It's part of the University of the Sunshine Coast's Make Integrate & Explore Lab project, a Federally-funded program.
Federal Member for Fisher Andrew Wallace said the program would play a big role in making the Sunshine Coast the place to be for education, employment and retirement.
"As we look forward from COVID-19, we need to diversify our local economy and that means encouraging growth in new sectors like cutting edge healthcare and high-tech manufacturing," he said.
"The coming decades are going to see more of these smart jobs of the future here on the Coast, and this Federally funded project is going to make a big difference to ensuring that we have the young people in our community ready to take them on."
The MIE Lab program provides evidence-based early interventions in schools and focuses on crystalising students' burgeoning interest in science and technology.
It also helps students to recognise their abilities and potential in STEM, breaks down gender stereotypes to encourage more girls to pursue these careers and demonstrates the relevance of STEM study to getting a great future job.
"We need to help our young people, and especially our young women, to recognise that studying STEM can lead to a fulfilling career and a place as one of the leaders of the future here on the Coast," Mr Wallace said.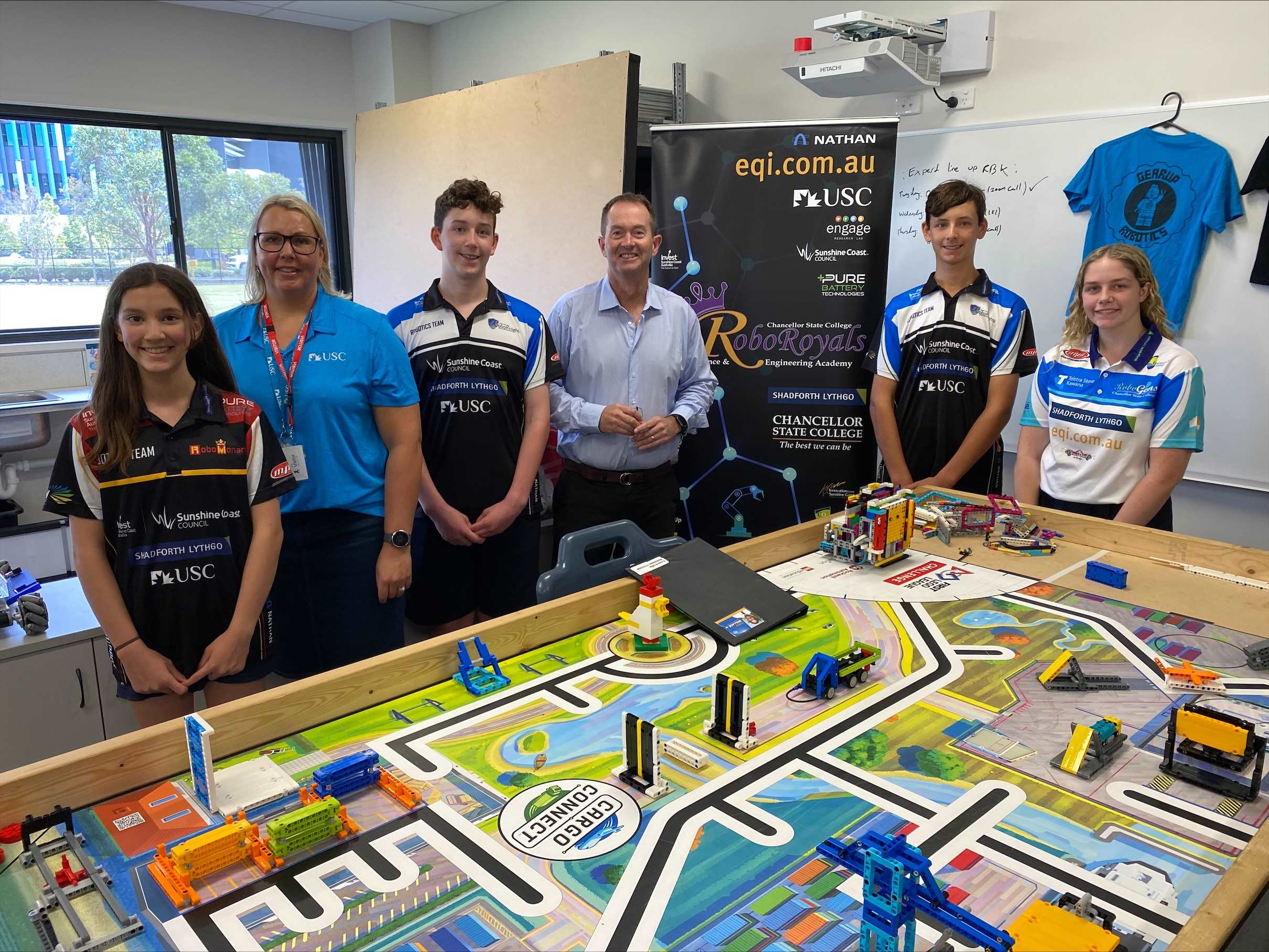 "This project is going to do just that and I am delighted to support it. My message to young people on the Coast is, you can do it."
The funding will extend the reach of the MIE Lab program to engage with 5000 more students across 50 additional schools, around the Sunshine Coast and surrounding regions.
The funding will also support the presentation of 15 STEM-focused career education workshops for parents and carers in the region.
MIE Lab Coordinator and USC Lecturer, Natalie McMaster, said the expansion of the MIE Lab program would make a big difference for students, teachers and parents alike.
Follow us on Facebook: www.facebook.com/scnews2020/
"The University of the Sunshine Coast's MIE Lab program inspires Year 4 to 10 students to engage with science and technology education, to think about where a career in STEM could take them and to believe in their ability to get there," she said.
"We are excited to get started using this Federal Government funding to expand the program's reach right across the region.
"Beyond our work with students the program also includes professional development courses for teachers and online workshops for parents to ensure that the lasting benefits are felt across our community."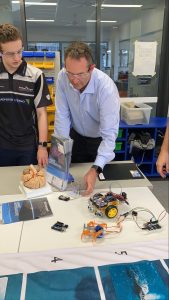 "We are not a 'show to wow students', we are an evidence-based approach to early positive inquiry-based, hands-on experiences with STEM activities.
Get more Sunshine Coast News stories to your inbox by subscribing to our free daily news bulletin. All it requires is your name and email. See SUBSCRIBE at the top of this article.
"Our research is already showing the positive effects this can have on expectations for success, aspirations, and STEM education and careers choices among students, especially for girls."
As part of round two of the Partnership Grants program, the Morrison Government has committed $5.8 million to 16 projects around the country, including this project at USC, to help organisations deliver innovative career guidance services to a wide range of Australians.
Round three applications will open on October 20, with an additional $10 million of grants on offer, focused on improving career pathways and information for women, particularly in non-traditional industries and occupations.
For more information on the Partnership Grants Program visit the National Careers Institute at dese.gov.au/nci and for more information about MIE Lab visit mielab.edu.au/.