A new junior cricket outfit has launched within an emerging Sunshine Coast suburb.
Nirimba Cricket, only a few weeks old, has started programs and they're looking for more kids to join the action.
They're based at the new $6.5 million Nirimba Sports Complex, which boasts two cricket fields and nets, among netball courts and football fields.
The venue provides a great platform for the Woolworths Cricket Blast and junior programs.
Nirimba Cricket lead Andrew Middleton said the group would thrive in the growing suburb, which was part of Aura, a city expected to have 50,000 residents by 2050.
"That (the formation of a club) will happen … down the track," he said.
"Cricket's a great social sport and if you have got a facility, which we do, then you have everything you need. You just need to organise around it."
He praised developer Stockland and Sunshine Coast Council for building the sports precinct early in the suburb's development.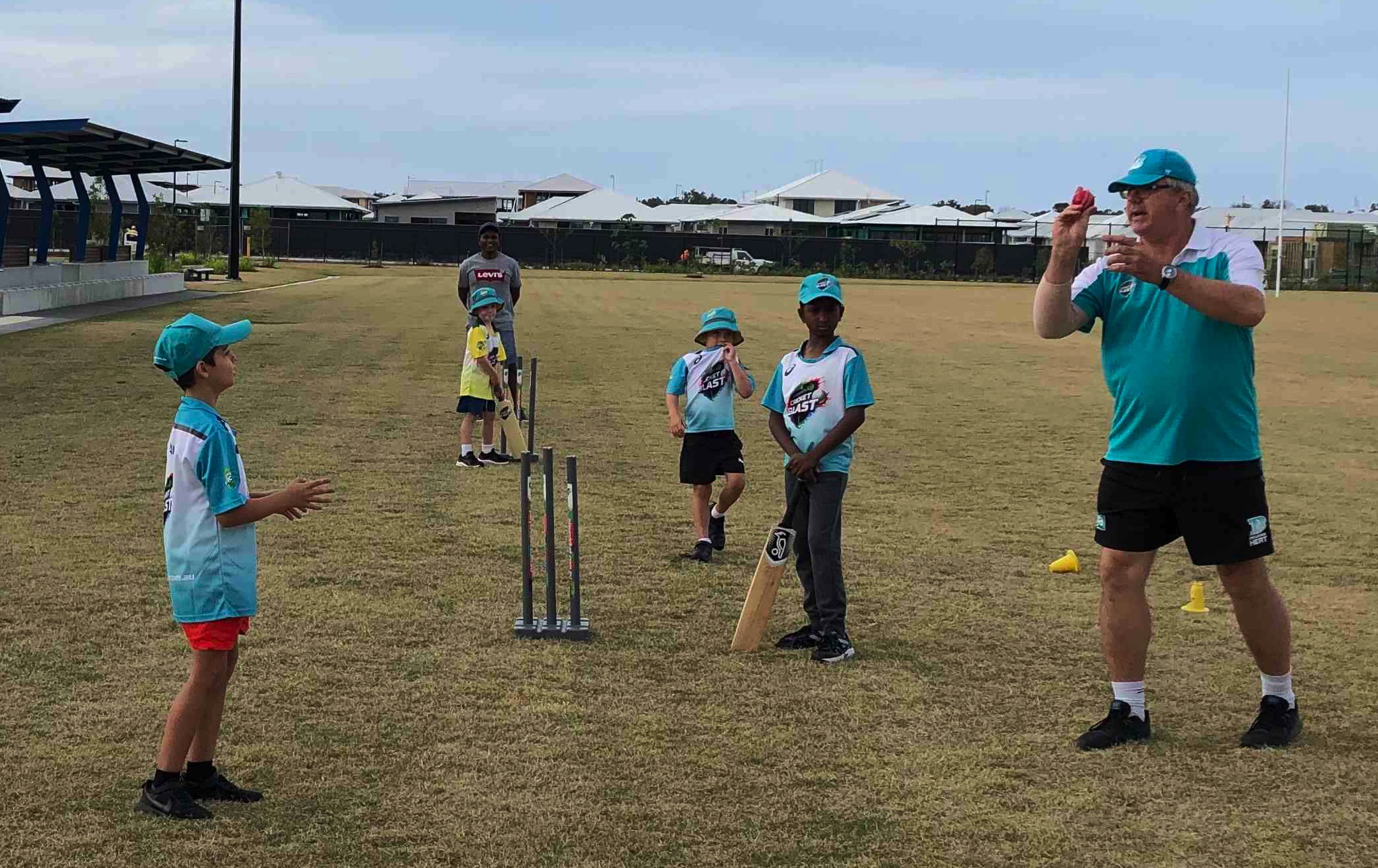 "It's an important part of a community," he said.
"There are already people using the nets and there will be junior rep trials there shortly
"The facilities are fantastic.
"We as an association, will use the facilities and support the development of cricket in the region."
Follow us on Facebook: www.facebook.com/scnews2020/
He said there was plenty of enthusiasm for cricket in the suburb and its surrounds.
"A lot of people have come to the area from other places, and we're finding a lot of them love cricket," he said.
"Cricket is a sport that goes across cultures and it's a very effective way to bring people together.
"They may not have the same backgrounds, but they love cricket, it's a common language."
Like this story? Get more just like it direct to your inbox by subscribing to our free daily news feed: Go to SUBSCRIBE at top of this article.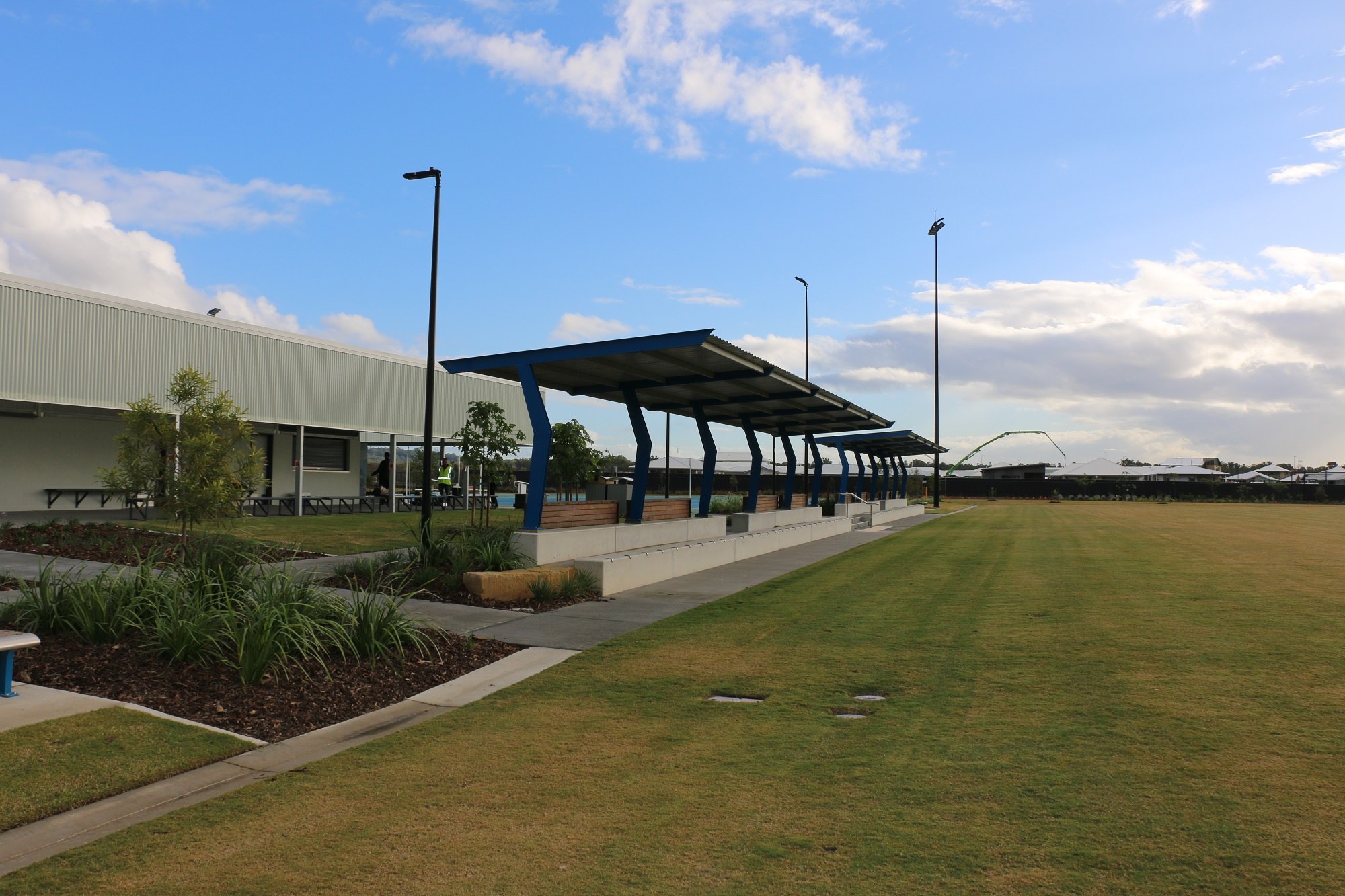 The sports precinct, at Park Avenue off Fredrick Street, is also home to other sports.
"The Aura Netball Club is already kicking goals – they are all over it," he said.
"And there have been some rugby league programs held here already."
Andrew said a group had been formed to potentially start a rugby league club.
"Netball's already out of the blocks, rugby league is next and cricket from there," he said.
Woolworths Cricket Blast sessions will be held at Nirimba later this month, with Junior Blasters (ages 5-7) and Master Blasters (ages 7-10). 
Go to play.cricket.com.au to find out more about your local club or Woolworths Cricket Blast centre.