A USC Australia academic will explore the mystery of civilisations and lands lost beneath the sea, in a virtual talk arranged by the Boston Museum of Science.
Professor of Geography and Co-Director of USC's Sustainability Research Centre Patrick Nunn will investigate whether tales of such places are based on truth or are myths, during his 90-minute presentation on Wednesday, October 13, (11pm, AEST).
The author of the recently-published book Worlds in Shadow: Submerged Lands in Science, Memory and Myth will draw on the latest research and feature the fabled lost city of Atlantis, along with examples from Australia, France, the United Kingdom, the Mediterranean, South America, the Caribbean and the Pacific.
"A lot of Pacific Island people claim their distant ancestors came from lands that are now under water," Professor Nunn said.
Follow us on Facebook: www.facebook.com/scnews2020/
"When I first heard that, I thought these were made-up stories. But now I think there's good geological evidence to support the events that have been described.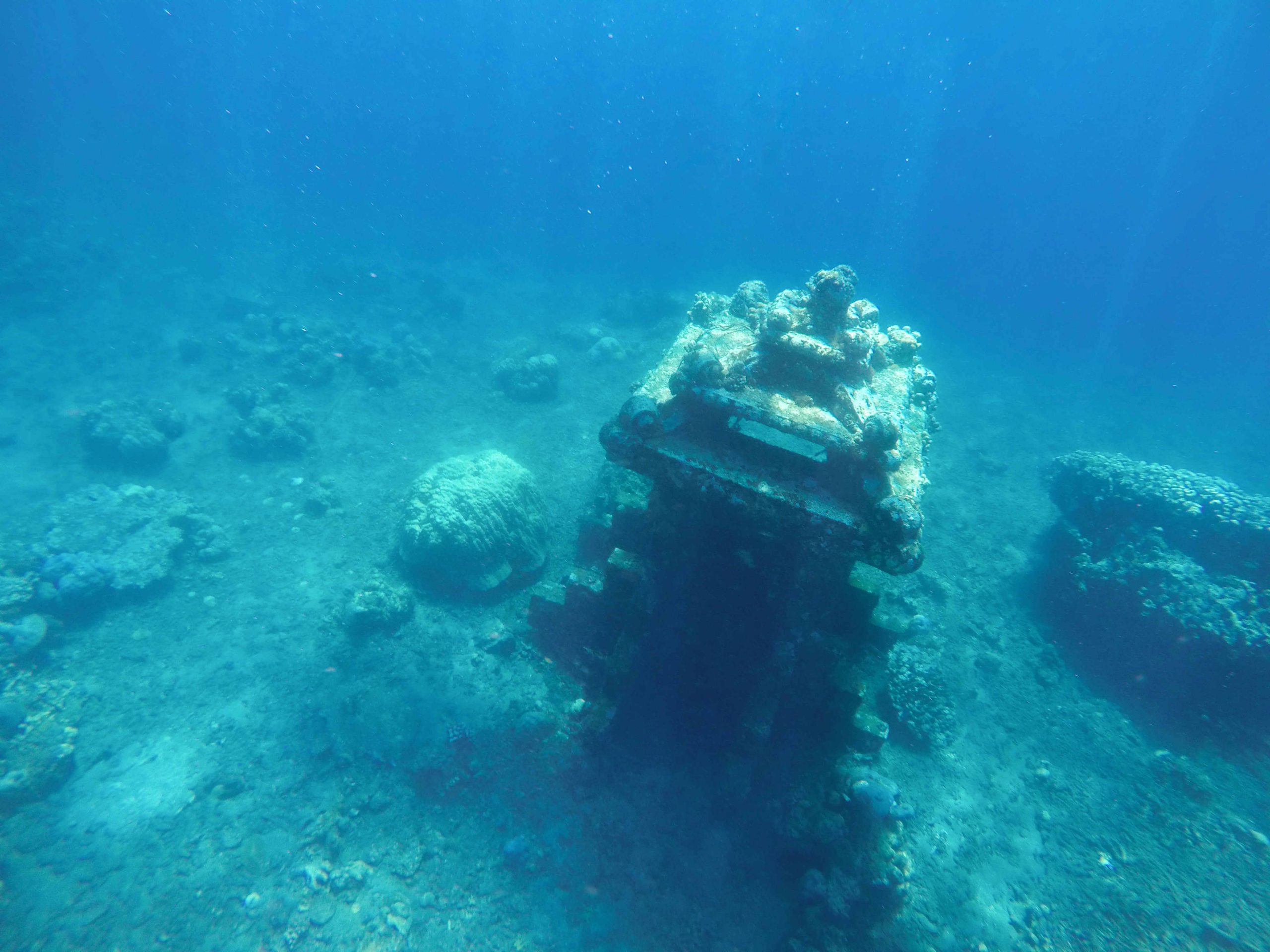 "We've got stories from coastlines all the way around the world now that are likely recollections of lands that are now under water.
Subscribe to our free daily news feed. Go to Subscribe at the top of this story and add your name and email. It's that simple.
"Australia is a fine example of this. We've got lots of Indigenous Australian stories about lands that are now under water, that were formerly inhabited.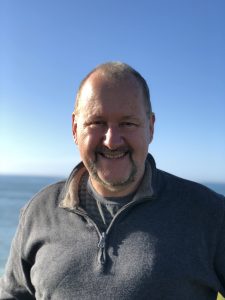 "We know that during the last Ice age, the sea level was about 120m lower than it is today, the Great Barrier Reef was dry land, and there were cliffs at the edge of it.
"And there are all sorts of stories going back more than 2000 years about these fabulous cities in the Nile Delta that were used by the Greeks and Romans.
"They were long assumed to be fictional. But about 15 years ago, archaeologists found the remains of these cities on the floor of the bay around Alexandria."
To join this free Boston Museum of Science event, register online at facebook.com/events/4029153337195015