A Sunshine Coast school is celebrating big wins on the national dance stage.
The CalStars and CalCrew groups, from Caloundra State School, claimed the title of Dancestar National Mega Troupe (Contemporary) Champions and National Hip Hop Large Troupe Champions.
The teams were expertly guided by teachers Joanne Jury, Rebecca Bell and Nina Abbott.
Most of the students don't take formal dance lessons outside of school but they were dedicated to practising before school, at lunchtime and on weekends.
"This is an outstanding achievement to be shared by everyone at Caloundra State School," Relieving Principal Brendan Bopf said.
"We have a really committed group of students, parents and teachers who are so encouraging and supportive of our dance program."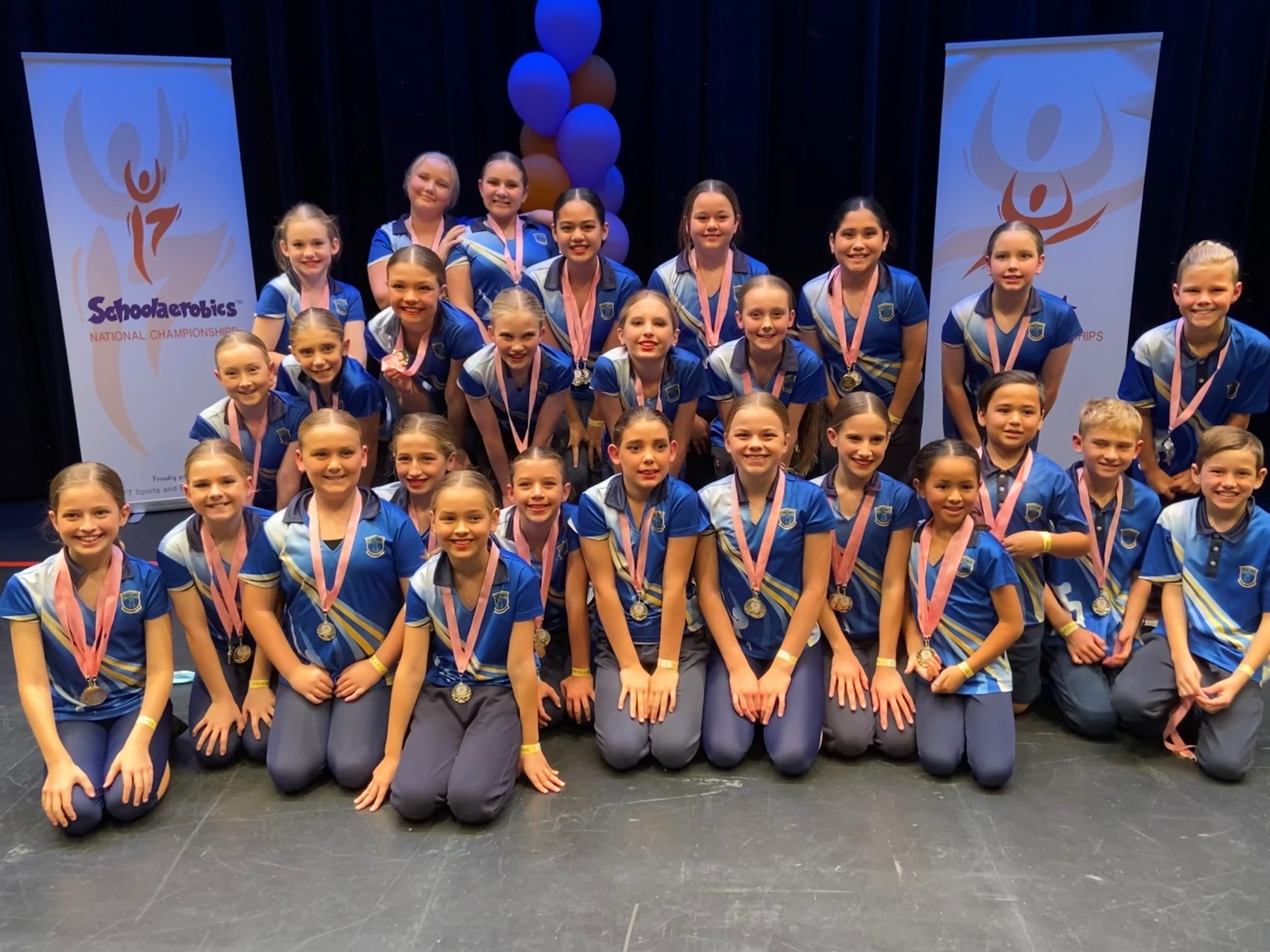 "These students have stepped out of their comfort zone this year entering competitions like this for the first time and testing themselves in elite company."
"The early starts and late nights have been worth it to see the joy on their faces and pride in their achievements.
Follow us on Facebook: www.facebook.com/scnews2020/
Subscribe to our free daily news feed. Go to Subscribe at the top of this story and add your name and email. It's that simple.
The groups qualified for the national finals, after claiming victories at the Dancestar state finals.
The school dance program provides opportunities for participation, fun, growth and performance for all students from Prep-Year 6.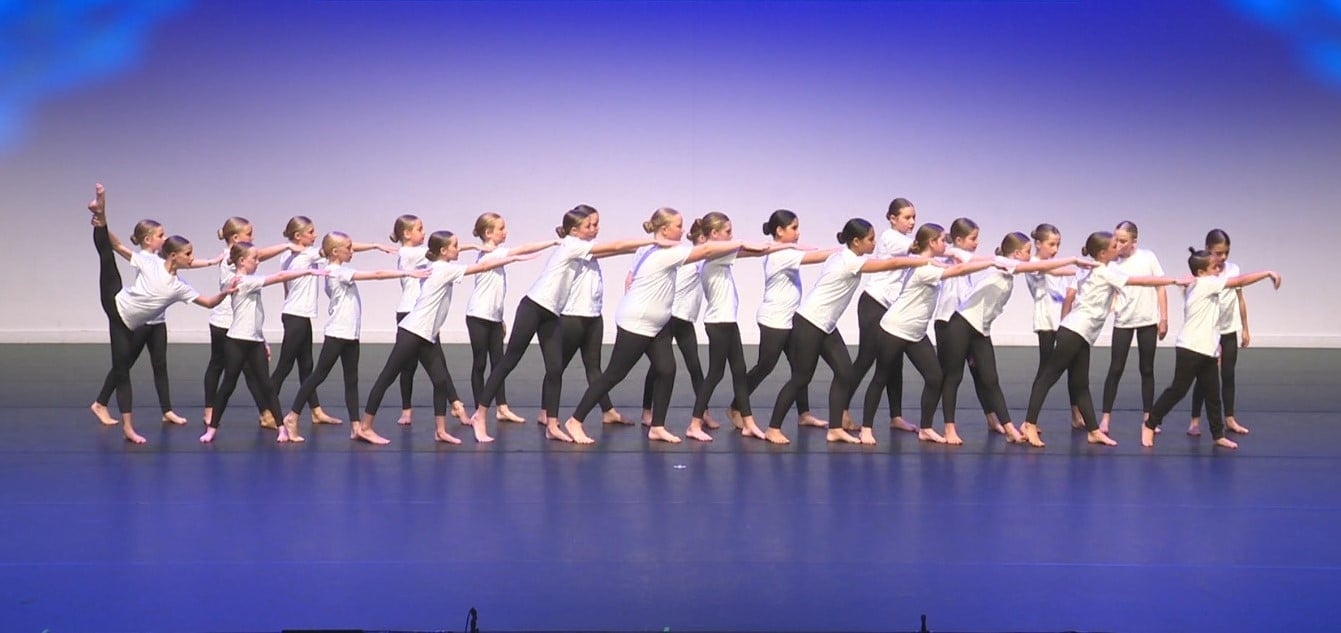 "At Caloundra State we embed dance in our school program for all students," Mr Bopf said.
"It doesn't matter if a student is a beginner, every student gets the chance to be part of our yearly dance extravaganza in Term 3, with each class performing a routine to a new theme each year.
"This has not only been a wonderful success for students of all ages and abilities. It has also provided a spark for many students to get more out of their schooling, not just in dance but in other subjects as well.
"Some of our students have then progressed to our squad programs.
"To win a national competition like this is a great achievement for our Caloundra community."