The University of the Sunshine Coast has defended a move away from traditional lectures, saying they had "poor learning outcomes" and its new model would be "a better experience for students and staff".
USC has announced that from 2022, face-to-face or pre-recorded lectures will be replaced with "formative quizzes, podcasts, interviews, simulations, screencasts and recorded discussions, that are equivalent to an hour of traditional lecture".
Students have been told that by delivering this material through the digital learning environment, tutorials and laboratories could then focus on developing an enhanced understanding of the learning materials. Practical classes, practicums, and internships remained important. 
"The traditional-style lectures have been demonstrated to have poor learning outcomes whether they are conducted face to face in a lecture theatre or recorded from a desktop," students have been told.
USC said that lectures would not be going completely and the changes were about enhancing learning and not part of a cost-cutting strategy. Its eight lecture halls would still be used for seminars and some lectures.
However, some students and educators have voiced concerns, saying there were many situations where the new format would not be suitable.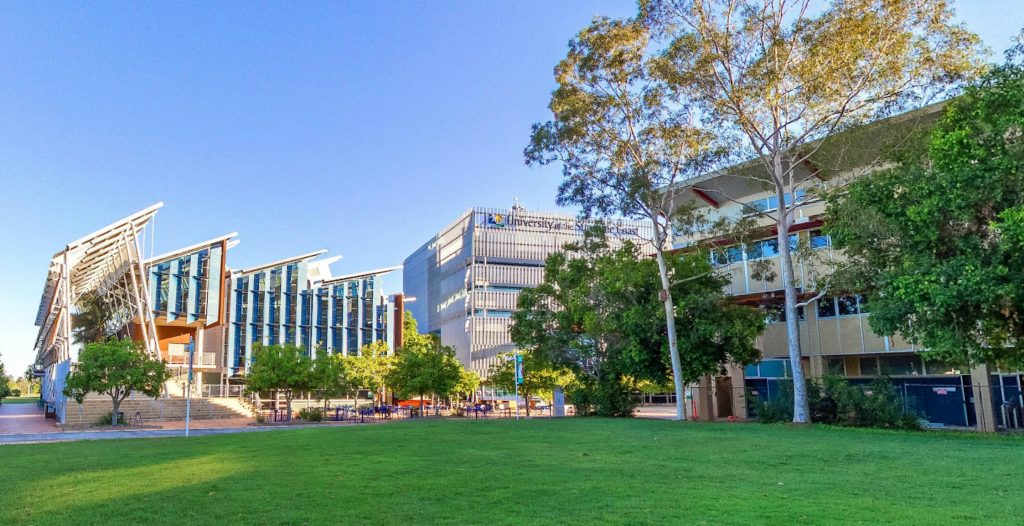 The National Tertiary Education Union said the claim traditional lectures did not work was inaccurate and an insult to staff and the work they had done to this point.
USC psychology students have launched a petition protesting the changes and more than 600 names have been gathered.
A tertiary education source told Sunshine Coast News it was a major shift away from the norm and there would be some repercussions.
"Lectures give students the scaffolding they need. I am unaware of any evidence that shows they are no longer effective. This is tertiary education we are talking about."
Do you have an opinion to share? Submit a Letter to the Editor with your name and suburb at Sunshine Coast News via: news@sunshinecoastnews.com.au
USC said it would remain "a predominantly face-to-face university that offers exceptional on-campus learning experiences".
USC Pro Vice-Chancellor (Students) Professor Denise Wood said the University had received strong, positive feedback from students over the past 18 months of the pandemic about how it had been delivering its programs.
"Our students have told us in their course evaluation surveys that they particularly like the flexibility of blended learning (a combination of online and on-campus study activities) as it allows them to combine learning with their work and family responsibilities," she said.
"We are taking the best of what we've learned during the pandemic to provide students with what they have asked for via their feedback. Some of our largest and most successful programs, such as Nursing Science, have already successfully transitioned to this approach."
Professor Wood said the changes were part of USC's ongoing efforts to further improve its teaching quality, which had received five stars from the annual Good Universities Guide for 16 consecutive years.
She said students had been encouraged to provide feedback on the changes via a survey that was being conducted by the Student Senate.
Help keep independent and fair Sunshine Coast news coming by subscribing to our free daily news feed. All it requires is your name and email. See SUBSCRIBE at the top of this article