A London Olympian will be among the coaches guiding junior basketballers at special holiday camps on the Sunshine Coast
Ex-Australian Opals point guard Kathleen MacLeod will join Noosa product and towering centre Nelson Kahler at clinics during the school holidays, at Maroochydore Basketball Stadium.
The sessions will cater for under-12s to under-16s.
"It's good for the kids to be able to keep working on their skills during the break," Suncoast Clippers Basketball operations manager Rachael McCully said.
"When you have people like Kathleen and Nelson coming in, I think it's going to be really good for the kids to hear from them – to hear about their experiences and to learn from them and work on those skills to bring into the next season."
McCully said teenage basketballers needed to master the basics if they wanted to get the most of their game in the future.
"A lot of it comes down to the fundamental skills. If you're sound with shooting, dribbling and passing, then you can work on game play and situational play when you are older."
She said MacLeod and Kahler would offer new perspectives.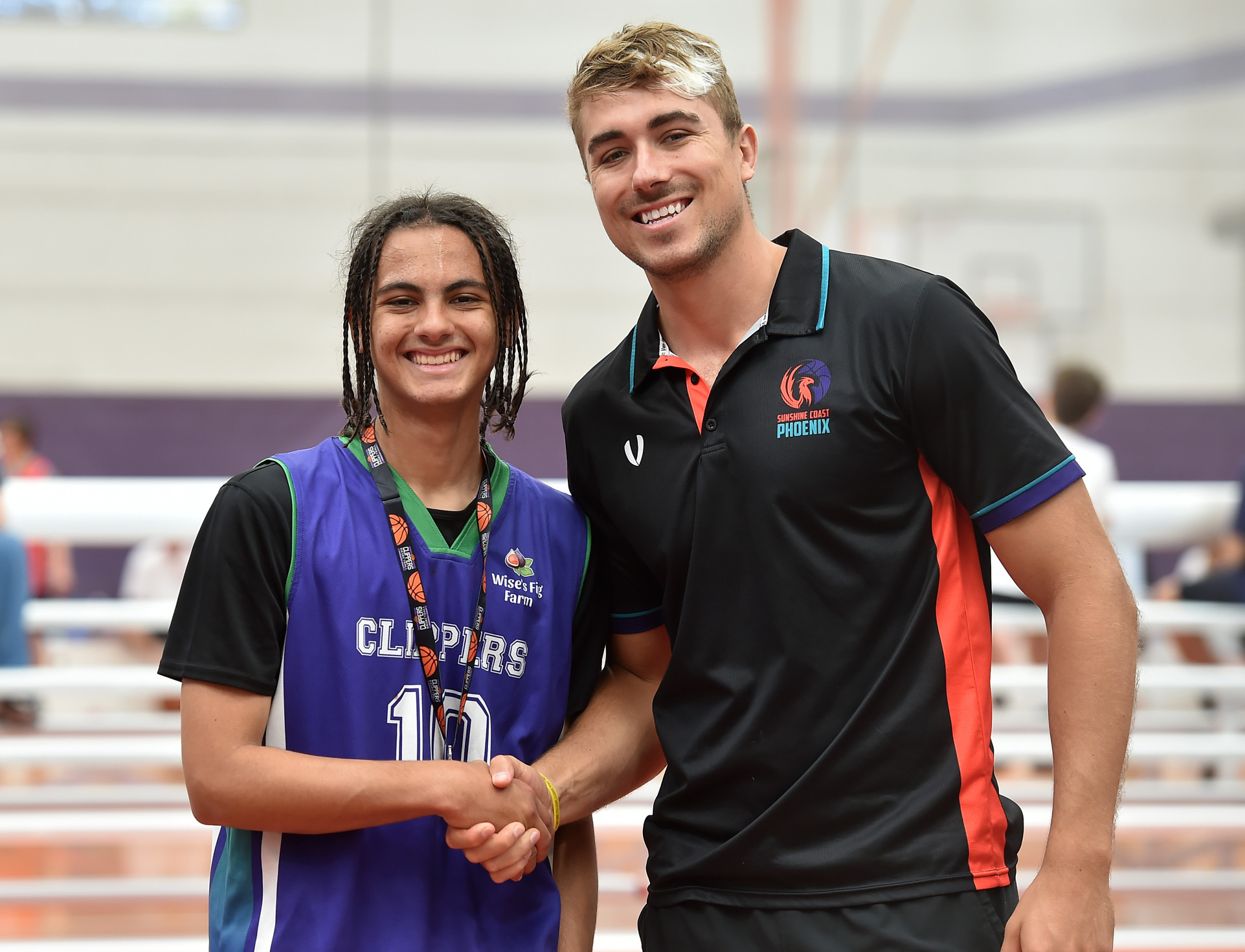 Follow us on Facebook: www.facebook.com/scnews2020/
"It's really good to get advice from different people, because sometimes kids can get sick of their coach telling them the same thing over-and-over again."
"When the tips are from players with the experience of Kathleen and Nelson, it'll be really good for them."
MacLeod and Kahler impressed with the Sunshine Coast Phoenix in the NBL1 North (Queensland league) in 2021.
MacLeod is a 2012 Olympic medallist and she won a national league title with Dandenong that year, when she was the grand final's most valuable player.
Help keep independent and fair Sunshine Coast news coming by subscribing to our free daily news feed. All it requires is your name and email. See SUBSCRIBE at the top of this article.
The 34-year-old has been an All-Star in the Australian league on five occasions.
"She (MacLeod) hasn't actually run a camp with us here yet, so we're really excited to have her on board and for the kids to learn from her," McCully said.
"Maybe we can get her to bring her bronze medal from London.
"She has done everything in basketball, so it's valuable experience for the kids to learn from her and to hear her story, about how she came up the ranks and her pathway to make it to the top level."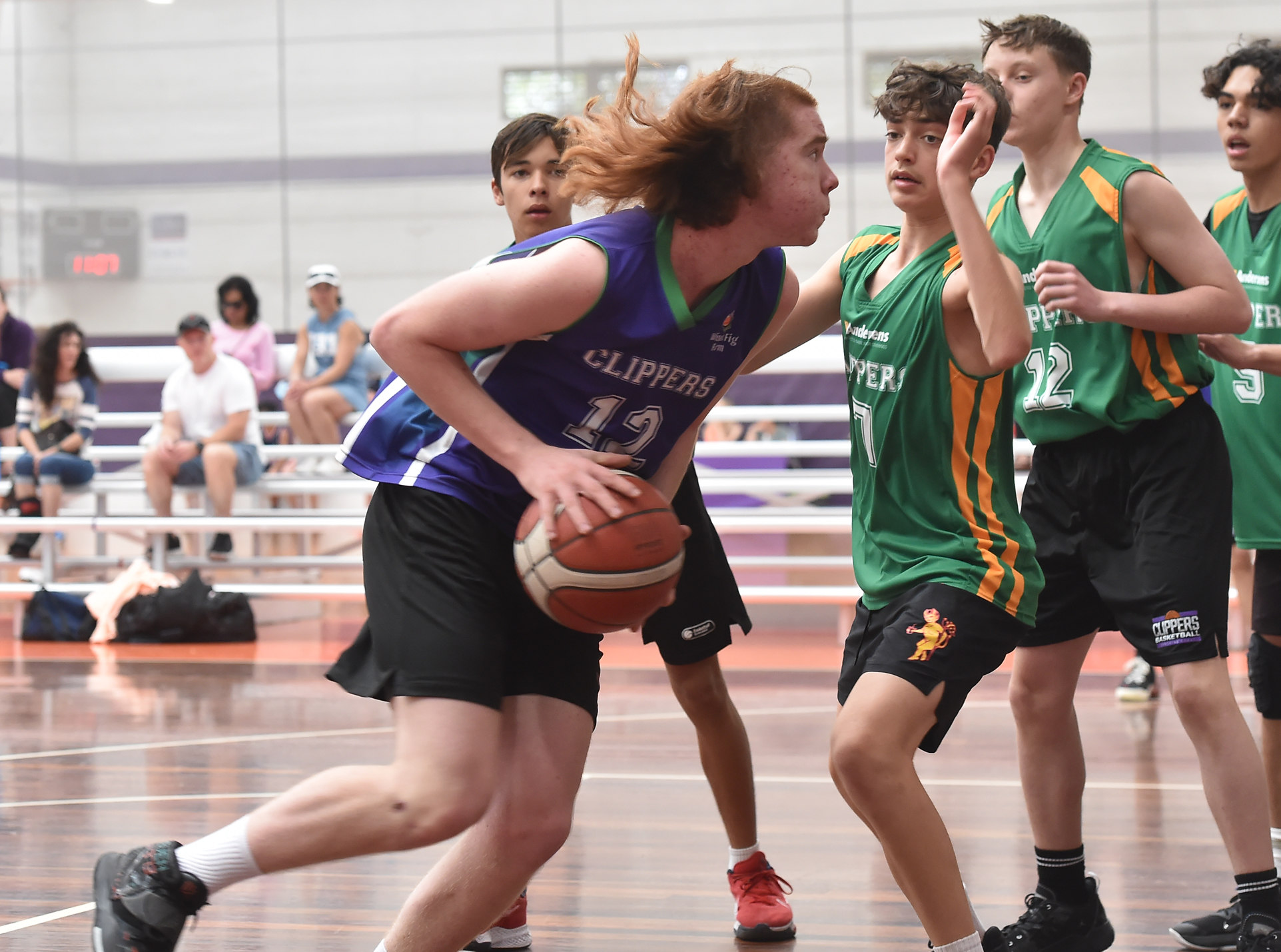 There is a basketball boom at Maroochydore, where the Clippers have welcomed a huge increase in junior membership –  of between 30% to 40% from two years ago.
There are about 800 juniors at the club.
"We've hit our highest numbers ever for junior basketball," Ms McCully said.
Their next season tips off on October 11.
People can register and pay for the holiday camps via this link https://clippersbasketball.com.au/juniors/score/
Holidays camps
Under-12 boys and girls, Tuesday, Sep 28 9am-12pm, coached by Sunshine Coast Phoenix NBL1 player Nelson Kahler.
Under-14 boys, Wednesday Sep 29, 9am-12pm, coached by Sunshine Coast Phoenix NBL1 player Nelson Kahler.
Mini-Clippers, Wednesday Sep 29, 9am-12pm, suitable for boys and girls aged 6-10 years.
Under-14 and under-16 Girls, Thursday Sep 30, 10am-1pm, coached by Sunshine Coast Phoenix NBL1 player and London Olympian Kathleen MacLeod.