Sunshine Coast surf lifesavers have called for the public's help to avoid a repeat of last season, one of the deadliest in the region's history.
Our volunteer beach guardians are bracing for what could be their busiest summer as the staycation trend supercharges visits to our beautiful beaches.
The patrolling season officially begins Saturday, to coincide with the start of the spring school holidays, and a warm weekend and an influx of tourists are expected.
In 2020-21, the Sunshine Coast recorded one of its deadliest surf seasons with eight drownings – all outside the famous red and yellow flags.
This was a staggering increase on our average, which usually sits at two tragedies per year.
Drowning deaths in Australia have jumped 20% during the past 12 months, with 294 fatalities across the nation's coastline, inland waterways and pools in 2020/21, according to annual reports from Royal Life Saving Society Australia and Surf Life Saving Australia. There was also a further 674 non-fatal drowning incidents.
Do you have an opinion to share? Submit a Letter to the Editor with your name and suburb at Sunshine Coast News via: news@sunshinecoastnews.com.au
More than 4000 volunteer surf lifesavers will be safeguarding Sunshine Coast beaches on weekends and public holidays, while Surf Life Saving Queensland lifeguards will be on duty during the week and at selected beaches on weekends.
And they all have a simple message to help stem the loss of life: swim between the flags!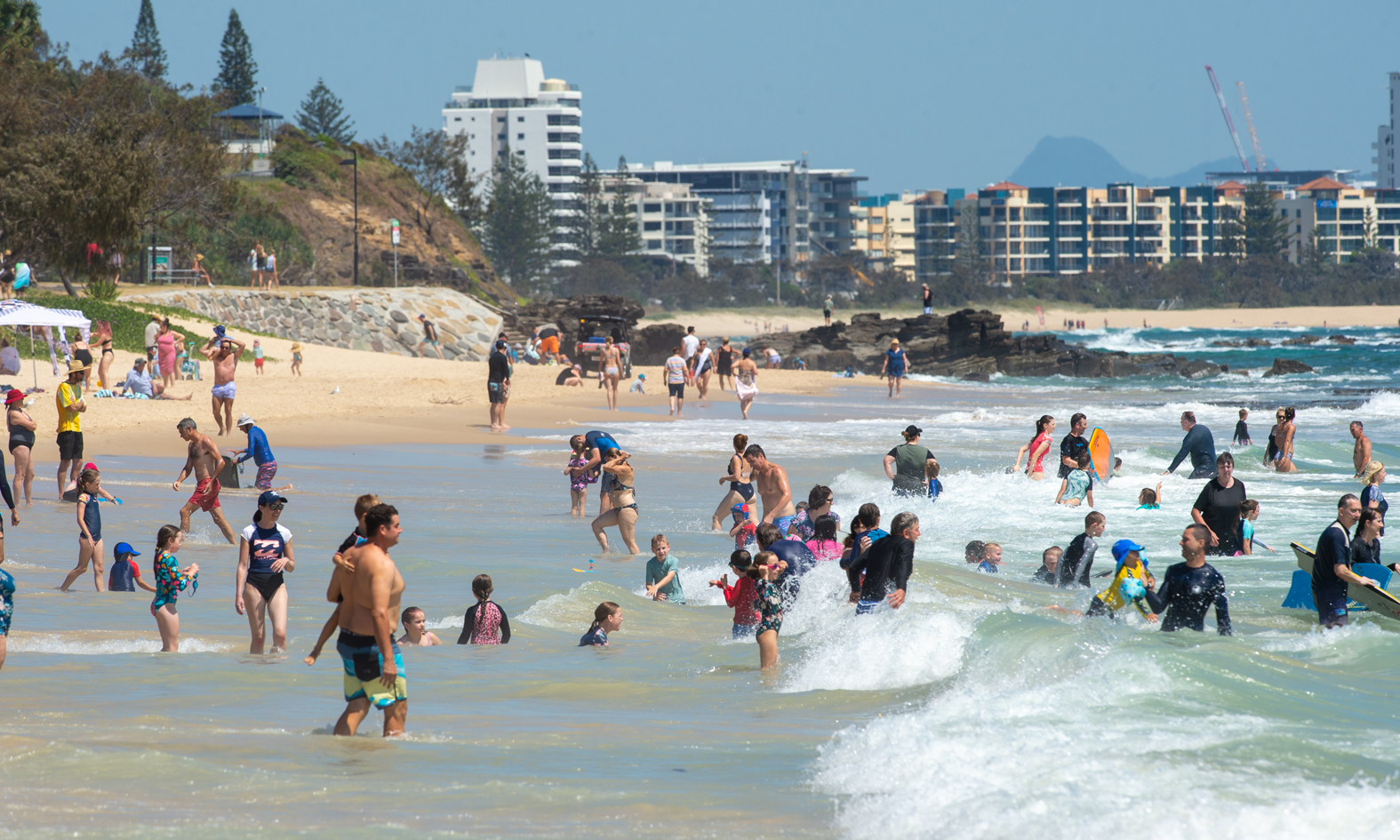 Mooloolaba Surf Life Saving Club will be among the clubs on duty until May.
Members completed more than 13,300 volunteer hours last season.
Club captain John Lowe urged visitors to swim between the flags.
"If we can't see you, we can't save you," he said.
"Lifesavers are gearing up for a hot summer and a busy beach. Our volunteers give up their weekends and public holidays to keep a careful watch over the beach-going public."
The club, which has more than 1400 members and 400 nippers, will celebrate 100 years of community service in 2022.
"Mooloolaba is one of Queensland's most iconic beaches," club president Darryl Johnson said.
"We have one of the best coastal strips in the country and one of the most ideally located clubs. It's great to see so many people exercising and relaxing on our beaches."
Get more Sunshine Coast News direct to your inbox by subscribing to our free daily news bulletin. All it requires is your name and email. See SUBSCRIBE at the top of this article.
Meanwhile, a seven-time Australian champion lifesaver expects the upcoming lifesaving season to be ultra-busy, with Queenslanders flocking to Sunshine Coast beaches.
Alexandra Headland's Michael White, who has been judged the nation's best lifesaver multiple times, predicted an influx of beachgoers during the next five months, and he urged them to be wary.
"I suspect it will be very busy," he said.
"We won't have the amount of interstate travellers (due to travel restrictions) but a lot of people (Queenslanders) are looking for ways to get out of the house, especially if they're working from home.
"They're looking for activities that get them out, particularly when we go in and out of lockdowns from time to time.
"(So) I expect our beach population will be pretty high."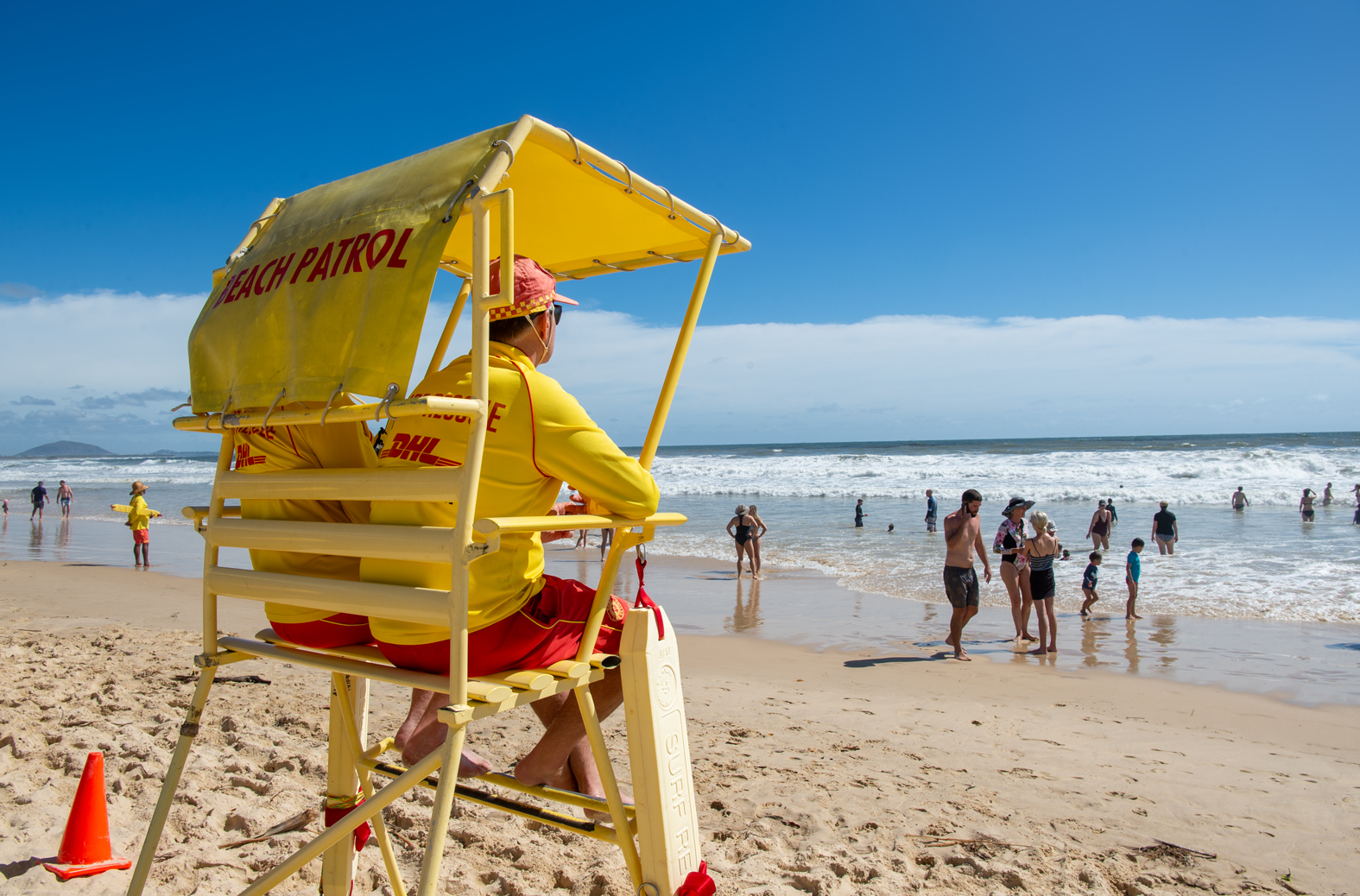 Mr White, who is on the board of Surf Life Saving Queensland, said locals were generally better at assessing the surf, but they would still need to be on guard.
There were 2542 first aid treatments and 16,474 preventative actions performed on the Sunshine Coast last season, with 4112 active patrolling members.
Mr White implored parents to closely monitor their children.
"We do have tragedies on the Sunshine Coast from time to time … things can go form benign to very serious in a short period of time," he said.
"Parents should be conscious of the fact they need to be close and supervise their kids … they can drown in a matter of seconds."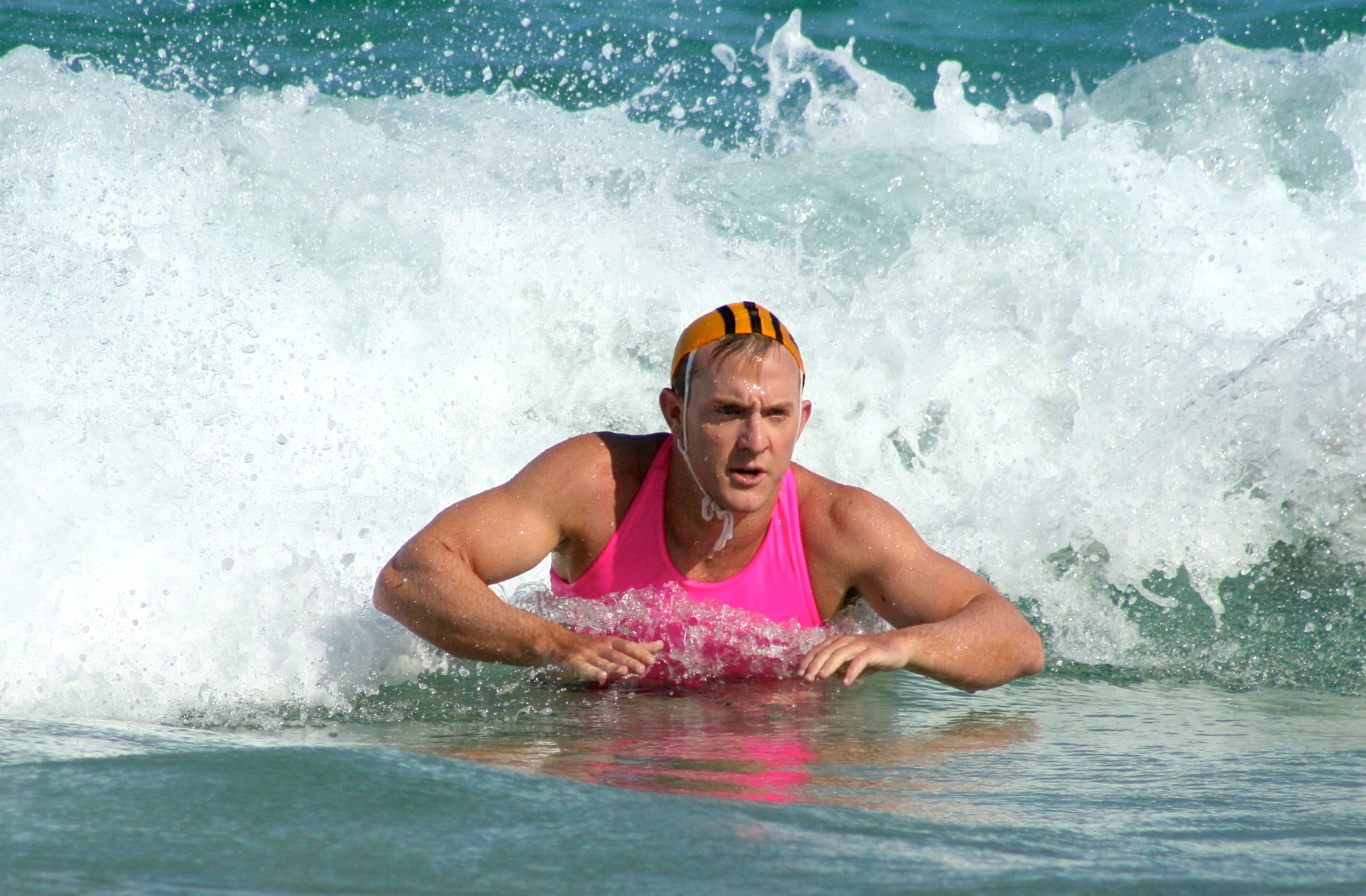 Mr White will do beach patrols at his club, Alexandra Headland, and will be part of the helicopter crews for Lifesaver 45 and Lifesaver 46, which will rove up and down the Sunshine Coast. He is also a barrister.
He's been involved in a range of rescues.
Follow us on Facebook: www.facebook.com/scnews2020/
Surf Life Saving Queensland and Surf Life Saving Sunshine Coast will roll out a broader range of services this season, to help counter incidents and potential incidents. There will be increased use of technology, including drones.
"They'll definitely be out again, and our lifeguards have already been using them much more during the volunteer off-season with a particular emphasis on the more remote locations," Mr White said.