Two groundbreaking documentaries will headline the inaugural Sunshine Coast Film Festival when it makes its debut in cinemas across the region in October.
One of the uniquely Australian films organiser Murray Power is bringing to the festival is a movie that may have uncovered the nation's first Indigenous filmmaker.
Opera singer and academic Tiriki Onus recently unearthed a nine-and-a-half minute, black-and-white 1946 short film.
"(Tiriki) finds an old film reel without sound and it uncovers a rich history in (filmmaking)," Power said.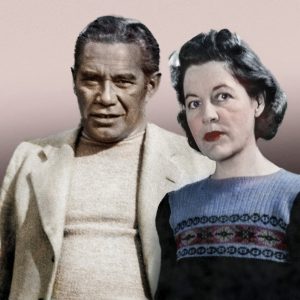 Although they had never met, Tiki believes the film was made by his grandfather Bill Onus: champion boomerang thrower, showman and formidable Aboriginal civil rights activist.
The resulting documentary is Ablaze, directed by Tiriki and Alec Morgan, which premiered online at the Melbourne International Film Festival on August 16.
Ablaze tells of Onus, a Yorta Yorta/Wiradjuri man from Victoria, a truly heroic cultural and political figure who revived his people's culture in the 1940s and ignited a civil rights movement that would, against enormous odds, change the course of history.
Screenings will be advised at a later date.
The first film to be locked in for the program is From Sky to Sea, which will make its premiere on the Coast on October 6 at 7pm at Majestic Cinemas Nambour.
"It's a cliche, but this film is totally inspiring," Power said.
"The reviews are 'powerful', 'beautiful', 'inspiring'. It's all of those things.
"You have to see it to believe it."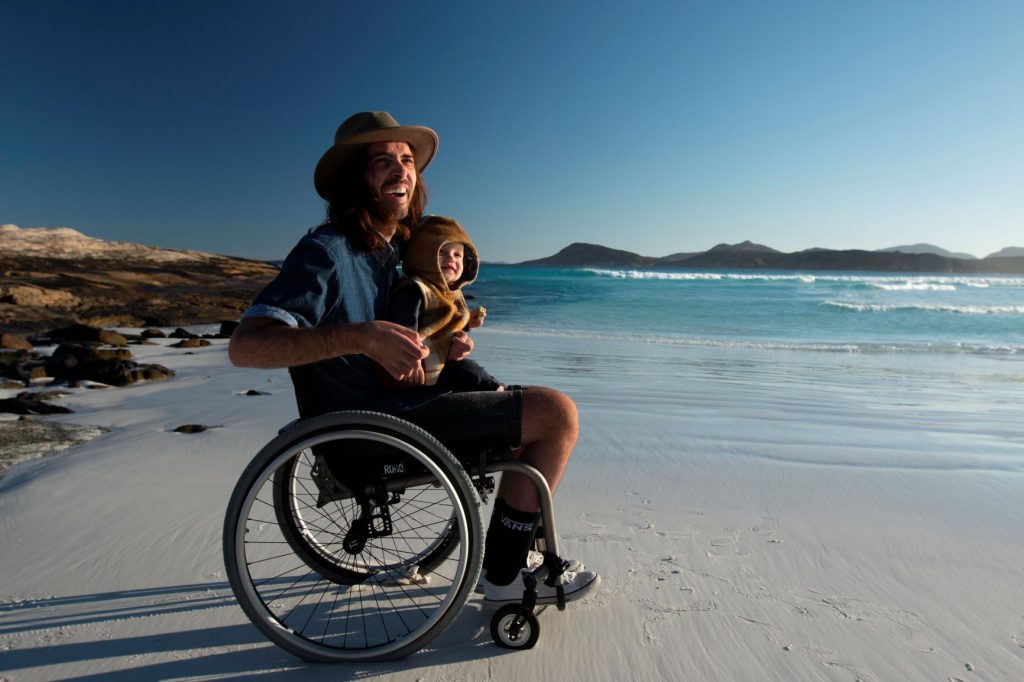 Power said the documentary was the story of acclaimed Western Australian landscape photographer Jaimen Hudson and his fight to return to his beloved ocean work after acquiring a severe disability in an accident. But each new immersion in water to pursue his dream is now life-threatening.
The film also will screen at Birch Carroll & Coyle Cinemas Noosa on October 7.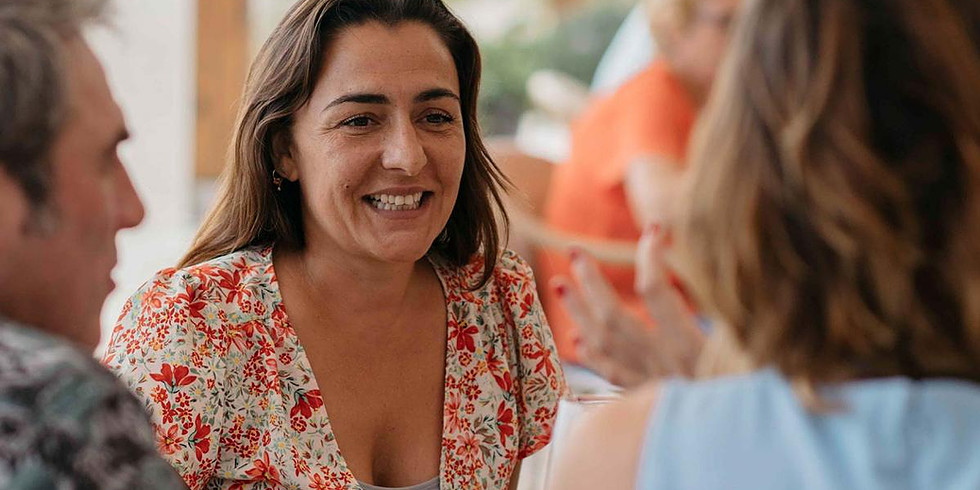 Other screenings already announced include "feel-good" movie Rosa's Wedding (La boda de Rosa) on September 1 in Noosa.
Tired of living for others, Rosa retreats to her childhood home in the scenic coastal town of Benicàssim and – much to the consternation of her family – announces her engagement to someone that those around her can't quite accept or believe.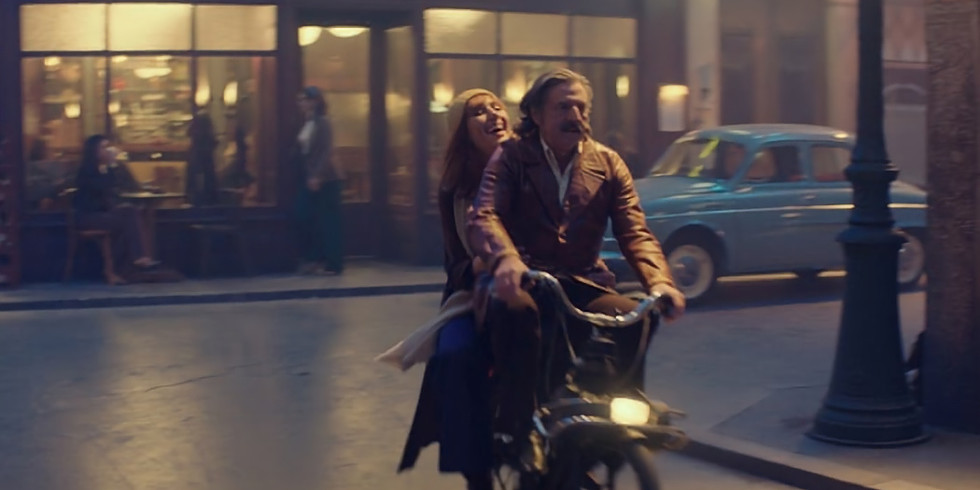 An encore screening of La Belle Epoque will be held on September 6 in Noosa.
Starring two of France's biggest actors in Daniel Auteuil and Fanny Ardent, La Belle Epoque is a romantic film full of surprises, centring on Autiel's character who gets the chance to re-create his "belle époque": the time he first met his wife.
It was initially hoped the Big Screen Cinemas Caloundra cinema complex would feature prominently in a truly regional Sunshine Coast Film Festival, spanning Caloundra to Noosa and west to Nambour.
But the doors of the Big Screen Cinemas Caloundra have remained closed after the business notified patrons on its Facebook page that, due to "unforeseen circumstances", the complex would be closed for one week from July 22.
Power remains hopeful that the "old-school" cinema in The Strand building will reopen in time for the festival from October 5-20.
Love nostalgia? So do we. Help keep more great Coast memories alive by subscribing to our free daily news feed. Go to Subscribe at the top of this story and add your name and email. It's that simple.
But he said the groundbreaking festival would premiere regardless, with an exciting selection of movies on offer.
"We've already made bookings for Nambour and Noosa cinemas, so that's already going to happen," he said.
"We don't have the kind of funding Brisbane or the Gold Coast (film festivals) get so we are limited by what we can do but we can screen in cinemas in Nambour, Maroochydore, Noosa — maybe Kawana."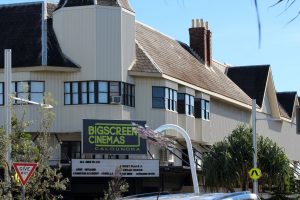 "We'll do screenings and if Caloundra isn't ready (to reopen) at that particular time, we'll screen elsewhere.
"We're screening in Noosa and every screening is selling out.
Local journalists supporting local people. Help keep independent and fair Sunshine Coast news coming by subscribing to our free daily news feed. All it requires is your name and email. See SUBSCRIBE at the top of this article. 
"We started off doing the French Film Festival and it's just taking off.
"We're getting a lot of support from Noosa Film Society and people in Noosa are hungry for foreign language films.
"Caloundra is closed but Noosa is open so it'll be really good for the first (Sunshine Coast) festival."
Subscribe to the Sunshine Coast Film Festival online or via its Facebook page for updates.