The current rental crisis on the Sunshine Coast has torpedoed the availability of short-term accommodation for our "yellow submarine" crew.
Down Under Submarines owner Andrey Alexeenko said two key personnel on the multimillion-dollar SUBCAT-30 – Australia's only hybrid tourist submarine, now based at Mooloolaba – urgently needed lodgings.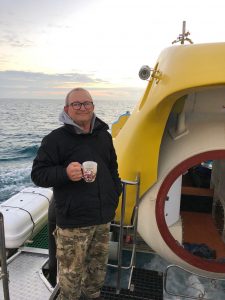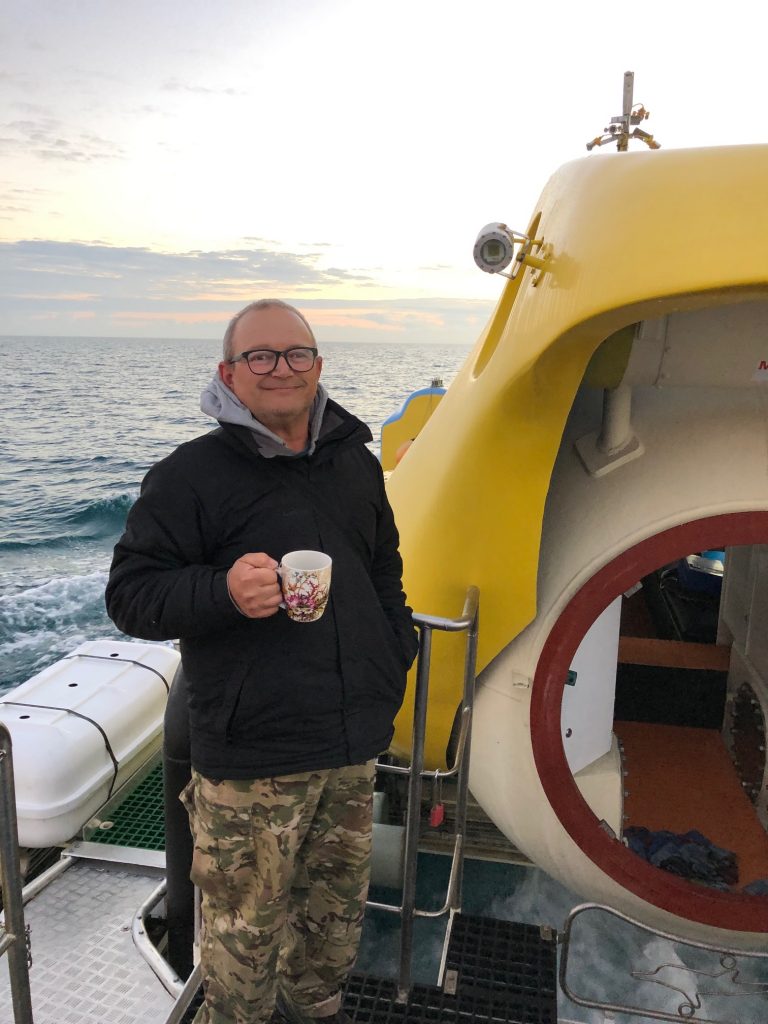 Mr Alexeenko said the crewmen – submarine pilot Bruno, 28, and submarine engineer Félix, 55 – had undergone hotel quarantine and had moved to the region when the vessel left its former home in the Brisbane River for its berth at the De Brett Seafood wharf on Parkyn Parade on August 15.
The pair was hoping for short-term private accommodation because, to date, leasing opportunities through real estate offices had required rental references and several months rent in advance, which could not be met.
"We are struggling to find accommodation for our crew in Mooloolaba as we are a new company with no operational records," Mr Alexeenko said.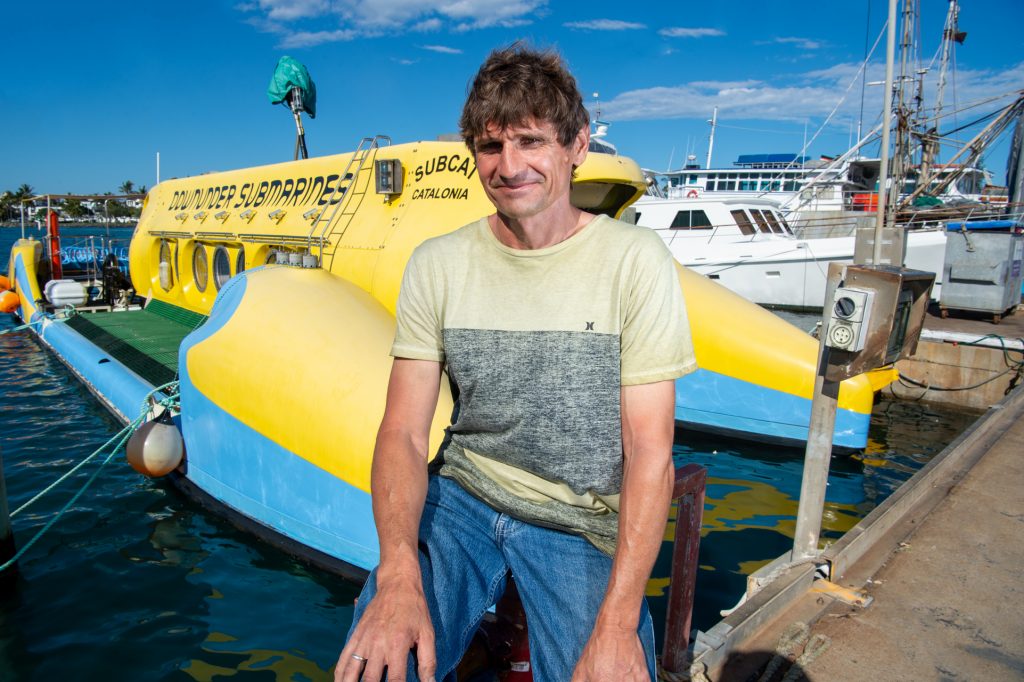 "Currently, we have two people from Spain but one will go back in September and a skipper from Melbourne, trained by us, will take his place.
"So, a two-bedroom unit will suit.
Help keep independent and fair Sunshine Coast news coming by subscribing to our free daily news feed. All it requires is your name and email. See SUBSCRIBE at the top of this article. 
"The location could be anywhere within 10 minutes' drive from Parkyn Parade by Uber or 20 minutes' walk would be the best.
"They are staying in a hotel until Monday and then we have to move."
Anyone who can offer short-term private accommodation can email admin@downundersubmarines.com
Mr Alexeenko said the company would look for something more long term for its crew in coming months.
The 65-tonne SUBCAT, which is 19.5m long and 6m wide, is expected to carry 27 passengers, two highly-trained tourist submarine pilots and a customer service host on each dive tour, which will go for an hour and 40 minutes out of Mooloolah River.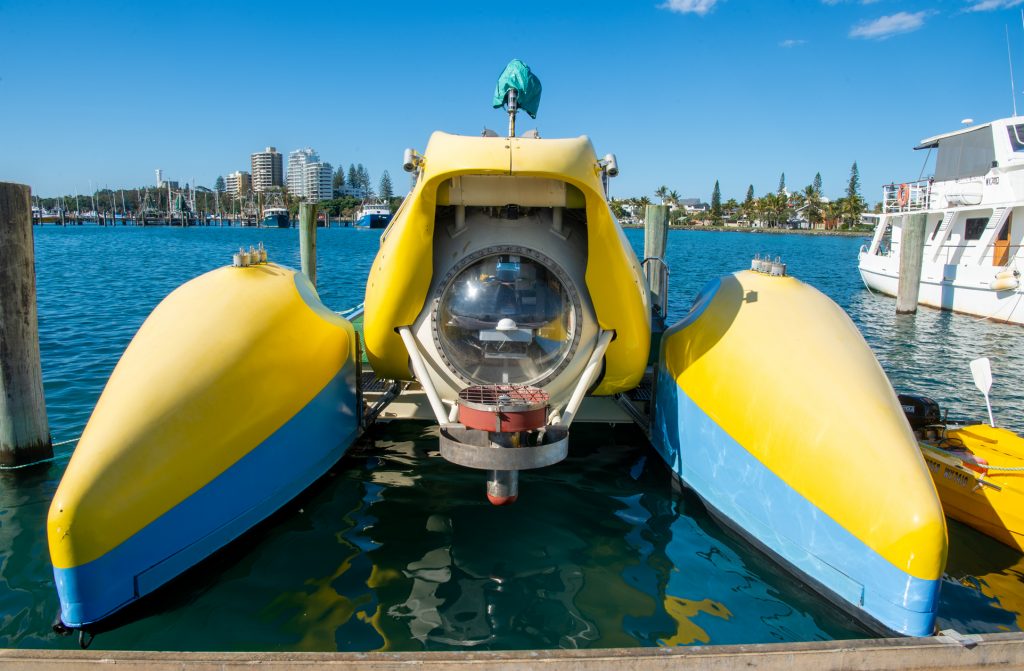 The sub, which can descend to 30m, will be able take passengers into a jaw-dropping world of corals, reef life, marine creatures, Old Woman (Mudjimba) Island and possibly the ex-HMAS Brisbane wreck.
The 14 viewports – each with a video monitor providing a real-time view from four cameras installed on the exterior of the vessel – will offer unobstructed views of the colourful underwater world.
Follow us on Facebook: www.facebook.com/scnews2020/
Its unique feature was a cabin (pressure hull) above the water, which Mr Alexeenko said allowed passengers to see what was happening on the surface before and during a dive. At the dive site, they also could see the breaking water on the dive and re-floating.
A support vessel will operate alongside the tourist submarine for communication above water, to give resurfacing permission and to monitor changing weather conditions for the sub.
Mr Alexeenko said the SUBCAT would undergo its first private practice dives offshore on Wednesday and Thursday this week, with final test dives early next week.
For more tickets and information, go to Down Under Submarines.