This was an auction that warmed the hearts of everyone who attended, with the outcome destined to help countless families into the future.
It featured the home of the late Catherine Davies, a 14-year heart-lung transplant survivor, who left it and all the proceeds of its sale to the Queensland Lung Transplant Support Group.
The group was to use the funds to provide accommodation close to the Prince Charles Hospital in Brisbane for carers and families of transplant patients.
Kate and Tony Cox and the team at Reed & Co did a wonderful job coordinating multiple contributors to put the property to auction at no cost.
"It is a fantastic cause, and we are incredibly humbled to be a part of it," Kate said.
"And considering the circumstances, we all decided to sell the house pro bono. "
Like stories that inform, connect and celebrate the Sunshine Coast? So do we. Join an independent local news revolution by subscribing to our free daily news feed: Go to SUBSCRIBE at top of this article to register
Catherine's property at 2 Clarinda Road, Ninderry, comprises a neat and tidy three-bedroom, one-bathroom brick home set on 5156m2 with Mt Ninderry as a backdrop.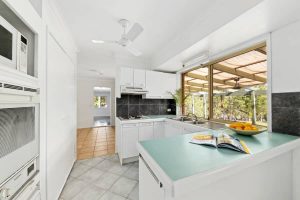 After a tribute to its owner, the 15 registered bidders settled down to business in an effort to secure the property.
Bidding was quickly underway at half a million dollars. This was followed by a succession of bids and the property was sold in front of an overwhelmingly grateful crowd for $780,000.
The sale now enables the group to purchase a three-bedroom property with furniture and still have some extra funds to run the property into the foreseeable future.
Huge gratitude to Del, of the Queensland Lung Transplant Support Group, who regularly drove from Toowoomba to coordinate the clean-up effort required to take the home to market.
Big thanks also to the Auction Group, Domain, Realestate.com.au, Resicert, ProAdobe Photography and, of course, the Kate Cox Team at Reed & Co.
We saw a massive week of auctions, with 17 properties selling under the hammer or prior from 20, for close to $15 million.
A recent sale of note was 5 Ilumba Street, Buddina, (pictured) which sold for a staggering $1,370,000.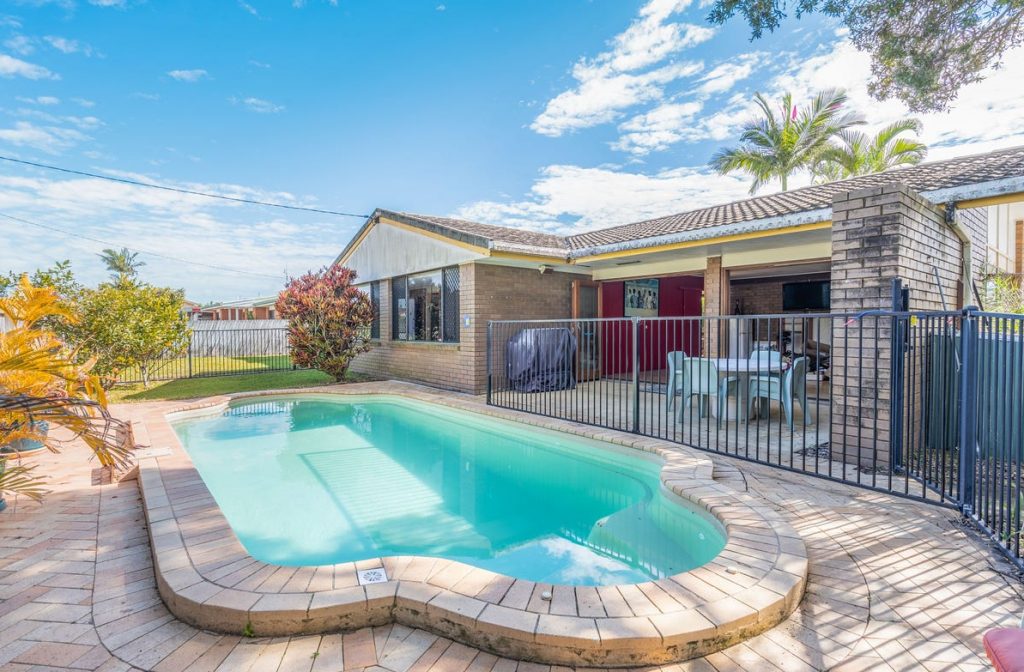 Rob Keam and the team from Elite Lifestyle Properties watched on as the bidding opened at $800,000 and rose sharply, shooting beyond the seller's written instructions.
Positioned 400m from the beach on 611m2 now seems entry level for the beachside suburb.
Gordon Macdonald, founder of The Auction Group, has been calling auctions on the Coast for more than a decade after an earlier career in real estate sales. His auction wrap-up for sunshinecoastnews.com.au is compulsory reading for anyone interested in the hottest sales and latest tales from the property frontline.