Throwing your stress away will have a new meaning with the latest attraction smashing its way onto the Sunshine Coast.
Mad Axe is the new business venture of Caloundra's Danny Constable, where people come and try their luck at axe throwing in a controlled environment.
"I was introduced to axe throwing around a year ago and became very excited about the prospect of bringing a venue to the Sunshine Coast," Mr Constable says.
"I noticed how it brought people together and every person that took part left the place smiling and laughing after having the best time."
He says axe throwing is suitable for men and women and people with disabilities, and is a great way to relieve stress.
"It is a great release for those during these stressful modern, pandemic times and also a great remedy for anxiety and depression, of which I have suffered for a very long time."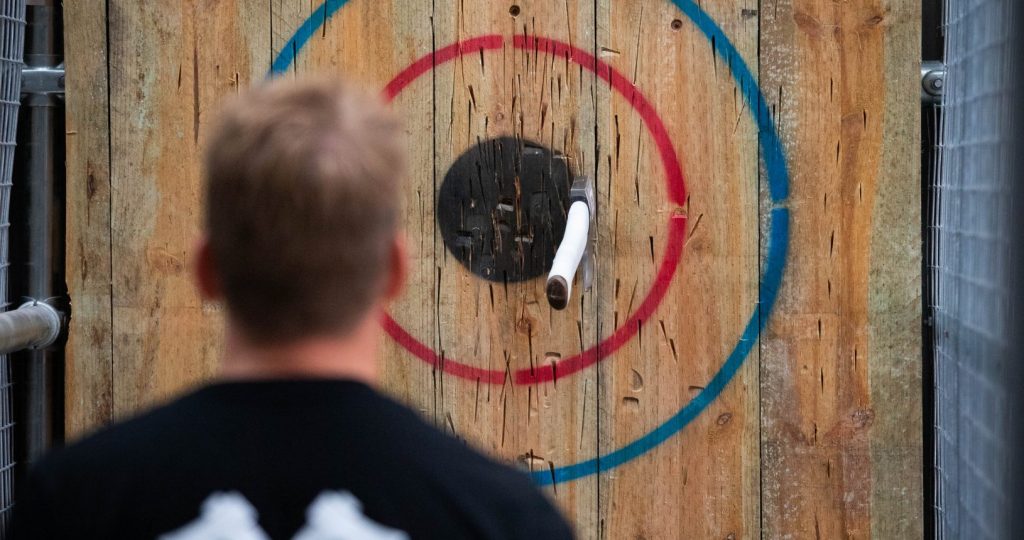 The indoor facility at Baringa includes 10 targeted lanes offering 90-minute sessions facilitated by qualified axe-throwing coaches.
"Mad Axe is about having fun, being completely inclusive, and good light-hearted competition," Mr Constable says.
"People can expect a safe, modern environment, exceptional customer service, and they can expect to want to repeat the experience with friends and family.
"I will be creating a league night and events such as ladies night and fancy dress-theme sessions."
Stay on top of local news by registering for our free daily news feed. Just click SUBSCRIBE at the top of this article.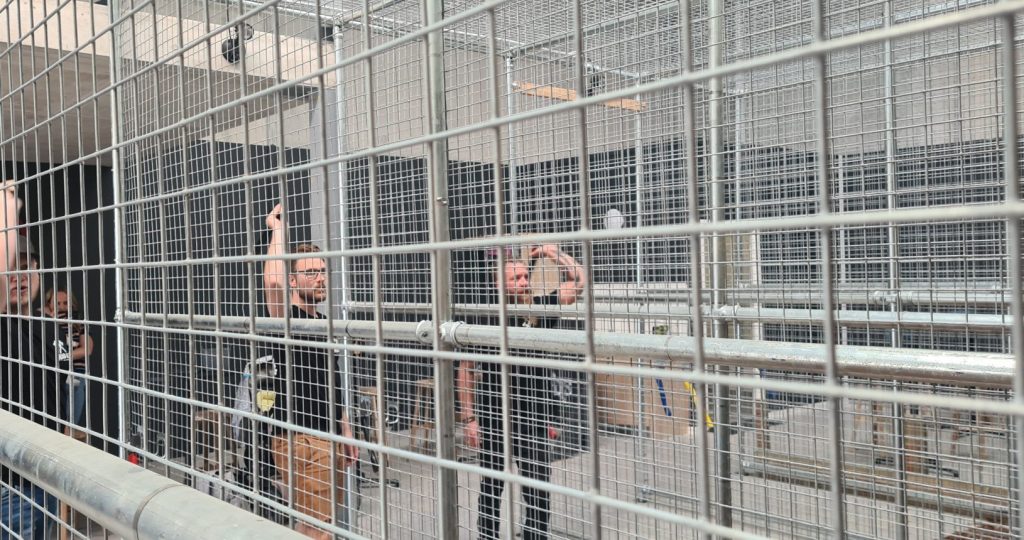 Prior to launching Mad Axe, Mr Constable had spent seven years as a professional musician and guitar teacher.
When the pandemic hit in 2020, he decided to follow this new career path and hopes it will bring something new to the local business sector.
"I have always supported new small business in the area as much as possible.
"I am hoping to add to the tourism industry and bring some modern flavour to the region.
"Mad Axe is the first business of its kind on the Sunshine Coast. The Aura area is growing very quickly, and I hope to be one of a number of new thriving, exciting ventures to be in the area for a long time to come."
Visit madaxe.com.au