A passionate Sunshine Coast criminal lawyer is not giving up on her search for love as she settles back into life after a popular reality television show.
Belinda Robinson appeared on Season 9 of The Bachelor, hoping to win the heart of this year's bachelor Jimmy Nicholson.
With four law degrees under her belt, the 29-year-old has spent her life forging a successful career and overcoming her fair share of adversities.
"I moved to the Sunshine Coast from Sydney at age 15 when my dad was offered a managerial position at Sunshine Coast Council," Belinda says.
"I went to four different high schools due to my family relocating around.
Follow us on Facebook: www.facebook.com/scnews2020/
"My schooling was disrupted and I dropped out of school at age 16.
"Against every adversity, I completed an Adult Tertiary Bridging Course at TAFE at 16, when I wasn't even an adult yet, to receive the highest possible OP from the course.
"Then I went straight into studying law at age 17."
Belinda was admitted to the Roll of Solicitors at the Supreme Court of Queensland in 2015 at age 23, and says she loves the diversity of her job today.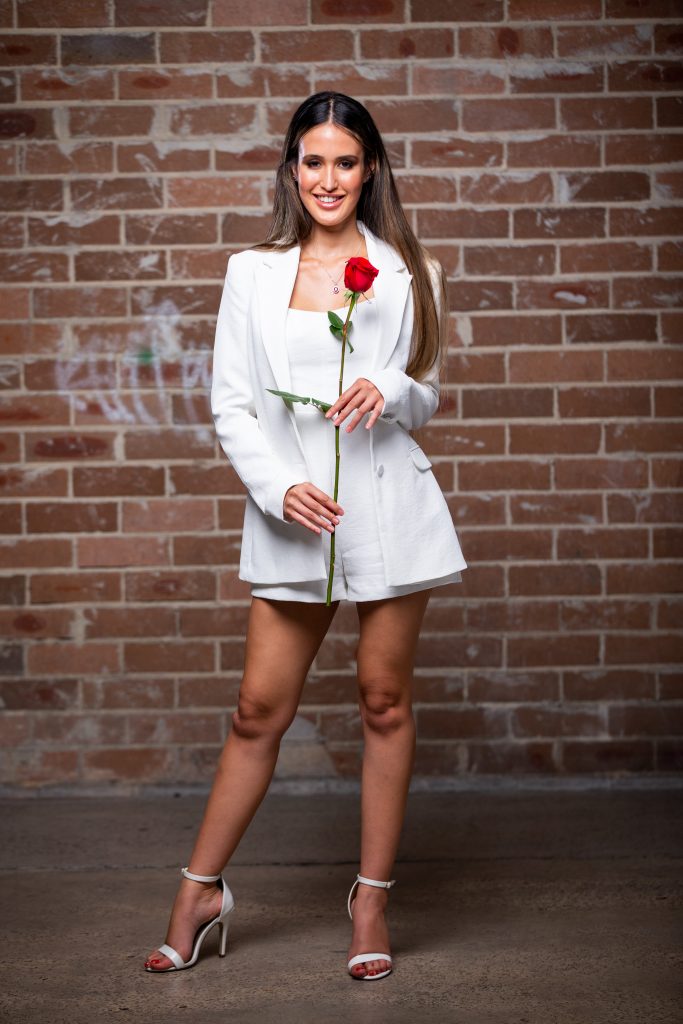 "It's honestly such an incredible career," she says.
"It's such a dynamic and exciting and fast-paced job and every day is different.
"You never know what is going to come across your desk from drugs, weapons, assaults or sex offences, right up to murder."
Always knowing she wanted to help people, Belinda's dream ignited at age 24 after her father David lost a four-year battle with Motor Neurone Disease.
"I'm such a people person and I always wanted to do something where I could help people and make a significant impact on people's lives," she says.
"Helping people is what brings me joy and satisfaction and makes me happy.
"I have used my own personal pain and my negative circumstances to fuel me to find fulfillment in helping suffering people every day and to push me to achieve my dream life, and I hope to inspire others in that way."
Help keep independent and fair Sunshine Coast news coming by subscribing to our free daily news feed. All it requires is your name and email. See SUBSCRIBE at the top of this article. 
So focused on her career, Belinda tells Sunshine Coast News she has never had the opportunity to meet the man of her dreams.
"I am so married to my job and so work-focused, it's hard for me to meet people. So, that's really the reason why I went on the show."
Belinda, who often refers to herself as "Cyclone Belinda", was eliminated from The Bachelor after two episodes, leaving with one of the most spectacular exit lines in the show's history, saying: "He's missed out on the shining light that I am".
Despite not falling in love, she says she enjoyed every minute being in the Bachelor Mansion and that what is seen on television is exactly how it plays out in real life.
"It was such a once-in-a-lifetime, amazing, unique experience. I feel so grateful I was able to be a part of it. I loved every second of it.
"Obviously, I'm sad I didn't get to explore the connection with (Jimmy), but he is such an incredible, genuine, kind-hearted person.
"He was there for the right reasons and I hope he finds his soulmate at the end – I think he will, though.
"Watching it back, what you see is exactly how it was and how everything is with the other girls, the cocktail parties and the dates, and Jimmy and Osher (Günsberg).
"You wouldn't even know the cameras are there. It was all happening like it was in real life.
"You are in the moment and it was so natural."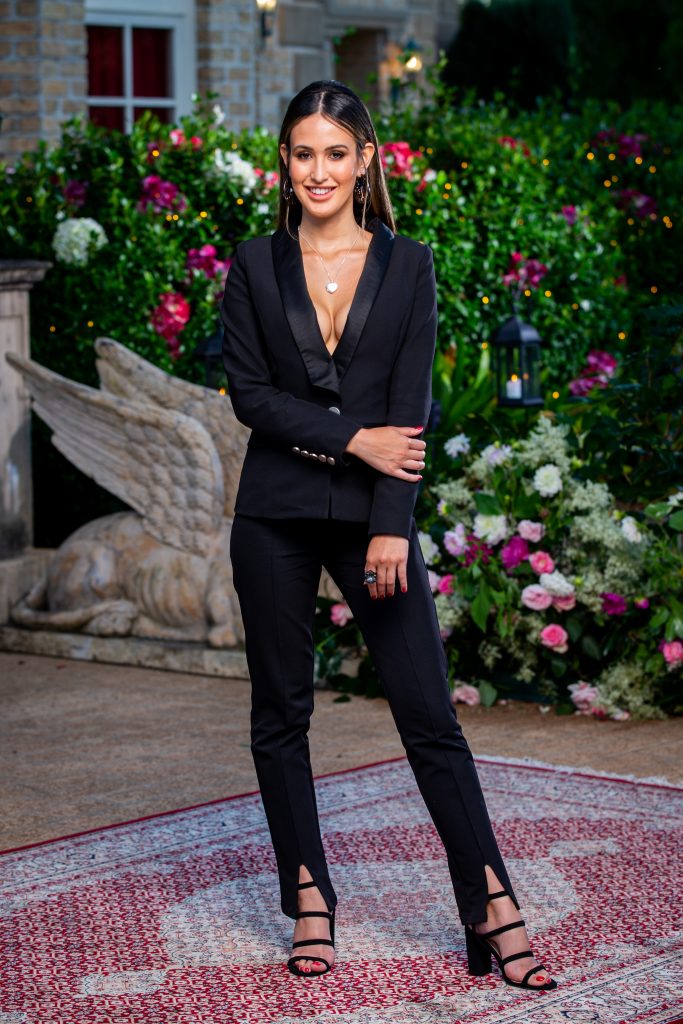 Now back on the Coast, Ms Robinson recently bought a home at Peregian Springs and continues to work as a criminal lawyer, with plans to hit the books again next year.
"I'm going to keep doing law-related degrees because I'm really passionate about furthering my education and studies," she says.
The sports car and NRL fan hopes "Mr Right" is just around the corner and will be someone she can share her interests with.
"Hopefully, I will continue to have the opportunities to meet someone. The show does put you out there.
"I have a Mustang and I love cars – muscle cars, sports cars, luxury cars.
"Cars are one of my big passions. I'm such an adrenaline junkie.
"In a potential partner, that is something I'd probably look for as well: someone with those common interests."