Surfing star Julian Wilson is savouring the chance to compete at the Tokyo Olympics, before he takes a step back from the elite stage.
The 32-year-old is excited be a part of the sport's debut at the Games. It's a scenario he could not have imagined as a talented grommet at Coolum Beach.
"I am extremely thankful to be able to represent Australia at the Olympic Games in Tokyo," he told sunshinecoastnews.com.au.
"I grew up loving (but) not even thinking about competing in surfing, let alone imagining that one day I would be surfing in the Olympic Games."
Wilson has readied for the competition by training on the Sunshine Coast recently.
"I took some extra time to prepare for the Games by skipping the most recent WSL (World Surf League) event in California, which afforded me a few extra weeks to get into my preparation block," he said.
"That meant I was able to come up to the Sunshine Coast and put a month in, which has been great.
"Working on my mind, body and surfboards has been most important."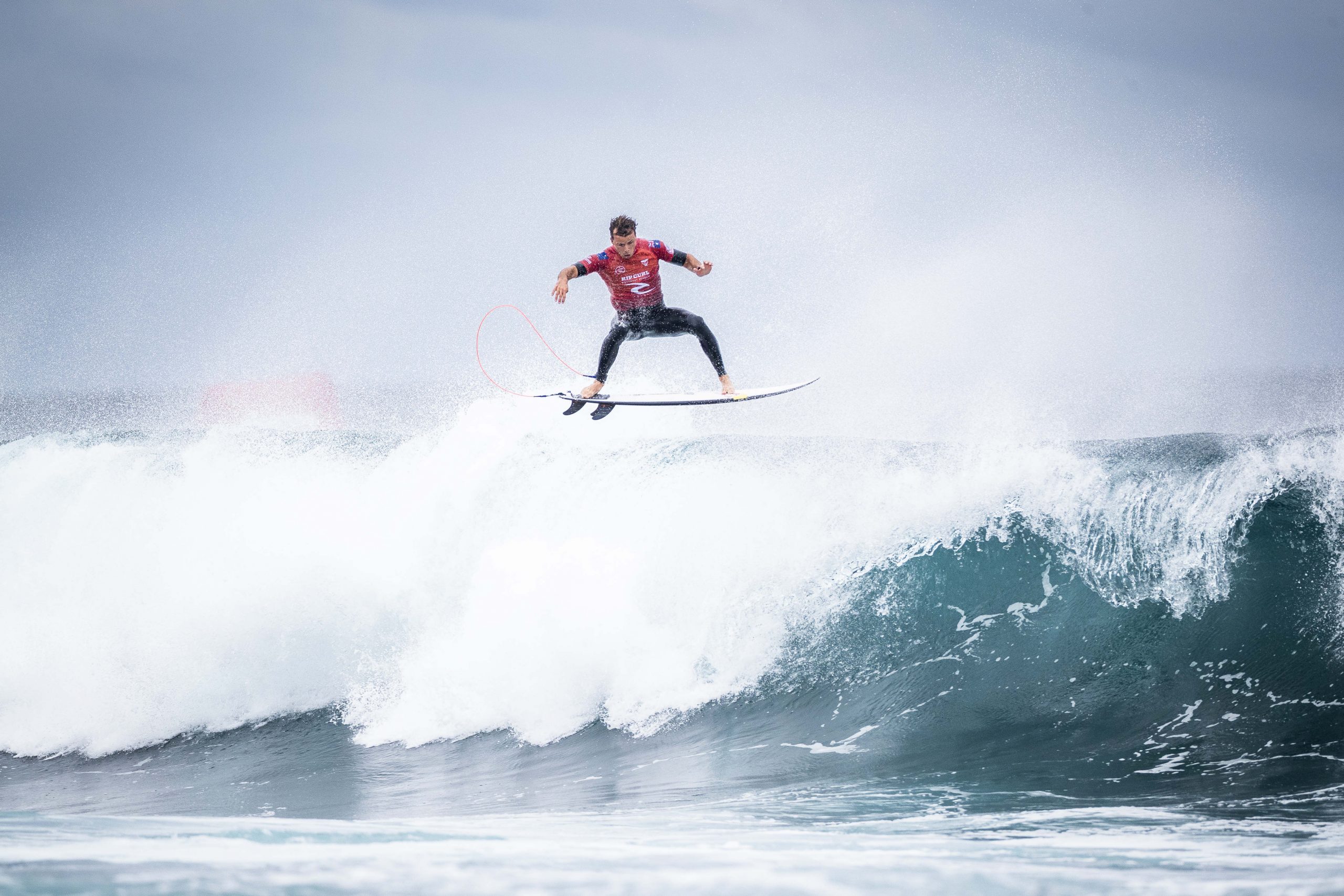 He'll start his Olympic campaign on Sunday, July 25, and is regarded as a medal chance.
But he expected the competition to be intense.
"The field is extremely strong and basically just a condensed, best-of-the-best list from the world tour (that) we compete on year-round."
They will surf at Tsurigasaki Beach, about 100km east of the Olympic Stadium in Tokyo.
"(It) can offer up a large range of different conditions," Wilson said.
"It is still Mother Ocean, and we never know what will be served up and (we) need to prepare for anything."
Wilson was not worried about the threat of COVID-19 in Japan.
"I have needed to travel internationally a few times already, competing on the World Tour since the pandemic started, so I have some experience and I have no reason to believe that Surfing Australia and the IOC (International Olympic Committee) won't be doing everything they need to do in order to make sure we are taken care of," he said.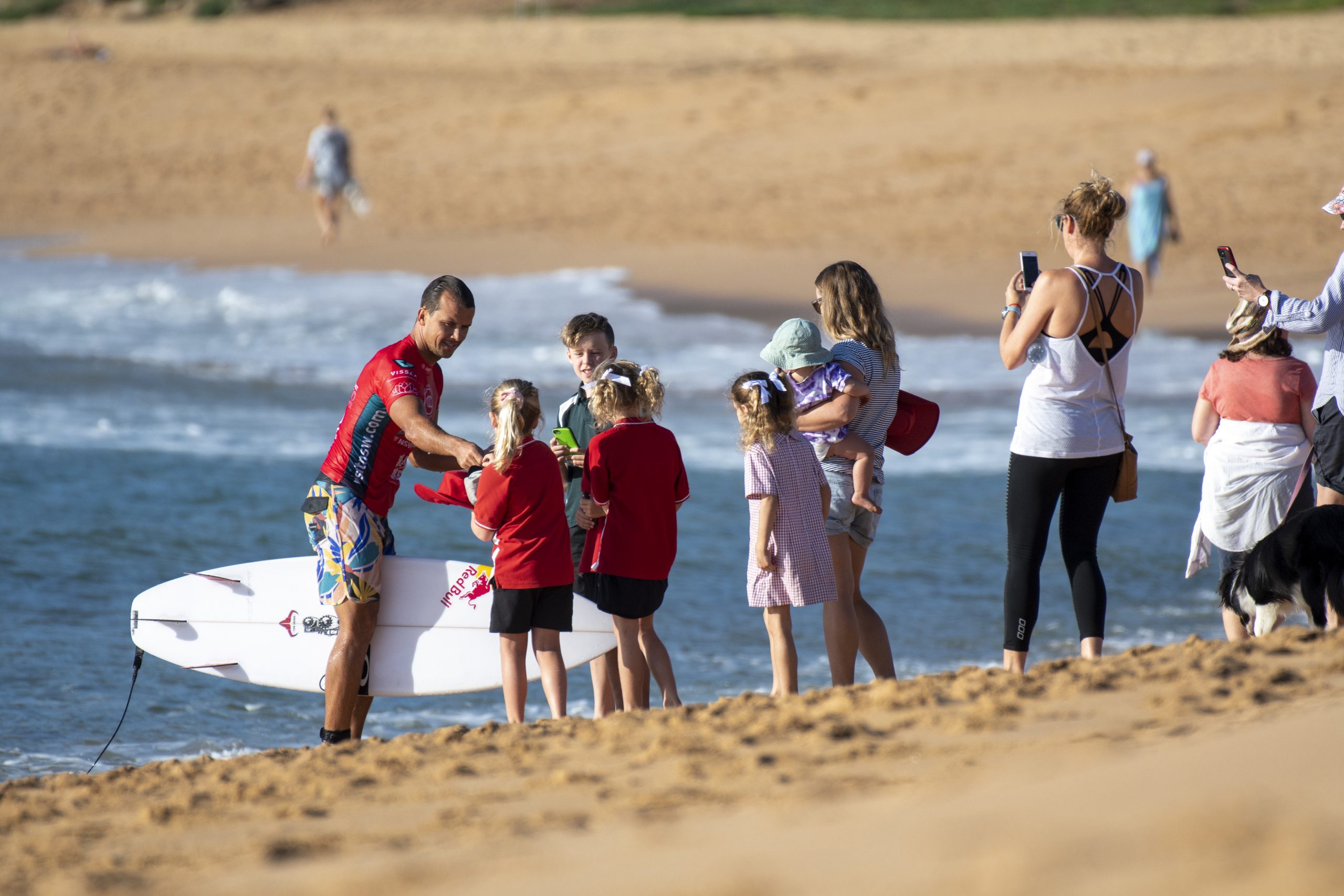 A veteran on the World Tour for more than a decade, Wilson recently indicated his time in the elite series could be over.
He posted a message on social media, informing surfing fans that he is stepping back.
"I'm taking a break indefinitely from the WSL world tour, for my own well-being and that of my family."
Follow us on Facebook: www.facebook.com/scnews2020/.
Wilson and his wife, Ashley, have children, Olivia, 3, and River, 1, and he's evidently eager to spend more time with them.
"By no means am I calling it a retirement from professional surfing and the decision I have made is in line with what I value most in my life and that is my family," he said.
"The inability to travel internationally with them now and for the foreseeable future is enough for me to take a step back and be there for my wife and children.
"I'm feeling really good about my decision and really excited for what my future looks like with extra time on my hands, and I'll be bringing some new projects to life, while enjoying being with my family."
Help keep independent and fair Sunshine Coast news coming by subscribing to our free daily news feed. All it requires is your name and email. See SUBSCRIBE at the top of this article.
He thanked his sponsors and supporters and added "this is not over for me but just the beginning of a new chapter."
Wilson made his world tour debut in 2007, earning full-time status in 2011.
He finished third overall in 2017 and second overall in 2018.
He has won five events on the circuit, including the iconic Billabong Pipe Masters at Hawaii, and the Billabong Pro Tahiti at ominous Teahupo'o.
 Julian Wilson's schedule
Sunday, July 25, from 8am: Round 1 and 2.
Monday, July 26, from 8am: Round 3.
Tuesday, July 27, from 8am: Quarter-finals.
Wednesday, July 28, from 9am: Medal matches.