The family holiday the Sunshine Coast is famous for is under threat as short-term rentals are snapped up for permanent living, slashing the availability of places to stay.
The recent trend is closing the door on traditional "drive tourism" visitors from Brisbane and Toowoomba, some of whom have been coming for several generations.
Tourism industry stalwarts say the dwindling stock of holiday rentals could have long-lasting effects on the region.
Caloundra Holiday Centre principal/owner Tracey Harris said a much tighter rental market meant today's tourists were faced with booking well in advance to secure their property, paying top dollar or being forced to look at other destinations.
The availability of holiday rentals was being swallowed up as many regular vacationers chose to move and retire here permanently and an increasing number of investors put their money into permanent tenancy rather than holiday rentals.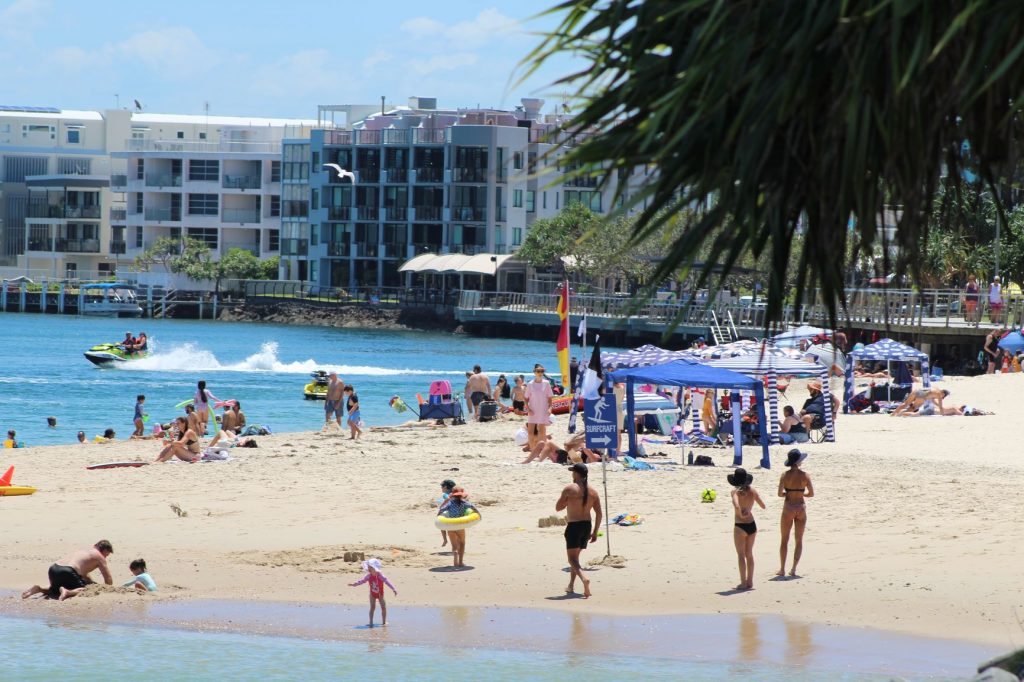 Ms Harris said the number of properties available for holidaymakers on her books had fallen by 25% since COVID began: from 185 to the current 140.
She said a "perfect storm" of conditions had come into play that was affecting availability of holiday rentals including:
owners taking advantage of higher prices in the buoyant market and selling, as cashed-up southerners flood in;
owners deciding to move in themselves while working remotely or due to retirement;
owners switching their properties from holiday to permanent rentals (mainly due to the uncertainty of looming lockdowns and having the prospect of no income on their investment property. Permanent rentals offer more consistent rent and permanent tenancy rent is also closing the gap for parity with holiday rental prices).
In the meantime, the rental crisis in South-East Queensland means permanent tenants were:
taking up available holiday rentals as a stop-gap measure in their desperation to find more suitable permanent accommodation
gladly paying the higher holiday rental prices — often on par with capital city permanent rental accommodation.
"I've been working here 35 years and I've seen a lot of changes over the years but this is the biggest," said Ms Harris, who is also a Caloundra Tourism committee member.
What do you think? Submit a Letter to the Editor with your name and suburb at Sunshine Coast News via: news@sunshinecoastnews.com.au
"The Global Financial Crisis (mid-2007 and early 2009) was pretty horrible but this takes the cake.
"Caloundra has always been renowned for more budget accommodation because there was such a lot of stock.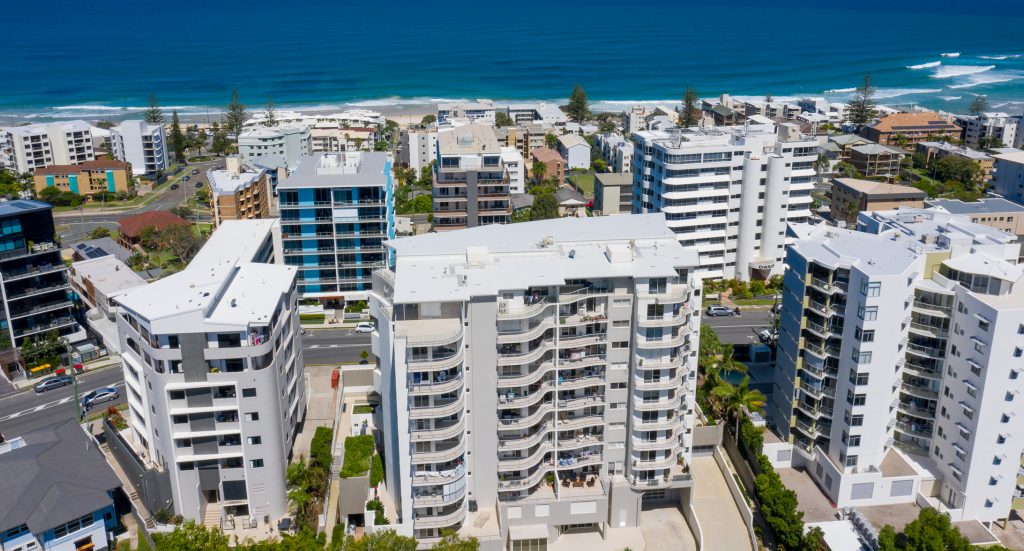 "Back in the '80s when everything boomed, we had 'hundreds' of apartment buildings built, which in turn created really too much holiday accommodation; you had to keep your prices down to keep good occupancy rates.
"And now, a lot of them have sold. A lot of people have realised what a great place this is to live.
"We've got one lovely lady and she said that over the last six months, she's moved 14 times (between holiday houses) and paid an average of $800 a week (including school holiday times), because she can't get a permanent rental."
Units make up 95 per cent of the properties on the Caloundra Holiday Centre books, with the rest being holiday homes. Most lie in coastal areas from Pelican Waters to Currimundi.
The majority are two-bedroom, two-bathroom units with a view, stairs instead of a lift, a lock-up garage and a pool within the property, also representing a highly desirable option for those seeking permanent rentals.
Holiday rental prices had increased for a two-bedroom unit — roughly 10-20 per cent a week in the off-season, and more than that for the shorter stays — Ms Harris said, but some of the holiday apartments over Christmas had increased a whopping $600 a week above pre-COVID levels due to the demand.
Do you have an opinion to share? Submit a Letter to the Editor with your name and suburb at Sunshine Coast News via: news@sunshinecoastnews.com.au
"We're struggling to keep up with the price rises," said Ms Harris.
"A lot of them we've put up two or three times just in the last six months.
"Mooloolaba and Maroochydore are in same boat. I think it's everywhere on the Sunshine Coast.
"We still have to look after our owners and get them (comparable) holiday prices."
Ms Harris said most of her clients and enquiries came from Brisbane and the Toowoomba/Darling Downs regions, with a few from Gympie region and as far north as Bundaberg.
"While we had always had a high percentage of return customers, it is very noticeable that we're now getting enquiries from so many new customers as people are choosing to holiday closer to home due to COVID and the worry of being put into lockdowns or quarantines," she said.
"It is such a shame that we can't even keep up with the increased demand as we would love to have all these customers come to Caloundra and then they would want to come back again and again.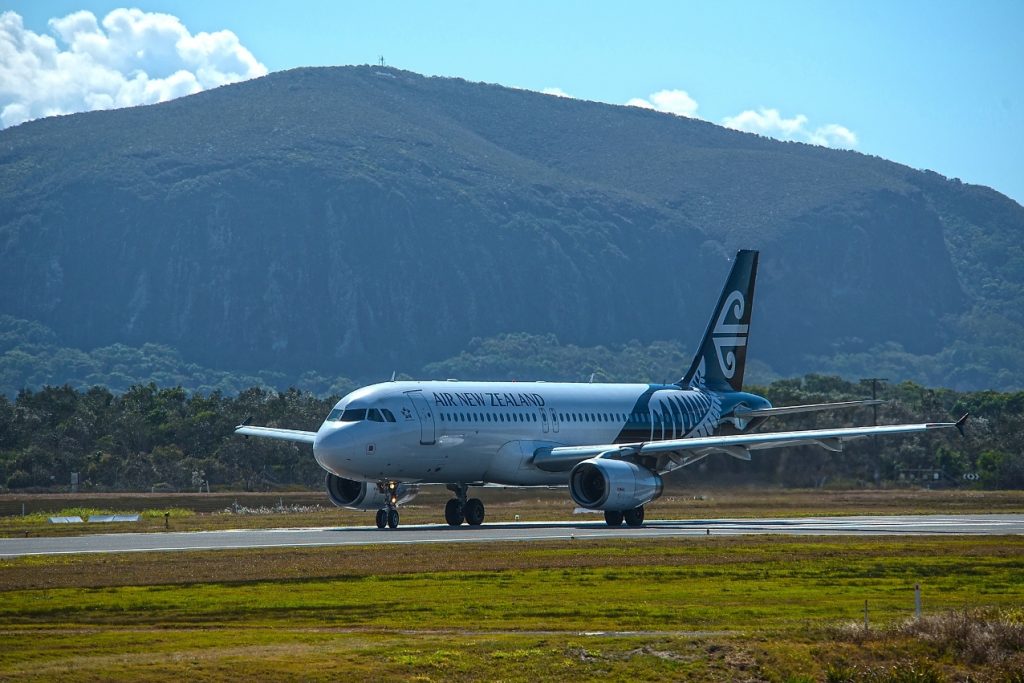 "A great example of this is New Year's week for this coming Christmas holidays, which was fully booked out by the end of February."
In recent times, more Cairns holidaymakers had begun trickling in as a result of direct flights into Sunshine Coast Airport.
The winter months traditionally brought clients from Victoria, Tasmania and New Zealand (due to direct flights into Sunshine Coast Airport)
"People started to discover (Caloundra), pre-COVID," Ms Harris said.
"It really was getting popular and now there's not enough properties to meet the demand."
Many of her clients had been regulars who rebooked the same holiday unit or house every year.
Follow us on Facebook: www.facebook.com/scnews2020/
But Ms Harris's team has had to break the bad news to 30 or 40 of those regulars because their properties had sold in the past 18 months.
"(The property sales) really started straight away in the lockdown back last May," she said.
"A lot of owners said they were going to sell their properties because they couldn't see what the future was going to be for holiday rental.
"Traditionally, they'd buy a unit so they could come and stay in it.
"(But) they weren't able to see that they would be able to use it.
"So, they either went to permanent rentals or sales. A few moved in.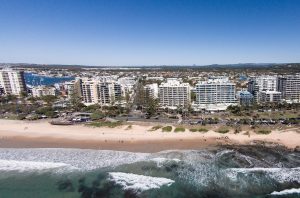 "Some that were living in Brisbane came up here to live in their unit because they could work from home.
"We had a lot of sad customers when we said, 'Look, your unit's been sold and they (owners/tenants) are going to move in'.
"We have got one family where the parents were coming with their kids since about 1985, and now the kids were coming and bringing their elderly parents.
"They came from November for about four weeks. They took advantage of the little bit cheaper (shoulder season) prices.
"But this year, their (rental) unit has been sold and we had to break the news to them.  Needless to say, they were very sad."
Ms Harris believes holidaymakers – especially those from interstate – may forsake Caloundra for other destinations as a result of fewer properties being available and higher rental prices.
"Some traditionally came to us for 30 years and they'd ring us up and say they're really sad that they couldn't come," she said.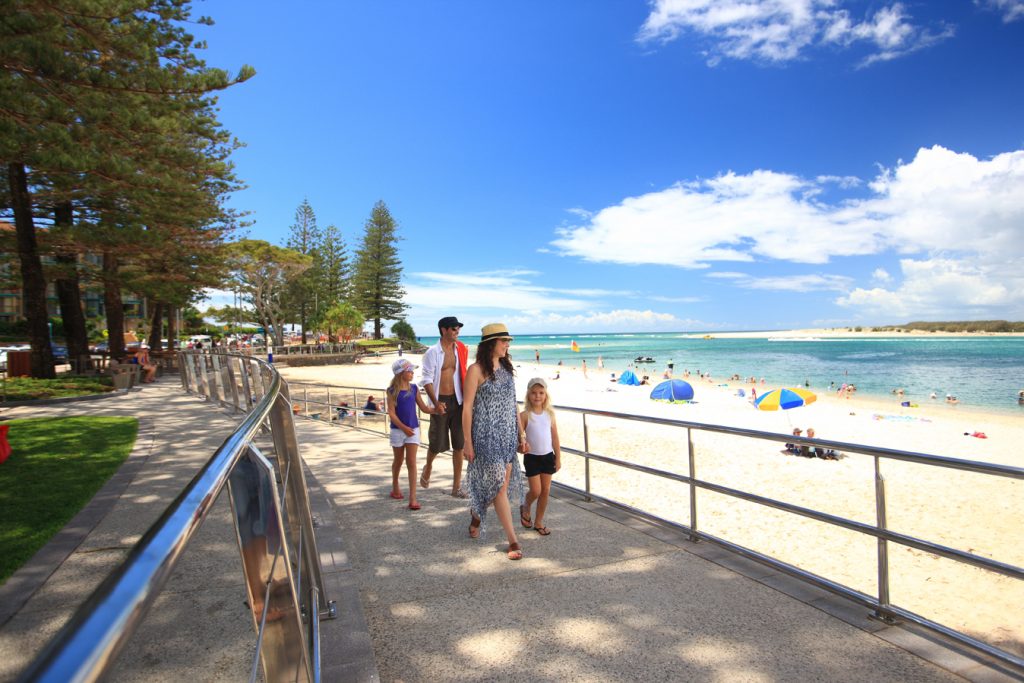 Ms Harris said more holiday accommodation was in various stages of construction and planning "but that's no quick solution" to the current availability.
"Heaps of people won't be able to come and holiday here that traditionally did."
Stockdale & Leggo Caloundra director Kevin Stroud confirmed uncertainty over COVID was increasing property sales, which was affecting availability of permanent rental properties, and the flow-on from these was hurting holiday rentals.
Mr Stroud said that over the past 18 months, his business had "lost" about 30 properties off its permanent rental books as a result of owners selling or moving in.
He said interest rates would need to increase before any turnaround could occur.
Not only would that put the brakes on people buying homes, property owners who couldn't meet mortgage payments due to higher interest rates also would be forced to sell, bringing investors back to the market looking for a bargain.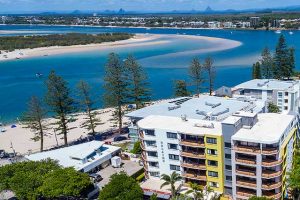 More properties might then be available for permanent or holiday rental.
"There's basically very little investment in the market at the moment," he said.
"There is not the same amount of investors around to what there was 18 months ago.
"Once you get a rise in interest rates, it's funny but you start to get more investors back in  the market.
"I can't see that happening this year."
Mr Stroud feared holidaymakers in greater numbers were deciding to caravan around Queensland instead of staying extended periods in the one holiday spot such as Caloundra.
A Visit Sunshine Coast spokesperson said the Sunshine Coast had always boasted an extensive range of short-term accommodation across a range of booking platforms.
"While availability will always fluctuate, the statistics show that there were 5944 Sunshine Coast properties available on AirBnb in Q2 2018, which has grown to 6483 active rentals in Q2 2021," the spokesperson said.
"Undoubtedly fluctuations in numbers will continue due to the current crisis, but the attractiveness of the Sunshine Coast as a destination will likely encourage strong participation in the short-term accommodation sector by households, subject to regulatory conditions."
They said one of the reasons for the popularity of houses and apartments being used for short-term stays was that the region had had very little increase in traditional hotel accommodation over the past decade.
Help keep independent and fair Sunshine Coast news coming by subscribing to our free daily news feed. All it requires is your name and email. See SUBSCRIBE at the top of this article 
"The closure of the Hyatt Coolum was a major blow for the Sunshine Coast tourism sector, but we are now seeing a renaissance in hotel development across the region.
"The new Holiday Inn Express Hotel & Suites currently under construction in Maroochydore, along with the Brisbane Rd hotel development in Mooloolaba and the prospect of a Westin Resort at Yaroomba, will encourage further hotel development as demand from the leisure, corporate, conference and events sectors grow.
"With the new airport runway already attracting an expansion of direct interstate and international routes, our imperative is to encourage larger-scale accommodation projects to cater for the projected tourism growth.
"In the meantime, it has been encouraging that many properties have upgraded and expanded their facilities, and caravan parks have invested significantly in enhancing their product.
"We are confident that the Sunshine Coast will retain and grow its popularity with all sectors of the market once the current challenges with lockdowns and border restrictions have been overcome."