An award-winning export company has grown from the seeds of an idea sown in former high school teacher Jade King's agriculture class.
Jade had always wanted to become a producer. But it was only when she set her students an assignment to look into new markets nine years ago that her dream really took flight.
Now she is farming a small fruit that packs a "wow factor" punch, stamping the Green Valley Fingerlimes name on national and overseas markets.
It's a classic tale of "from little things, big things grow".
"I always wanted to grow something native – that was the plan," Jade said.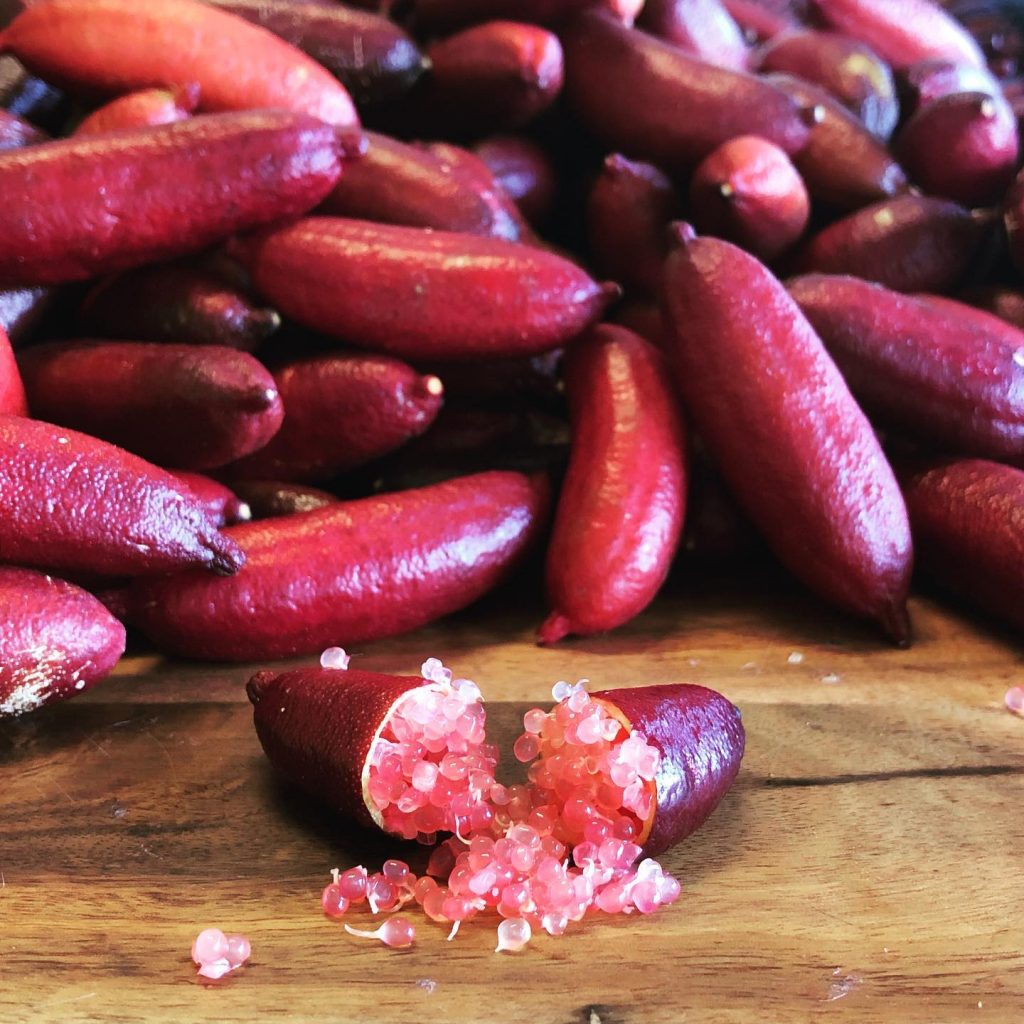 "Macadamias? Everyone was doing that. I looked into it and then I decided to put it into one of my students' assessment tasks to look at new and upcoming markets in agriculture.
"I said, 'Whatever they come up with, I'll put in a couple of trees'.
"One of the students actually presented on fingerlimes and that was the beginning."
With a property in the Glass House Mountain just under 30 hectares, Jade planted "a few" fingerlime trees, which quickly turned into "a few more".
"I pretty much became a commercial farmer by doing the amount that I did," she said.
Like stories about Sunshine Coast people doing great things? Help us deliver more by registering for our free daily news feed. All it requires is your name and email. See SUBSCRIBE at the top of this article. 
Fingerlimes are a native Australian native citrus that grows from rainforest trees found in south-east Queensland and northern New South Wales. Although the finger-shaped citrus grows year-round, the fruit is seasonal from December to July.
Now, Jade has 1200 plants of the champagne red variety, which she sells locally and exports as far as Hong Kong, Singapore and Italy.
"The fingerlimes are a red-skin variety with a champagne-to-red colouring of citrus inside," she said.
"Unlike normal citrus, the inside is like little pearls, and they pop in your mouths and give that extra wow factor to any dish they are added to.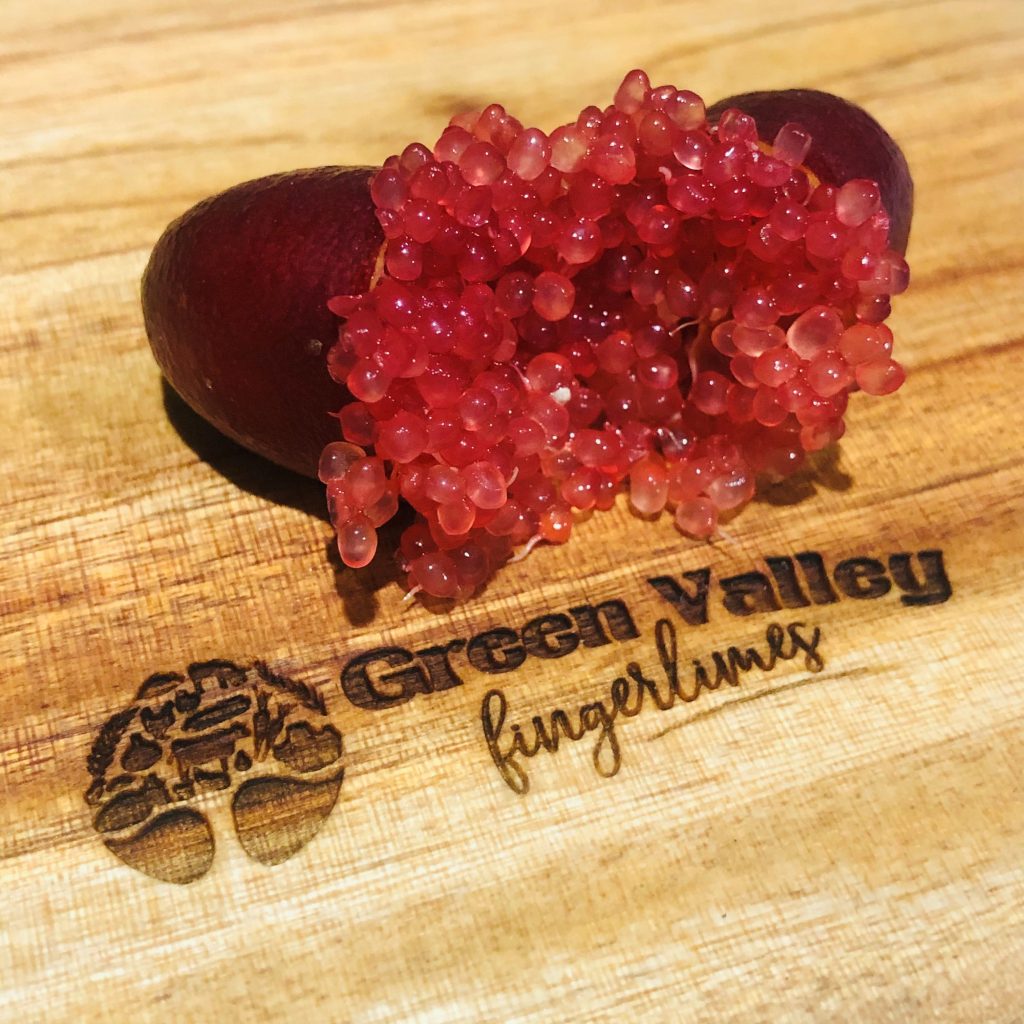 "They can be added to cocktails, seafood, dessert – but I love personally just throwing them through a tossed salad. Rather than a lime dressing, the pops of the lime through the salad make it a bit more special."
The red champagne variety grows on a 2.5-metre bush that Jade said was spiky, making harvesting an interesting job ("They are all hand-harvested with gloves on").
Green Valley Fingerlimes has now taken its place on the Australian stage, announced as a gold medallist in the Delicious Harvey Norman Produce Awards for 2021.
Local journalists supporting local people. Help keep independent and fair Sunshine Coast news coming by subscribing to our free daily news feed. All it requires is your name and email. See SUBSCRIBE at the top of this article 
Cameron Matthews, former head chef at Montville's award-winning The Long Apron Restaurant at Spicers Clovelly Estate, nominated the farm for the awards, unbeknown to Jade.
"It was a massive surprise to me to be nominated," she said.
"He (Matthews) uses it in some of his restaurants and a lot of other chefs over the Sunshine Coast use them as well, so it was really lovely to be recognised.
"I did not really expect anything to come from it. It's a massive highlight to have in the industry and certainly getting our product out there to people."
In another claim to fame, the company won the New Exporter Award at the Queensland Horticulture Export Awards in June.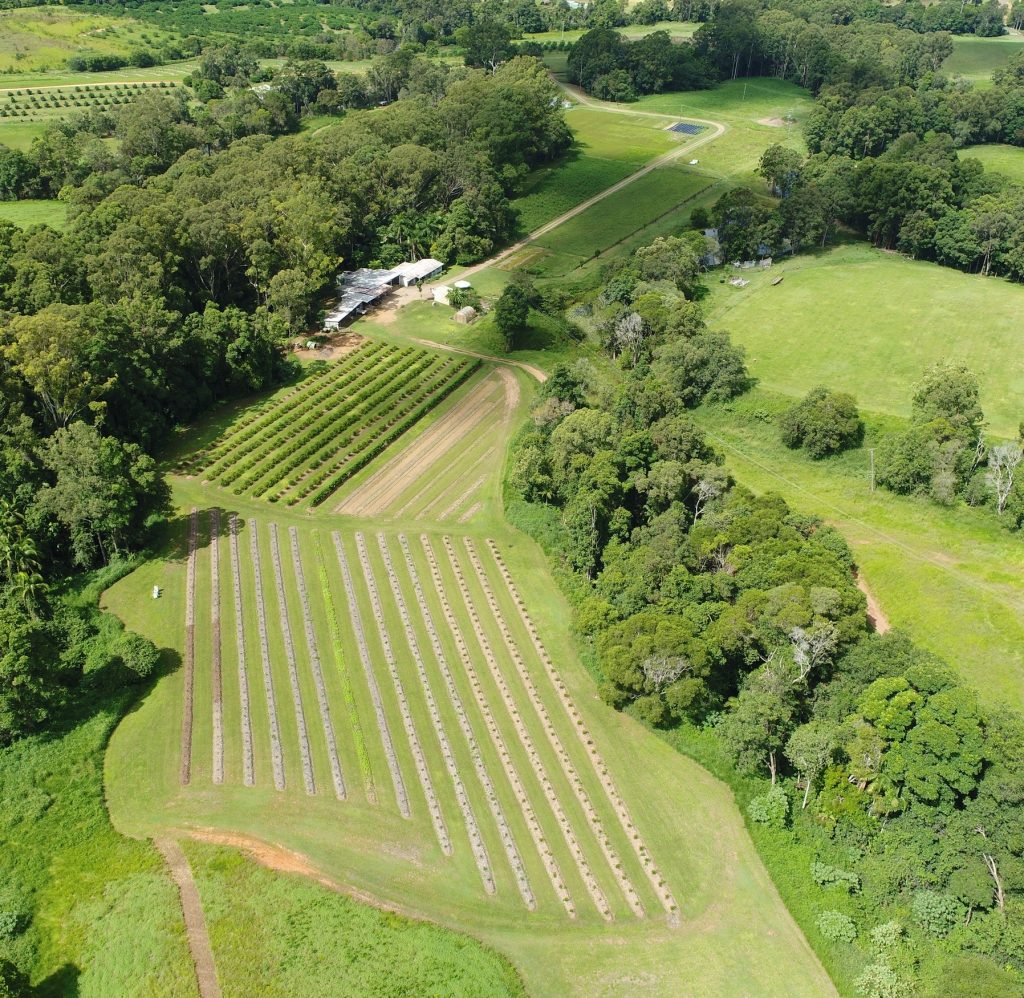 Jade said she was proud of her efforts after nearly a decade of growing her orchard – a labour of love that was very much a family affair with her three teenage children living and helping on the farm.
"The kids are an amazing part of what we do as well," she said.
"I have a 15, 17 and 18-year-old.
"They are all part of the business with me, which is really quite nice."
Residents can buy products during the season from December to July at greenvalleyfingerlimes.com.