Sunshine Coast portrait photographer Megan Gill has teamed up with the University of the Sunshine Coast's Thompson Institute in a collaboration that uses beautiful images to tell the stories of the mental health struggles facing our men today.
On the Sunshine Coast, males represent four out of five suicides and our suicide rate is 9.1 per cent higher than the national average.
Ms Gill was attending a networking event for USC's Alliance for Suicide Prevention, when she was inspired to offer her portraits of Sunshine Coast men who have beaten major challenges and come out the other side.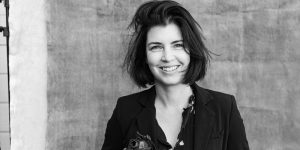 "I had done an exhibition on women in 2017 and the husband of one of the ladies in the exhibition, Daniel Bennett, suggested I should do something like that for men.
"At first I thought it was quite funny, because I do beauty portraits for women. But after thinking about it, I realised it could benefit men and began to think about themes," she said.
"We started with Daniel and not long after that, Daniel lost a friend to suicide. We began to have conversations about the state of men's mental health and the way society expects men to be. I was fleshing out the idea and with the next man I photographed, it just became evident that the issue of mental health was really important."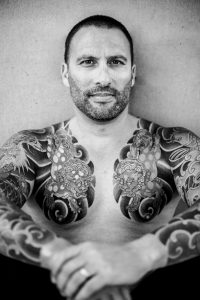 Ms Gill quickly realised the men didn't feel comfortable in a studio environment and decided to photograph them in outdoor settings of their choice, which had significance for them.
"The men in the photos have actually been able to admit they needed help at some stage, or they have created space to help others," Ms Gill says.
"They may look tough, but these men all have a nurturing quality about them. A lot of them have created charities or foundations — it's really a theme running though.
"I've been taking portraits of men for four years and just building this body of work. I was looking for an avenue to release it, because I didn't want it to be just about my portraits; I wanted it to attach to a greater message."
Help keep independent and fair Sunshine Coast news coming by subscribing to our free daily news feed. All it requires is your name and email. See SUBSCRIBE at the top of this article
Elise Jione, general manager of the Thompson Institute, says the idea of a public awareness campaign about the need for men to seek help through running an extended exhibition of Ms Gill's work was a natural fit.
"What we found engaging with Megan's work is the way she has been able to make the men of the Sunshine Coast open up and talk about important issues. Our call to action is to promote men who are struggling with mental health issues to seek help, to look out for themselves and to look out for others. There are some really great men's groups on the Coast.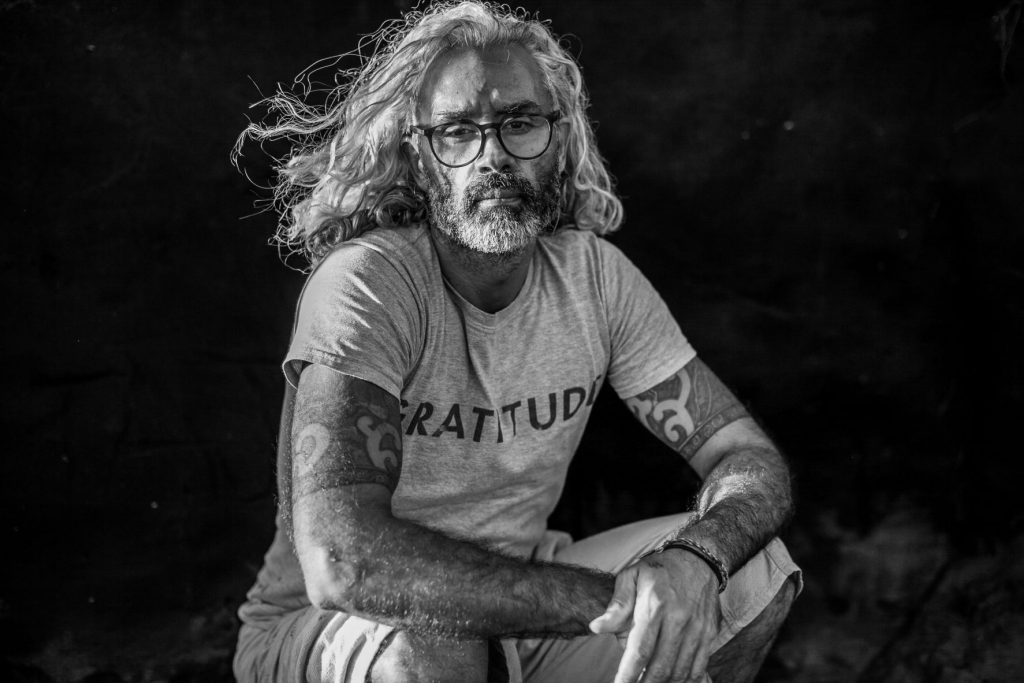 "It's a really exciting project for us and one that falls into our Alliance for Suicide Prevention," says Ms Jione.
"We have 121 organisations involved so far since we launched. The suicide prevention training framework we're using is based on a program called the European Alliance Against Depression and it is the only evidence-based suicide prevention program to date. We have adapted it for an Australian context and we are the only region in Australia to be using that framework. We have also adapted it for our First Nations people."
"We'll be running a travelling exhibition focusing on how men deal with their mental health issues. It will be publicly displayed first at Maroochy RSL, then the TAFE, USC and the final exhibition will be at Venue 114. We wanted to partner with areas that had high traffic to get that exposure and throughout the project, we will be inviting men to come forward and get their photos taken so we can add to the exhibition as we go."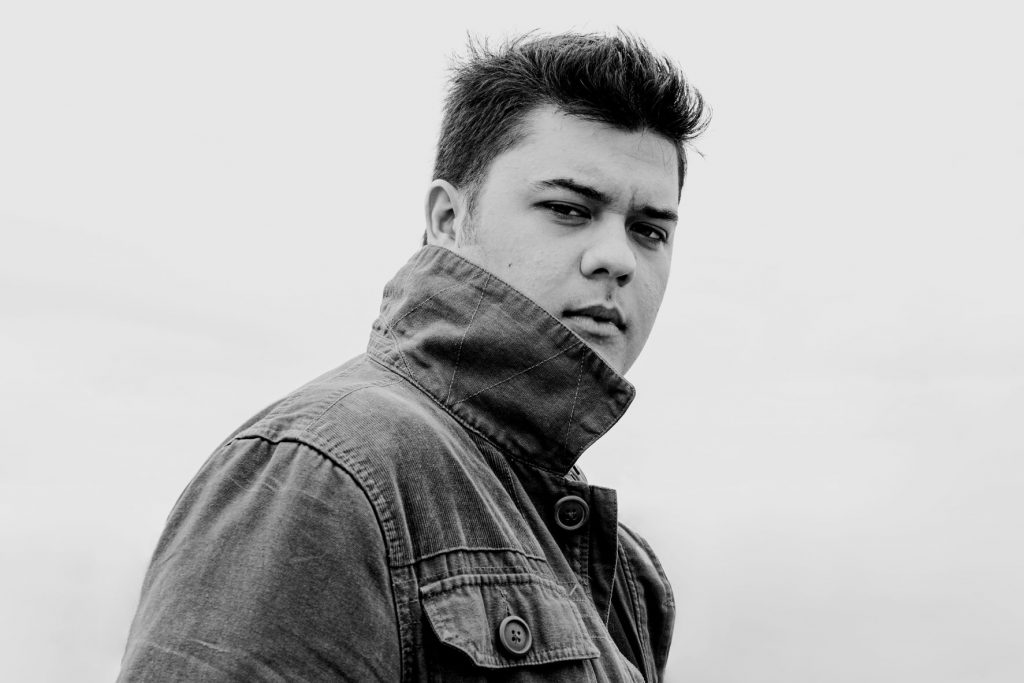 The Portraits of Mankind exhibition opens at Maroochy RSL on July 29 and will run at four venues across the Sunshine Coast for the remainder of the year. It will move to TAFE Mooloolaba (34 Lady Musgrave Drive, Mountain Creek) from Aug 22-Sept 21, then the USC Library (90 Sippy Downs Drive, Sippy Downs) from Sept 23 to Oct 22 and Venue 114 (114 Sportsmans Parade, Bokarina) from October 24-Nov 22.