A new documentary is turning back time for one of Australia's oldest surfing clubs.
Tales of the 70s, A North Shore Boardriders History premiered at the Sunshine Coast Surf Film Festival to a sold-out venue at Big Screen Cinemas Caloundra in June.
Marcoola filmmaker Michael McCarron produced the 40-minute program, which is a flashback to the formation and growth of the North Shore Boardriders Club half a century ago.
It features iconic archive footage of a laid-back lifestyle and superb surfing at pristine beaches, with comments from some of the club's founding members.
Michael was asked to document the club's history by former North Shore Boardriders president and fellow lifeguard Shane Bevan.
There was already a book about the club's early days, Should've Been Here Yesterday, compiled by Kristen Jones.
"But Bevo thought it would be a good idea to do a documentary as well," Michael said.
"He got wind that I am into film-making and videography, and we got chatting down on the beach and I said: 'that sounds like a great idea, but it sounds massive, so let's start with the first decade and go from there."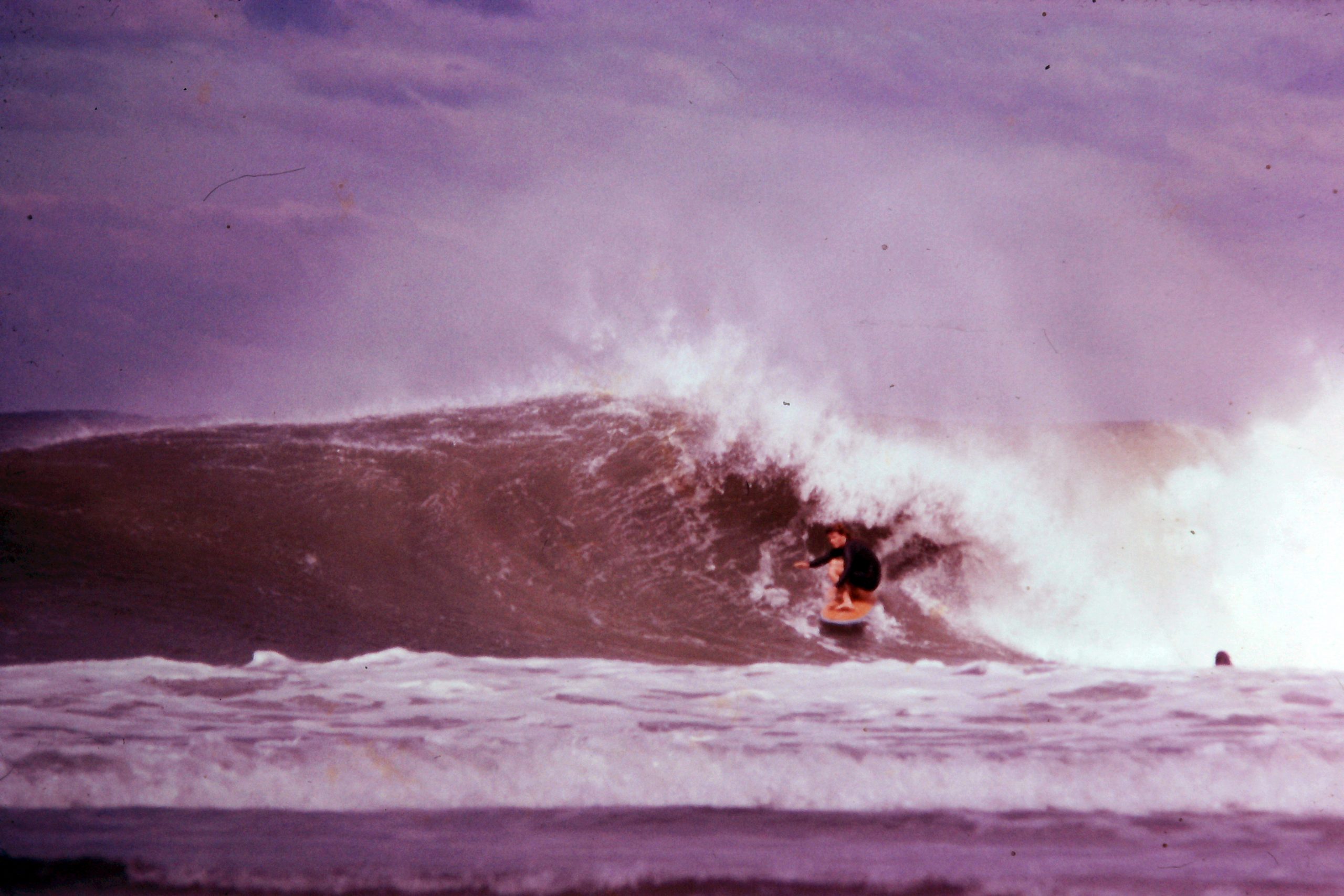 Michael gathered information from Ms Jones and spoke to several club legends and surfing identities.
The cast includes the club's first president, Trevor Brauer, and Australian surfing pioneer Hayden Kenny, along with surf identities Bryan Weir, Dadee Taylor, Wayne Kissick, John Parnis, Simone Day and Steve Fookes.
"It was really interesting to get all the stories," Michael said.
Another club stalwart, Jody Perry, sorted through old images and footage in his shed, to include in the documentary.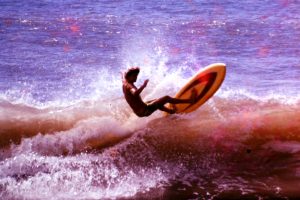 Michael said the club was formed in modest fashion and in almost idyllic way.
"Most of the founding members were from Redcliffe and it (the club) came about really organically," he said.
"They were just a crew of really keen surfers who were getting together to find some really good waves."
They preferred to surf on the Sunshine Coast, mainly because it was more accessible than the Gold Coast.
"They thought they'd structure it (the group) and get together as a club (in 1969)."
The club was called North Shore, because many of their competitions were held on the north shore of the Maroochy River, at Mudjimba.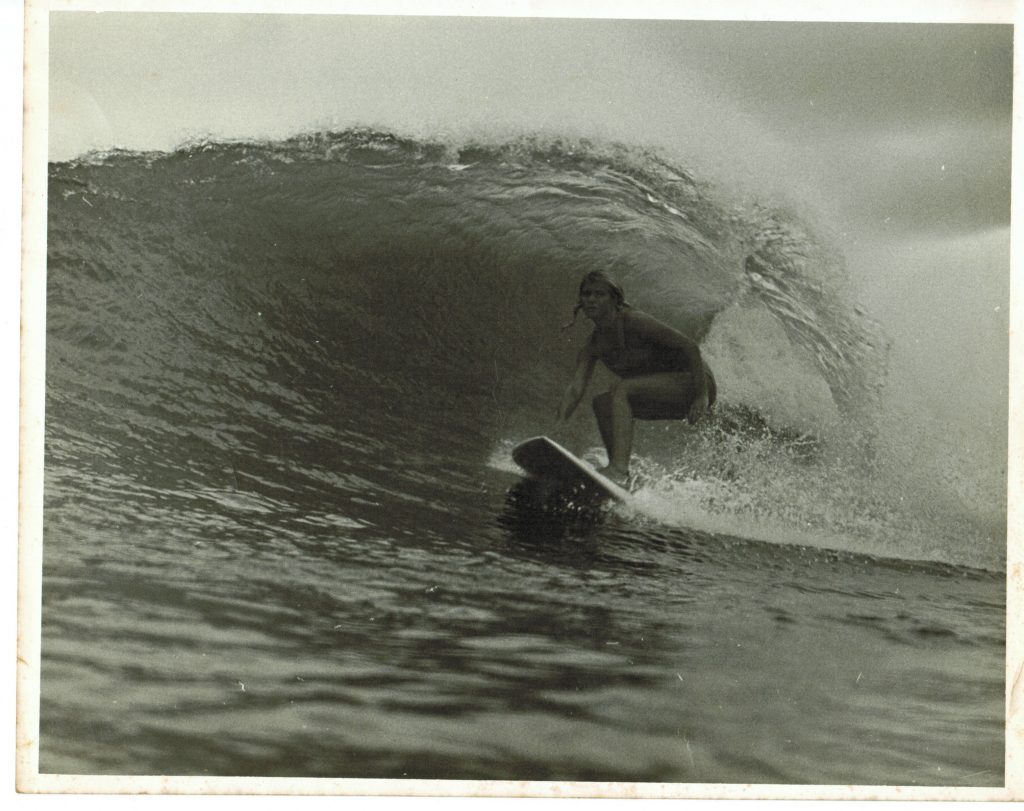 "And they figured there's the (famous) North Shore of Hawaii, so the name stuck," Michael said.
The club's pioneers paved the way for the next generation, with the likes of Brauer, Fookes and surfboard manufacturers Ken and Eric Cowley playing key roles. Fookes went on to become the head judge of the world-wide Association of Surfing Professionals.
Michael said the club's early days were relatively peaceful, enjoyable and laid-back.
"It was a totally different vibe (compared to now)," he said.
"It was smooth sailing. They could just rock up to a beach and decide where to surf.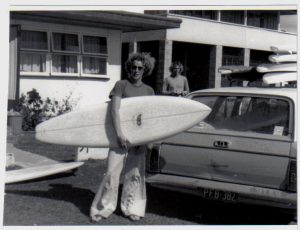 "They didn't have to worry about council permits or regulations. They would just congregate and it was pretty small scale, with just one tent.
"It was just a group getting to the beach and going for a surf and they could go anywhere on the Coast."
Competitions were held at Noosa Heads, Kings Beach, the Kawana stretch, Alexandra Headland and more.
Archive footage, stored in Perry's shed, was crucial to the documentary.
"It wouldn't have worked as well without that footage," Michael said.
"It was one of the reasons Shane approached me, because there was all this old footage.
"There's footage at First Point Noosa, Tea Tree, Point Cartwright, Maroochydore.
"There was all this old footage not doing anything, so it was a good opportunity to record that history and put it into a nice package."
There could be further public screenings of the documentary before it is likely to be presented an an online platform like YouTube.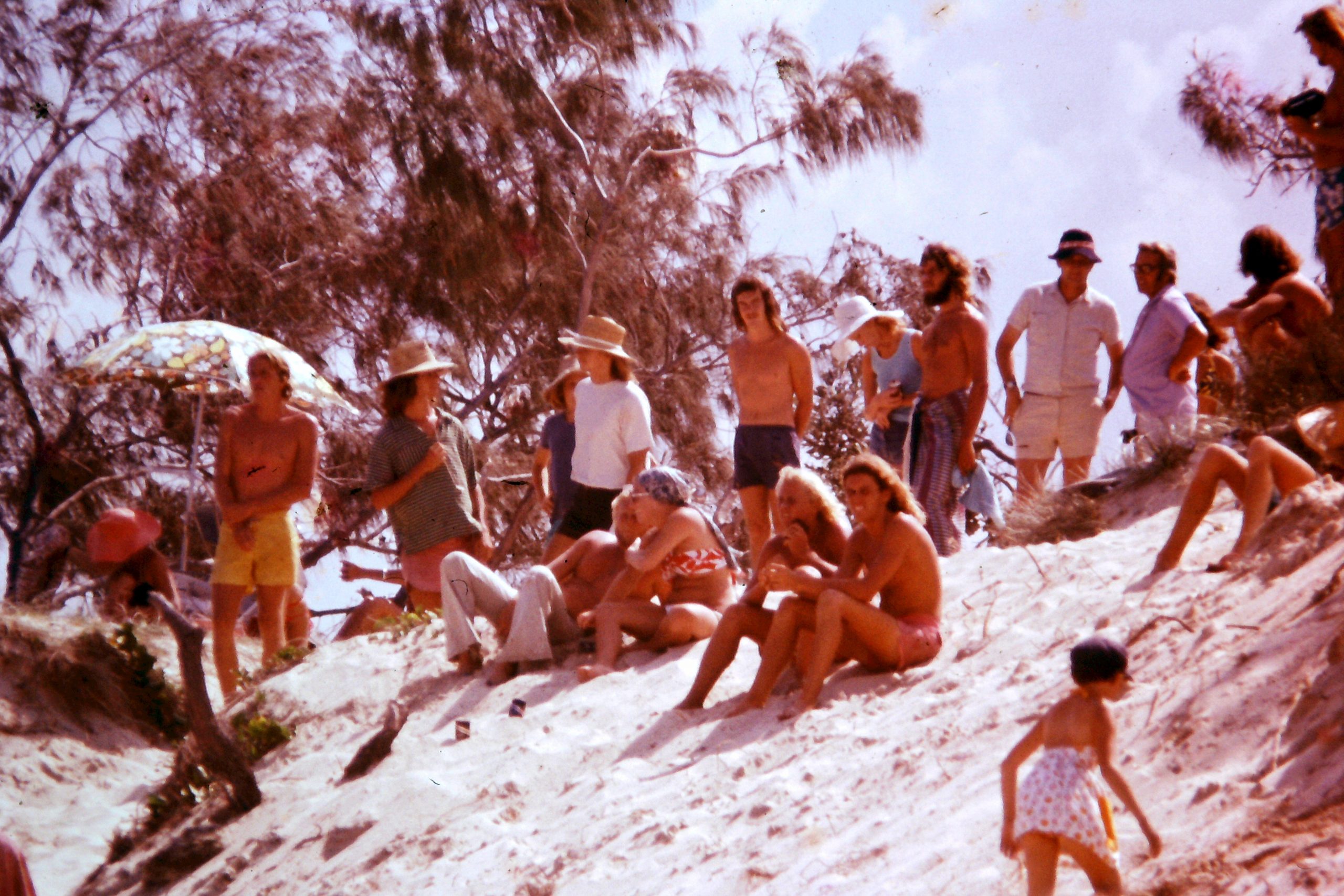 There's also some scope to produce documentaries about the club's history from 1980 to the present, "if there's enough interest".
"This one was a passion project, with no funding. The next ones I would want to get a bit more of a team and try to get some funding," Michael said.
"I'd like to get some younger people involved as crew for the production side of things, to give them some hands-on experience, because there is not that much of a film industry on the Coast."
Michael, 27, grew up at Maroochydore, started surfing as a four-year-old and honed his skills with North Shore Boardriders as a teenager.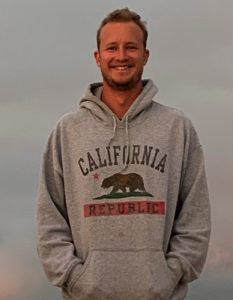 He produced a short documentary for Sunshine Coast Council earlier this year, 'Allure Of The Beach', which is on YouTube.
But he said the significance of the North Shore project dawned on him after he delved into it.
"When I started, I didn't really understand the extent of it, or the impact it could have," he said.
"I just thought it was another cool video project for me.
"But as time went on, I began to understand how it (the documentary) was recording our local history, and in another 50 years, people are going to be able to watch it and see how the Coast was 100 years ago."
The club helped forge surfing culture and identity on the Sunshine Coast, and it has produced several champions, including three-time world tour runner-up Gary Elkerton, along with the likes of Fookes, Kissick, Brett Peacock, Darren Vitler, Anthony King, Bevan, Ryan Abdy, Zane Harrison, Sasha Stocker, Dimity Stoyle, Keely Andrew, Sophie McCulloch, Taj Stokes and Alister and Jack Reginato.
Follow Sunshine Coast News on Facebook.
But the club really hit the surfing spotlight in 2020, when they won the prestigious national teams competition, the Australian Boardriders Battle, at Newcastle.
"It was quite funny because some commentators and other competitors were asking: 'North Shore – where are they from?" Michael said.
"It was a relatively unknown club, but it's actually one of the oldest running clubs in Australia."
Keep up-to-date with local stories by subscribing to our free news bulletin, direct to your inbox once daily: Go to SUBSCRIBE at top of this article to register.
In fact, the club is almost as old as surfing in Australia.
"It's such a young sport," Michael said.
"Hayden Kenny pretty much introduced it to the Sunny Coast, (as one of the first to regularly surf the breaks from the late 50s and by establishing a local board factory in the 60s), after it was basically introduced to Australia in 1956 at a demonstration at the (Melbourne) Olympics."
"So surfing is not even 100 years old (in Australia), and this club formed in 1969."
The club opened a new clubhouse at Melrose Parade in Maroochydore earlier this year, to the delight of all club-members, young and old.
See the trailer to the documentary here: https://m.facebook.com/watch/?v=3971287432918904&_rdr.