After globetrotting careers from London to Paris, Milan and New York, Tasha and Carmody Homan have settled on the Sunshine Coast to kickstart a fashion reawakening.
Although the Coast is synonymous with messy beach locks and casual wear, the Homans believe everyday people here still want to be the best version of themselves — and that involves wardrobe and hair.
The couple has opened a pop-up salon in Alexandra Headland, HOMAN, where they offer everything from style makeovers to bespoke haircuts and a non-invasive cosmetic treatment called Cryotherapy.
Drawing on their global experience, they promise clients the "same VIP treatment as celebrities" because "everyone deserves to be the star of their own story".
Tasha, a model-turned-stylist, says each client is a canvas she helps bring to life with clothing and style advice that draws on the individual's likes and dislikes.
Carmody, who started doing models' hair when he was 15, is the man with the magic scissors whose talent shot him to the top of his field internationally.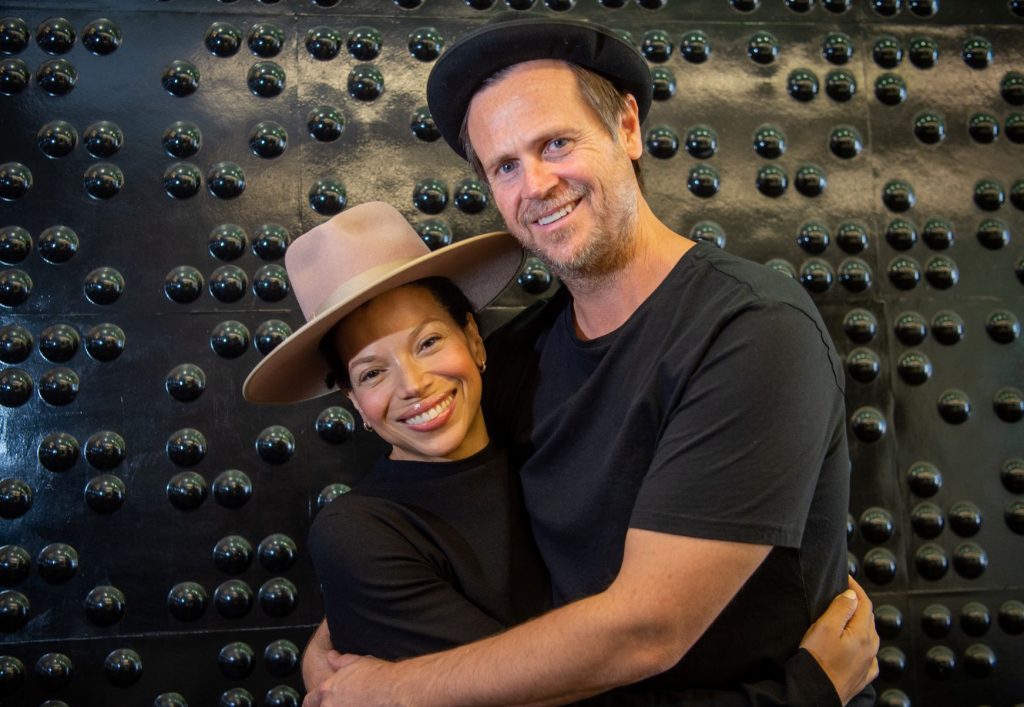 When choosing somewhere to raise their children, the Homans could have settled in any of the fashion meccas they spent years jetting between, riding planes like taxis.
In fact, many in their circle had expected the international family to land somewhere like Melbourne.
But with connections on the Sunshine Coast (Carmody's mother is Australian and his parents and sister relocated to the Coast from New Zealand), they opted for a holistic lifestyle here just before the pandemic.
"Obviously in the city environment people will want this more, but we're firm believers it doesn't matter where you go, everybody wants to look fashionable, everybody wants to look great," said Carmody. 
"We're always trying to make sure that the clients look high end, even though we're in a surfing culture.  
"I think a lot of people thought we wouldn't succeed in this culture, (saying things like) 'People aren't going to want to pay for a decent haircut', 'You should be in Melbourne'.
"But if you value looking good, we want to go above the norm."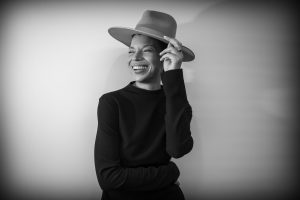 Help keep independent and fair Sunshine Coast news coming by subscribing to our free daily news feed. All it requires is your name and email. See SUBSCRIBE at the top of this article
Hailing from Brooklyn, NY, Tasha was always going to end up in fashion after growing up posing in front of mirrors and reading Vogue like the bible.
She began modelling at age 15, as well as dabbling in selling clothes, and has posed for the likes of Prada, Alexander McQueen and Levis as well as featured in British Vogue for her own style sense.
Vogue's article was the turning point in Tasha being recognised as a stylist and image consultant.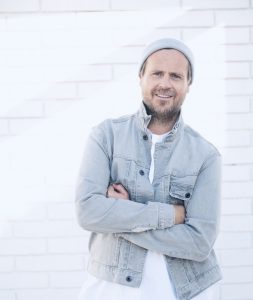 NZ-born Carmody grew up surrounded by models waiting to be fitted for his designer dad's fashion shows.
He went from an apprentice with acclaimed hair gods Tony & Guy to their international consultant based in London and had partnerships with major brands like Redken, Wella and Clairol.
Tasha and Carmody met in London through mutual friends, were best friends before they got married and lived between New York and LA while building their first company, Relevant Hair.
Relevant Hair scoured the globe for 'street hair', elevating what was 'cool' before Instagram was even invented and creating tutorial videos to teach hairdressers how to replicate those styles.
Now the couple's latest business on the Sunshine Coast is more than just hair, but also more than just following fashion trends.
Tasha's image consulting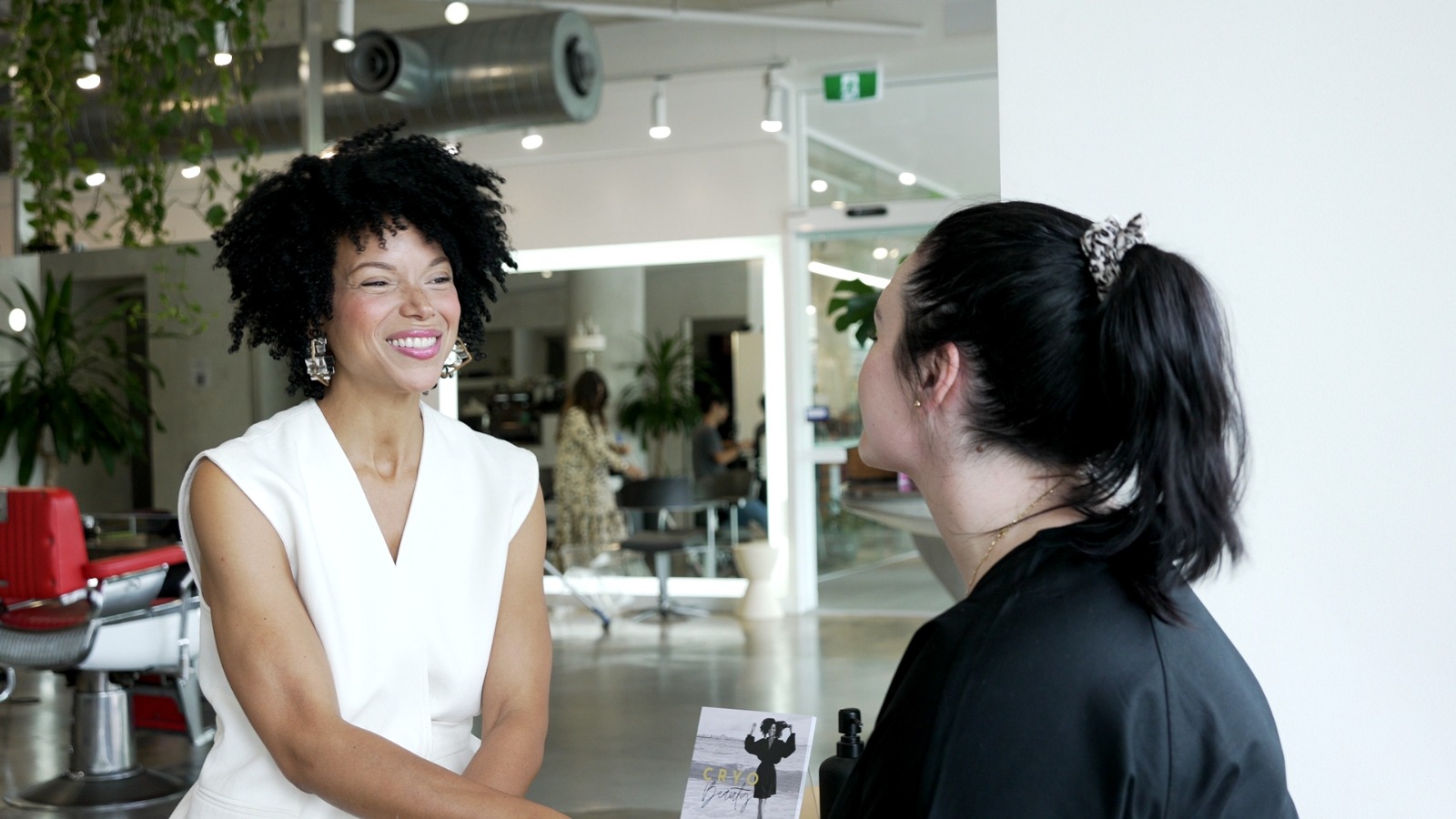 A style makeover with Tasha starts with time spent getting to know and understand you.
"First step is the consultation. We talk about who you are and what you do, what are your likes, what are your dislikes, what's your inspiration, who are you attracted to in the sense of celebrity. Who's out there that I can gauge a reference point?" explains Tasha. 
After the one-hour consult, Tasha creates a "mood board" which is a visual representation of your style preferences.
"Once you tick the mood board, I'll do a wardrobe assessment and will come to the home and basically edit your clothes and your wardrobe," she said.
People often assume this means throwing out your old clothes but Tasha explains that actually she's more likely to find pieces hiding in your cupboards that already reflect the inner you.
"They don't know how to put it together and they just need a fresh eye and fresh perspective from someone," said Tasha.
"People often can't believe that was in their closet."
Next, it's a shopping trip where Tasha select suitable designers and stores, helping the client choose new wardrobe items.
Finally, there's also the option of hair which nine out of ten people choose as an add-on because the right cut is like "the icing on the cake".
With Carmody, the client is indulged with a personalised VIP hairstyle from a world-celebrated artisan.
"He just has this amazing gift of how to bring the best version of you out and crown you with your cut — the bow on the cake or the bow on the present," said Tasha.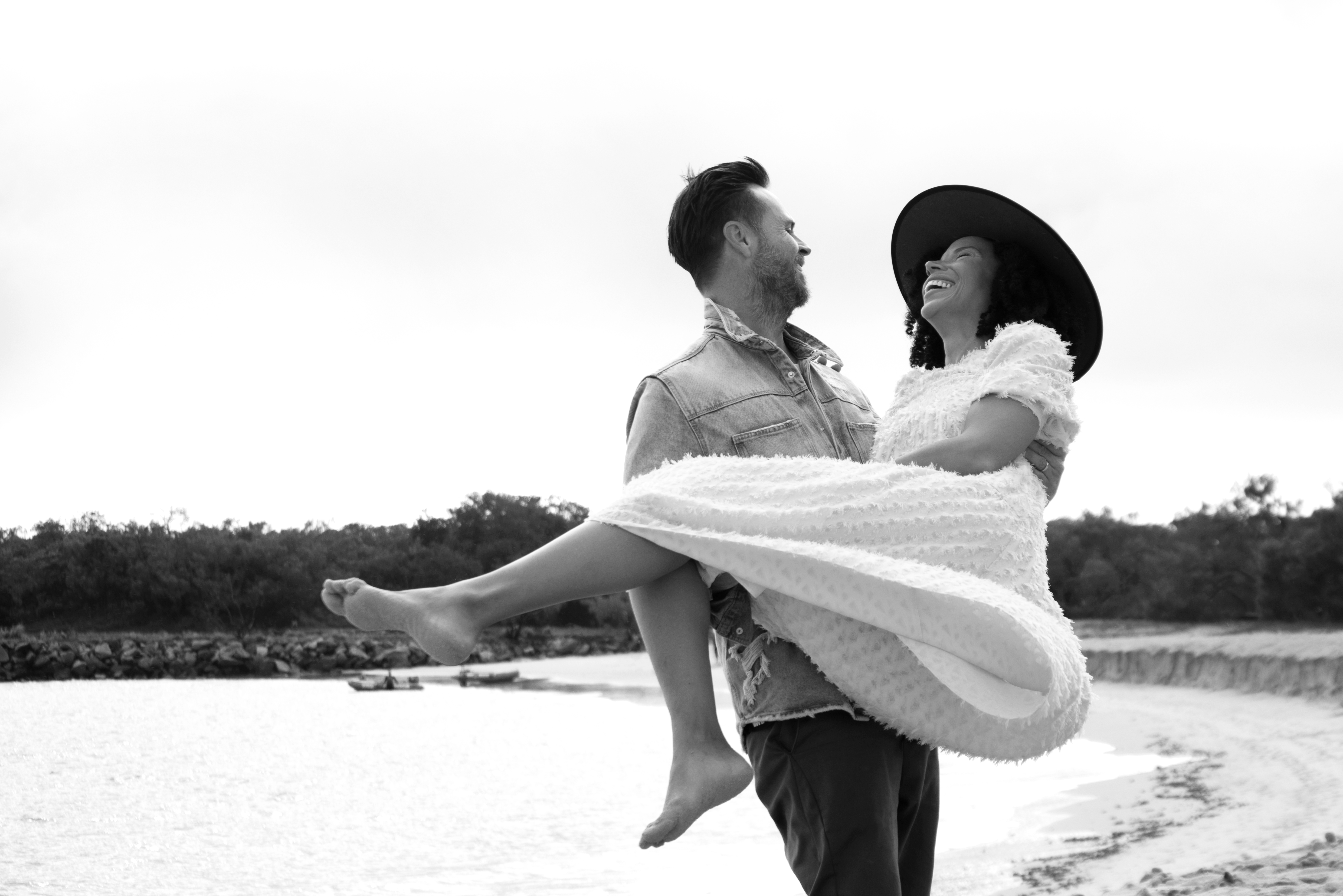 A recent addition to Tasha's services is Red Carpet Ready which will have you looking runway ready for any event, birthday or special celebration.
The Homans also work in partnership with award-winning Brisbane hairdresser Togninis in Fortitude Valley where they oversee a beauty room.
Tasha said their two businesses had been "slammed" and they were expanding with more staff to keep up with demand.
The pop-up salon in Alexandra Headland, HOMAN, is open on Mondays while the Togninis is seven days (Tasha is personally in Brisbane on Thursdays and Fridays).