Ash Barty's big win at Wimbledon is set to boost tennis on the Sunshine Coast and local club officials believe it's only a matter of time before the region produces a champion.
The 25-year-old from Ipswich defeated Karolina Pliskova in the early hours of Sunday morning, to become the first Australian woman to win the title since Evonne Goolagong Cawley in 1980.
Michael Poulos, who is the co-director of Elite Tennis International at the Sunshine Coast Regional Tennis Centre at Caloundra, said Barty's victory would inspire generations of players and encourage people to take up the sport.
"It's going to be a boost (to tennis), for sure," he said.
"Everyone is very excited about it. Her win is pretty much the first thing people talk about when they come to the club.
"And the best thing is, she is just a great person."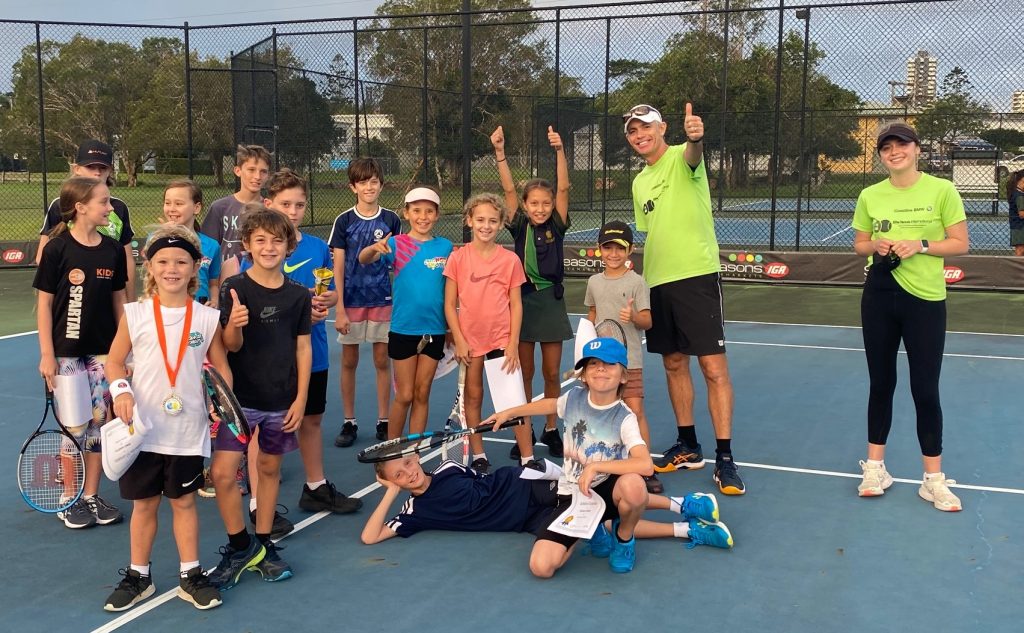 He said Barty proved that it was possible to go from a Queensland club to tennis glory.
"Ipswich is only a short drive from here, two hours down the road, and that makes her win much more real for the kids," he said.
"They can say, 'hang on, someone has done it from near here, so it's possible."
And he expected a champion to emerge from the Sunshine Coast before too long.
"It's undoubtable."
"We've already had Pat Rafter (who played junior tennis at Eumundi before winning the US Open in 1997 and 1998).
"I think it just takes one person to break the mould for the new generation and everyone follows, so I can see it happening for sure."
Follow us on Facebook: www.facebook.com/scnews2020/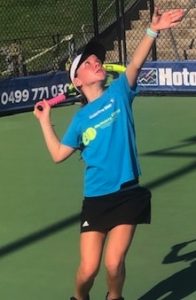 Mr Poulis said tennis was a popular pastime and sport for and it had experienced growth on the Sunshine Coast during the past year.
"Our centre has been pumping."
"Since COVID, there has been a boost. People aren't doing the big-ticket items, so they're playing a bit more tennis and jumping into sport and trying to keep healthy. It's been sensational."
He said about 600 kids were connected to the Caloundra centre, and some of them had already shown potential.
"We've got a really good bunch coming through, around 10-11 years old, so it's exciting times and when they've got a leader like Barty to inspire them, it's pretty cool."
Help us deliver more news by registering for our free daily news feed. All it requires is your name and email. See SUBSCRIBE at the top of this article.
Goolagong Cawley, who calls Noosa home, lauded Barty for her achievement.
"She made me proud from the first time I saw Ash. She must have been about 13," she said via AAP.
"She was playing at the Australian Open and (my husband) Roger and I stayed and watched for a bit and we saw one whole point where she showed all the skills.
"She did the slice, the volley, the smash. Everything in one game and we both just looked at each other and thought 'oh, she's got it, she's going to be our next champion'.
"So look at her now."