Potential puppy owners are being warned of an increase in dog scams due to a rise in sales over the past 18 months.
While many have been looking for the ultimate companion after the shift in work-home balance or isolation, others have fulfilled the quintessential Aussie dream of owning a dog, sometimes prioritising this over buying a home, marriage or children.
As a result, puppy sales and prices have soared, and experts have issued a warning of 'buyer beware' for potential owners.
According to official figures, there are currently 4.8 million dogs in Australia and Dogs Queensland President Ulla Greenwood has revealed to Sunshine Coast News that puppy scams are on the rise.
"The Australian Competition and Consumer Commission's Scamwatch believes that they are now one of the top five national rorts, and at least $2.1 million has been fleeced from people wanting to buy a puppy," she said.
"In reality that figure would be much higher, as it only reflects those who have lodged a complaint.
"Many people have just sucked up losing $3000 to $5000 in these scams for non-existent puppies."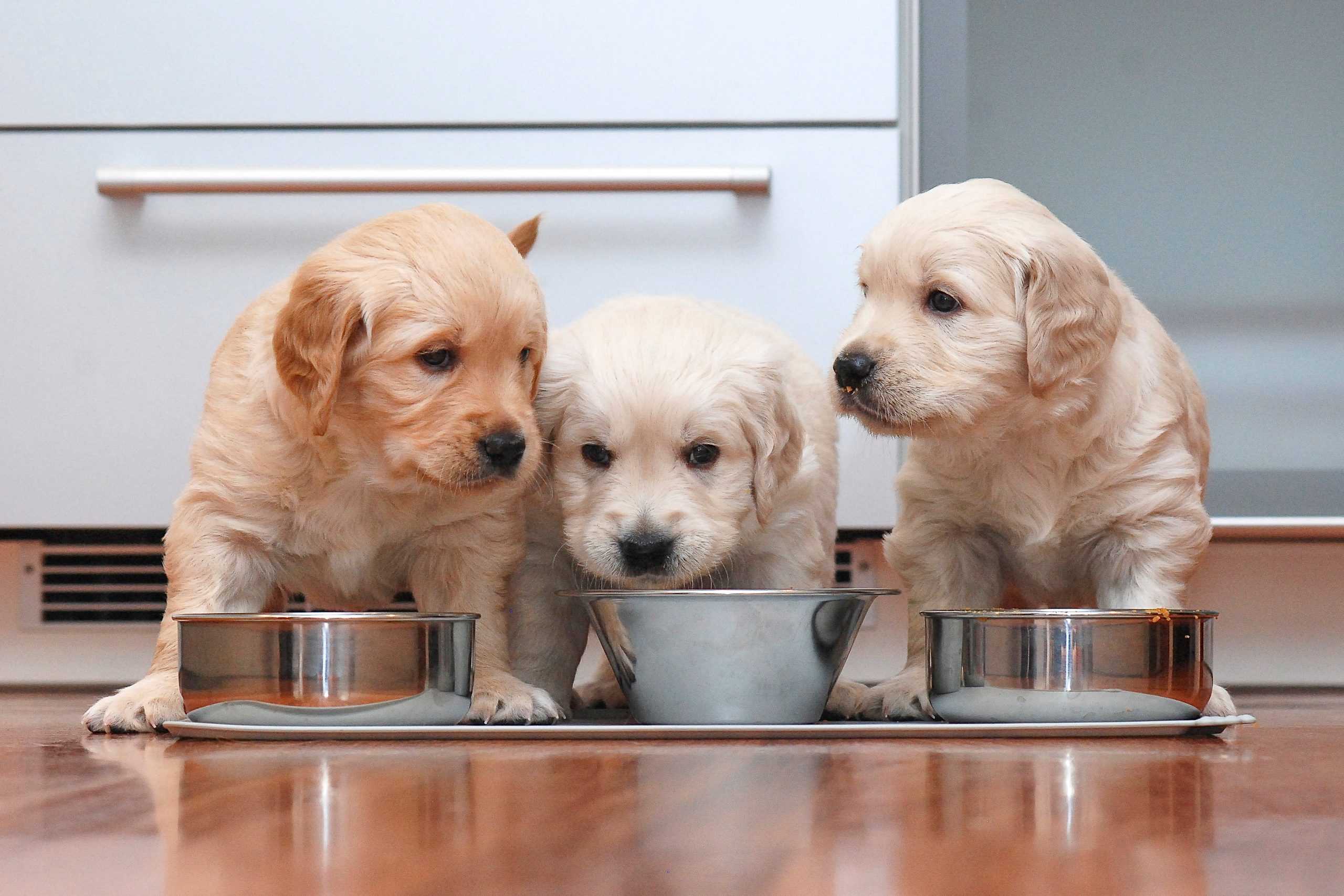 Ms Greenwood said these scams have been made easy due to the Queensland Breeder Identification Number (BIN) system, which she labelled an "abject failure".
"Any backyard operator can go online, fill out a simple form to get a breeder identification number and then call themselves a licensed breeder.
"There are no checks, no follow-ups, nor any requirement to comply with a Breeder's Code of Conduct as is the case with Dogs Queensland breeders."
Follow Sunshine Coast News on Facebook.
As the state's premier purebred dog body, Dogs Queensland recommended interested buyers know what to look for when choosing a breed, and to be especially careful of cross-breeds as they were more likely to develop congenital health problems.
"Genuine pure-bred dogs have hundreds of years of breeding to refine certain skills and temperaments," Ms Greenwood said.
"You know what you are getting, and professional breeders registered with Dogs Queensland and its umbrella organisation, the Australian National Kennel Council."
While responsible puppy purchasing is one element, Sunshine Coast Council has reminded residents of the importance of responsible pet ownership.
Help keep independent and fair Sunshine Coast news and sport coming by subscribing to our free daily news feed. All it requires is your name and email. See SUBSCRIBE at the top of this article.
With 51,400 registered dog owners across Council's footprint, Councillor Winston Johnston said council would continue to focus on responsible pet ownership education.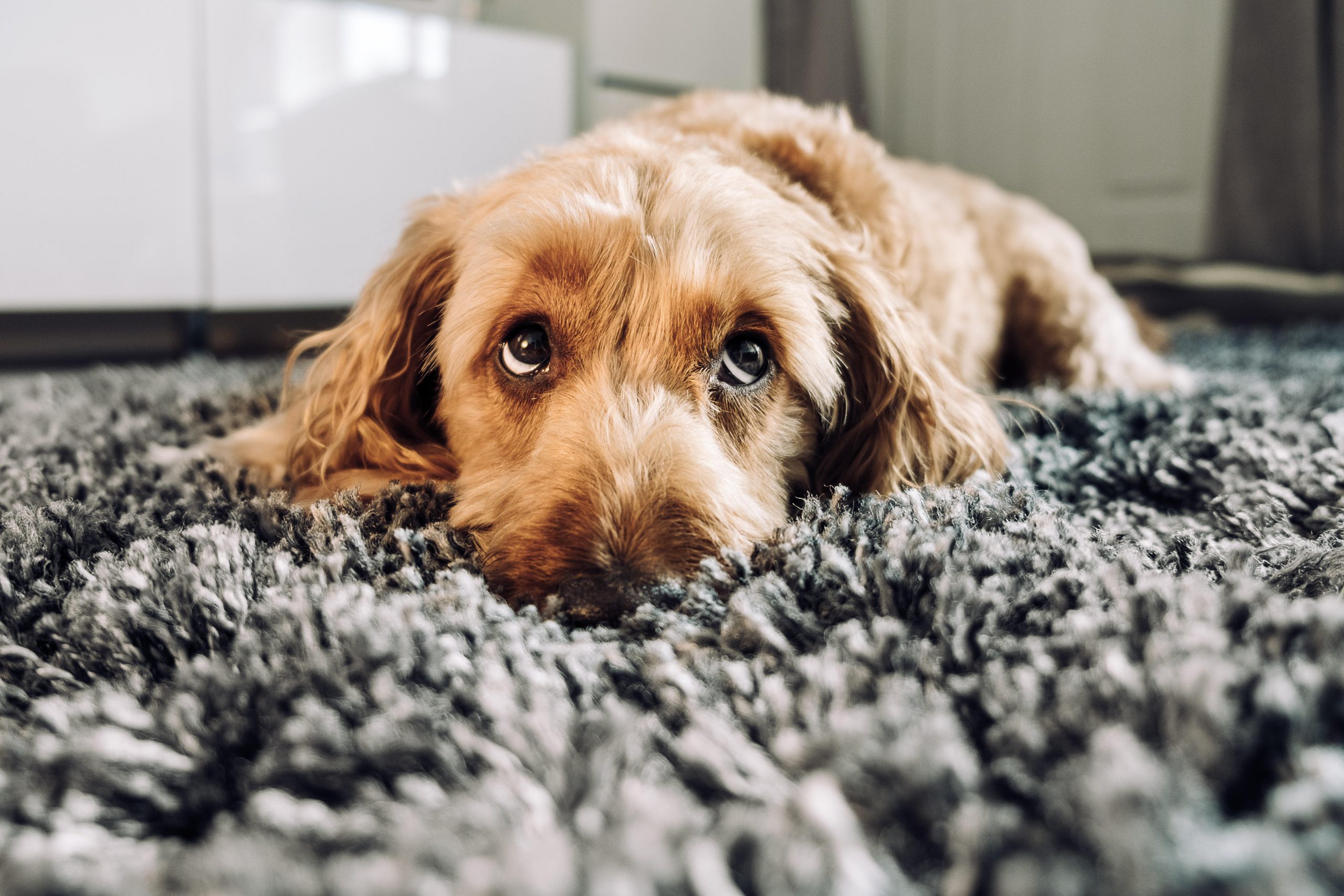 "Our community clearly loves animals, with over 43,500 households owning a dog, a cat or both, and we want to work with the community to ensure everyone understands their responsibilities as pet owners," Cr Johnston said.
"Our public spaces are for everyone to enjoy, so it's important that dog owners are being respectful of others in shared spaces, know where and when their dogs can exercise in public, ensure their dogs are under effective control at all times and their waste is disposed of correctly."
The last of Council's pet education pop-ups is on The Esplanade at Golden Beach from 3pm to 5pm, June 26.
Tips when buying a puppy
Do your research to find what breed best suits you and your circumstances
Never buy a puppy sight unseen, never buy from a 'breeder' you don't meet
Make sure you visit the breeder and see the environment where the puppy was born
Make sure you see its mum and relations
A breeder who is keen to know who is buying the puppy and their circumstances is a sure sign their first concern is not profit, but the welfare of the puppy
Make sure you are given the proper paperwork confirming vaccinations and bloodlines
Consider your style of accommodation. Do you have kids? Will the dog have regular company and exercise? How much time can you honestly give it?
Cute is not the best reason for your choice
Established pure-bred dogs have well known patterns of behaviour that can make them a better choice
Deal with a professional breeder, like those registered with Dogs Queensland
For more information, visit dogsqueensland.org.au