Everyone is getting in on the auction action, it seems.
The Aroona property at 36 Seagull Avenue drew a healthy Sunday crowd ready to see the home change hands.
Also keen to secure a sale were the young lads from next door, who set up a "Rock Mart" stall, where they were selling painted "pet rocks" for a dollar each. These offerings were adorned with colourful faces.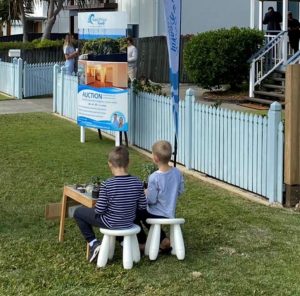 The budding entrepreneurs (pictured) could sense the buying frenzy that about to take place and edged closer and closer, hoping for a slice.
The opening offer of $600,000 was followed by a succession of bids right up to $775,000.
Then it was back and forth between all key parties to $800,000, followed by five more single $1k bids until the property was sold for $805,000.
The sold sticker went up on the home and also on the last of the pet rocks. I certainly couldn't resist one. These boys are well on the way to promising careers in sales.
The property was marketed by Maddi and Simon Willis with the team at Fixed Price Realty, who did a fabulous job as always.
It was another outstanding result for Ray White Caloundra at their collective auction event last week.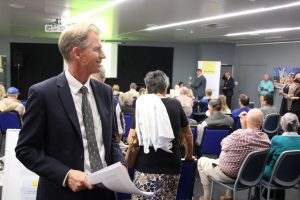 This was designed to attract a range of active buyers to the one location, allowing them compete for multiple properties in an open forum.
After plenty of spirited bidding on all properties, seven properties sold under the hammer.
They included:
It will be well worth dropping in on their next event on July 15 from 11am.
Jodie McDonell from C21 on Duporth negotiated the sale of 1 Onkara Street, Buderim, on Saturday afternoon.
Positioned beautifully on the Northern Escarpment, the property was the perfect example of Buderim living.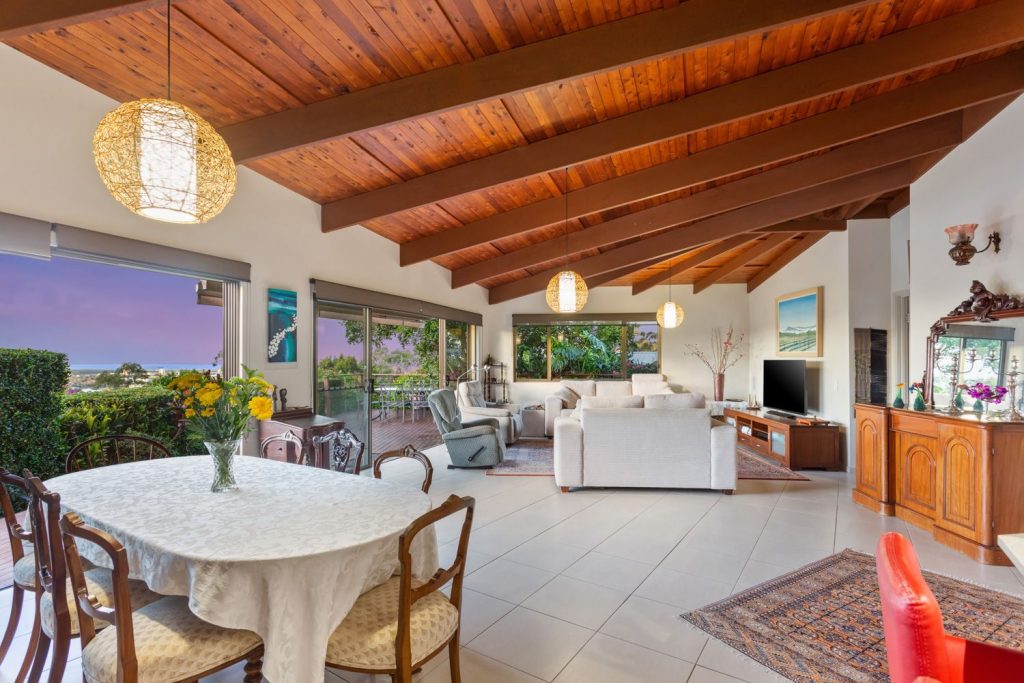 With the one active bidder happy to participate, the property sold in front of a very welcoming Buderim crowd for $1,150,000. Sellers were ecstatic and buyers were thrilled to end their search.
Results continued to come in on the mountain suburb, with the sale at auction of 3 Grevillea Close.
Property Today's David Grenfell achieved a result much higher than originally expected by onlookers.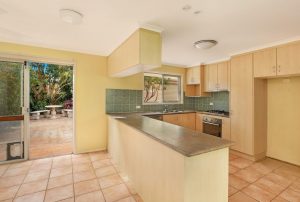 The original, 80's character home, positioned in a leafy village-de-sac, attracted investors and home owners alike. With the hammer falling at $865,000 all parties were thrilled.
The features of 8 Springfield Circle, Cooroy, are the attributes that are on the shopping list for so many buyers at the moment: acreage, close to town, privacy, views, nice comfortable home.
Jeanette Catilano from HinterNoosa continued her success at auction with the property selling for $1,045,000.
Ross Cattle from Define Property started his day at 85 Iluka Avenue Buderim.
With more than 50 people in attendance and three registered bidders, the opening bid of $850 was quickly surpassed with the property selling under the hammer for $1,050,000.
Gordon Macdonald, founder of The Auction Group, has been calling auctions on the Coast for more than a decade after an earlier career in real estate sales. His  auction wrap-up for sunshinecoastnews.com.au is compulsory reading for anyone interested in the hottest sales and latest tales from the property frontline.