USC Spartans coach Chris Mooney says his charges are primed for the Olympic and Paralympic swim trials, which get underway at Adelaide on Saturday.
The club will boast 20 athletes at the national meet, where five years of preparation goes on the line. It will run until Thursday and will be broadcast on Amazon Prime.
Mooney said the Spartans were well prepared and he was optimistic they would fare well.
"I don't think I've ever gone into a meet unhappy with my athletes," he said.
"I'm very fortunate they're so professional. They are very team orientated and I think that helps them get the best out of each other.
"This preparation has been no different to others and I'm very proud and pleased with where they are and how they'll present."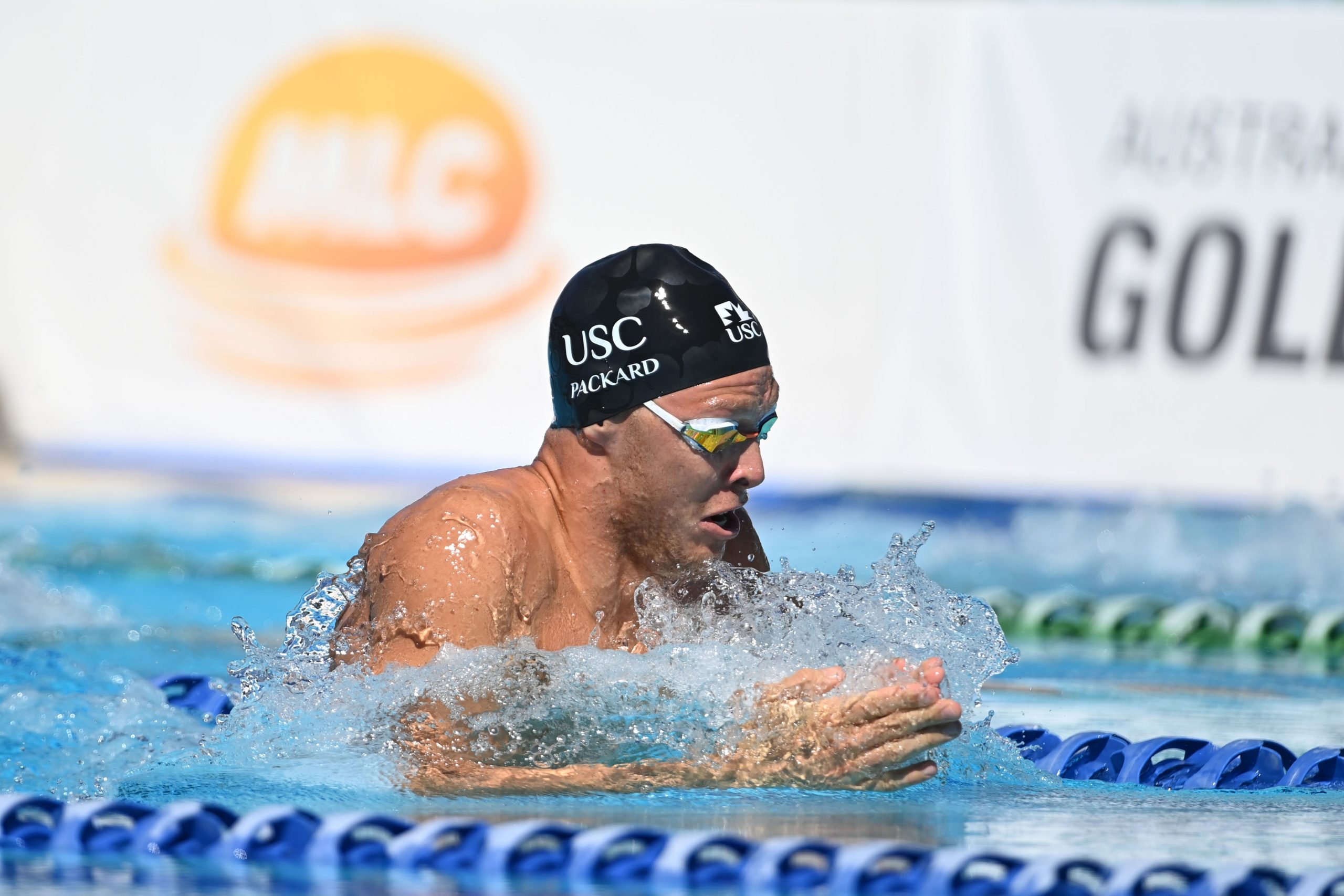 The Spartans have genuine Olympic contenders like Kaylee McKeown, Jake Packard, Mikayla Sheridan, Tessa Wallace and Paralympic hopefuls like Blake Cochrane and Katja Dedekind.
"I have always believed that if you have got a lane, you have a chance," Mooney said.
"They have to just take one race at a time, focus on the morning swim (heat) and then do what it takes to swim well in the final."
The trials are cut-throat, with the two fastest swimmers from each event likely to claim spots on the plane to Tokyo, if they beat difficult qualifying times.
"But we wouldn't have it any other way," Mooney said.
"We know what it's like and we've prepared for that."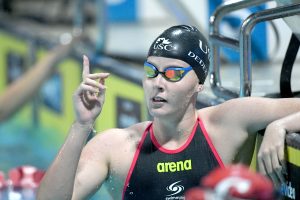 McKeown, 19, is poised for a big meet after winning three national titles in Sydney in April and breaking three Commonwealth records at the Sydney Open in May.
"She's had some good swims (lately)," Mooney said.
"Kaylee's awesome. She's been testing amazingly, swimming extremely well.
"But we (as a team) have been swimming well."
McKeown's set to compete in backstroke and individual medley events at the trials.
She's yet to compete at an Olympic Games but has world championship silver medals to her name.
Meanwhile, breaststroke stalwart Packard, 26, is in good shape after finishing second in the 50m breaststroke and third in the 100m breaststroke at the Australian championships.
Packard has claimed medals at Olympics, world championships and Commonwealth Games, with gold at the latter.
Club-mate Tessa Wallace, 27, is another established athlete taking aim at trials, after coming second in the 50m breaststroke and third in the 100m breaststroke at the national championships.
She's competed at Olympics, world championships and Commonwealth Games, medalling in the latter.
Blake Cochrane is aiming for his fourth Paralympics, after claiming medals at Beijing 2008, London 2012 and Rio de Janeiro 2016. The 30-year-old competes in S8, SB7, SM8 divisions (limb deficiency).
The Spartans have essentially trained in a bubble since early last year to minimise any risks associated with COVID-19.
Follow Sunshine Coast News on Facebook.
"We've kept our protocols in place," Mooney said.
"It's so important we get this opportunity, so we've been professional in every single way with this preparation."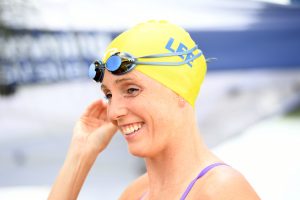 He said the swimmers had shown resolve during what was essentially an extra year of training for the trials and Games, after they were postponed from 2020 to 2021.
"It's been five years (since the last trials) but it's quite overwhelming just how quickly it has come upon us," Mooney said.
Keep independent and fair Sunshine Coast news coming by subscribing to our free daily news feed. All it requires is your name and email. See SUBSCRIBE at the top of this article.
"We're excited to get it on," he said.
Swimmers from other Coast clubs, including Noosa, Kawana, Cotton Tree and Pelican Waters, will also be in action.
Noosa's Kareena Lee, 27, will press significant claims in long distance freestyle events, after already qualifying for the Games in the open water 10km event.
Kawana's Liam Schluter, 22, should be a threat in a range of S14 (intellectual impairment) events.
The 2021 Australian Swimming Trials will be broadcast live and exclusive on Amazon Prime Video. They will be held from Saturday, June 12 to Thursday, June 17. Heats will take place in the morning starting from 10.30am AEST. Finals will take place in the evening, starting from 7.30pm AEST.