Basketball legend Michael Jordan once said: "Hard work beats talent when talent doesn't work hard."
The boys at Meridan Marlins Basketball Academy have trained hard, as Meridan State College looks to unearth the basketball stars of the future.
Junior and senior players have just completed a six-week preparation for their Term 3 season and the state championships.
"The day of a senior academy Marlins basketballer begins with a 5.30am alarm clock," college basketball director Rob Nolte said.
"That is when the hard work starts, in the dark and cold.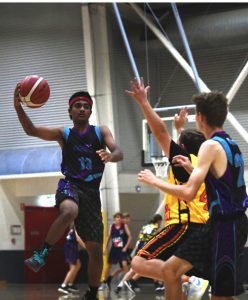 "Riding to school through the wind chill and beginning their warm-up drills at 6.15am all whilst their opponents sleep."
They trained for 1hr15min before recovery, with sessions every couple of days.
"This is what it takes to be the best," Mr Nolte said. "Mental and physical pain and grit.
"It's all in the life of a senior basketball academy athlete."
There are 14 boys in the senior division and 15 boys in the junior division.
Follow Sunshine Coast News on Facebook.
Mr Nolte said their training sessions focused on skill development and decision making.
"Players need to be aware, understand the game, (know) everyone's role on the team and can read in-game situations and adapt accordingly," he said.
"These attributes will now help their journey to become the best player they can be, and have been the cornerstones of the 2021 Marlins Basketball Academy."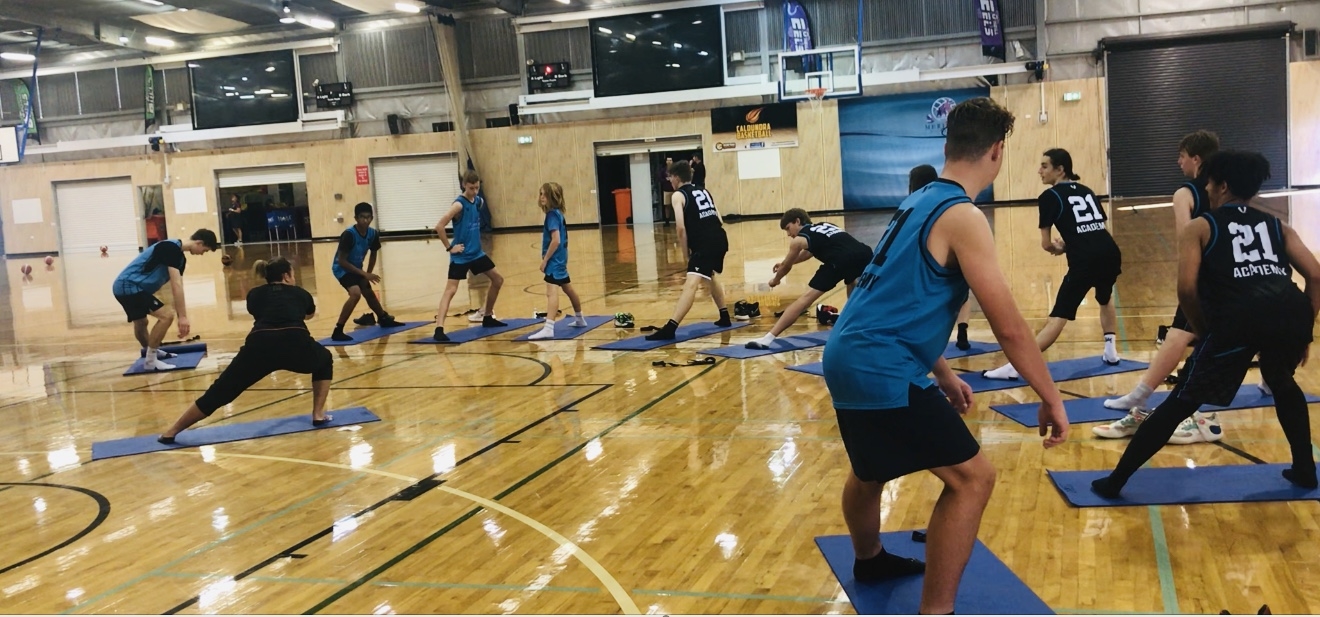 The sessions were run by high performance coach Lee Miles, who has played professionally in Europe.
He has also experienced the journey that many are keen to take, in playing basketball in the United States.
Help keep independent and fair Sunshine Coast news coming by subscribing to our free daily news feed. All it requires is your name and email. See SUBSCRIBE at the top of this article.