The state's premier gardening event, the Queensland Garden Expo, is set to welcome thousands of visitors to a three-day celebration of all things gardening in July.
The nursery industry enjoyed one of its best years on record during 2020 with the recent Nursery Industry Statistics 2019-20 survey of Australian production nurseries revealing a record 2.2 billion plants were produced and sold in Australia last year.
Queensland Garden Expo Event Manager Marion Beazley said that while it was disappointing the 2020 Expo had to be cancelled, the resulting increase in people gardening provided an exciting opportunity for this year's event to attract new visitors.
"The Nursery Industry Survey captured the growth in people wanting to invest time in creating their own backyard oasis, particularly as more people are working from home and many are restricted in their ability to travel for holidays," Ms Beazley said.
"With so many people housebound, there was a huge curiosity in growing food like herbs and vegetables and before long people were ready to get their hands dirty for a complete home garden makeover.
"We're confident the Queensland Garden Expo will provide ample opportunity to nurture this newfound love for gardening with 350 exhibitors, including 55 nurseries, and around 45 guest speakers presenting an action-packed program.
"This year we have included a number of 'Back to Basics' talks each day to encourage visitors who are new to gardening, in addition to the wide range of gardening topics that have become firm favourites with our more experienced gardeners.
"Attendees can learn, explore and get inspired; and can then find everything they need at the Expo, including a choice of more than 60,000 plants ready for sale each day of the event."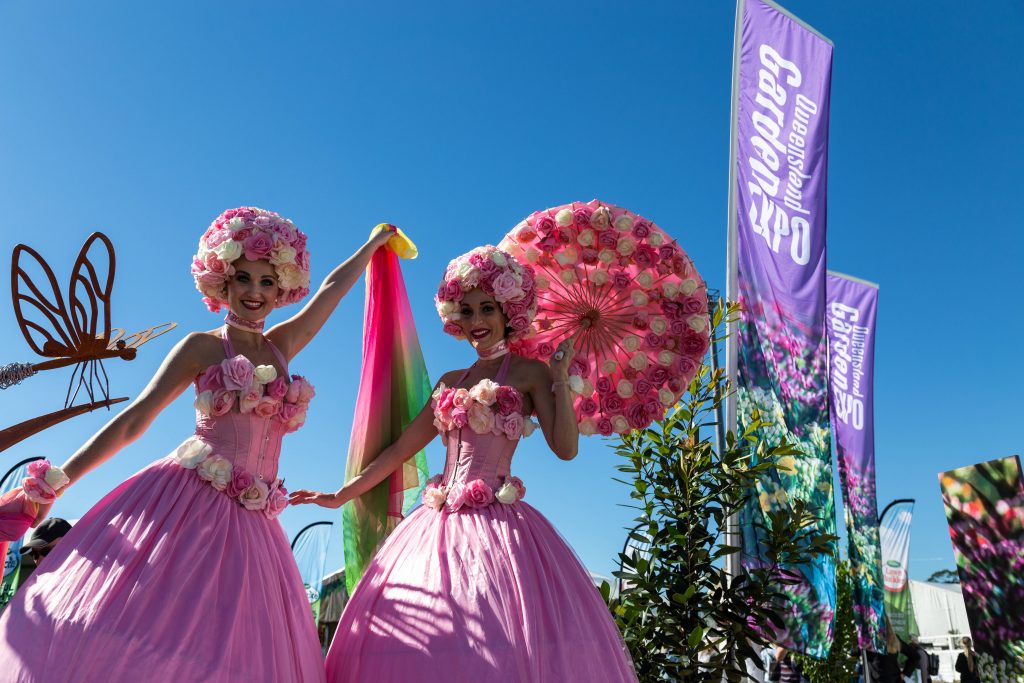 Queensland Garden Expo Chairman and Bluesky Nursery Marketing Manager Simon Smith said COVID-19 restrictions and the ban on overseas travel had created a situation where people were 'stuck' at home so they took the opportunity to invest their money and transform their gardens.
"Many home owners renovated their gardens or incorporated food producing trees and shrubs which led to strong wholesale and retail sales," Mr Smith said.
"With food shortage fears and people wanting to limit trips to the shops there was also a boom in the sales of all things edible. Fruit trees and vegetable seedlings in particular became very hard to source.
"Another growth area was indoor foliage lines, which the Nursery Industry Survey reported grew by 9% last year. With people spending more time inside their homes, indoor plants have become exceptionally popular."
Follow Sunshine Coast News on Facebook.
The 36th annual Queensland Garden Expo will take place from July 9-11 at the Nambour Showgrounds,
Nurseries are preparing stock to ensure there are plenty of plant favourites, new lines to launch and unique and rare plants to offer attendees.
"The Expo caters for all plant lovers and this year will be no different. Our quality growers are strategic in setting aside and growing plant lines so that our visitors always have a broad and interesting range of plants to choose from," Mr Smith said.
"There is no better time to get back into your garden and plant out that veggie patch you always wanted, drop in your own small fruit orchard, create a Balinese-themed garden in your pool area, build a native wildlife-friendly garden or create your own indoor plant utopia.
"The Queensland Garden Expo offers over seven hectares of inspiration so there's something for everyone, including the kids who can enjoy a range of interactive sessions such as kids craft, seed planting and of course our popular free kids playground."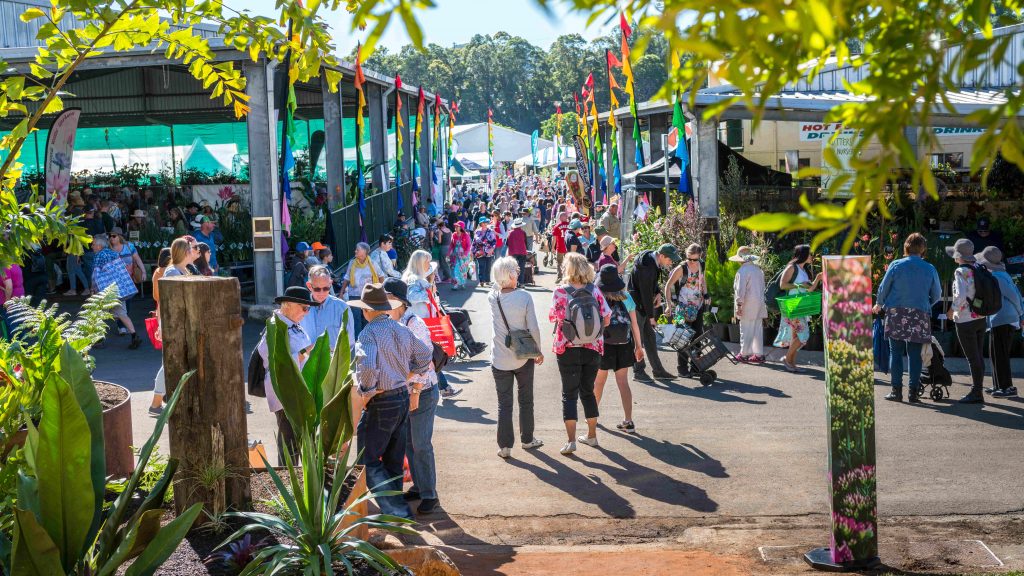 Help keep independent and fair Sunshine Coast news coming by subscribing to our free daily news feed. All it requires is your name and email. See SUBSCRIBE at the top of this article.
The Queensland Garden Expo speaker program is the biggest in Australia and will welcome back crowd-favourites such as ABC's Gardening Australia gurus Sophie Thomson, Costa Georgiadis and Jerry Coleby-Williams as well as event favourites Adam Woodhams, Dr Kevin Redd and Phil Dudman.
"We have an impressive and engaging list of speakers also including Claire Bickle who loves all things about keeping chickens, Dr Tim Heard who specialises in bees, fruit fly expert Professor Richard Drew and Peter Young who knows everything about successfully growing fruit trees," Ms Beazley said.
"Part of the experience at the Expo is being able to gain incredible firsthand insight from these leading experts as well as the diverse range of nurseries and other exhibitors, and taking that newfound knowledge home to your own garden."
The event managers have been working with Queensland Health in developing an approved COVID Safe plan, with the safety of visitors remaining the top priority.  Three additional speaker venues have been added to ensure the venues are in line with the government's recommended capacity limit, taking the total number of stages to 11.
Tickets are $20 for adults, while children under 15 are free. For more information, visit www.qldgardenexpo.com.au.