Although his name is no longer widely remembered on the Sunshine Coast, J.T. Lowe ruled during the first half of the 20th century.
James Thomas "JT" Lowe was a Maroochy Shire councillor for 31 years, 19 of them as chairman, a century ago.
His name is not to be confused with the other Low family, the one without the "e" on the end, made famous by another shire chairman and MLA, David Low, almost three decades later.
JT may not have a Coast road named after him, but he does have Lowe Street in Nambour.
A century ago, before tourism replaced primary production as the region's economic base, Nambour and the Maroochy Shire were the centre of the Coast's universe, and rural towns ruled over coastal outposts.
And it was in this world, that JT ruled.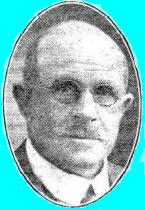 He was born at Staffordshire in England in 1868, and was a teenager when his family set sail for Brisbane in 1882. The family settled in Brisbane until his father selected land on the Maroochy River at Dunethin.
It was here that JT "learned the hard work of the bush" felling cedar and beech. He also worked for Pettigrew's sawmill in Maroochydore before learning to be a butcher in Woombye.
He bought Mr Currie's butchery in Nambour and in 1907 built his own where today Lowe St joins Currie St. The building was destroyed by fire in 1946.
JT was innovative as a butcher. On December 21, 1906, he advertised that he "will also have the best obtainable poultry dressed ready for the oven at a price well worth the saving for the 'missus' who would under usual circumstances have to do it herself".
His ice plant was also "kept hard at it in view of the increased demand for this popular summer commodity".
JT was elected in 1904, just four years after the Maroochy Divisional Board became Maroochy Shire Council, and in 1908, he began his first term as chairman.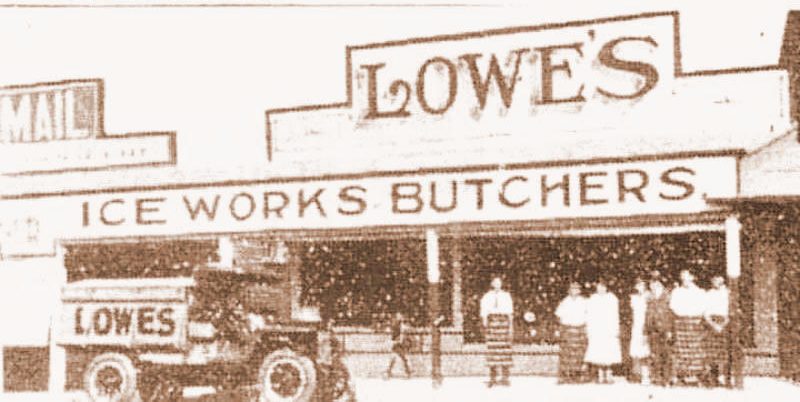 He would lead the shire through the tumultuous years of World War I and the Great Depression, although his relationship with voters was often equally tumultuous.
His administration was characterised by tight financial management and election battles were often hard-fought.
Not everyone agreed that electricity was a good idea but he persisted and the Nambour Electrical Authority was the beginning of "district wide electric reticulation".
Similarly, it took him more than six years to convince ratepayers of the worthiness of a brick and concrete town hall. It opened in 1931.
Love nostalgia? So do we. Help keep more great Coast memories alive by subscribing to our free daily news feed. Go to Subscribe at the top of this story and add your name and email. It's that simple.
JT convinced councillors it would be unwise to raise borrowings during the depression and three years of financial stringency followed, but in 1933, Maroochy Shire was one of the few local authorities in Queensland not in substantial debt.
He was instrumental in the formation of the Nambour Hospitals Board and the chamber of commerce, and on January 1, 1916, he chaired the formation meeting of the Maroochydore lifesaving club in a Salvation Army tent at the Cotton Tree campground.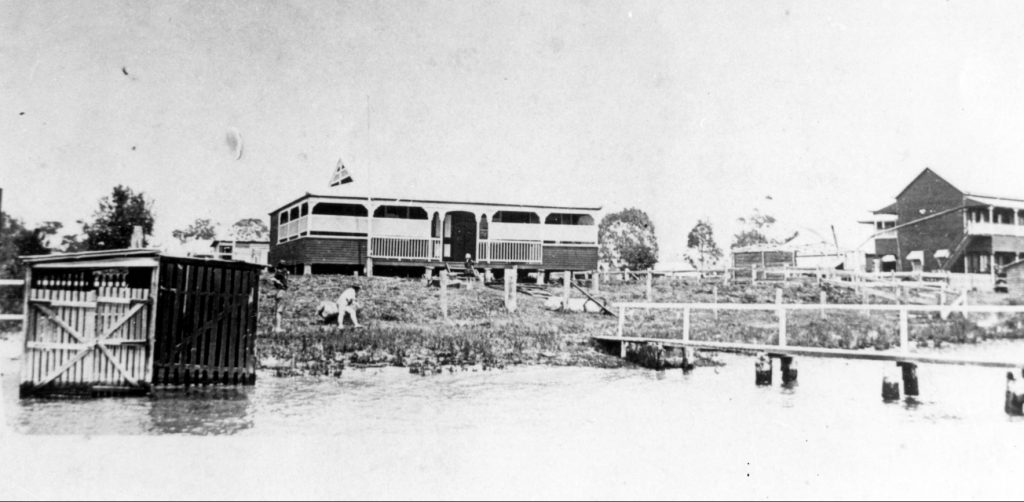 With R.H. Whalley, he helped found the Maroochy Pastoral, Agricultural, Horticultural and Industrial Society and they became the first two presidents of what is now the Sunshine Coast Show. The first nine were held in Woombye, but under Lowe's presidency the showground was cleared and levelled in Nambour ready for the 1909 show.
JT was chairman for a number of short terms – 1908-10, 1913-15, 1919-21 and finally, after the 1924 election, he was returned until his retirement in 1939.
A public meeting was held to plan acknowledgement of his public service – councillors didn't enjoy the generous pay packages they have today – and a bronze tablet was placed in the foyer of the town hall.
JT had bought land in Maroochydore in 1918 and built his beach house. He retired there permanently in 1946, and died in 1958 aged 89 years.
This flashback is brought to you by veteran Sunshine Coast journalist and history writer Dot Whittington, also the editor of Your Time Magazine.