She might spend endless hours of the day following the black line in the swimming pool, but Australian team member Keira Stephens also has a passion for people.
The 18-year-old balances studying for a social work degree at USC with 10 swimming sessions and three gym sessions every week, as she prepares for the Paralympic trials at Adelaide in June.
But such is the need for fitness and speed among the elite athletes that comprise the country's para swim team, and Stephens is unafraid of hard work.
Stephens, who was born missing fingers on her left hand, was first selected in Australia's Dolphins team for the 2018 Pan Pacs swimming championships in Cairns.
It was a stellar beginning, and she swam her way to a silver medal in the 100m breaststroke SB9 category.
Stephens started swimming when she was five years old and started competing in 2015.
She said her mum and dad were a major influence and got her started with learn-to-swim lessons.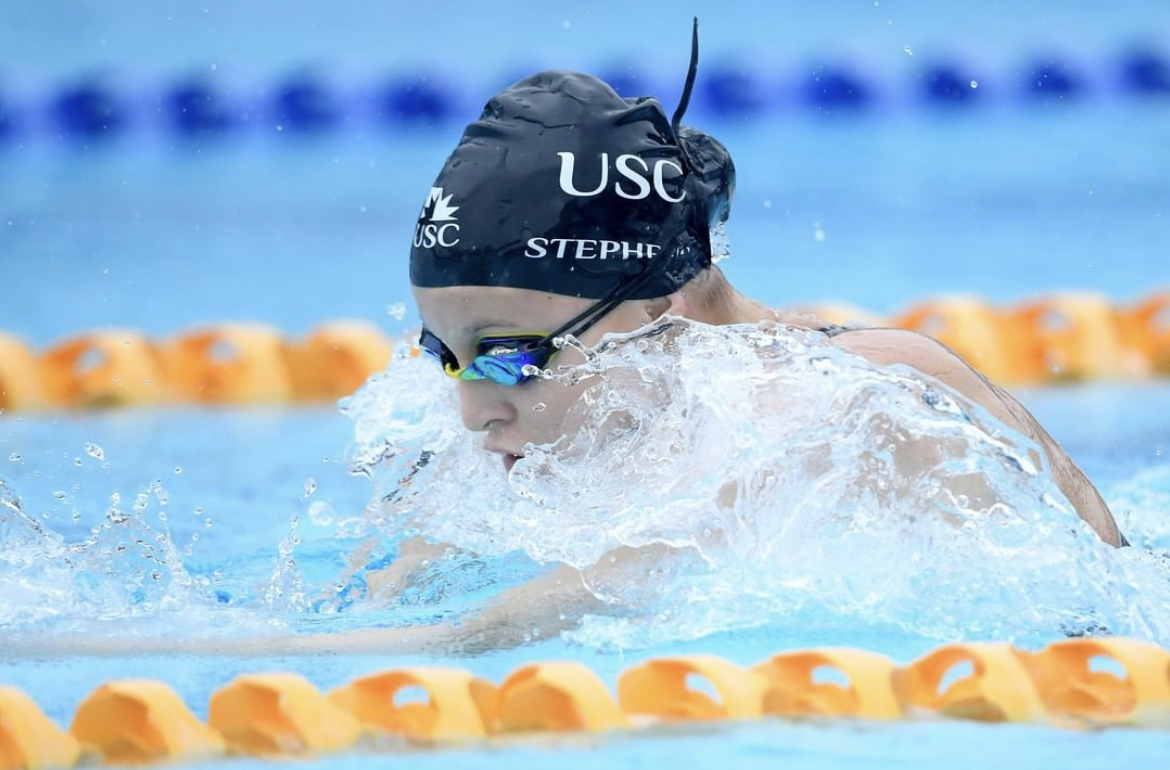 "I just got thrown into it that way (with lessons) and then I really enjoyed it," she said.
"Then I started competing and it was definitely something I wanted to keep doing."
While breaststroke is her favourite, Stephens is something of an all-rounder, with freestyle and medley also on her schedule.
She trains in the pool nine or 10 times a week and also puts in three three gym sessions per week to keep her fitness and speed.
Stephens said her school years were challenging, with the school day sandwiched between training sessions.
The flexibility of her university timetable was a welcome change.
"I had to do alternate learning; I didn't do ATAR," she said. "I did an easier kind of version just to get my certificate, meaning I didn't have to study as much."
The break in training and competing forced by the pandemic caused what Stephens said was her lowest point in relation to trying to find motivation and keep fit.
Do you have a story to share about Sunshine Coast people doing great things? Email us: news@sunshinecoastnews.com.au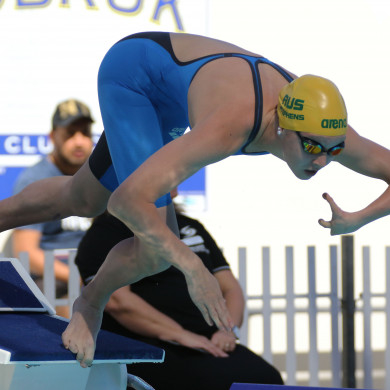 No swimming for three months is like cutting off air for an elite swimmer and she sharply felt the loss of purpose, rhythm and hope. The effects were physically and emotionally difficult.
The contrast with her high points was dramatic. Stephens said her biggest career highlight was when she was 16 and finished fourth at the 2019 world championships in London.
Selection in the Australian team in 2018 was also a high point.
"It was so exciting," she said. "It was my first team. It was like a dream come true. It was the first stepping stone into the Tokyo Games."
She's among several Sunshine Coast swimmers who will press claims for Paralympics selection, at the national trials in Adelaide in June.
Follow Sunshine Coast News on Facebook
Swimming is a huge part of Stephens' life, but she also has an eye on the rest of her life.
With a passion for people and helping them make social and emotional connections, social work is her career end game.
"I would like to go do a couple of Games but then I do want to do social work when I finish," she said.
"I just want to enjoy my swimming career for the moment and see what happens after."
This profile is part of a series on sportsmen and women in the USC High Performance Student Athlete program. The writer is a USC journalism student.