From space exploration to zombie invasions and saving the planet, Sunshine Coast residents and visitors will soon be able to step into a stunning new virtual reality world.
Zero Latency is set to open in Birtinya after owners Paul and Renae Kingston fell in love with the concept when they took their son to a Brisbane centre for his birthday.
"We experienced it and thought, well, we've got to do that on the Sunshine Coast," Paul said.
"Renae and I have been running our separate business on the Coast for over 25 years now, and we were looking for a fun and exciting new venture.
"With so much doom, gloom and uncertainty in recent times, the possibility of being able to provide an opportunity for people to socialise, collaborate and compete whilst experiencing the latest in cutting edge VR technology appealed greatly to us."
Zero Latency is an Australian company that first opened in Melbourne and now has centres in Brisbane, the Gold Coast, Sydney and Perth.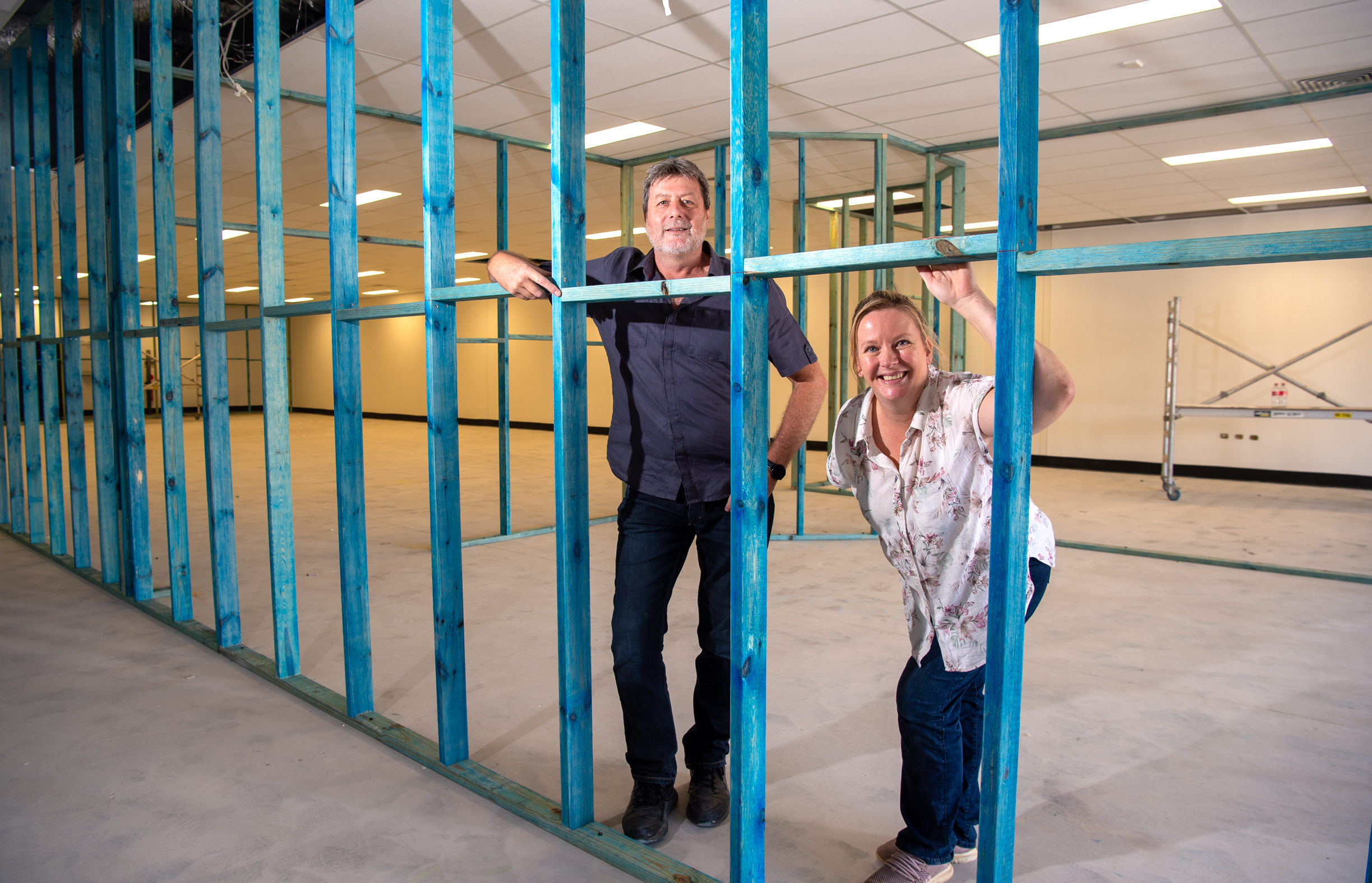 Currently fitting out his space at Capital Place, Paul said the 20mx10m arena – about the size of a tennis court – would allow groups to enter a completely different world as they take part in several games or themes on offer.
"It's a free-roam virtual reality space where groups of up to eight can go in and collaborate or compete," he said.
"You put on a visor and can see and move around in a virtual world.
"It's completely immersive, you're seeing and hearing things and you're right in the middle of that game."
Help keep independent and fair Sunshine Coast news coming by subscribing to our free daily news feed. All it requires is your name and email. See SUBSCRIBE at the top of this article 
Paul said one of the most popular themes was Zombie Survival, where teams work to fend off swarms of zombies, rebuild defensive barriers and hope to survive.
While Paul told sunshinecoastnews.com.au he was not the biggest gamer, this theme was "really exciting".
"There are other games too; a save the planet game and an exploration game where you walk upside and become weightless.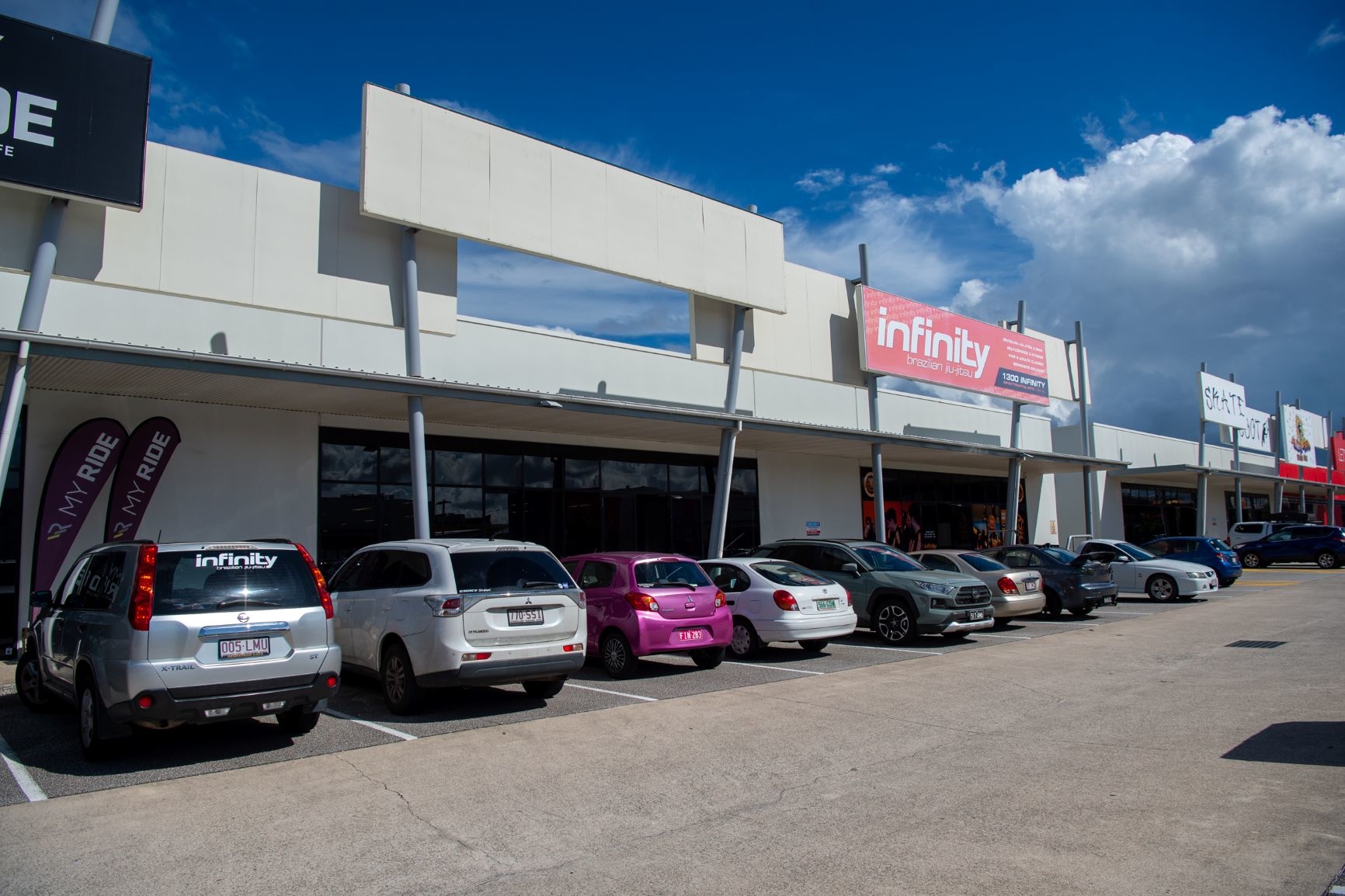 "Seeing the look on player's faces is wonderful too. People take their goggles off and then they can't believe they are just standing in a room."
With his own IT company and a fascination in computers "since they first turned on" Paul said he was amazed by virtual reality.
Follow Sunshine Coast News on Facebook
"For me, who has been involved in computers since they turned on, I'm constantly amazed with the technology.
"I think VR is incredible not just from a gaming side but computer efficiency.
"If you were designing something like a vehicle, you can actually walk around the car rather than just seeing it on a drawing.
"There are some very practical uses for VR and gaming is just one side of it – it gives extra depth and extra experience, rather than just on a screen."
Zero Latency is expected to open in Birtinya in June. Visit zerolatencysc.com.au.