Sekisui House will undertake investigation works on its Yaroomba Beach site during the next couple of months, in preparation for the start of development.
A final judgement is still yet to be handed down from the Court of Appeal after community groups appealed the Planning and Environment Court's decision from May 2020 to uphold council's approval of the controversial project.
The $900 million development includes apartments and two and three-storey homes, community open spaces and a seven-storey, 5-star resort — the first on the Sunshine Coast in more than 30 years.
Follow Sunshine Coast News on Facebook
An earlier approval for the site, for a gated estate of apartments and houses, is still current and will also be accommodated in the site investigation works to be conducted.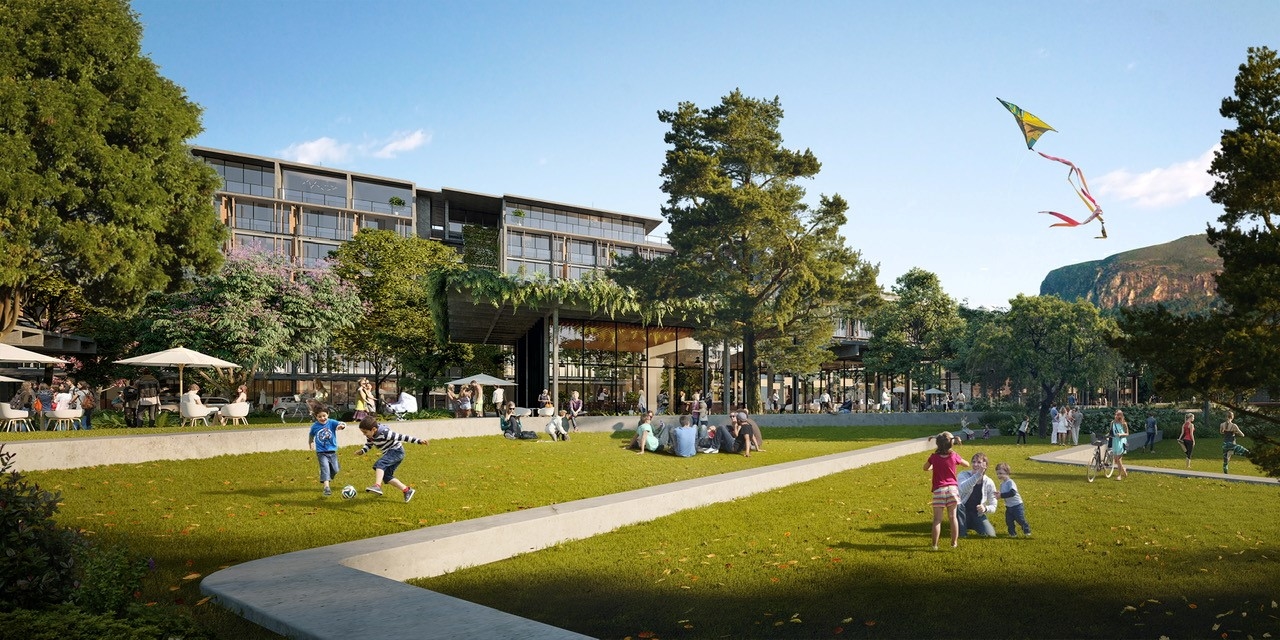 The investigation works include geotechnical testing, services identification and surveying.
Project Director Evan Aldridge said it was prudent to collect additional site information required to cover both development options while waiting for the judgement from the Court of Appeal later this year.
The case which was hear in March in the Supreme Court was between the community group Development Watch versus Sekisui House and Sunshine Coast Council in front of three judges.