The 30th anniversary of the Noosa Festival of Surfing will include skateboarding, organisers have revealed.
The famous carnival, which will run from May 15-23, is renowned for longboarding at iconic First Point.
But this time around, another favourite sport and pastime  – which was known as 'sidewalk surfing' in its early days – will also be featured.
Organiser Josh Allen said they considered including skateboarding during the past few years, before deciding the time was now right to include it.
"Surfing and skateboarding go hand in hand," he said.
"A lot of surfers skate and a lot of skateboarders surf.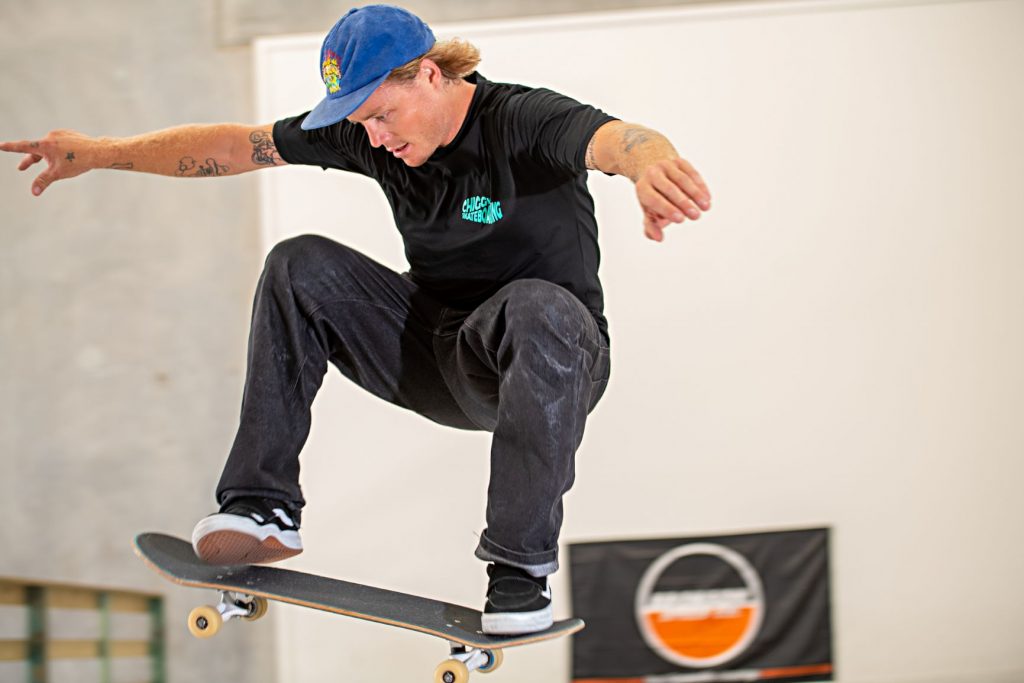 "It's an entertaining spectacle and it's going to be quite engaging."
The action is supported by Mat Chigwidden from Chiggy's Skateboarding in Coolum.
Chiggy's Skate Festival will be held at Noosa Woods, from 7am to 6pm each day, with a bar open from 2pm to 6pm.
"It's the perfect sunset session," Mr Allen said. "Overlooking Noosa Sound, towards Mt Pomona."
There will be lessons for beginners and intermediates, free skate sessions and a professional contest including many of the top skaters from the Sunshine Coast and beyond. Divisions will include juniors, under-12s, under-16s and opens.
"We're not completely sure what to expect, but from an organiser's perspective, we're really excited," Mr Allen said.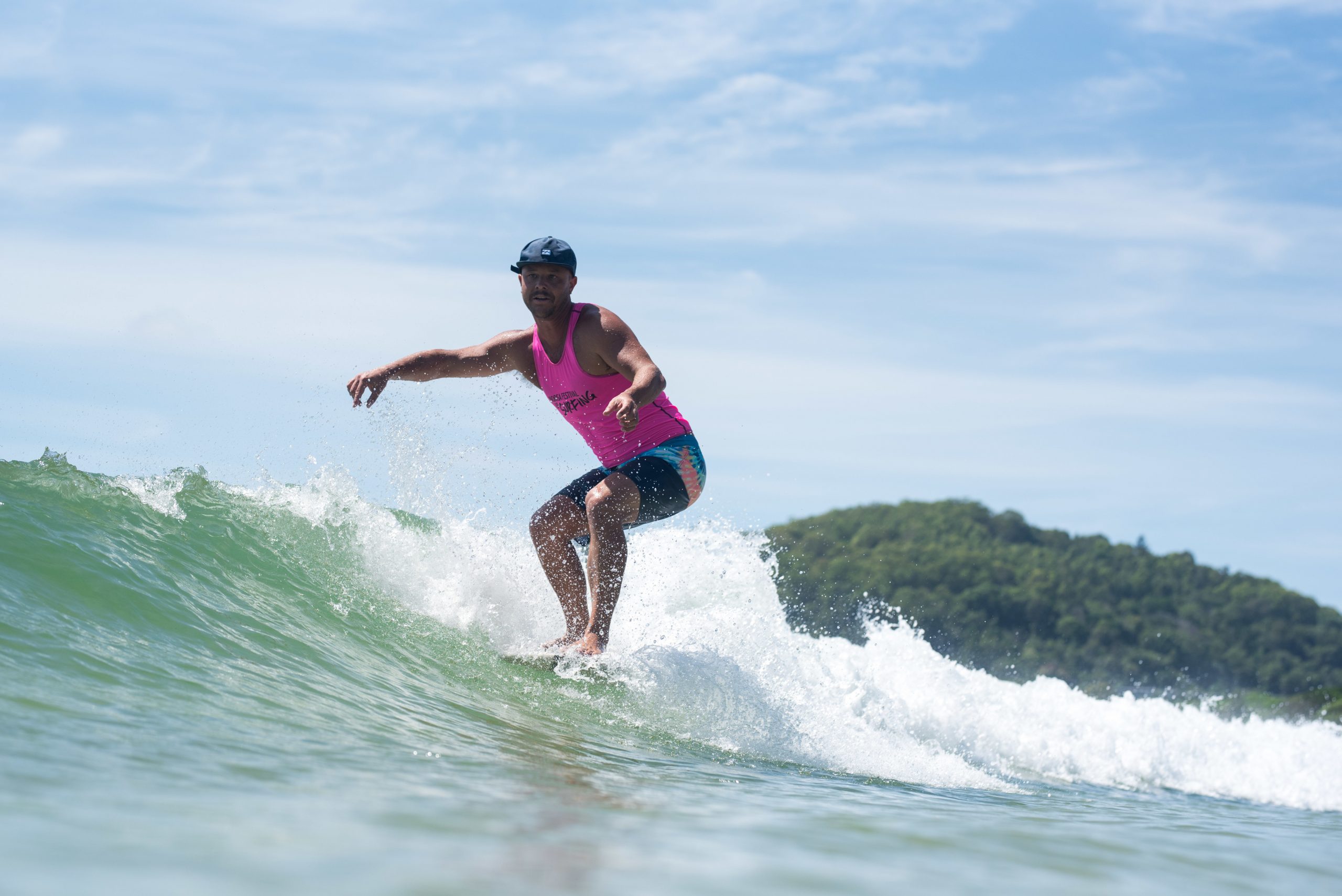 But the surfing, which will also run from 7am to 6pm each day, remains the staple of the festival and registrations are high, despite the lack of overseas visitors who usually make up about 25% of the field.
"No international surfers are able to come here but we've been surprised by the number of competitors from Australia and we're actually going to have more (participants) than last year," Mr Allen said.
"Last year, we had 350 competitors and we've already notched that number for this year and we expect more late nominations, so I expect 370 to 380."
Like stories that inform, connect and celebrate the Sunshine Coast? So do we. Join an independent local news revolution by subscribing to our free daily news feed: Go to SUBSCRIBE at top of this article to register
There will be a number of divisions for different age groups and skill sets, including the new twin fins invitational and also the open women's and men's competitions, which should feature ex-world longboard champion Josh Constable and fellow Sunshine Coast talent Harrison Roach.
The dog surfing, to be held on May 15, is always a crowd pleaser.
"It's a novelty event but it's become pretty popular, and people come from far and wide to have a look at dogs surfing on longboards and stand-up paddle-boards with their humans," Mr Allen said.
There are a dozen entrants.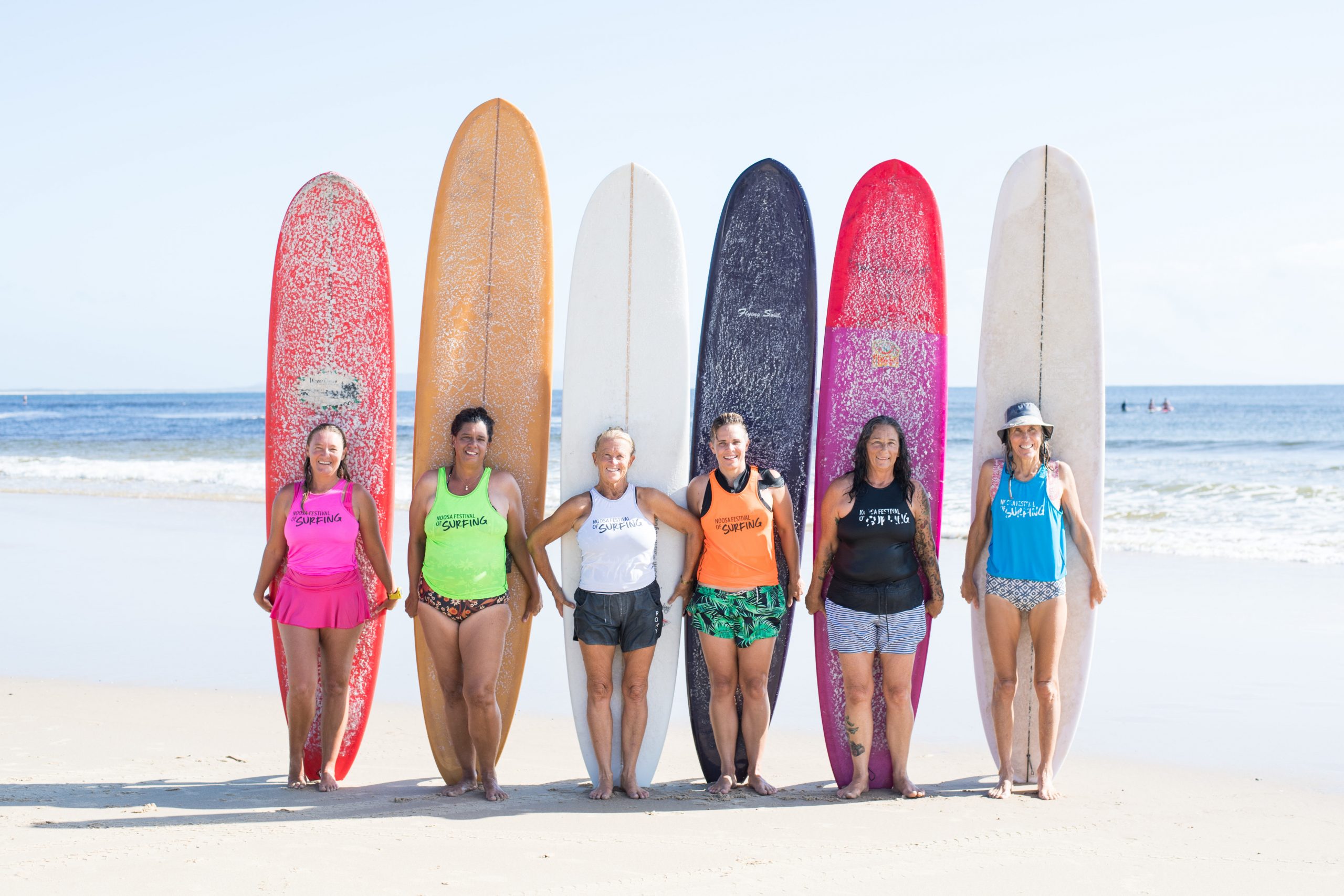 "It's a great event and the dogs are so obedient. They have a few tricks in the bag apart from surfing they can do on land as well. They're complete allrounders."
Seven-time world surfing champion Layne Beachley will be at the festival for about a week and will be a co-host at a special event at the new Noosa Surfing Museum.
The museum, at 3 Hilton Terrace at Noosaville, has been open for about a month.
"It's a great look at the history of surfing, not just at Noosa but in general," Mr Allen said.
"There are surfboards going back 100 years."
The museum can also host events in their unique conference space.
Keith Grisman is the man behind the museum, which will sponsor the festival's junior division.
There will be plenty of entertainment at the festival, with music from midday to 8pm, near the Beach Bar, which will feature lager from the event's major sponsor Heads of Noosa.
The Noosa Festival of Surfing started in 1992 when the Noosa Malibu Club ran the Noosa Malibu Classic.
"It was pretty much a surfing event, but over the years there has been more international interest in the event and there has been a lot of momentum gained with the surfing reserve and environmental awareness, and all the surf culture that makes it such a spectacle," Mr Allen said.
Follow Sunshine Coast News on Facebook.
The festival expanded in many ways, with different organisers and sponsors, during the years. It was in limbo during 2019 before World Surfaris announced they would take over the running of it. Noosa Malibu Club continue to hold the event rights.
"We've learned a lot from our first couple of years and have a whole swag of initiatives," Mr Allen said.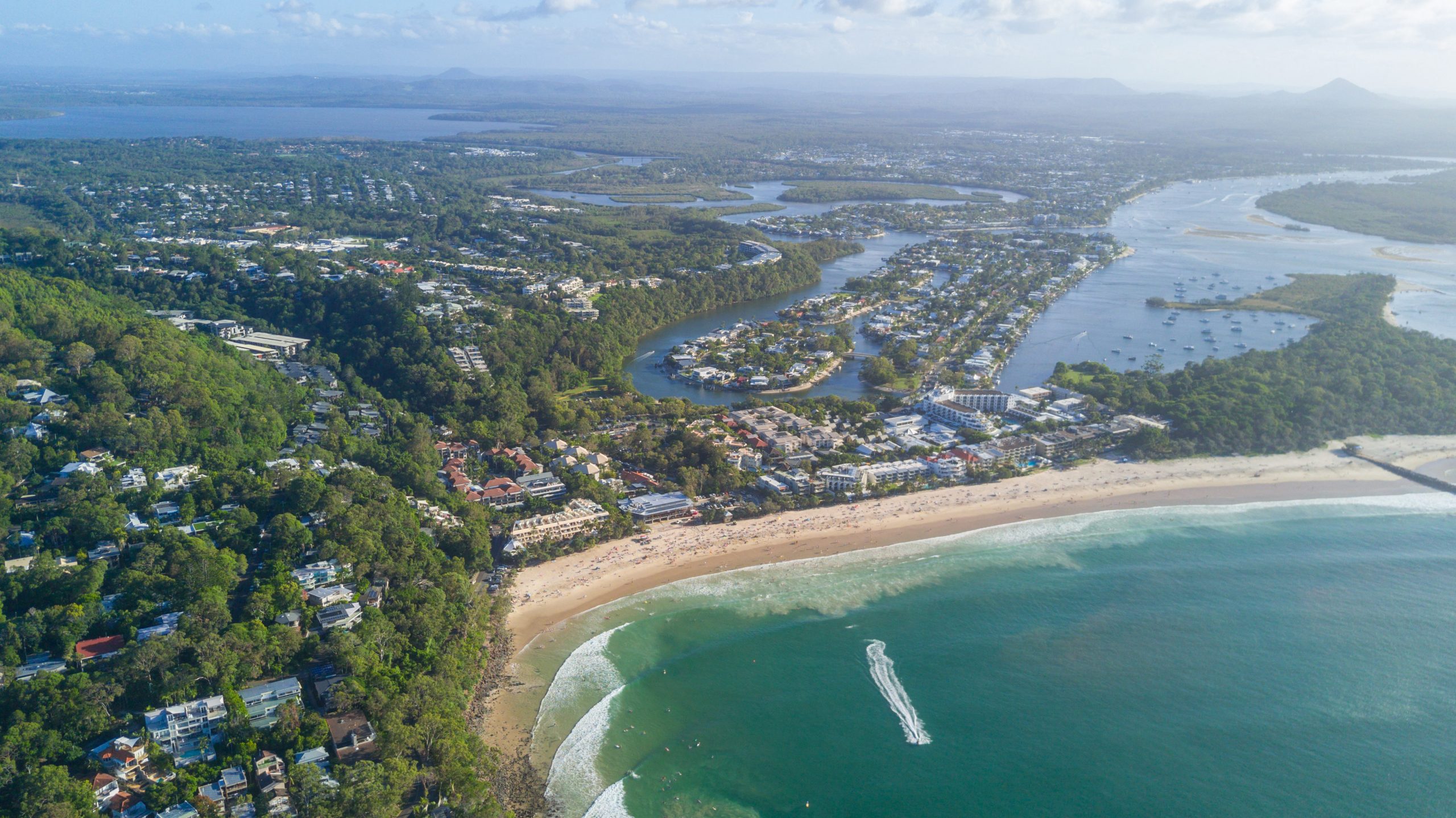 "We're always trying to make the festival sustainable and highly engaging."
The event's link with the surfing reserve is important.
The waters off Noosa National Park, including First Point, were officially announced as a world surfing reserve in 2020.
The waves there are essentially a protected natural area.
For more information visit www.noosafestivalofsurfing.com