The Nicklin Way and Sunshine Motorway are battling to cope with traffic now, but it wasn't that long ago that motorists were driving on sandy tracks to get around the Sunshine Coast.
Ask anyone who has served in local government and they will tell you that roads (along with rates and rubbish) were the big issue during their tenure.
During the late 20th century, the list of projects to seal roads around a division was not only a key election platform, but was the subject of regular review at council meetings.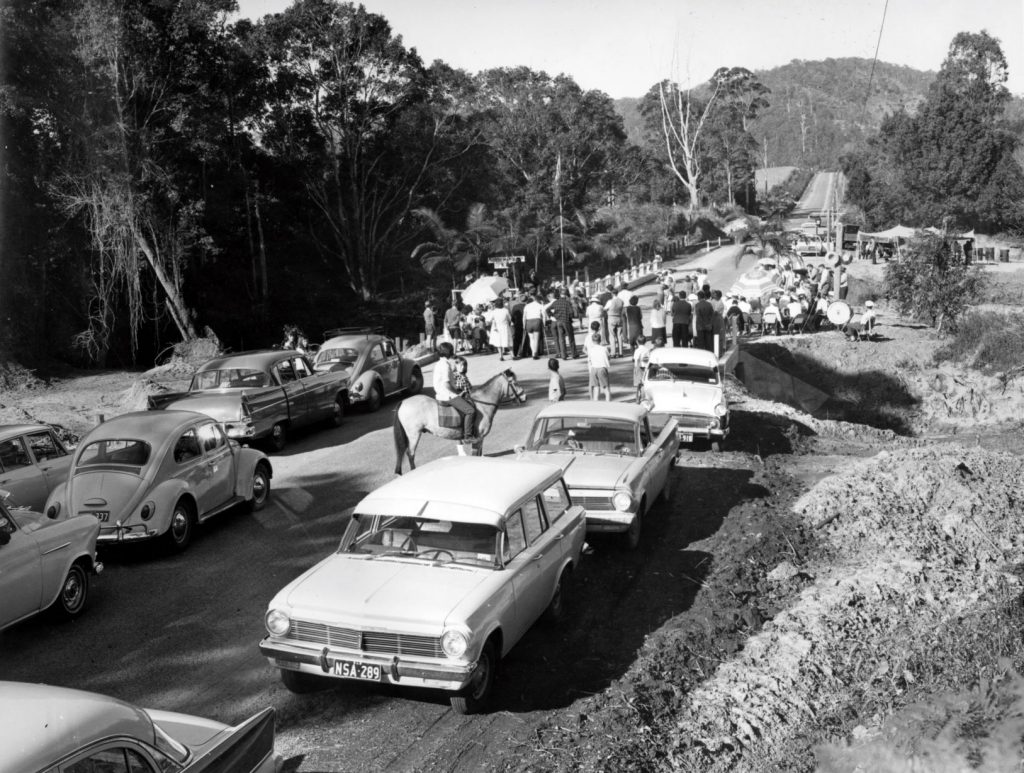 It was a challenge, as there were lots of them – rough tracks with kerb and channeling still just a dream.
In the beginning, there was the Cobb and Co route between Brisbane and Gympie. It operated from 1868 to 1880.
Rail came next, with the opening of the Brisbane to Landsborough line in 1890, and the following year its extension to Nambour and on northwards to Cooroy.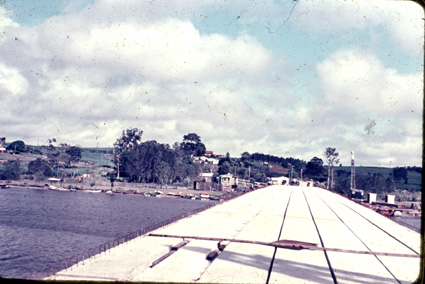 Trams connected Palmwoods with Buderim and Nambour with Mapleton and the sugar cane train line was brought into service for beachgoers.
Even in 1925, less than a century ago, the "means of access" for visitors to Maroochydore from Brisbane was:
"Rail to Yandina (69 miles) thence per Coulson's motor launch to destination.
"Rail to Nambour (65 miles). Tram to Deepwater, thence motor launch to Maroochydore.
"Rail to Palmwoods (60 miles); tram to Buderim (7 miles) thence conveyance to destination (3 ½ miles).
"Conveyance to Maroochydore; arrangements for hire to be made locally. By this latter means a good  round trip could be undertaken, embracing Palmwoods, Buderim Mountain, Maroochydore and return either via Nambour or Yandina".
Love nostalgia? So do we. Help keep more great Coast memories alive by subscribing to our free daily news feed. Go to Subscribe at the top of this story and add your name and email. It's that simple.
And then came motor cars and the serious business of building a road network for this new form of transport which quickly gained popularity.
It wasn't until the 1960s, that road construction became a serious business to open up a growing region. Bridges were key to these routes and that meant money.
It was an expensive business and priority setting was keen.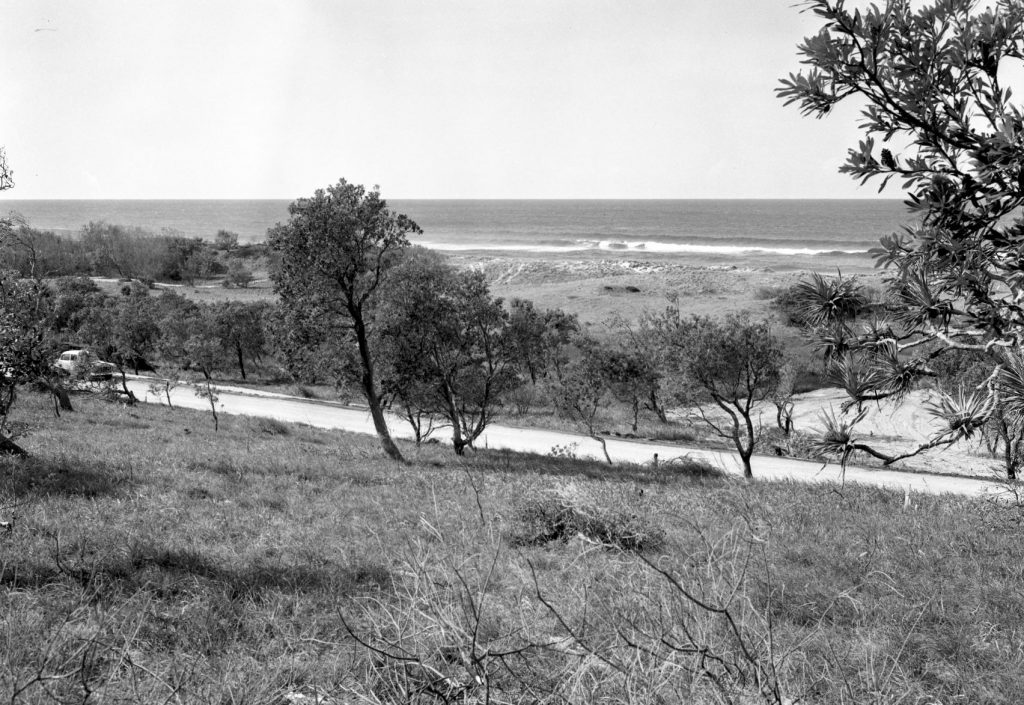 When Alfred Grant applied to start development at Kawana, approval was granted on condition that the Nicklin Way and a connecting road to Point Cartwright was built.
This included construction of three bridges at Currimundi Creek, the Mooloolah River and Tuckers Creek.
Construction of the bridge over the Maroochy River at Bli Bli opened up the David Low Way heading north.
And by the 1970s, a coastal route from Caloundra to Noosa was reality, albeit still rudimentary.
This flashback is brought to you by veteran Sunshine Coast journalist and history writer Dot Whittington, also the editor of Your Time Magazine.